Mike Epps' Daughter Bria Shows off Curves in Denim Pants & White Blouse in a Recent Photo
Mike Epps' first daughter, Bria, looked beautiful as she posed in denim pants and a white long-sleeved blouse. The 23-year-old struck a mesmerizing pose leaving her Instagram followers gushing on her figure.
The Los Angeles location-tagged shot was taken a few days ago with Bria smiling and standing close to a garden. Comments applauding her stunning looks followed the post, which had a little over two thousand likes.
The young adult isn't as popular as her father online; neither does she have the same fanbase on her social media. She's a makeup artist who's managed to keep her life private.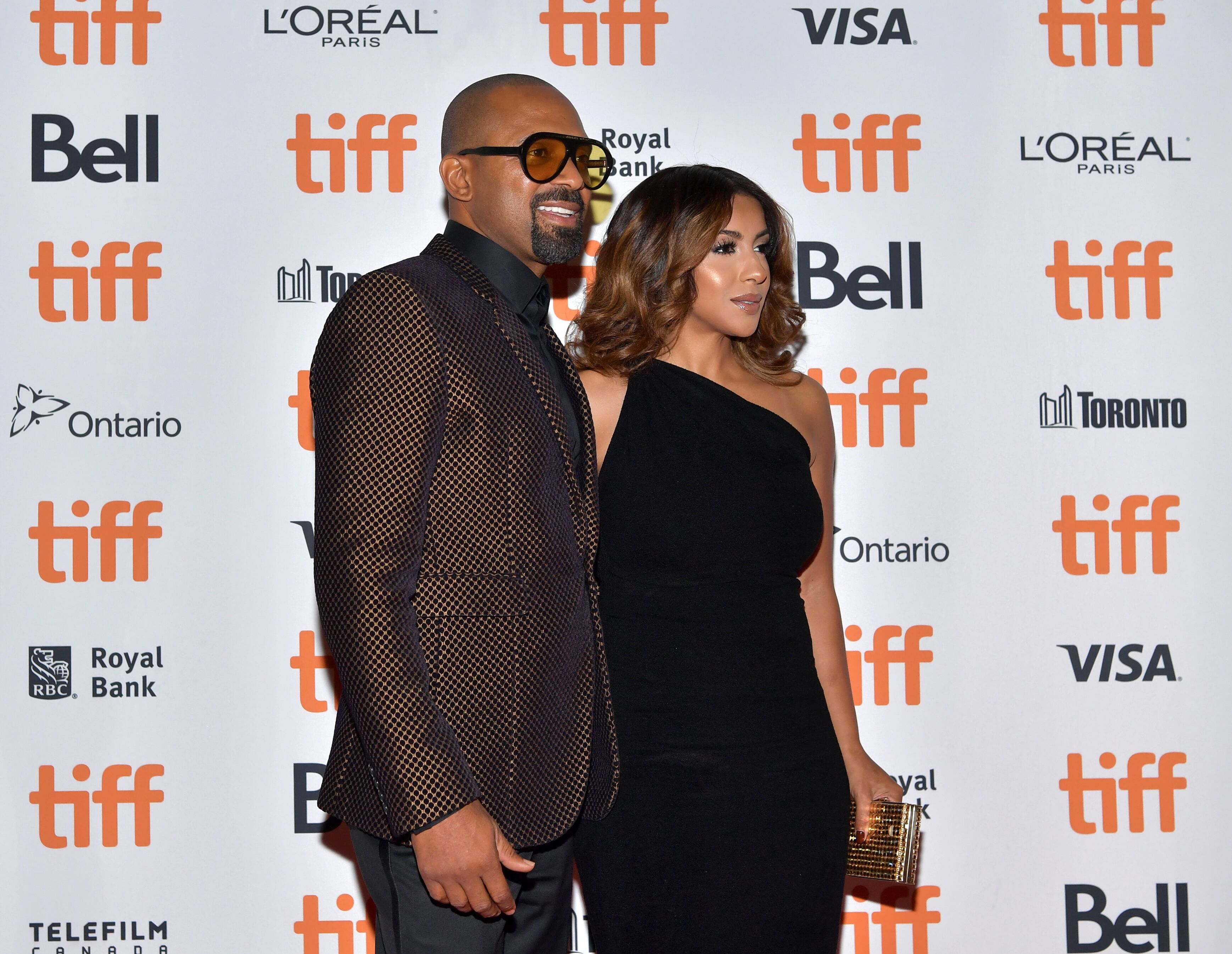 Mike, who is a comedian and actor, has three other kids Makayla, Moriah, and Madison from past relationships, and they are all girls whom he adores and celebrates.
On his Instagram page, the father of four shared an affectionate post featuring himself and the girls as he wished them happy women's day. He said:
"Happy women's day!!!! me and my babies!!"
When the actor isn't posting online about his kids, then he is talking about the joys of being a father.
In an interview with People, the Indiana native said he doesn't have a favorite, which makes him treat and love his kids the same way.
A few months after his divorce from his ex-wife, Mechelle, Epps got engaged to Kyra.
For the father-of-five, they're all "No. 1." Fatherhood for the Hollywood star has given him a different perspective on life.
He confessed that having all-girls made him respect women more and caused him to change the type of music on his playlists. According to Mike:
"And when I started having daughters, I was like, 'Well, I've got to change my music menu.'"
In the same interview, the actor got candid about craving for a male child. Mike talked about his background. He was surrounded by seven brothers and only one sister, which caused his mother to wish for a daughter.
Even with his mother wishing for a daughter, she still shows up to support her own. Epps shared an image of his mom seemingly happy as she stood beside him after he received his diploma from Arsenal Tech High School Indianapolis.
A few months after his divorce from his ex-wife, Mechelle, Epps got engaged to Kyra, who he married just last year. The couple shares an adorable daughter who features on daddy's IG page like the rest of her sisters.