Lamar Odom's Fiancée Sabrina Parr's Views on Financial Independence Touched Fans
Sabrina Parr receives support from fellow women as she shares her take on the importance of financial independence.
Lots of women depend on their significant others for their financial needs, whether or not they are married, but Sabrina is not in support of this at all.
Parr, who is currently engaged to Lamar Odom, took to her Instagram page to share details on how she takes care of her financial needs. Sabrina revealed that she provides for herself and will not be spending any of Lamar's money until they have officially tied the knot.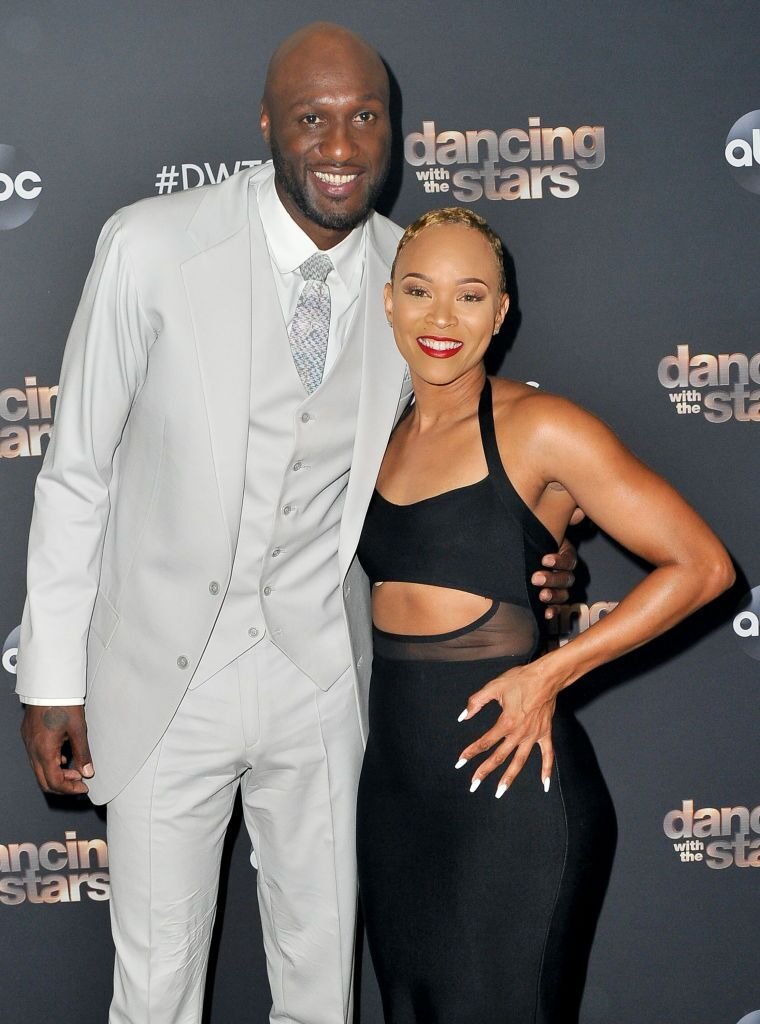 Even then, Parr is planning to make sure that she will be able to stand on her own two feet if things ever go wrong between her and Lamar.
She also advised other women to do things her way and subsequently received lots of feedback in favor of her opinion. One of the comments read:
" I absolutely respect, live by and endorse all this. Please build your foundation first and regardless. Ladies and Gents."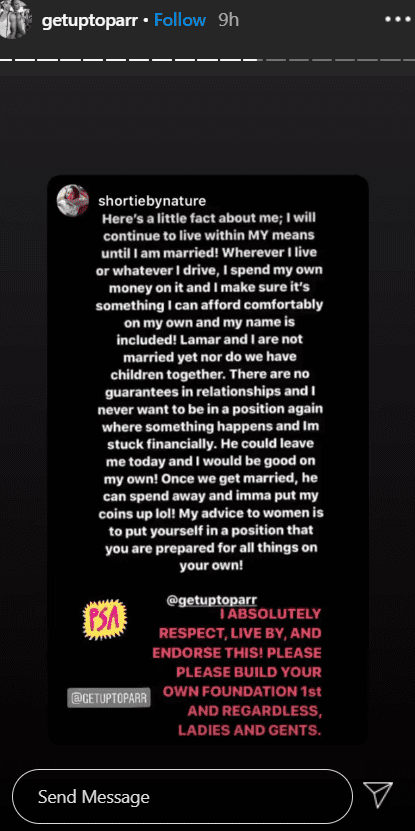 Sabrina's decision was inspired by an initial incident, which led her to financial instability. However, she never wants to be in the same situation again. Just as she cares about herself, she also cares for her fiancé, Lamar.
Even though his life journey has not been smooth, Lamar is successful and currently worth about 30 million dollars.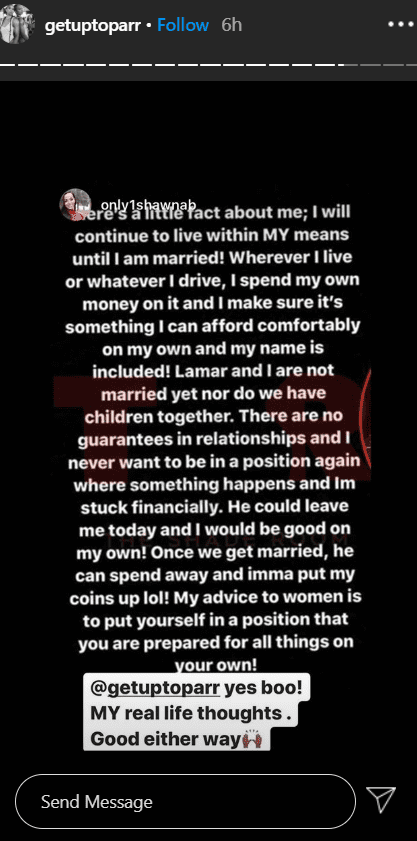 Parr is concerned about his well being, and it reflects in her actions. Not only is Sabrina stalling their wedding until he is on good terms with his son, she is also abstaining from sex with him to help fight his porn and sex addiction.
He had a toxic relationship with his ex, Khloe, during which he was not the best father to his daughter, Destiny. She opened up about her experience in an interview:
" I wouldn't say it was a matter of my dad loving Khloe more than me. I think that my dad has an addictive personality…"
Odom also suffered from an addiction to drugs and had an episode back in 2015, which almost resulted in death. His daughter thought he was going to die at the time, but he was able to survive the scary ordeal.
Lamar Odom is a former NBA basketball star who played for the Los Angeles Lakers for a long time. He was married to reality TV star Khloe Kardashian for years before they divorced in 2016.
He is a father of two kids, who he shares with another ex, Liza Morales. Even though his life journey has not been smooth, Lamar is successful and currently worth about 30 million dollars.