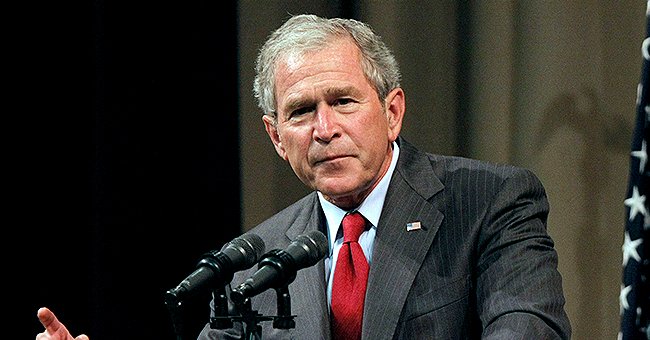 Getty Images
George W Bush Urges Americans to Unite Amid COVID-19 Pandemic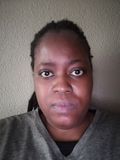 Former US President George W. Bush took to social media over the weekend to call for a united nation amid the novel coronavirus pandemic by uploading a short video message.
On Saturday, Bush shared a message of unity with the American people. In a voiceover message, the former president encouraged the nation while video clips of families, couples, healthcare workers, and more played along to his words.
Bush acknowledged that this was a "solemn time" for both the nation and the world. He noted how COVDI-19 threatened the lives of the "elderly and vulnerable among us."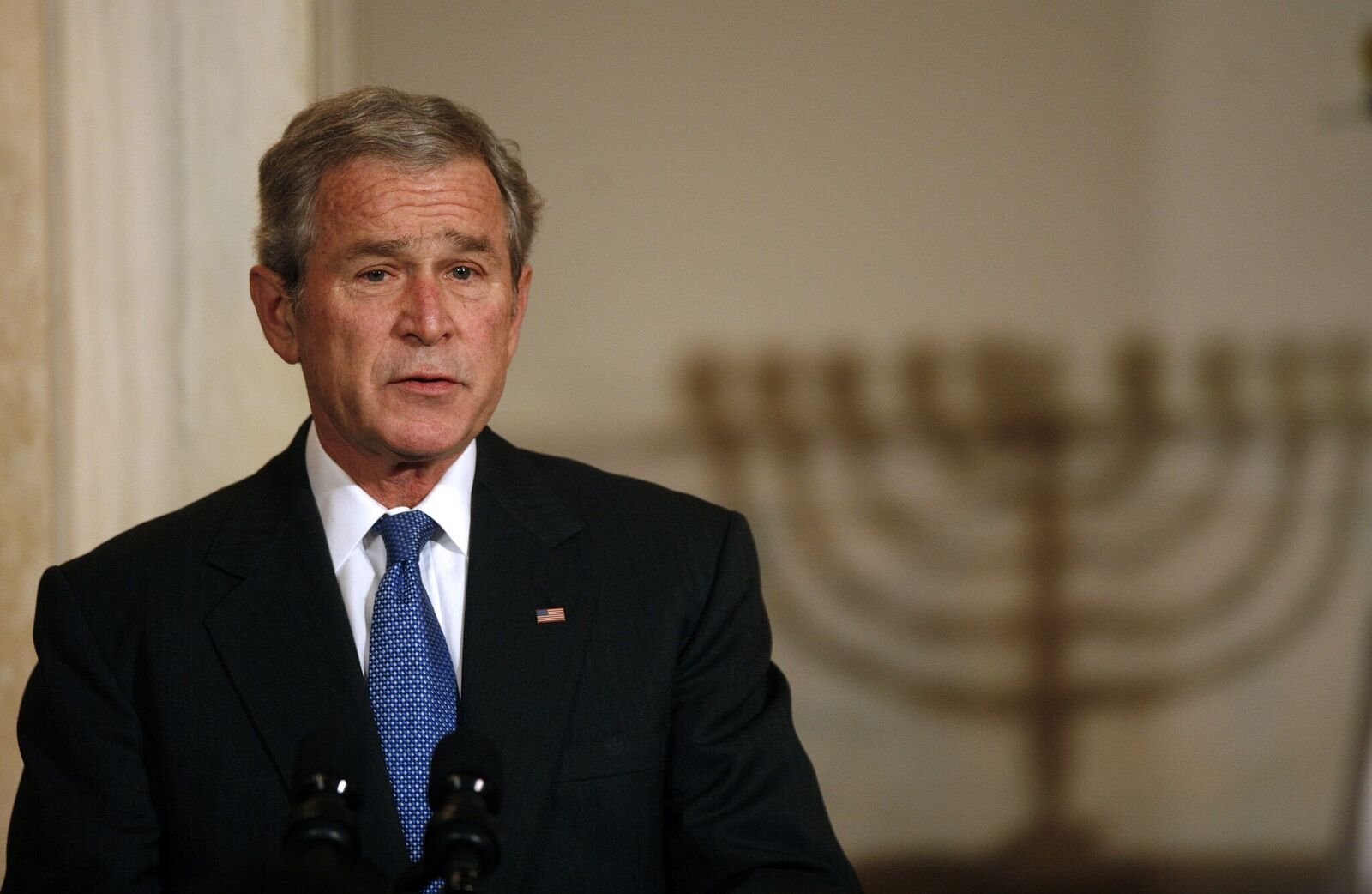 George W. Bush at a Hanukkah Reception in the Grand Foyer of the White House on December 15, 2008, in Washington, DC | Photo: Aude Guerrucci-Pool/Getty Images
"AN OUTBREAK OF FEAR AND LONELINESS"
The former president thanked healthcare professionals and other frontline workers who risked their lives daily to battle the disease. He urged the nation to play its part in the outbreak.
Bush also noted how the virus threatened to cause "harm to our sense of safety, security, and community." He also stated that the biggest challenge Americans had to face was the confrontation of "an outbreak of fear and loneliness."
SERVING YOUR NEIGHBOR
The former president acknowledged how frustrating it was for people to not be able to show each other compassion with hugs and touch. COVID-19 is said to spread from exposure like sneezing, coughing, touching, and other contacts.
He encouraged people to "serve" their neighbors during this time by staying away from them. Social distancing has been practiced all across the world to try and curb the spread of the virus.
TECHNOLOGY USED TO SHOW SOLIDARITY
Bush shared that this was a time to emotionally connect with others in creative ways. He commended those who were "using the tools of technology in the cause of solidarity."
Recalling September 2011, the former president called for the same unity that was seen during that time. He revealed that he believed Americans had the same "spirit of service and sacrifice" that they had then.
BE EMPATHETIC AND KIND
Laura Bush's husband also urged for "empathy and simple kindness are essential, [which are] powerful tools of national recovery." He noted how people could find ways to be there for others, "ease their anxiety, and share their burdens," without having to come into physical contact.
JOINING TOGETHER
Bush implored people to be aware that more importance will be put on practical ways of caring for "the elderly, the ill, and the unemployed," in the coming days. He encouraged people to focus on how alike they were during the pandemic, calling everyone "human beings" above all else.
"WE ARE DETERMINED TO RISE"
Bush ended his message by sharing: "We rise or fall together and we are determined to rise." According to Johns Hopkins University, the US has more than 1 million confirmed cases of the coronavirus.
HOW MANY PEOPLE HAVE DIED
More than 66,500 people have died from the virus at the time of publication. The message of unity wasn't the only thing a former president has done during this crisis.
CLINTONS SEND PIZZA
In March 2020, Bill and Hillary Clinton sent over 400 pizzas to all the hospitals in their home county of Westchester. According to Angel Ureña, the spokesman for Bill, the act was done "as a small token of their appreciation for everything medical professionals are doing for their communities."
The delivery included a note that read: "Thank you for protecting our communities. From Bill and Hillary Clinton."
Please fill in your e-mail so we can share with you our top stories!