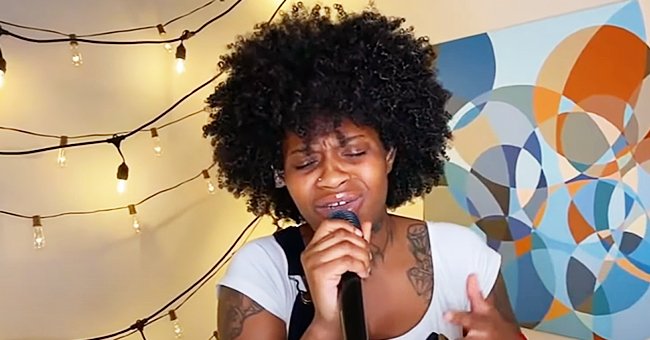 youtube.com/Talent Recap
'American Idol' Contestant Just Sam Who Is Quarantined Alone Emotionally Cries on Air

Just Sam, a contestant on the "American Idol," broke down in tears after the results for the top ten finalists were announced.
With the spread of the coronavirus, while some families have been able to spend time together, others have not been able to see each other as the lockdown has them in separate places.
One such person with this particular situation is Just Sam, a contestant on the "American Idol," who recently made it to the top ten spots.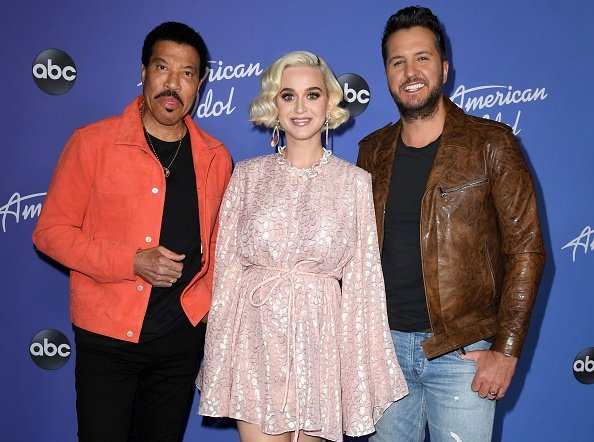 Lionel Richie, Katy Perry and Luke Bryan at Hollywood Roosevelt Hotel on February 12, 2020 in Hollywood, California. | Photo: Getty Images
Since the lockdown, the competition has been filmed remotely, and on Sunday, to announce the winners, contestants and judges had to dial in virtually.
Announcing the winners in no particular order, Ryan Seacrest mentioned Just Sam's name as one of the top ten finalists.
At the announcement, Just Sam, who was excited about scaling through, broke down into tears and warmed the hearts of the judges. On the reason for her tears, she said:
"I just wish I had like one person here."
Following the breakdown, Katy Perry urged Just Sam to call her grandmother — whom she has been separated from the entire time — and give her the best news of the week.
Just Sam then placed a call through to her grandmother, who was excited at the news and told Sam that she had believed she was going to make it through to the final round.
17-year-old Makayla Philips also had an emotional moment.
Although Sam still wished she could hug her grandmother and have someone to share the news with physically, her countenance soon changed, and she looked happier on hearing her grandmother's voice.
Sam, who had decided to stay in California and not return to Harlem, explained that she chose to stay back so as not to put her grandmother in harm's way in case she had the virus. She also stated that:
"I don't have much, just my two suitcases that I packed about two months ago. I have my Bible that I sleep next to every night...and it helps."
After that, Just Sam then wowed the judges with her rendition of the late Bill Withers song, "Grandma's Hands," which she dedicated to her grandma, who has always been her support system.
The judges praised Sam for her terrific rendition with Katy Perry saying that the performance reminded her of being back in church, while Luke Bryan praised the wide range of her voice.
For Just Sam, her being on the "American Idol" was for her grandmother as she wanted her to be proud of all that she can and would accomplish.
Asides from Sam's emotional breakdown, 17-year-old Makayla Philips also had an emotional moment when she was announced as the eleventh person saved by the judges.
Please fill in your e-mail so we can share with you our top stories!