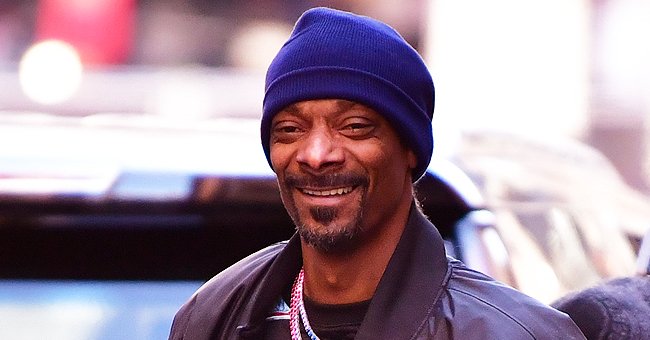 Getty Images
Snoop Dogg's Only Brother Bing Looks Like Their Mother in Birthday Photo With Family
Fans got to see the uncanny resemblance between Snoop Dogg's only brother, Bing, and their mother after the rapper shared a birthday image to his Instagram.
Snoop Dogg warmed the hearts of his millions of followers when he shared a picture of his only brother, Bing Worthington, and their mother, Beverly Tate.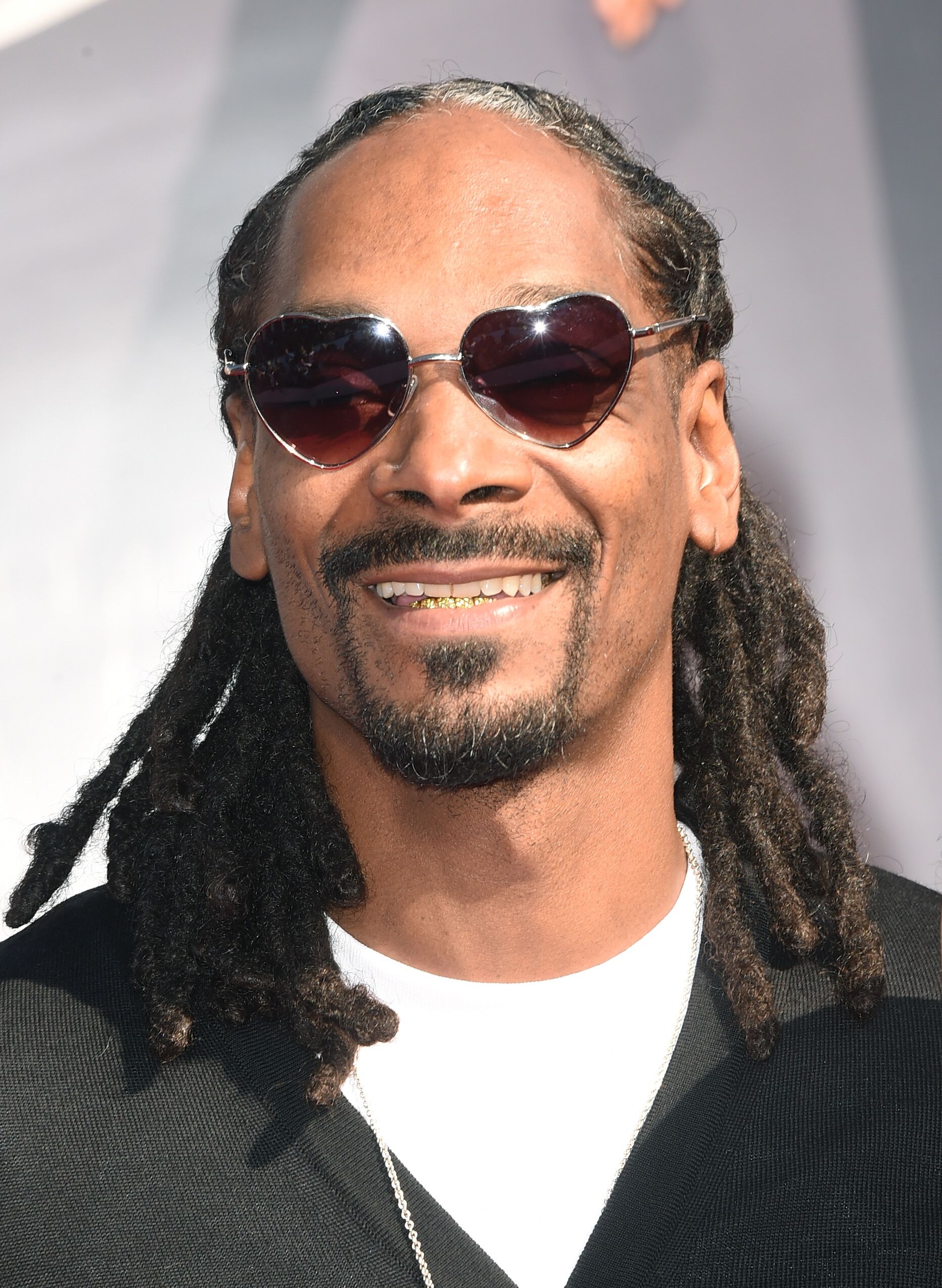 Snoop Dogg attends the 2014 MTV Video Music Awards at The Forum on August 24, 2014 in Inglewood, California | Photo: Getty Images
The photo, which was part of a birthday post celebrating Bing's new age, came with a sweet caption that read:
"Happy c day lil bro. Mamma thank u for giving me a lil bro who didn't bang bang didn't sell dope turned out pretty cool."
Not only did the post garner thousands of likes from the rapper's fans, but it also got them talking about the resemblance between Bing and Beverly in the comment section.
As it turned out, Beverly isn't the only family member that Bing took after, as he also follows in his brother's business footsteps. According to Dose, back in 2016, the owner of Urban Heat Legends record label, Miguel Lopez, joined forces with Dogg Records and Bing to bring R&B talent and West Coast hip-hop to Canada.
During a conversation with Dose, Bing revealed that the label's main office was set to be located in Toronto with another in Montreal.
Snoop seems to have come a long way since his father, Vernell, abandoned him and his mother when he was just three months old.
The Toronto office was to be divided into corporate offices on the first floor, recording studios on the second and the practice/live stream area, dance choreography, and rehearsals, on the third floor.
The 4th and last floor was expected to have the UHL/DOGGRECORDS IT team that would ensure that the record label's operations run without any hassle.
The Montreal office, on the other hand, was to be filled with recording studios and video production, including all green screen rooms. Bing also disclosed that he and his brother had plans to build long-lasting artist legacies.
Snoop seems to have come a long way since his father, Vernell, abandoned him and his mother when he was just three months old.
Biography reported that Snoop's dramatic life continued even after he graduated high school as he was arrested several times for drug possession and spent time in prison.
The rapper eventually turned to music as a way out of his difficulties, and he soon began recording early demos with his cousin, Nate Dogg, and his friend, Warren G.
Please fill in your e-mail so we can share with you our top stories!