Story of the Day: A Man Found the Cocoon of a Butterfly
As the man was walking in the woods, he discovered a cocoon of a butterfly. He took it and brought it home.
At some point, he noticed a small opening appeared. For a few hours, the butterfly struggled to force its body through that little gap. 
He just watched the butterfly. Then it seemed to quit making any progress. The poor creature appeared as though it had gotten as far as it could, and it could go no more distant.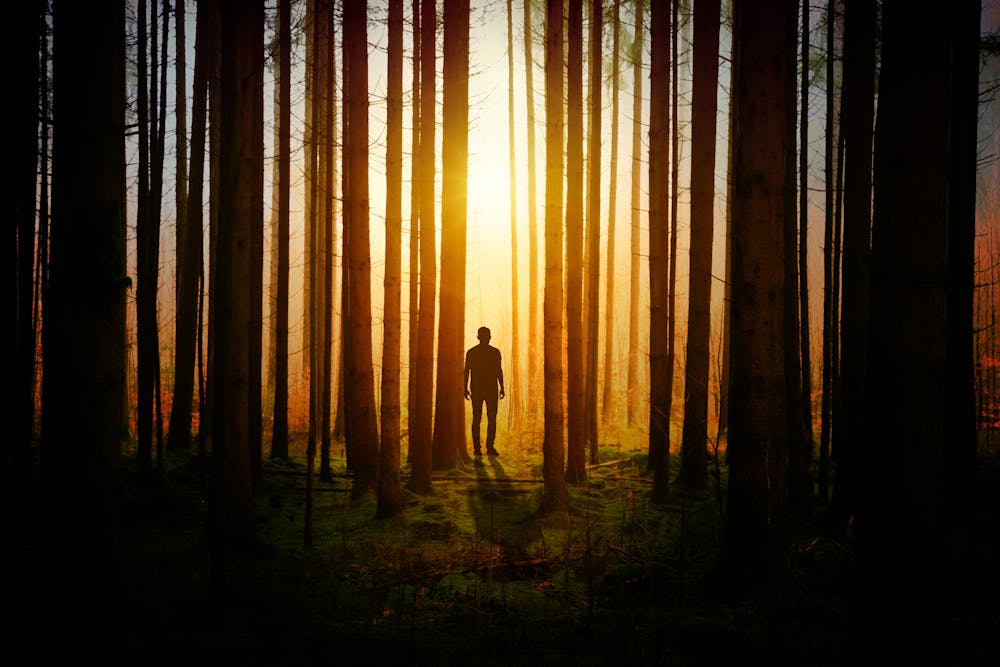 The man was so sorry for the butterfly that he decided to help. What he did, he took a pair of scissors and cut off the rest of the bit of the cocoon.
The butterfly later developed rapidly. However, it had a swollen body and little, shriveled wings. The man kept on watching the butterfly.
He anticipated that, at moment, the wings would develop and grow to be able to support the body that would contract in time.
Neither occurred. In fact, the butterfly will forever have a swollen body and shriveled wings. It will spend the rest of its life crawling around because it can no longer experience flying.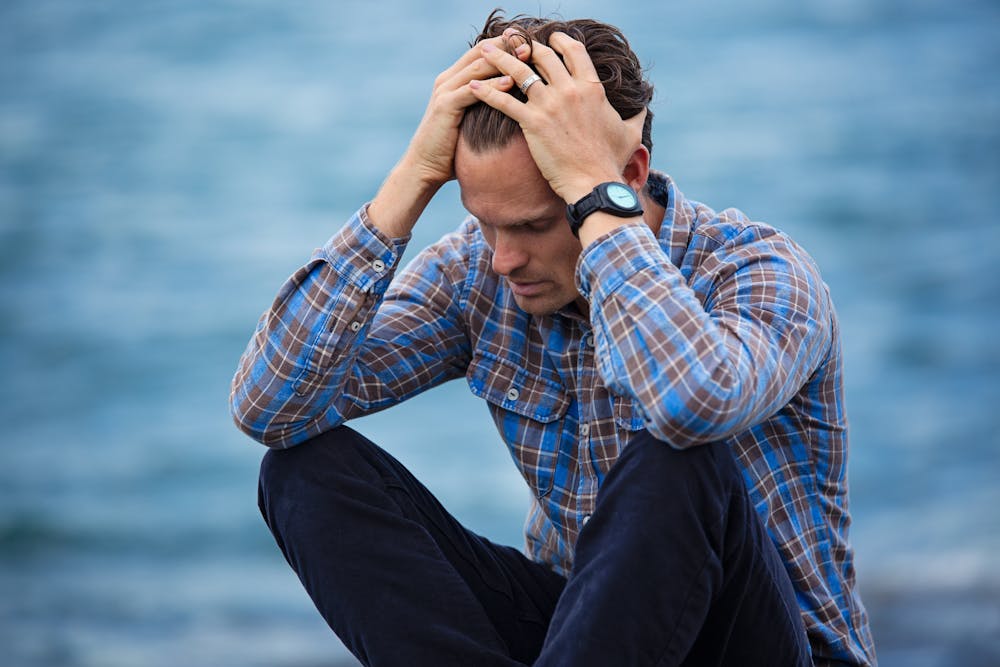 The man's intention is good. He wants to help the butterfly. However, what he didn't comprehend was that the restricting cocoon and the struggle required for the butterfly to overcome the little opening were nature's method of forcing fluid from the body of the butterfly into its wings with the goal that it would be prepared for flight once it accomplished its freedom from the cocoon.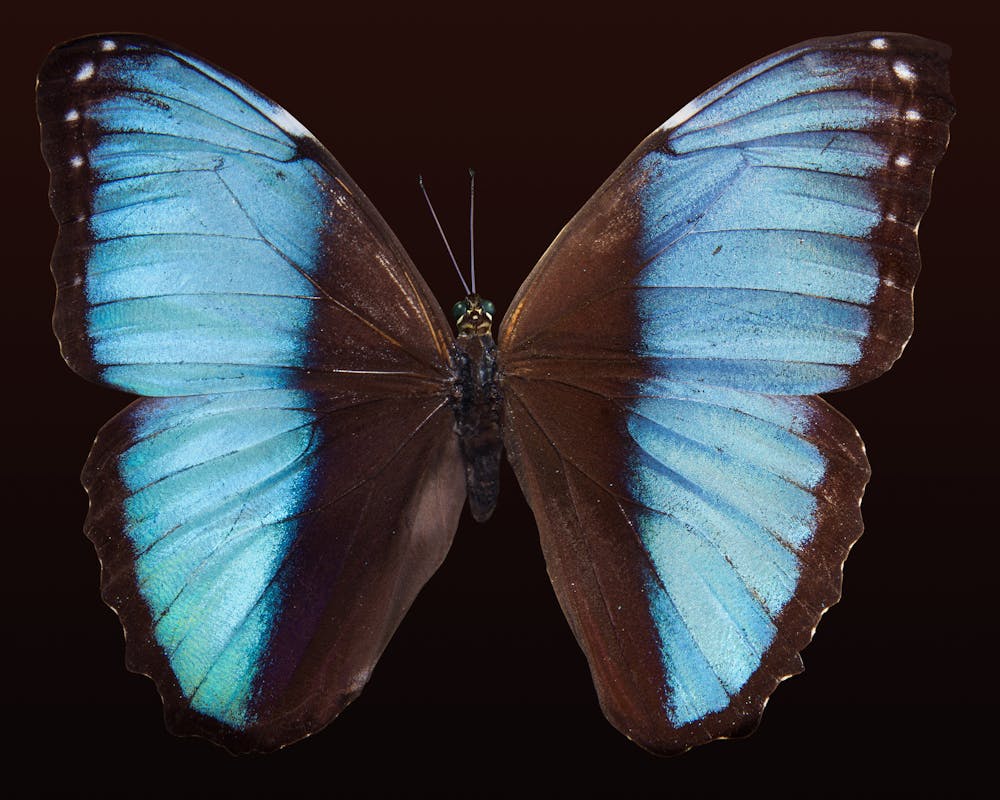 Moral lesson: Sometimes, struggles are what we really need in our life. In the event that nature permitted us to experience your existence with no impediments, it would injure us. We would not be as powerful as what we could have been. Also, we would never fly.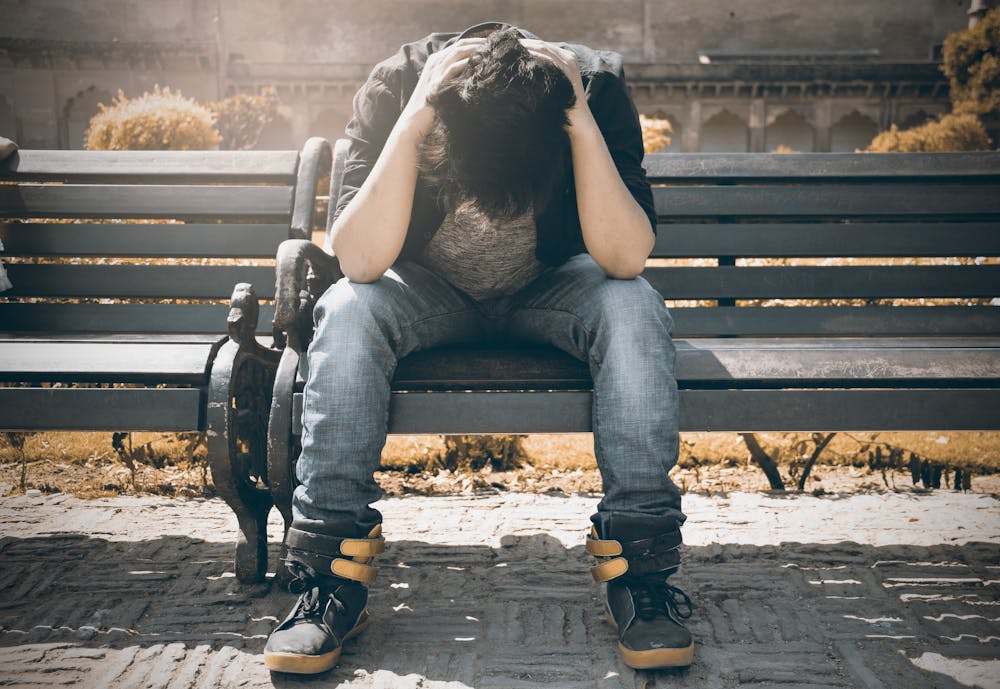 Here's another story about a doting father who left his son in the deep woods all night with a blindfold on so that he can learn a vital lesson in life.
Source: English For Students