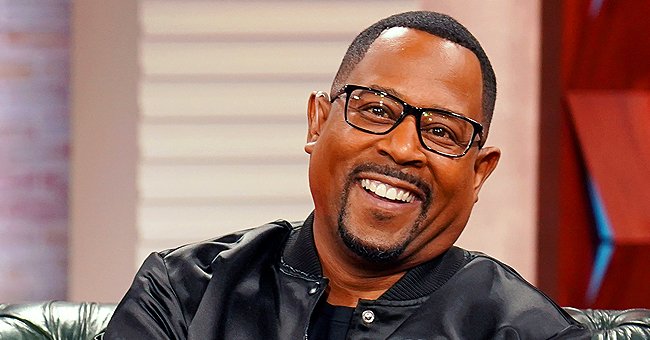 Getty Images
Martin Lawrence's Daughter and Ex-wife Patricia Look like Sisters in Mother's Day Snaps

The former Miss Virginia USA does not lose her glamorous looks. Some photographs posted on social media to celebrate Mother's Day confirm that she is proud and close to her older daughter, Jasmine.
Jasmine Page Lawrence and her mother, Pat Smith, formerly known as Patricia Southall, are so much alike. Martin Lawrence's eldest daughter and ex-wife, respectively, are shown in a couple of wonderful pictures where they actually look like they were sisters.
It was Jazmine, the 24-year-old young lady, who took to Instagram to post these photos to honor her mom and the relationship they have together on Mother's Day. Jazmine captioned the images with these touching words:
"Happy Mother's Day to my rock!! I love you more than I can express in words!"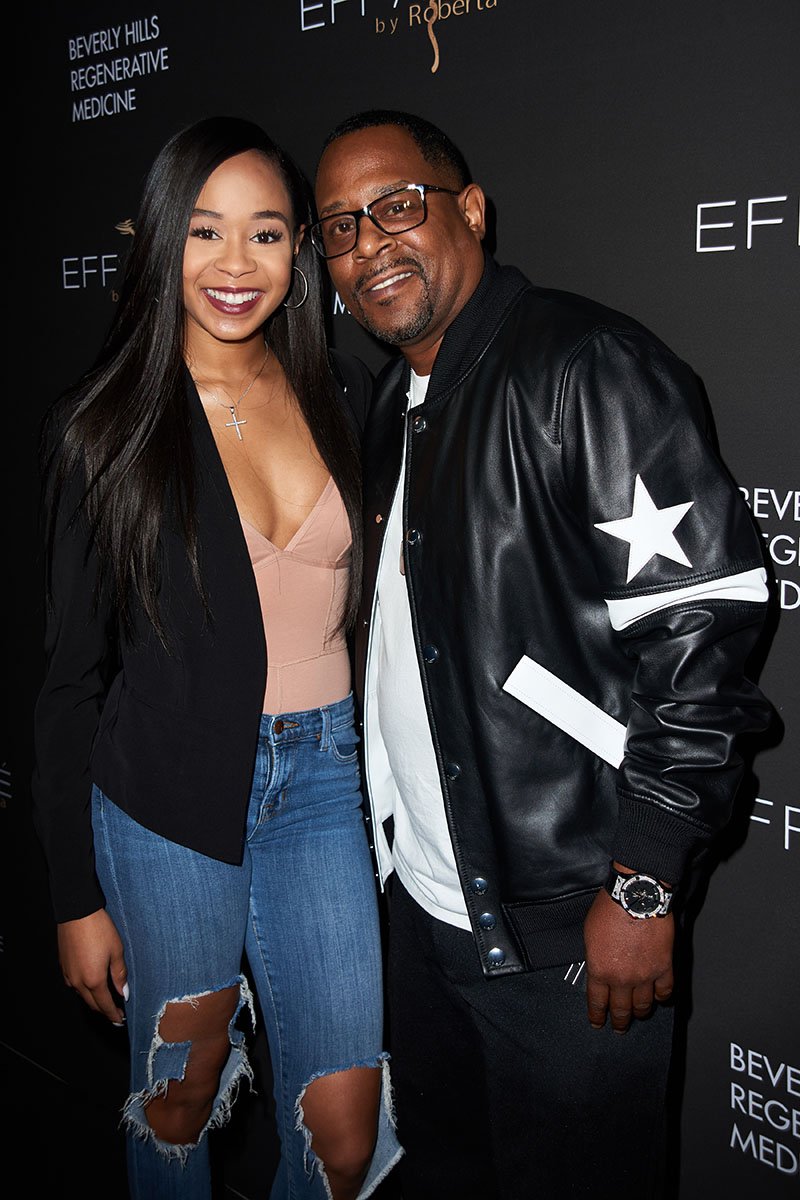 Comedian Martin Lawrence and his daughter Jasmine Paige attend the grand opening of Roberta Moradfar's Efface Aesthetics at Efface By Roberta on December 12, 2019 in Santa Monica, California. I Image: Getty Images.
THREE YOUNG LADIES
A graduate of Duke University, Jazmine is Martin Lawrence's first daughter whom he shares with former wife, Patricia Southall. They were married from 1995 to 1997. From their divorce, Patricia has previously said: "We were both really young, volatile with one another. We just could not figure out how to make it work".
Soon after, the comedian began a relationship with Shamicka Gibbs and decided to get married in 2010. From that relationship, they had two daughters, Iyanna Faith, 19, and Amara Trinity, 19. In 2012 they filed for divorce and split under good terms.
Though there is not much information on his younger daughters, the actor has said that he has made an important effort to raise his children under family values, even while in Hollywood.
In an interview on how the comedian, who is currently engaged to Roberta Moradfar, has raised his three daughters he once said, "I make them aware of how lucky they are. I tell them I didn't grow up like they are. I tell them things were different for me and say: 'switch off some of these lights, I've got to pay the electricity bill'."
MISS USA
After being a Miss USA contestant, Pat Smith became an actress and producer known for Halfway Point (2005), Beverly Hills 90210, (1990), The Wayans Bros (1995), among others. She graduated from James Madison University with a Journalism degree.
After her divorce with Martin, she soon started dating NFL star, Emmitt Smith and got married in 2000. They share three children: Emmitt James IV, born in 2002; Skylar Elizabeth Paige, born in 2003; and Elijah Alexander James, born in 2010.
In 2016, Pat opened up about her life in a book written by her, named "Second Chances: Finding Healing for Your Pain, Regaining Your Strength, Celebrating Your New Life". In it, she talks about the struggles, losses, and disappointments she had gone through her life. From her mother's death to her relationship insecurities.
The book explains how she has managed to overcome her failures and fulfill her desire to be a happy woman. She also encourages women to leave fears behind in order to stop being stuck not knowing where to go.
She has said "There is so much power when you allow something to hold you in that place but when you can let that go, it actually gives you the power to move forward".
Please fill in your e-mail so we can share with you our top stories!