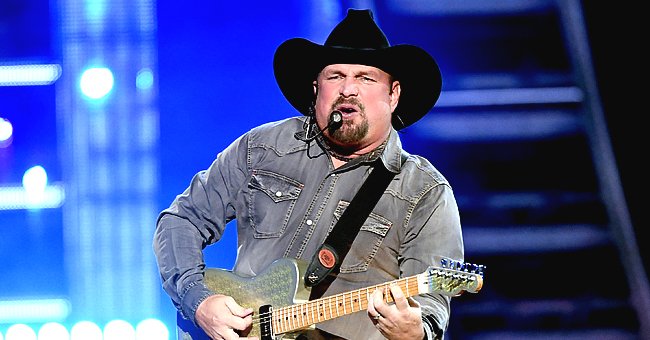 Getty Images
Garth Brooks Finally Releases 2 New Songs from Upcoming Album 'FUN'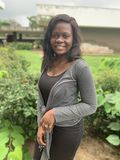 Award-winning country artist Garth Brooks has released two new songs, "That's What Cowboys Do," and "Party Gras" from his recent album "FUN" after a long wait.
Fans of Garth Brooks have been anticipating the release of more melodic tunes from their favorite artist. Amid the coronavirus pandemic, the singer has fulfilled the wishes of his audience by dropping two more tracks.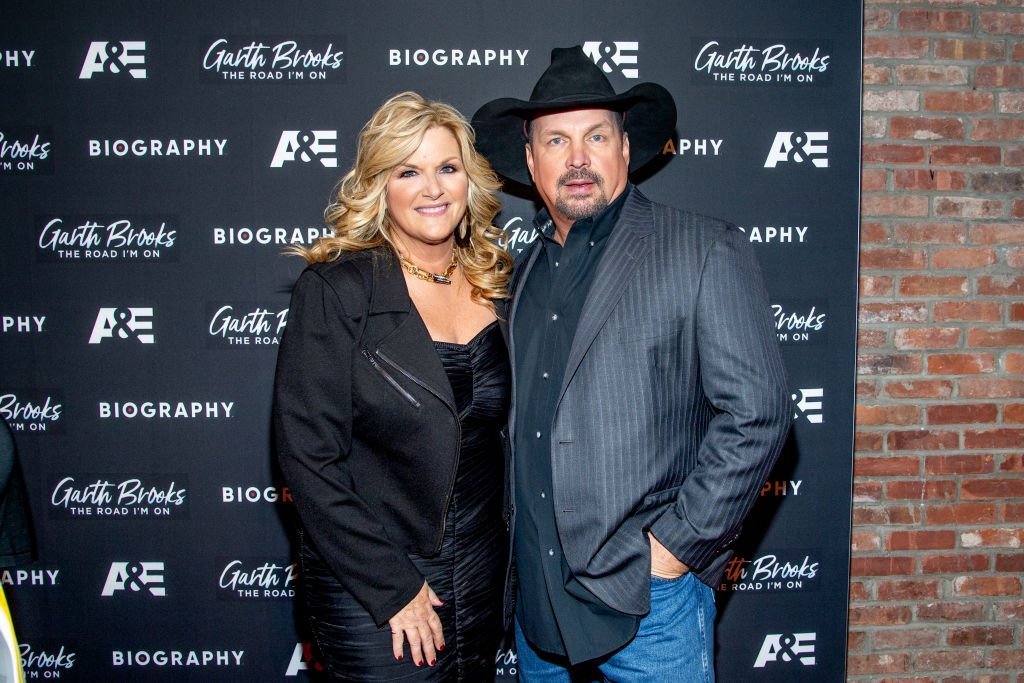 Trisha Yearwood and Garth Brooks attend "Garth Brooks: The Road I'm On" Biography Celebration at The Bowery Hotel on November 18, 2019. | Source: Getty Images
The Amazon website has a list of his other songs on the album for purchase, and the newest additions summed the songs to seven. From "Dive Bar," which featured fellow country star, Blake Shelton to "Party Gras," and finally "That's What Cowboys Do," the entertainer showed an incredible burst talent.
Though this wasn't the best time to drop a track, Garth explained while speaking to a news outlet that: "I don't want to be the guy that tries to do something in the midst where everybody is hurting. The album is ready to go."
The "The Road I'm On" crooner added that he'd love to promote his work, but with the ongoing global health crisis, it would be somewhat unfair. This is because people had either financial or health issues to tackle.
News of his retirement came as a shocker, but the 58-year-old wanted to concentrate more on his family affair.
Though it's been over a year since "FUN" became available for purchase on the Amazon Website, lovers of Garth are still excited about the recent songs.
They went online to comment about the two new songs and further extended a heart of gratitude to the singer for the country vibes. A fan wrote:
"Just love the new Music! Red heart Thank you, Garth! You are the Best! #FUN."
The Oklahoma-native has always received cheers from fans. From his first album in 1989, which recorded an outstanding commercial success to his current album.
Garth has more than nine albums to his name. After releasing "Garth Brooks" in 1989, he dropped "No Fences" a year later, "Roppin' the Wind," in 1999, and was consistently making studio albums until his retirement in 2000.
News of his retirement came as a shocker, but the 58-year-old wanted to concentrate more on his family. Garth is a father to three beautiful daughters and has been married twice.
In 2014, he put up another album. Garth went ahead to tour with his present wife, Trisha Yearwood, in 2016, after his tenth studio album.
Please fill in your e-mail so we can share with you our top stories!