Valerie Bertinelli Explains Why Her Parents Kept 17-Month-Old Brother's Death a Secret from Her
"Touched by an Angel" actress Valerie Bartinelli opens up about her search for self-acceptance and the tragic death of her older brother who died at a very young age.
Valerie Bartinelli, the star of Food Network's "Valerie's Home Cooking" opened up about her childhood and the tragic event that occured in her home before she was even born. Her older brother Mark had died. The actress didn't learn about it until her teenage years. She said:
"The subject was too painful. My parents kept the tragedy locked inside. She [her mother] was pregnant with me when my brother Mark died. He was only 17 months old."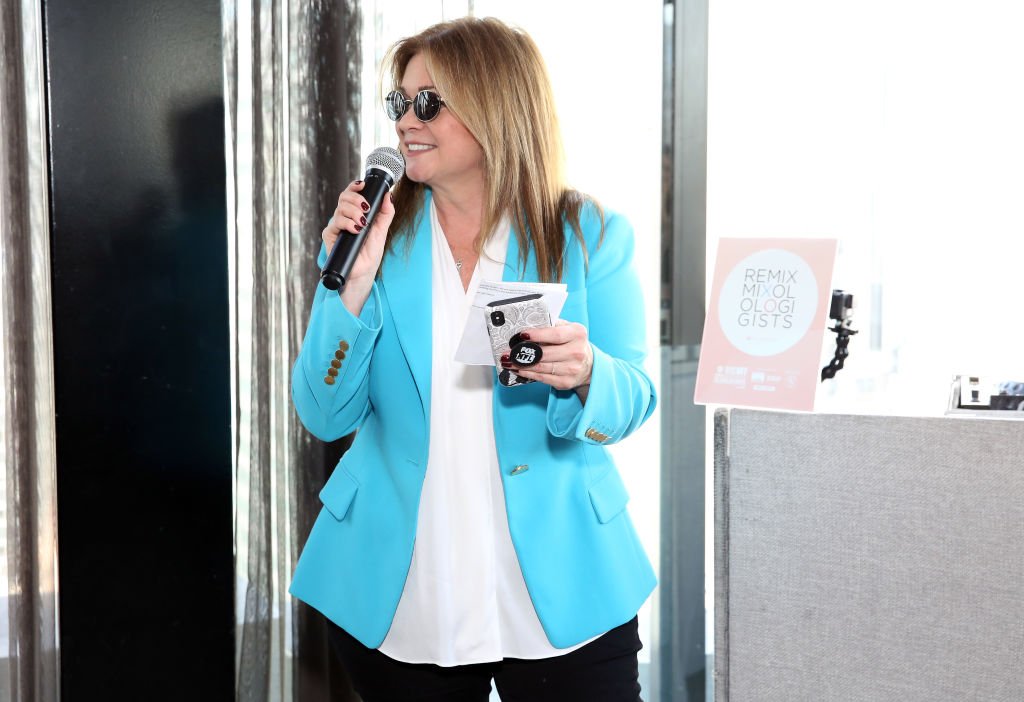 The family had gone visiting at a friend's farm when young Mark wandered off. She added that the poisonous substance was in a soda pop bottle and the poor boy had thought it safe to drink. The actress said that her mother was grieving when she came into the world. 
Valerie had never found it easy to talk about her feelings openly. At some point in her life, she traced that challenge back to her childhood. Valerie, one of five children, arrived into the world amidst grief and pain.
Years later, when her grandmother died, she had her own son, Wolfie, in her arms and instantly felt the incredible strength that her mother had to survive losing her son and keep moving on. She added that that spirit of carrying on was something she had learned from her mother.
Valerie confessed that she didn't put as much pressure on herself as much as she did back in the day.
Valerie admitted that growing up in the atmosphere that she did, in some innate part of her, the urge to make everyone happy was ingrained in her. That was a decidedly big job for a little kid.
Valerie lost her father, Andrew Bartinelli, in 2016. Her mother, Nancy, passed on almost three years later. The actress said that whenever she looked back, she knew that they did the best they could. Bartinelli also opened up about her weight loss and journey to a fab physique. She said:
"There's a lot of pride and a lot of shame associated with that [People Magazine] cover. I worked really, really, really hard. Physically, definitely."
Valerie added that she wished she had put in the same kind of energy she put into her body into her mental physique. When she did not work on what was eating at her, she would start eating and hence the weight gain which she hated.
Her consciousness about her body began when she was in fifth grade. Her teacher had patted her on the belly and suggested that she might want to keep an eye on its growth. 
At 15, standing next to her "One Day At A Time" co-star Mackenzie Phillips made her feel big and she began to devise means to drop a few pounds as fast as she could. 
Several years down the line, she confessed that she didn't put as much pressure on herself as much as she did back in the day. On the days she was feeling like it, she would throw a pair of nice jeans on but keeping her mind off numbers and scales was a habit she had shed.
At 60-years-old, Valerie is opening up more about her past, loving life and loving her body despite the challenges and scars it took to get her to where she is.