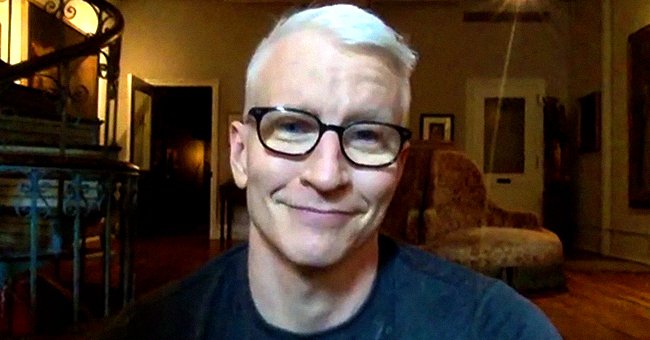 YouTube/TheEllenShow
Anderson Cooper Says Welcoming Baby during COVID-19 Pandemic Is Scary

Anderson Cooper admits that adjusting to life in quarantine and becoming a father on top of it all is anything but easy. Even so, the CNN anchor is "blissfully happy" and can't stop smiling.
On Thursday, Anderson Cooper shared his experience as a new father amid the novel coronavirus pandemic when he appeared on an at-home episode of "The Ellen DeGeneres Show."
The 52-year-old CNN anchor loves every minute of being a father, even though this particular time brings about feelings of uncertainty and other difficulties due to social distancing regulations.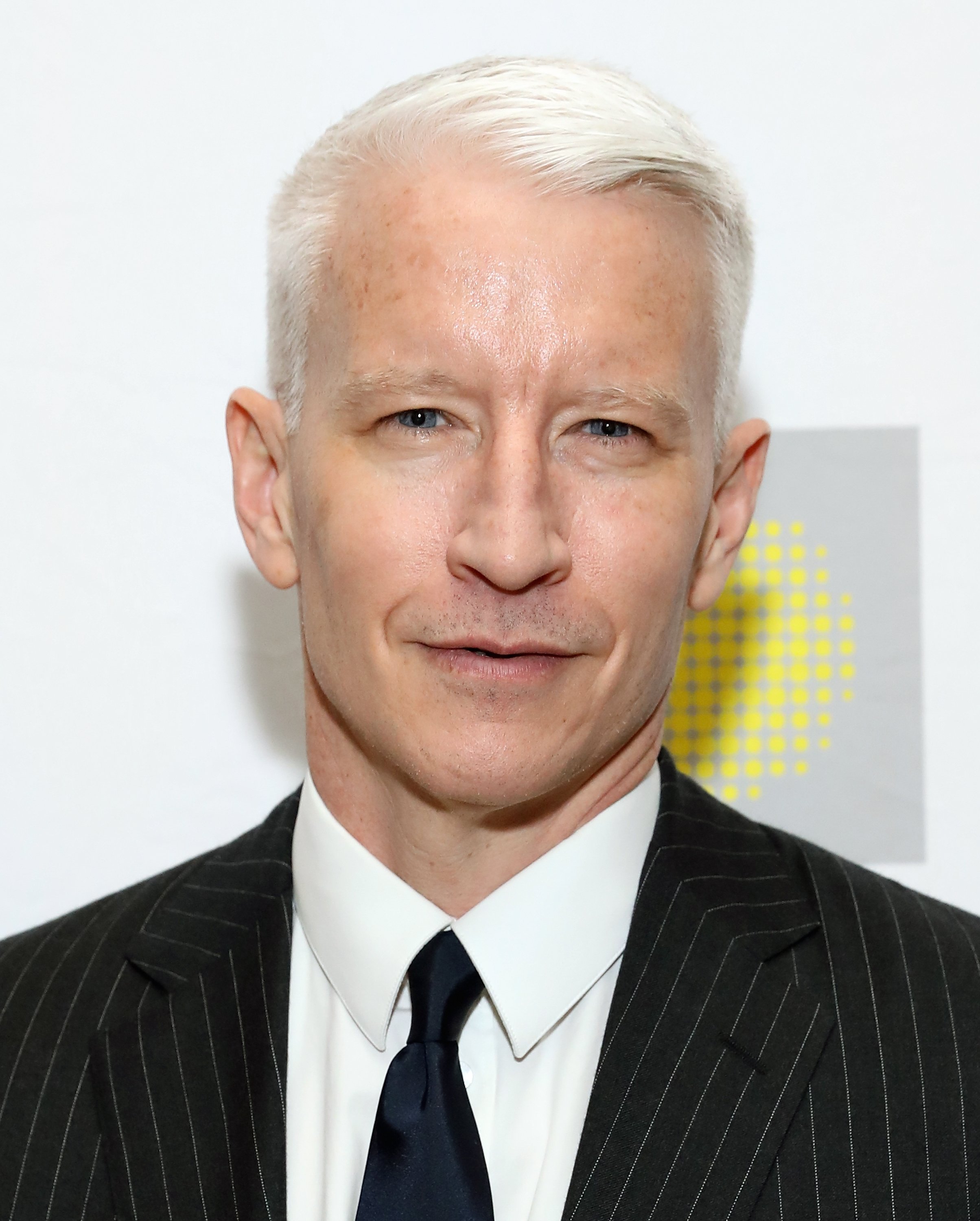 Anderson Cooper attends the 10th Annual Hope For Depression Research Foundation's HOPE Luncheon on November 15, 2016, in New York City. | Source: Getty Images.
"It's scary. Look, I certainly didn't plan, who knew that there would be this pandemic at this time? People throughout millennia have raised kids in difficult times and difficult circumstances," Anderson told Ellen. "Even when there are sadness and suffering, there is joy and beauty, and I think it's important to recognize both."
With the passing of his mother, Gloria Vanderbilt, less than a year ago, it gave Anderson a renewed sense of appreciation towards life and its beauty. Elaborating, Anderson called it an "incredible juxtaposition" since his son Wyatt's life began just as his mother's life came to an end.
All it takes for Anderson's face to break into a smile is the of mention Wyatt, whom he welcomed via surrogate on April 27. With the pair hunkered down at home, the CNN anchor finds himself staring at Wyatt "for hours and hours," unable to stop.
Anderson admits that he "can't stop smiling" because he feels "blissfully happy," and he wants Wyatt to be surrounded by as much love as possible.
Since Anderson has experience growing up in a single-parent household, he decided to co-parent Wyatt with his ex-partner Benjamin Maisani. Even though the pair's romance didn't last, their friendship did, and the two are now more like family.
The CNN anchor also thought about the future, and he wants to ensure that Wyatt has another parent if something should ever happen to him, and even if nothing happens, Wyatt will be surrounded by people that love him.
When the 52-year-old previously spoke to Stephen Colbert, he also touched on the subject of raising Wyatt with Benjamin and said:
"Even though we're not together anymore ... he's my family and I want him to be Wyatt's family as well."
The first-time dad also said that he wouldn't be taking paternity leave during this time. Like many people, Anderson Cooper is currently working from home and therefore has unlimited access to baby Wyatt. However, the CNN host's sense of duty towards his work also plays a part.
During the chat with Stephen, Anderson said that information during this time amid the pandemic is crucial, and giving people the truth can mean the difference "between life and death."
Please fill in your e-mail so we can share with you our top stories!