Melissa Etheridge and Wife Linda Wallem Fell in Love While Taking Care of the Singer's Kids — Meet Linda
Melissa Etheridge and Linda Wallem's love story may be a different one, but that never stopped them from getting married and spending their lives together.
Love came when Melissa Etheridge and Linda Wallem least expected it. For years, they have been good friends, but it was only when they looked after the singer's kids together that they fell in love.
In 2014, the lovely couple decided to tie the knot and raise Etheridge's children together. Here's a look at their lives and love story.
FROM FRIENDS TO LOVERS
Wallem was the person Etheridge called to inform and ask for a helping hand when she first became a single mom.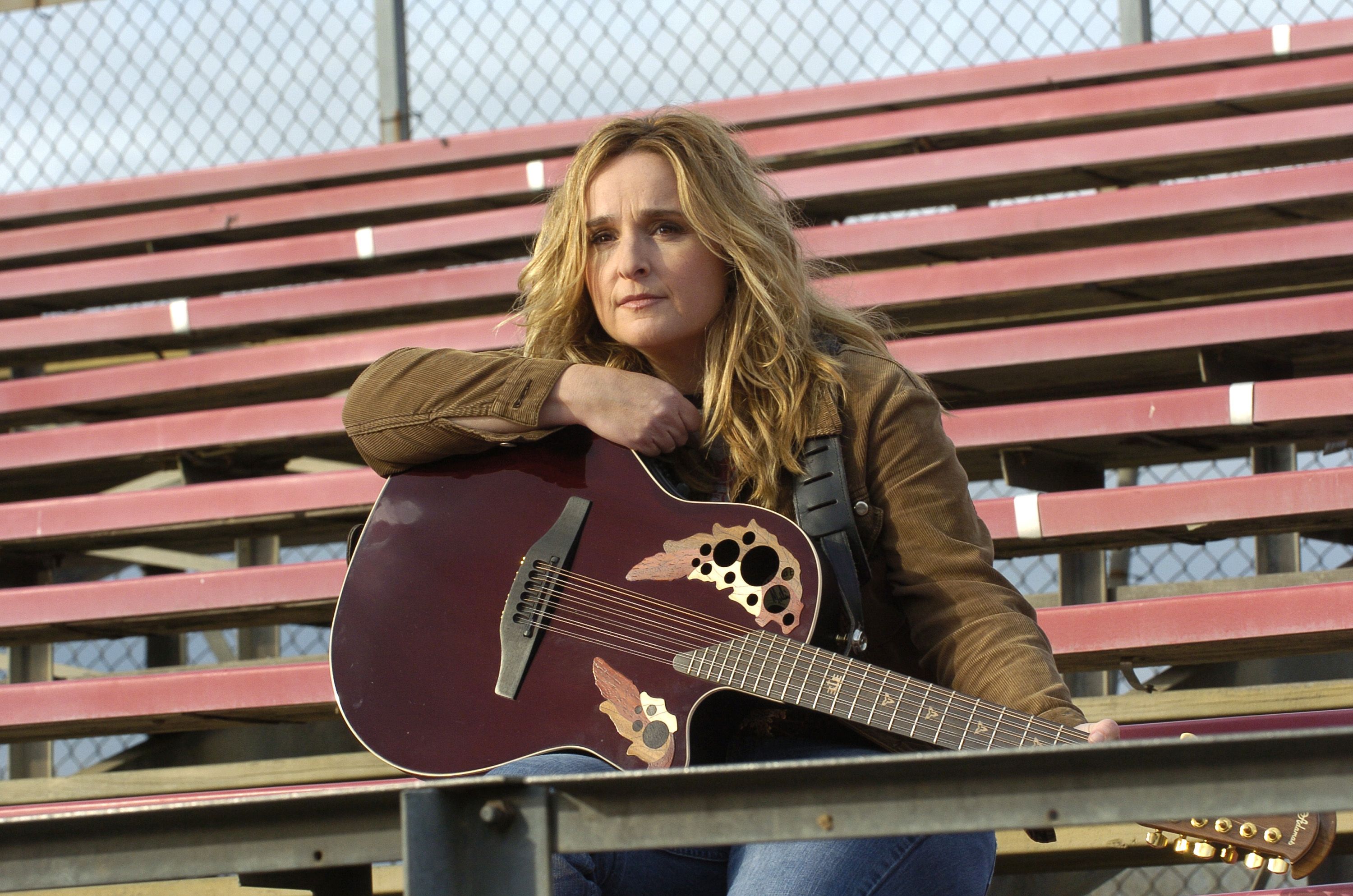 "We were best friends," the singer shared. "You have to be careful because you don't want to lose your best friend, and if you're like me, you don't have a very good track record."
While the writer helped the "I'm the Only One" artist take care of her four kids, Bailey Jean Cypher, Beckett Cypher, Johnnie Rose Etheridge, and Miller Steven Etheridge, they slowly developed feelings for each other.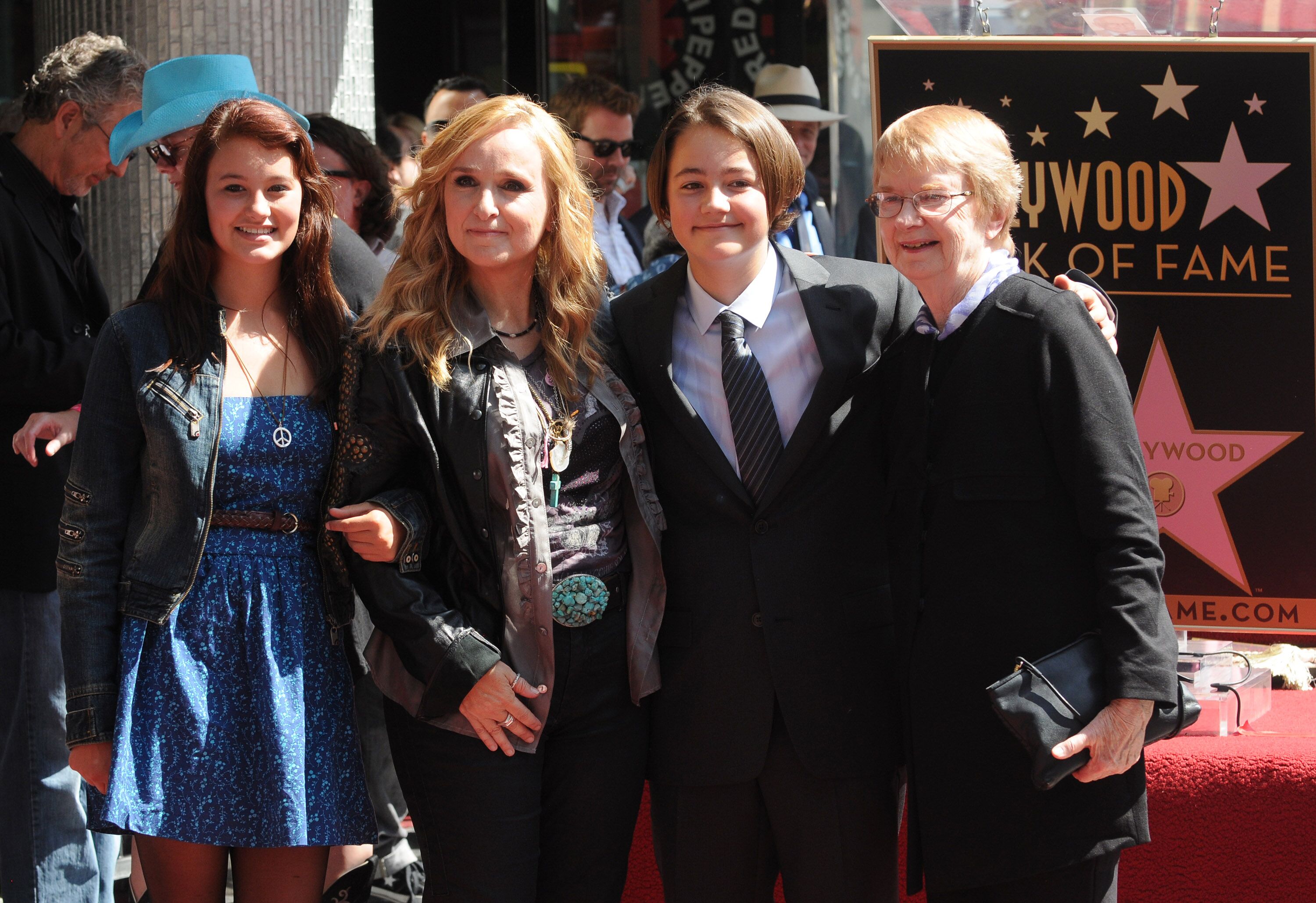 One morning in 2010, when Etheridge realized she and her best friend were already acting like a married couple that she knew something romantic was about to happen.
According to her, Wallem is an "amazing" partner. "I like to take my work to her," she shared. "I'll play songs and ask her opinion."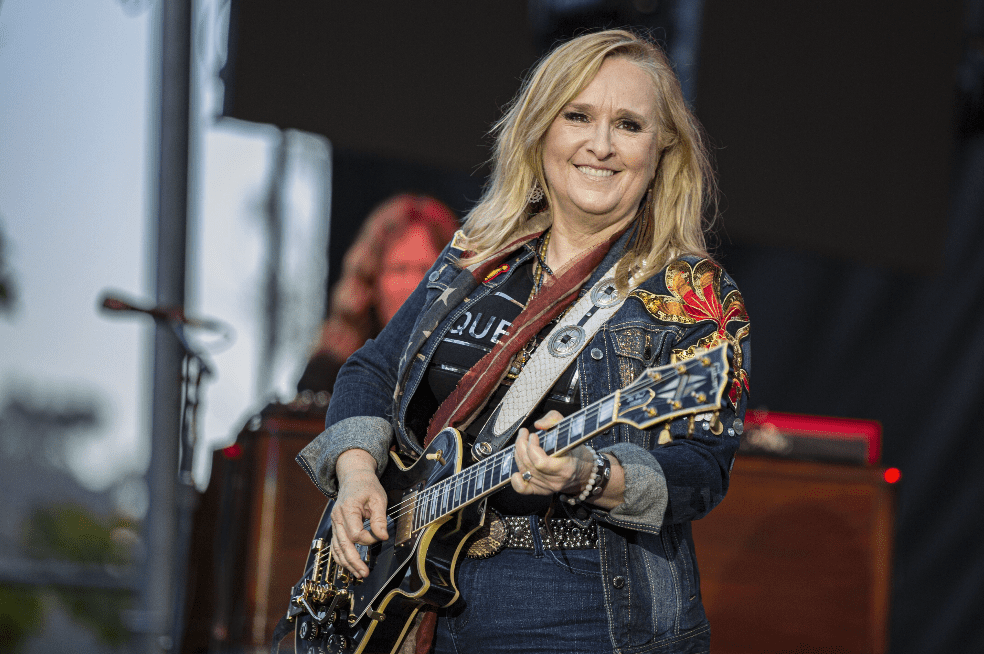 After struggling to battle the need to use such substances, the singer's son passed away from opioid addiction.
GETTING MARRIED
In 2013, after the Supreme Court allowed same-sex marriage, the singer announced her engagement to the "That '70s Show" writer.
Their decision to tie the knot came after three years of dating and ten years of being friends. At that time, the "Like the Way I Do" singer also announced her engagement on Twitter.
I look forward to exercising my American civil liberties...

— Melissa Etheridge (@metheridge) June 26, 2013
The pair tied the knot on May 31, 2014, at San Ysidro Ranch in Montecito, California's flower garden. Etheridge sported a gray suit while her wife looked beautiful in a sparkling dress.
GETTING TO KNOW LINDA WALLEM
Wallem is also in the entertainment industry but appears behind the screen. She is the brain behind the series "Nurse Jackie," and became the executive producer and showrunner.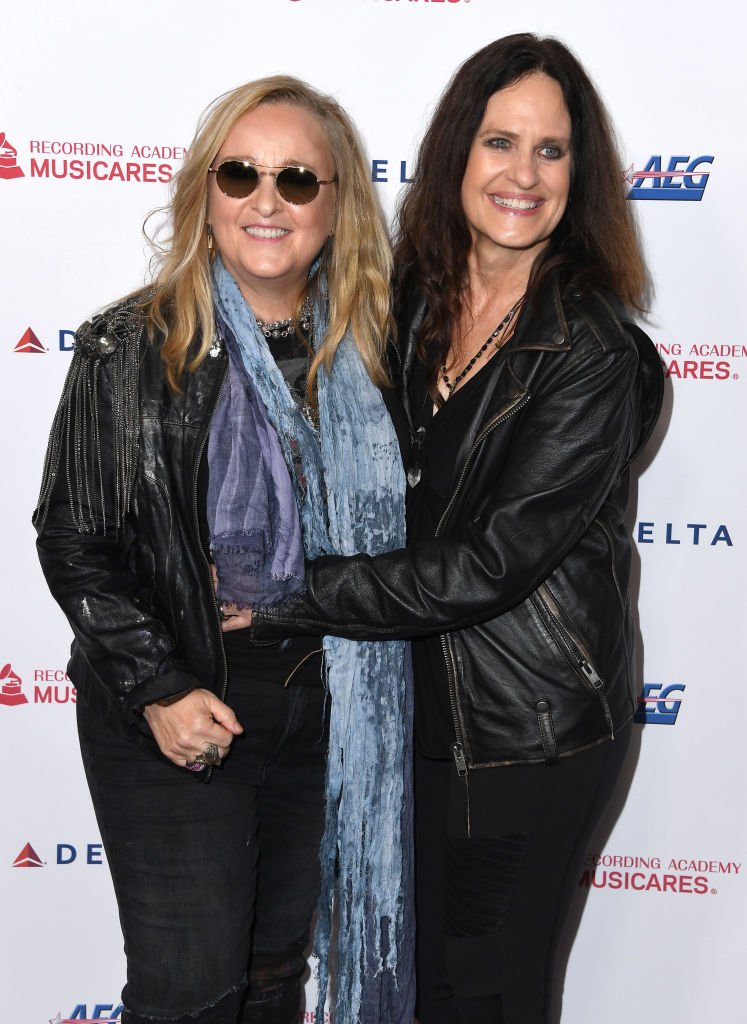 Her brother, Stephen Wallem, was an actor in "Nurse Jackie," taking the part of Thor. "She got me in the door for my very first audition, but after that, I was on my own," he said.
Among her known shows are "Cybill" and "That '70s show." She also became a co-executive producer for "The Comeback."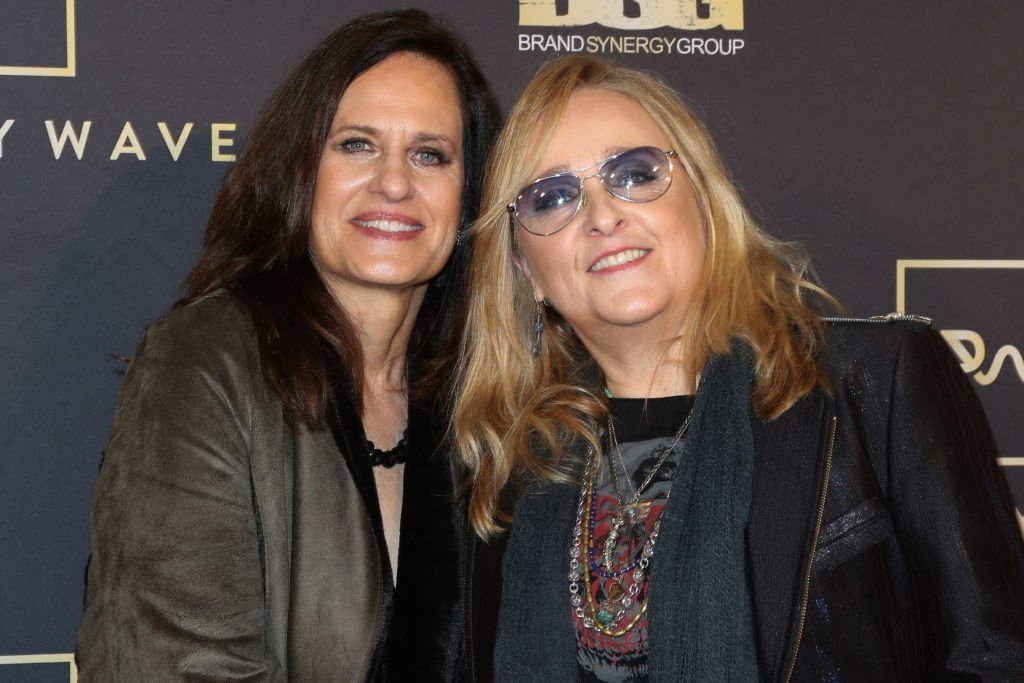 Because of her creativity and her wife's talents, the two collaborated professionally for a Broadway production.
ETHERIDGE'S MESSY BREAKUP
Before Etheridge married Wallem, she was in a relationship with Tammy Lynn Michaels. However, their time together didn't last, and the pair eventually called it quits, after nearly a decade together, with a messy breakup.
The exes met face to face several times in court to talk about custody issues with their children. In 2013, the singer and her ex-partner were granted joint legal custody of their kids.
Initially, Etheridge had to pay Michaels for spousal support and child support, amounting to $13,000 and $10,000 respectively per month.
However, their settlement showed that Michaels had been receiving $23,000 a month, which she claims is not enough to support the extravagant lifestyle she grew accustomed to during their relationship.
A TRAGIC LOSS
Recently, the 58-year-old singer experienced a tragic loss as she announced the death of her 21-year-old son, Beckett Cypher.
May 14, 2020
After struggling to battle the need to use such substances, the singer's son passed away from opioid addiction.
Beckett is Etheridge's son with her previous partner Julie Cypher, born in 1998 using artificial insemination and sperm donation. Beckett also has a sister, Baile Jean.
Several celebrities and fans of the famous singer sent their condolences online after hearing of the painful loss.