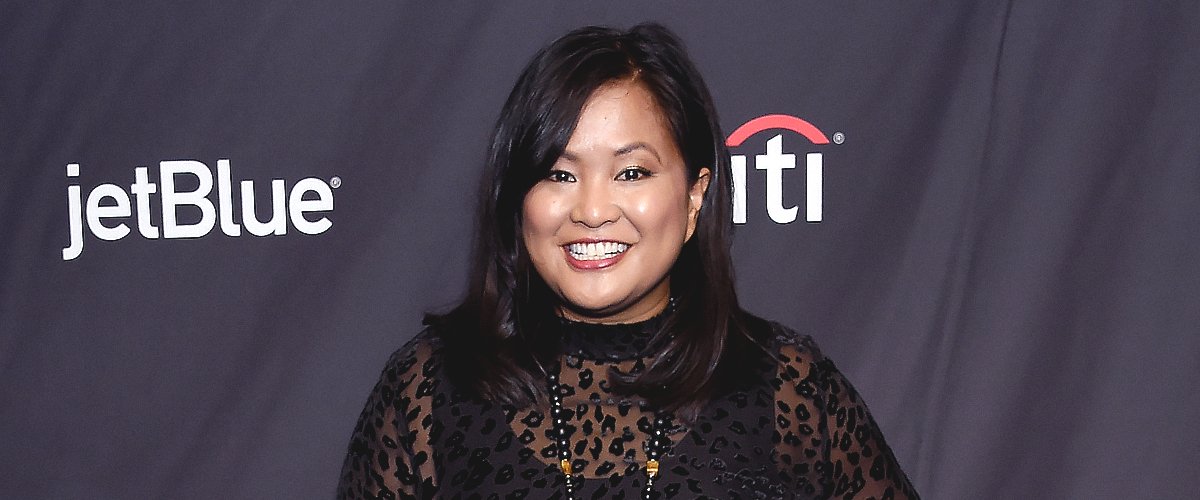 GettyImages
Meet 'Hawaii Five-0' Kimee Balmilero's Handsome Husband John LeBlanc Who Is a Guitarist
Actress Kimee Balmilero, better known for her role as Medical Examiner Dr. Noelani Cunha on CBS hit show "Hawaii Five-0," has been married to musician John LeBlanc for two years, and she couldn't be happier.
Hawaii-born Kimee Balmilero has come a long way in her professional career in the past decade. She went from being scared even to audition for a role to have a recurring character and founding her own theatre company.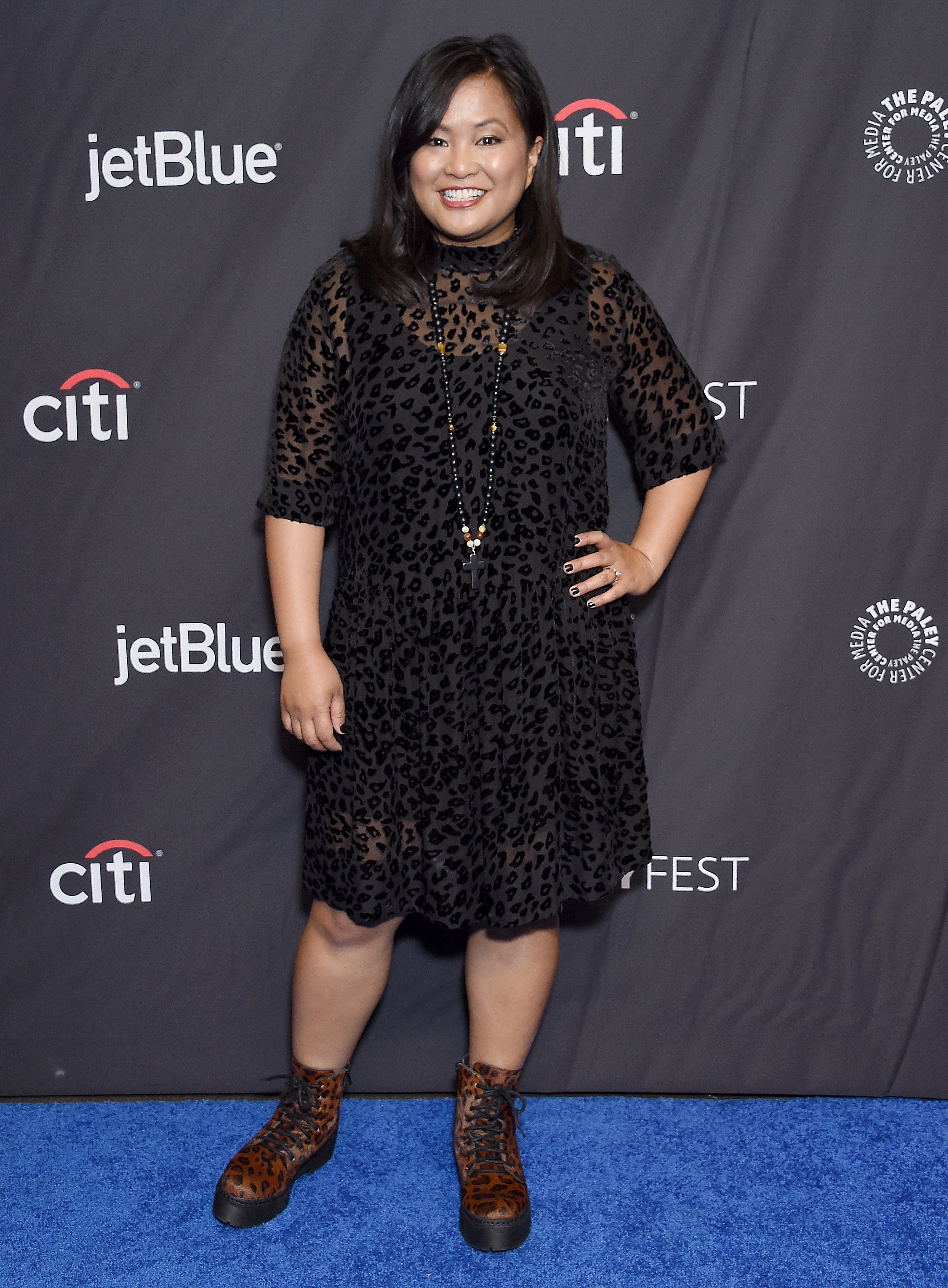 Kimee Balmilero attends The Paley Center For Media's 2019 PaleyFest LA - "Hawaii Five-0", "MacGyver", And "Magnum P.I." at Dolby Theatre on March 23, 2019 | Photo: GettyImages
She has also found love with John LeBlanc, a guitarist she met through friends, and that has become her greatest supporter.
John is a musician and tech specialist with years of experience in both fields. He grew up in a home where music was always present, learning how to play the piano from a young age and listening to his parents' Roy Orbison vinyl collection.
During school, he always took part in piano recitals, musicals, talent shows, and was a member of the choir. He also had a band, Acid Rain, that played at Abbot Middle School's events.
John started playing guitar, and soon after graduating started working with diverse bands and filmmakers from Los Angeles, San Francisco, and Honolulu.
According to his website, he has collaborated with artists such as Yvonne Elliman, Shoshana Bean, Jimi Jamison, Jesse Wagner, Chris Lind, Stephen Bishop, Dan Hill & WT Greer.
He has also played in diverse venues around the world and is part of the committee of the Musicians Association of Hawaii (MAH). This organization represents professional musicians and helps them negotiate fair contracts, among other things.
John is also a WordPress specialist and technology mentor. He offers web content management solutions through a consultancy he started in 2005 and was the first staff webmaster at CBS in Boston.
Kimee met John through some mutual friends in San Francisco. At the time, Kimee had just finished her stint as part of the American cast of Hi-5—the children's television program—and was studying improv at the Upright Citizens Brigade.
John eventually moved to Hawaii for work, and Kimee stayed back in Los Angeles, trying to land some other role. However, she went through a "dry spell" and spent two years without a consistent job, during that time, Kimee recalled:
"John asked me why I was waiting around for someone to tell me when to work, which was so true. "
KIMEE'S LIFE-CHANGING ROLE
Following John's advice, Kimee decided to return to Hawaii, and there, she founded ImprovHI, an improv company for comedy performers, and she also got a teaching position at Mid-Pacific Institute.
She started as a summer drama teacher, and then took charge of the entire school's extended learning program.
While teaching at Mid-Pacific, Kimee auditioned for a small role in "Hawaii Five-0." She was supposed to appear in one episode on season 7 as Dr. Noelani Cunha but ended up appearing on eleven.
Soon after, her character was promoted to a regular one in the next season. From 2018, she also appeared on the "Magnum P.I" remake as the same character, since both series usually do crossovers.
KIMEE BALMILERO'S HUSBAND
Kimee and John dated for more than a decade before they finally tied the knot in 2017 with a beautiful and traditional ceremony in Hawaii.
These days, Kimee doesn't hold back when it comes to showing affection to her "man-crush" on social media, always sharing pics of her husband and stating how much she loves him for fans to see.
John is always supporting Kimee in her endeavors, whether it is by visiting her on set while she's filming or being there to help out backstage at any of her improv events.
He also has a great relationship with Kimee's parents, especially her father, who also appeared on "Hawaii Five-0 to play the role of Kimee's character's father.
Please fill in your e-mail so we can share with you our top stories!