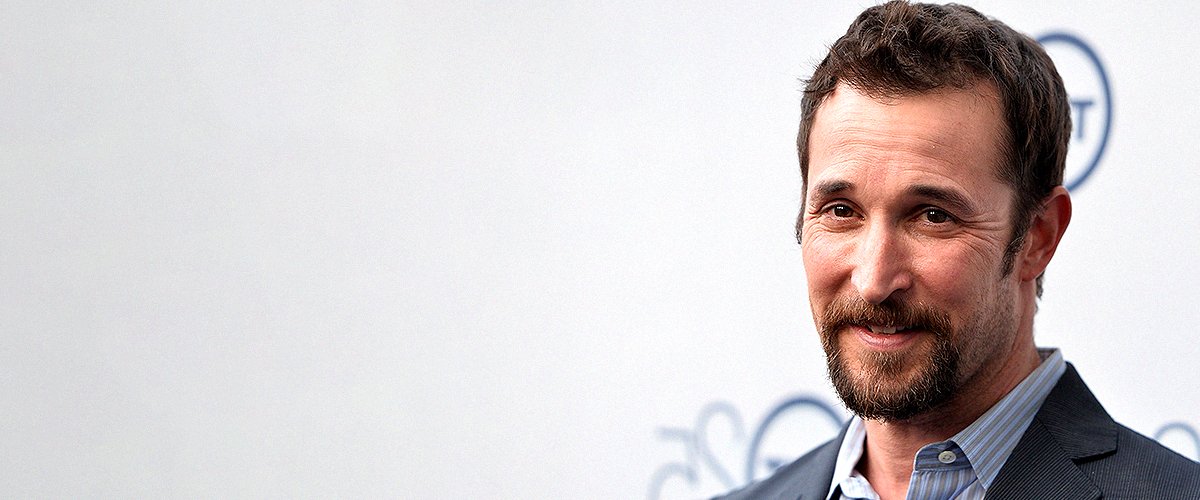 Getty Images
ER Star Noah Wyle's Personal Life Including Wife Sara Wells and Three Kids
His days in "ER" changed his life drastically, both professionally and personally, 25 years ago as Doctor John Carter. Now he is a married man, a proud father, and a successful actor, enjoying the good times.
Noah Wyle, 48, is already busy with fatherhood. He shares daughter Auden, 14, and son Owen, 17, with ex-wife Tracy Warbin, and daughter Frances Harper, 3, with wife Sara Wells, 40. Meanwhile, he also manages to keep a busy career, his latest project being TV series "The Red Line."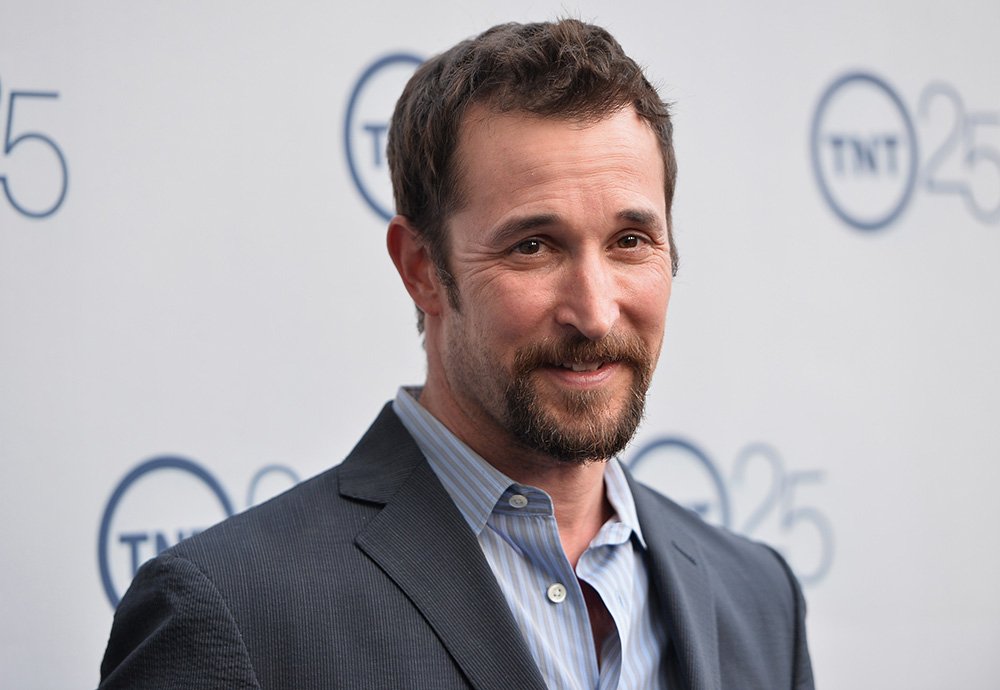 Noah Wyle attends TNT 25TH Anniversary Party during Turner Broadcasting's 2013 TCA Summer Tour at The Beverly Hilton Hotel on July 24, 2013 in Beverly Hills, California. I Image: Getty Images.
The actor gained fame on "ER", but before that, his career was sometimes bumpy. He got his first role at age 17, but before he could support himself with his acting job, he had to take other jobs in order to survive. Four years into his work on the hit medical series, he was named Artistic Director at The Blank Theatre Company, located in Los Angeles, California.
EARLY LIFE
Noah Strausser Speer Wyle was born on June 4, 1971, in Hollywood, Los Angeles, California. He is the son of Marjorie Speer, an orthopedic head nurse, and Stephen Wyle, an entrepreneur and electrical engineer. He is one of six children. His father's family is Russian Jewish.
Noah graduated from The Thacher School in Ojai, California, in 1989 and later went on to attend Northwestern University in Illinois, where he majored in theater, graduating in 1993.
Noah and Sara welcomed their first child together, a daughter, Frances Harper, on June 22, 2015. It was Sara's first time as a parent.
FIRST MARRIAGE
In March 1999, the actor announced his engagement to makeup artist Tracy Warbin, getting married in 2000. The couple met in 1996 on the set of "The Myth of Fingerprints."
They shared two children: a son, Owen Strausser, born on November 9, 2002, and daughter Auden, born on October 15, 2005.
Tracy and Noah separated after 11 years of marriage in October 2009 and got divorced in 2010. Tracy and Noah share joint custody, a friend of the couple said: "They're cooperative with each other and have put the interests of their children ahead of anything else."
SECOND MARRIAGE
The "Falling Skies" star tied the knot with Sara Wells at their farm in Santa Barbara. "It was beautiful," he said. "It was great. It was a very small ceremony; we have this little farm in California," he added. The newlyweds took a honeymoon trip to Paris.
Sara and Noah started dating in 2011, having first met during a production at The Blank Theatre Company. She was born on September 13, 1979, in Los Ángeles, California, and is an actress, known for "Californication," "Nip/Tuck," and "Dorito-hibition!"
Noah and Sara welcomed their first child together, a daughter, Frances Harper, on June 22, 2015. It was Sara's first time as a parent.
STRONG BELIEF
Noah was punished for participating in a Medicaid protest in Washington, D.C., back in 2012. The actor was arrested just a month after his former "ER" co-star George Clooney.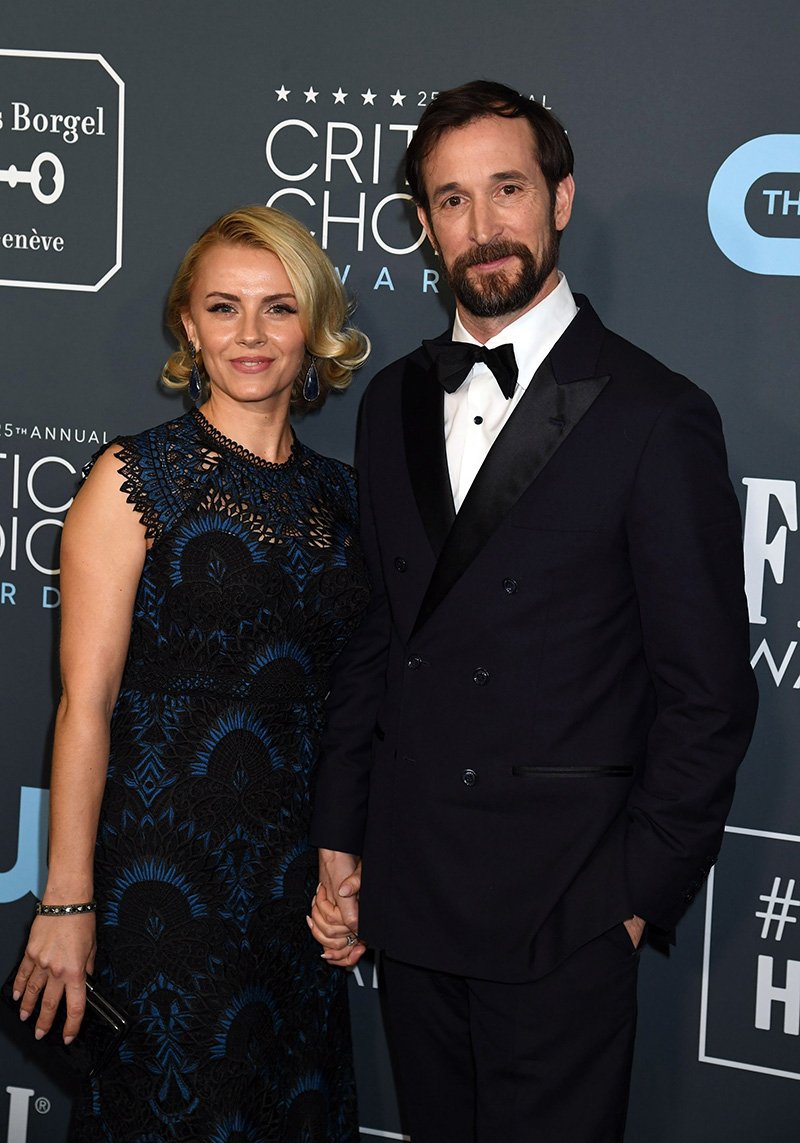 Sara Wells and Noah Wyle attend the 25th Annual Critics' Choice Awards at Barker Hangar on January 12, 2020 in Santa Monica, California. I Image: Getty Images.
Clooney was handcuffed at a protest rally outside the Sudanese embassy in Washington. Noah didn't expect to be the last member of the cast to be arrested "for social issues or otherwise," he said.
After being arrested for protesting, Noah shared that his 9-year-old son Owen supported him. Noah said he tried to explain it to him in as simple terms as possible, but as soon as he stopped talking, his son just jumped in and said, "I think you did the right thing, Dad."
25 YEARS A STAR
Last year marked the 25th since Noah became a star with his breakthrough role as Dr. John Carter in NBC's iconic medical drama "ER," on which he was cast throughout the show's 15 seasons.
After "ER" wrapped up, Noah knew how to capitalize on the show's success, and only two years later, he starred in the Sci-Fi drama series "Falling Skies," which aired for five seasons.
Before "Falling Skies" was over, Noah was already on board his next big TV project, playing Flynn Carsen in the comedy series "The Librarians," and proving he could also be funny.
More recently, Noah returned to somber ground with the crime drama series "The Red Line," which explores some of America's harshest realities, a perfect vehicle for the actor to showcase his undeniable talent.
Please fill in your e-mail so we can share with you our top stories!