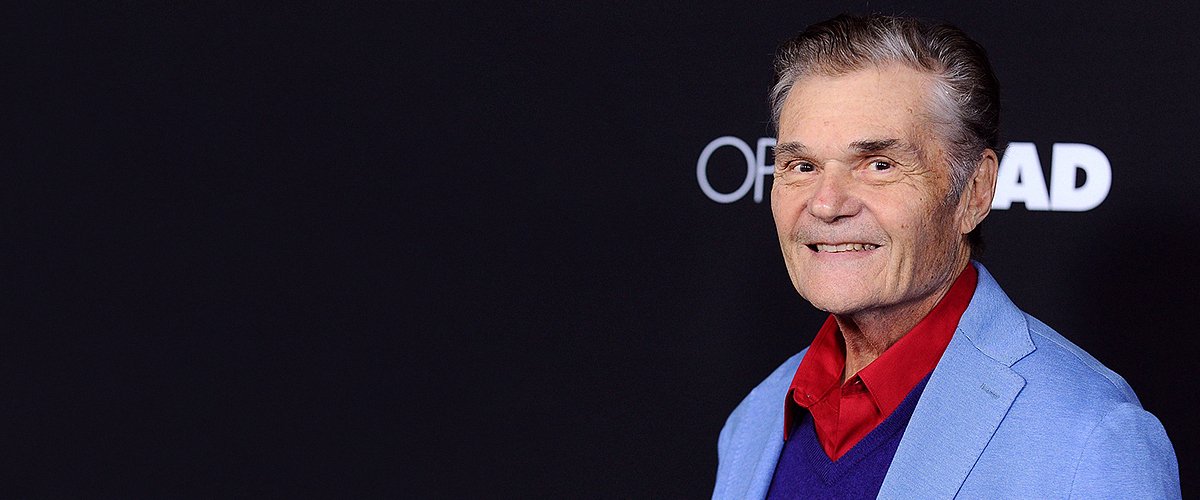 Getty Images
Legendary 'Modern Family' Actor Fred Willard Dead at 86
Fred Willard, the actor known for playing the roles of clueless but very loveable and charming characters, has recently passed away at the age of 86.
The heartbreaking news was shared by his agent, Michael Eisenstadt, who said that Willard died of natural causes on Friday night in Los Angeles.
Following his passing, his daughter Hope claimed that the late star died "very peacefully" and that he kept moving, working and making them happy until the very end.
Born in Shaker Heights, Ohio, in 1939, Willard graduated from the Kentucky Military Institute and the Virginia Military Institute right before joining the Army in 1962.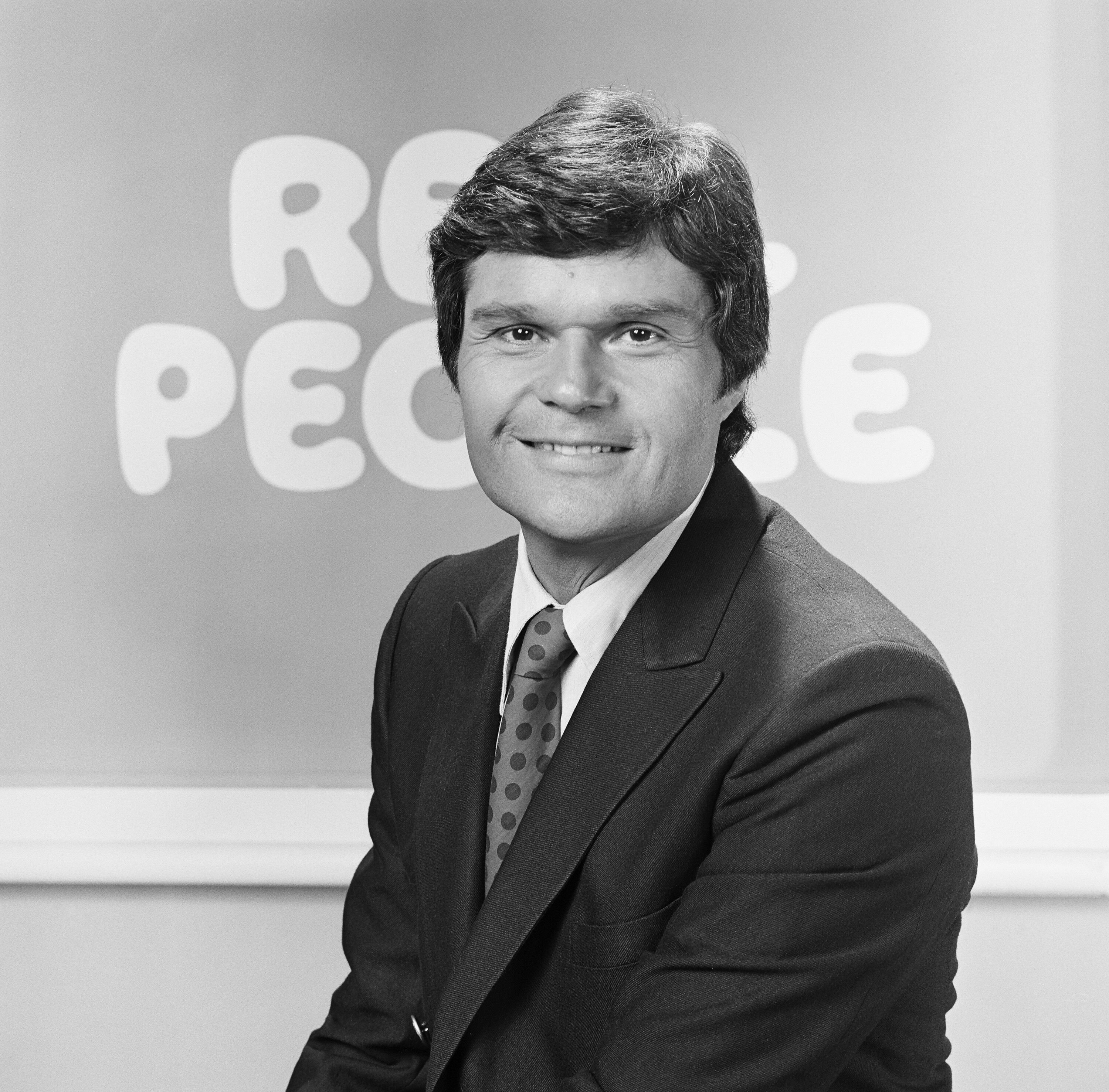 A younger Fred Willard on the set of reality television serious "Real People" during its third season in 1980-81 | Photo: NBCU Photo Bank/NBCUniversal via Getty Images
HOW IT ALL STARTED
Alongside his good friend Vic Greco, with whom he formed a successful comedy act, he made his first television appearance in 1964 on "The Ed Sullivan Show."
After that, the actor went on to land stage roles in "The Return of the Second City in 20,000 Frozen Grenadiers" and "Little Murders," as well as "Arf/The Great Airplane Snatch."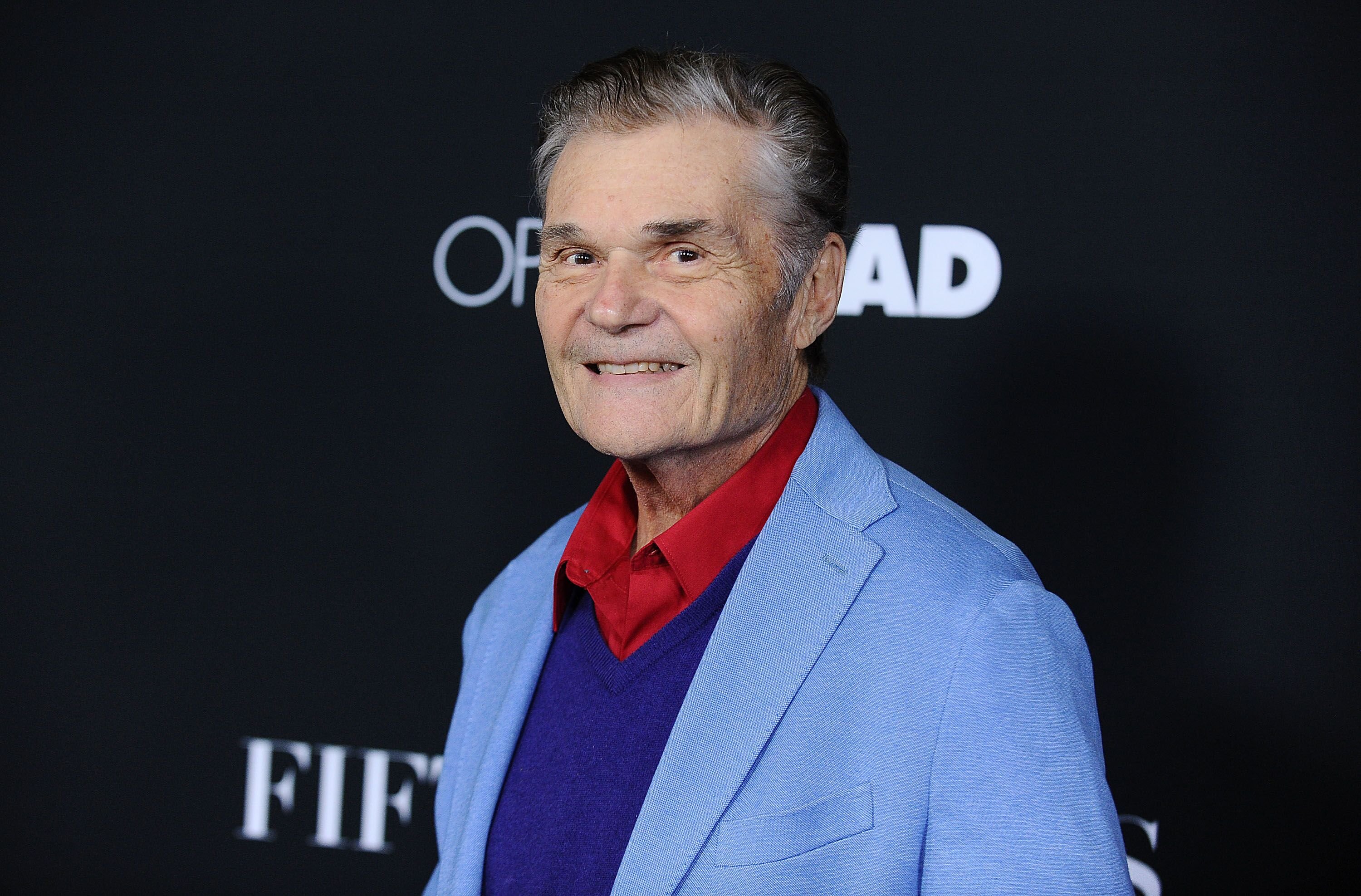 Fred Willard at the premiere of "Fifty Shades of Black" at Regal Cinemas L.A. Live in Los Angeles, California | Photo: Jason LaVeris/FilmMagic
Willard further advanced his career by making guest appearances in "Get Smart" and "The Bob Newhart Show" before starring in comedies such as "Fun with Dick and Jane," "Fernwood Tonight" and "Silver Streak."
The actor lost his wife of 50 years, Mary Willard, in 2018
HIS TRADEMARK
In fact, Fernwood was one of the movies that helped shape Willard's career since he became famous for creating and portraying airheaded characters.
Back in 2008, while reflecting on his method, the late star shared that he enjoyed playing such roles, implying that he had quite a lot of fun doing so. He said:
"I like to play the guy that has no self-awareness, kind of the likable buffoon who will stick his foot in his mouth and say the wrong thing."
THE BELOVED FRANK DUNPHY
More recently, the actor conquered the hearts of fans around the world by portraying Frank Dunphy, Phil Dunphy's father, on ABC's popular series "Modern Family."
Much like several of Willard's past roles, Frank was seen as a laid back, silly and funny character that served as comic relief from time to time, but his death was announced back in January, during the show's 11th season.
Willard, who received four Emmy Awards nominations for his roles in "Everybody Loves Raymond" and "Modern Family," lost his wife of 50 years, Mary Willard, in 2018, and is survived by his daughter Hope.
Please fill in your e-mail so we can share with you our top stories!