Sean Hannity Painted Houses before Launching Radio and TV Career — A Look into His Life
Political commentator and talk show host, Sean Hannity, has been in the center of many controversies throughout his three-decades-long career. He started as a radio show host and is now one of Fox' News' most famous faces.
Sean Hannity is better known for his Fox News' nightly political talk show "Hannity," and his syndicated radio show, "The Sean Hannity Show," which has been on the air for over two decades now.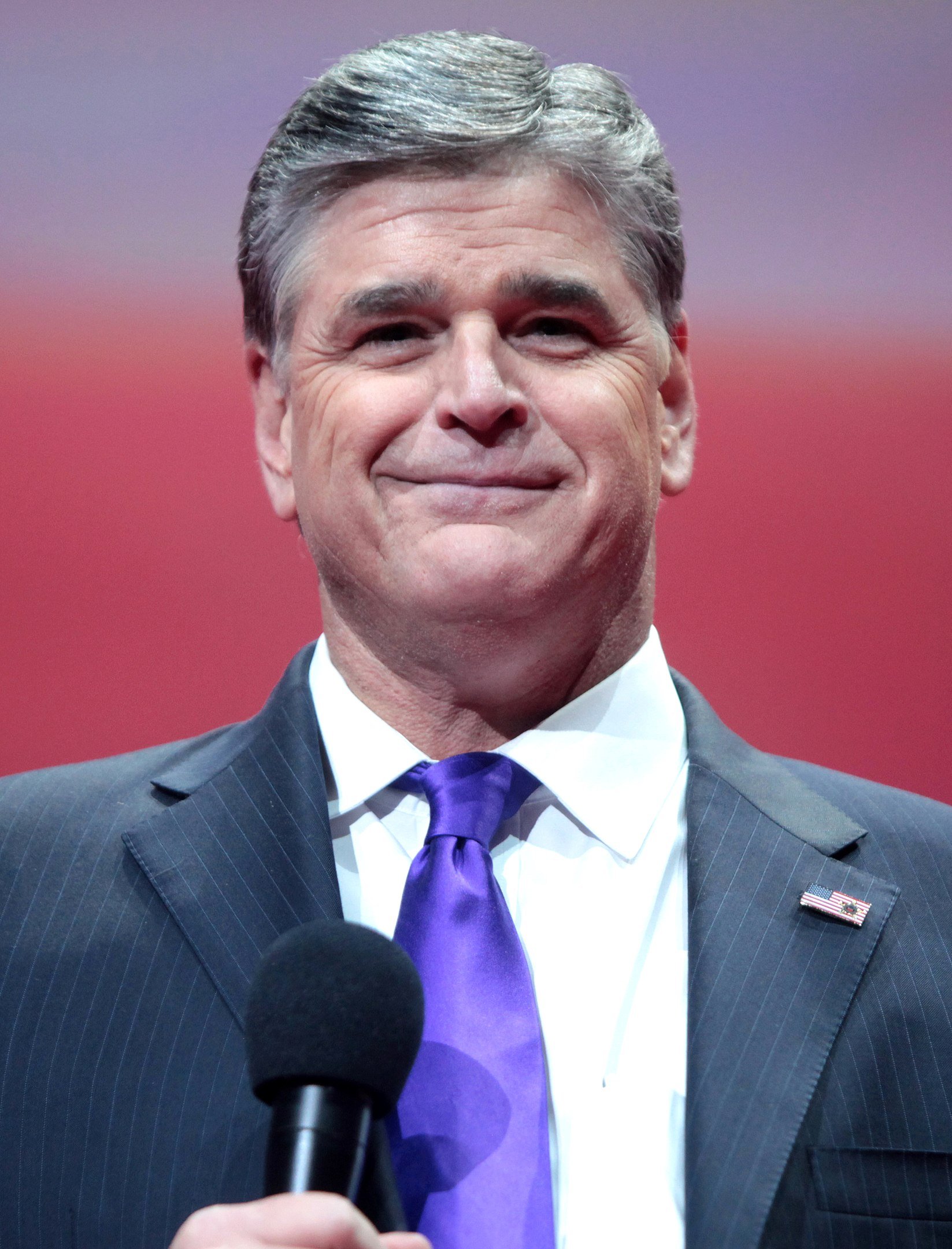 SEAN HANNITY'S EARLY LIFE
Born in 1961 in New York City, Hannity is the only boy and the youngest of four kids born to Hugh Hannity and Lillian Flynn, who were both first-generation Irish Americans.
He was thanks to his extreme opinions on subjects such as AIDS and the LGBTQ+ community.
The family lived in a modest home in Franklin Square, which they bought after Hugh returned from serving the U.S Army in World War II. He worked as a family-court officer, and Lillian as a stenographer and a corrections officer.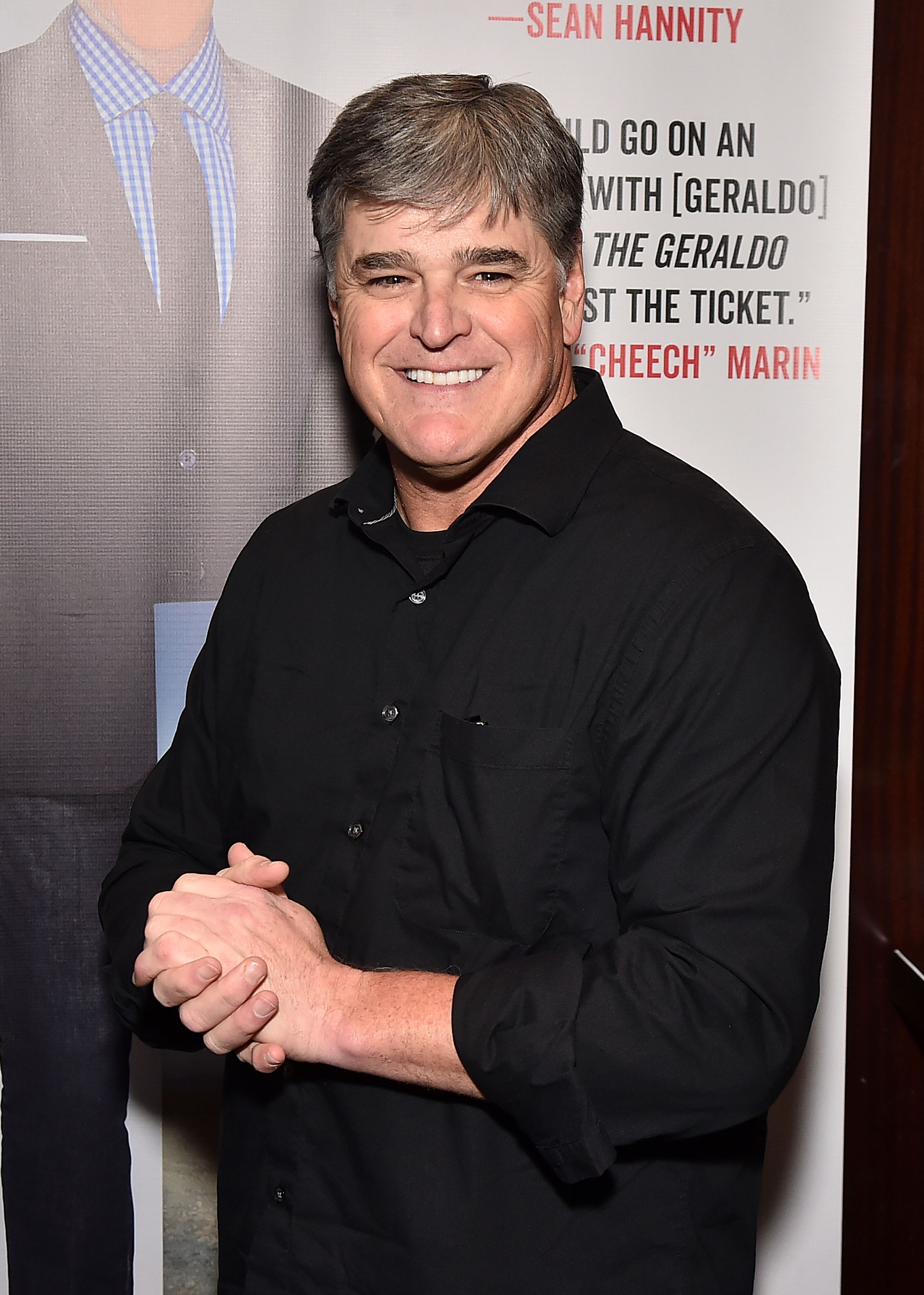 As a child, Hannity wasn't that interested in school. "It bored me to tears," he told the New York Times. He studied at the Sacred Heart Seminary and often clashed with the nuns, and in high school, he used to miss classes to smoke with his friends.
He started working early, first delivering newspaper around his neighborhood, and then at 17 as a bartender. But through it all, Hannity had one specific and odd hobby for a young man: listening to local right-wing shows.
"It was never, 'Turn off the television!' " he recalled his parents plead. "It was: 'Turn that blankety-blank radio off now! Turn it off!' And I'd say, 'Fine.'" Then, when his parents left, he would turn the radio back on.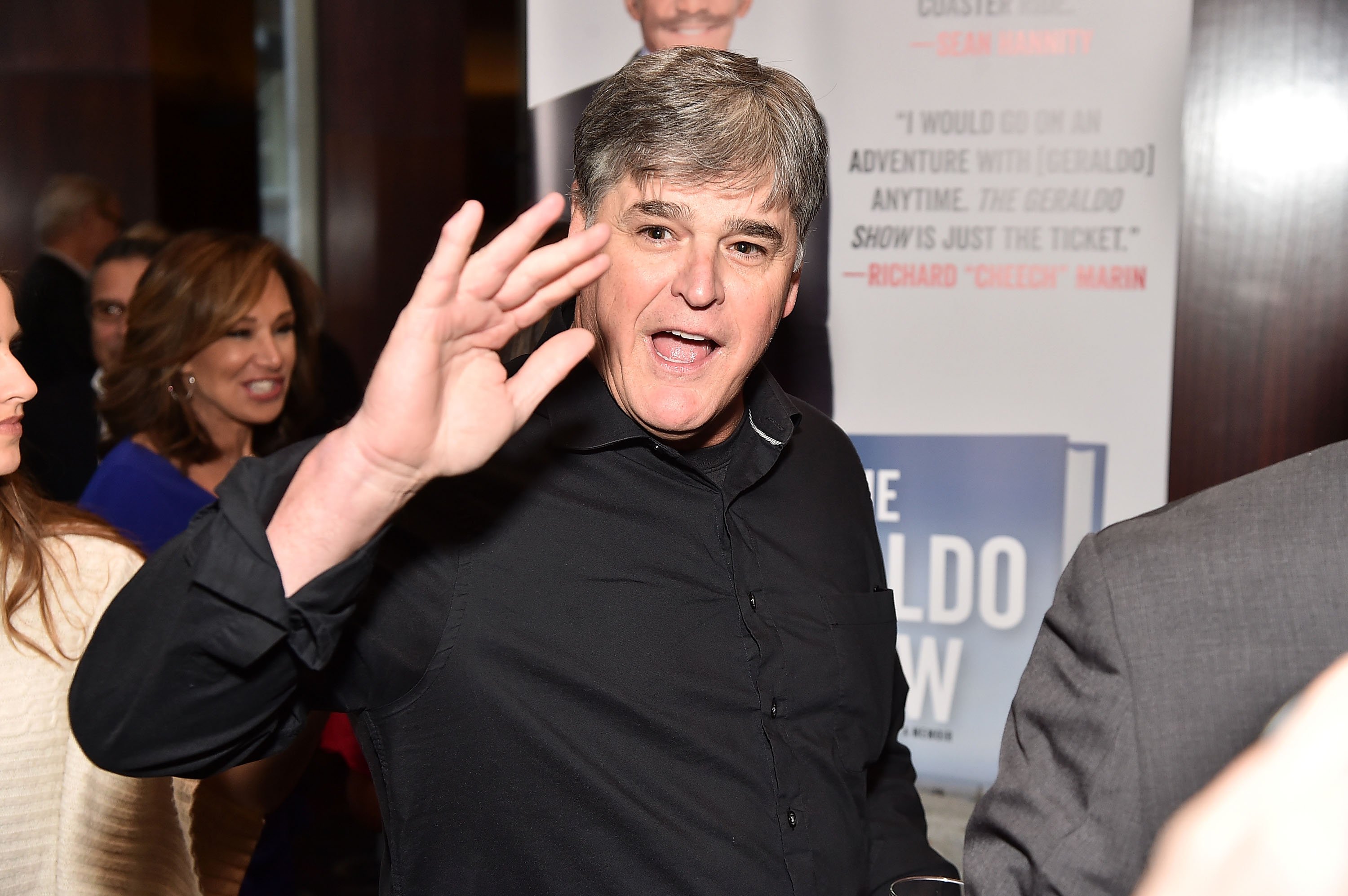 COLLEGE DROP OUT TURNED RADIO HOST
In the early 80s', Hannity attended New York University and Adelphi University but dropped out of both before moving to Rhode Island with his older sister, Teddy Grisham.
There, the siblings then started a house-painting business that Hannity helped run for three years. Then, with $50,000 in his pocket, he moved to Santa Barbara and started working as a building contractor.
During his free time, Hannity kept listening to the radio, but he started calling to discuss with the radio hosts, and it was during that time that he discovered his vocation.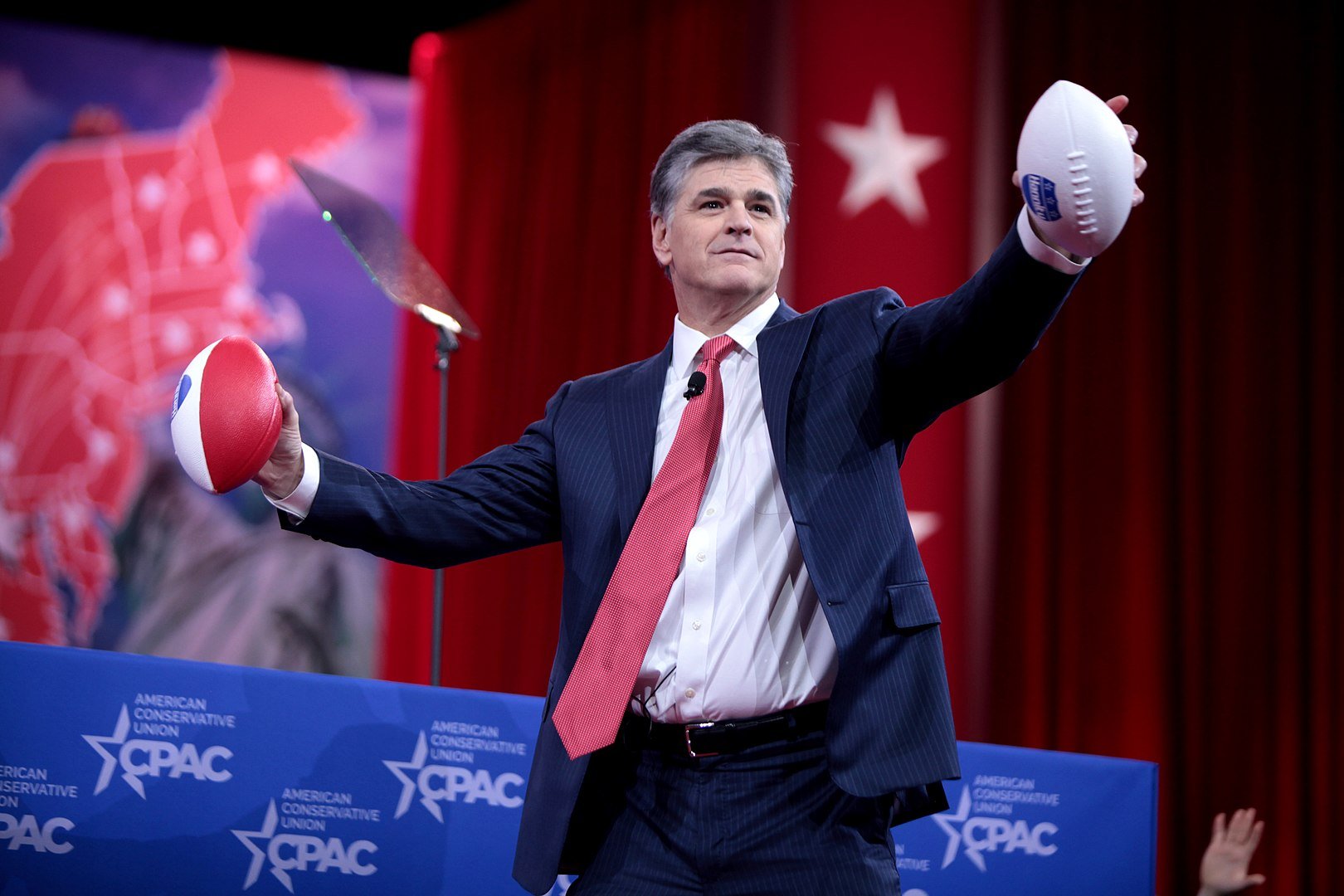 "Other people would call in and want to respond to me—not the on-air host," Hannity told People. "That's when I thought it was time for a career change."
In 1989, Hannity applied and landed an unpaid position at KCSB, the UC Santa Barbara radio station. However, he lasted less than a year in the job.
Hannity was fired following complaints from listeners about his extreme opinions on subjects such as AIDS and the LGBTQ+ community.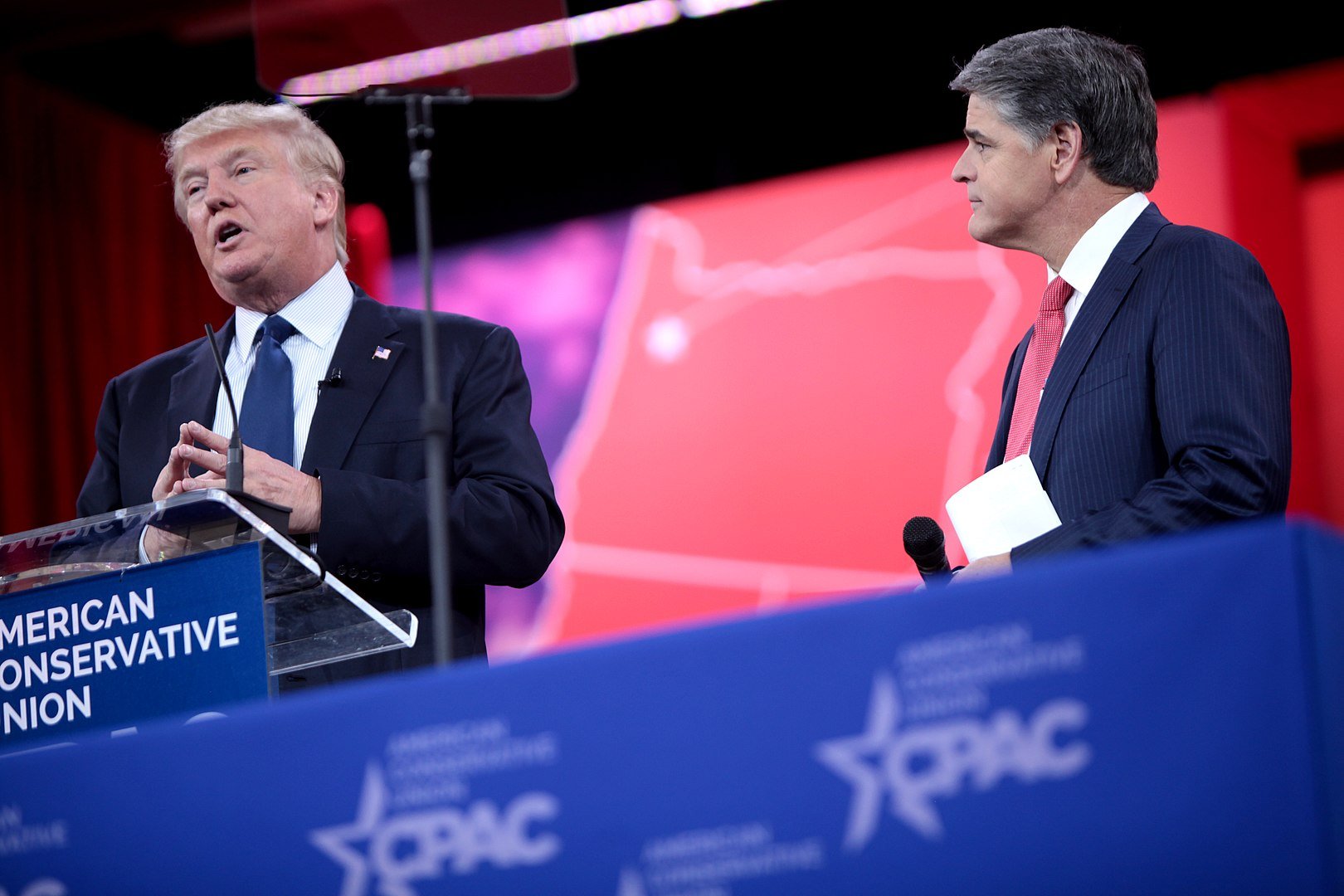 The following year, Hannity landed his first professional gig at WVNN in northern Alabama. There, he started developing his style, as he recalled:
"You know, the only way to be successful — it took me a little while to figure it out — is you've got to be yourself on the radio."
In 1992, Hannity accepted a job at WGST in Atlanta, and then in 1996, Roger Ailes—the co-founder of Fox News—hired him to host a debate show in the then-brand-new network.
Alan Colmes joined Hannity as a co-host, and the show was titled "Hannity & Colmes." Colmes was on the show until 2009, and upon his exit, the program was rebranded to just "Hannity," and its still airing.
SEAN HANNITY'S WIFE AND KIDS
Hannity met Jill Rhodes, a journalist, during his stint at WVNN radio in Huntsville in 1991. Jill worked as a columnist for the Huntsville Times, and Hannity used to call her to ask for ideas for his show, often leaving her charming voice-mail messages.
When Jill attended mayoral debate Hannity had set up, she recalled: "I looked at his face, and I said, 'That is the man I'm going to marry.'" They tied the knot in 1993.
The couple went on to have two kids, son Sean Patrick, 21, and daughter Merri Kelly, 18. Both siblings are tennis players and seem to have an interest in making the sport a professional career.