Elizabeth Taylor's Daughter Liza Todd and Tragic Story of How She Lost a Parent — Inside Her Life
Hollywood starlet and glamourous icon, Elizabeth Taylor, was the proud mother of four children, among them her birth daughter, Elizabeth "Liza" Todd. Unlike her famous mom, Liza Todd has chosen to stay away from the spotlight.
Elizabeth Taylor's mark in the entertainment industry was significant for many reasons. Not only was she the epitome of beauty, glamour, and talent, but she also made sure to use her platform to help others.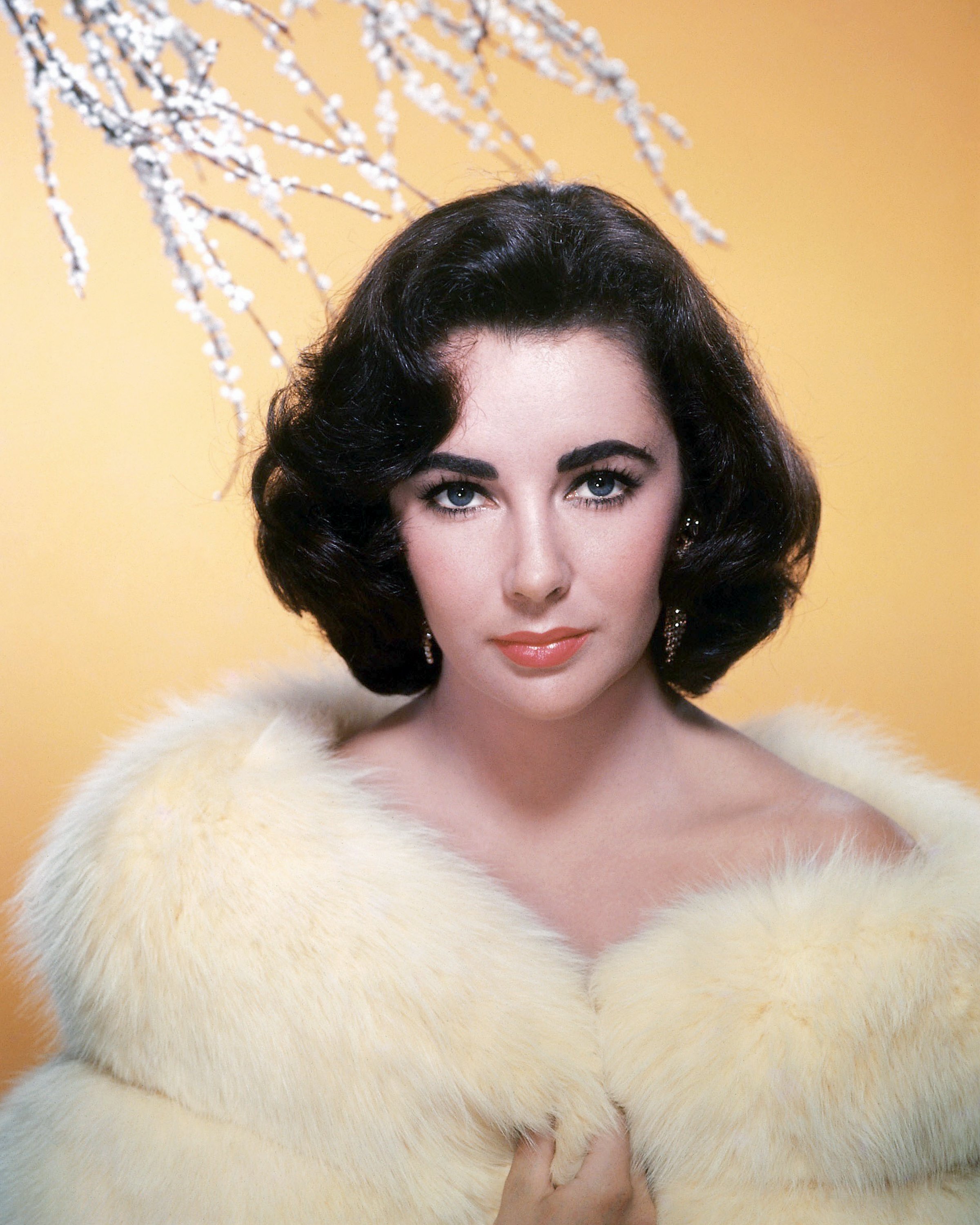 During her six-decades-long career, Taylor was involved with several men in the entertainment industry. Most notably, she was married eight times to seven men, had three kids, and adopted a German orphan.
ELIZABETH TAYLOR'S KIDS
Before meeting theater director and producer Mike Todd, Taylor had been married to Conrad "Nicky" Hilton Jr. and to Michael Wilding, with whom she welcomed two sons: Michael Howard and Christopher Edward.
Although Liza and Tivey divorced in 2003, they have a reportedly amicable relationship and still live near each other.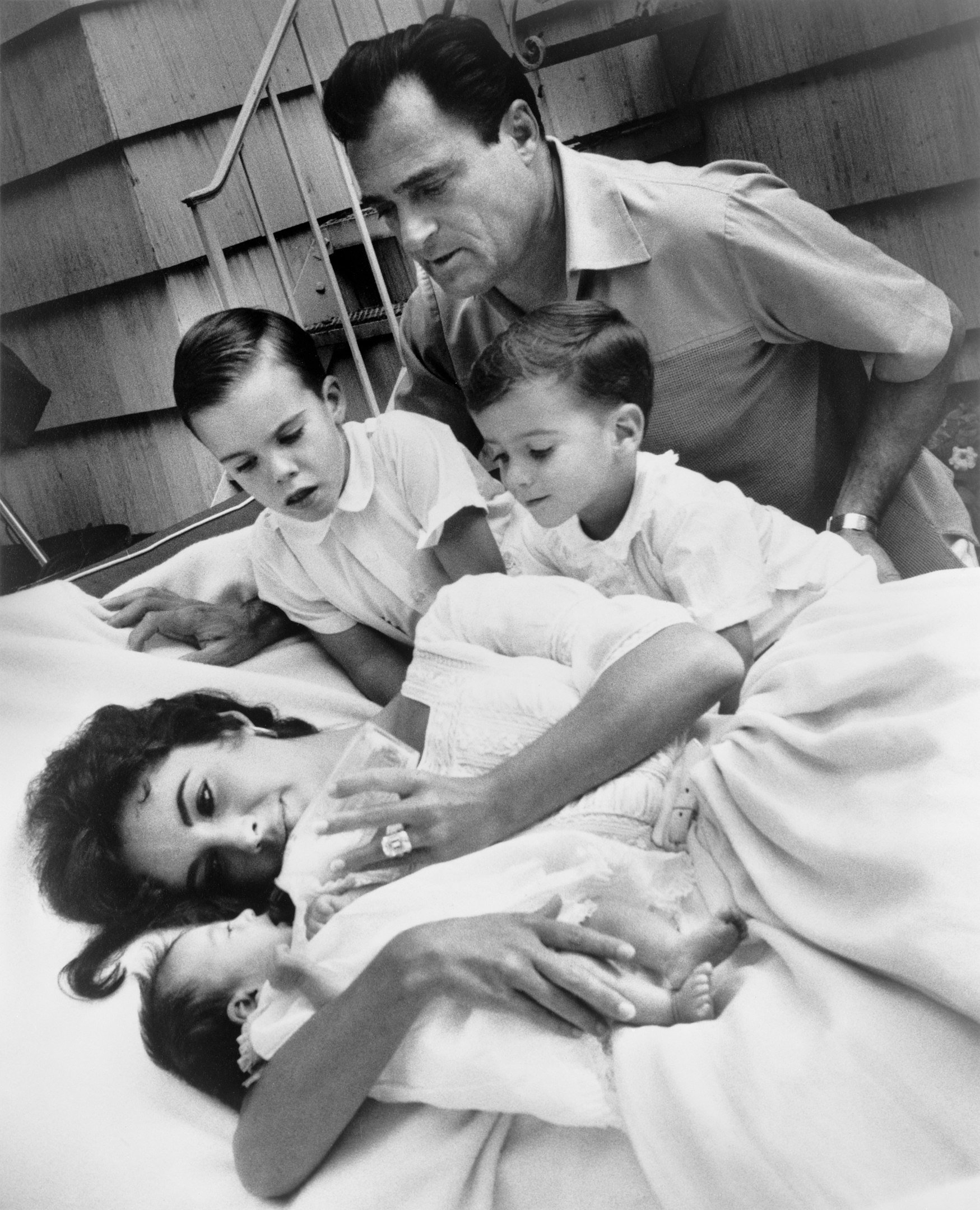 She and Todd tied the knot in February 1957 in Acapulco, Mexico, and in August of the same year, they welcomed their only daughter, Elizabeth "Liza" Todd.
Sadly, Liza didn't have the chance to meet her father, as Mike Todd died when she was just six months old.
TRAGIC DEATH OF MIKE TODD
Todd died alongside three more people in a tragic crash aboard his private plane, the "Liz," near Grants, New Mexico, in February 1958.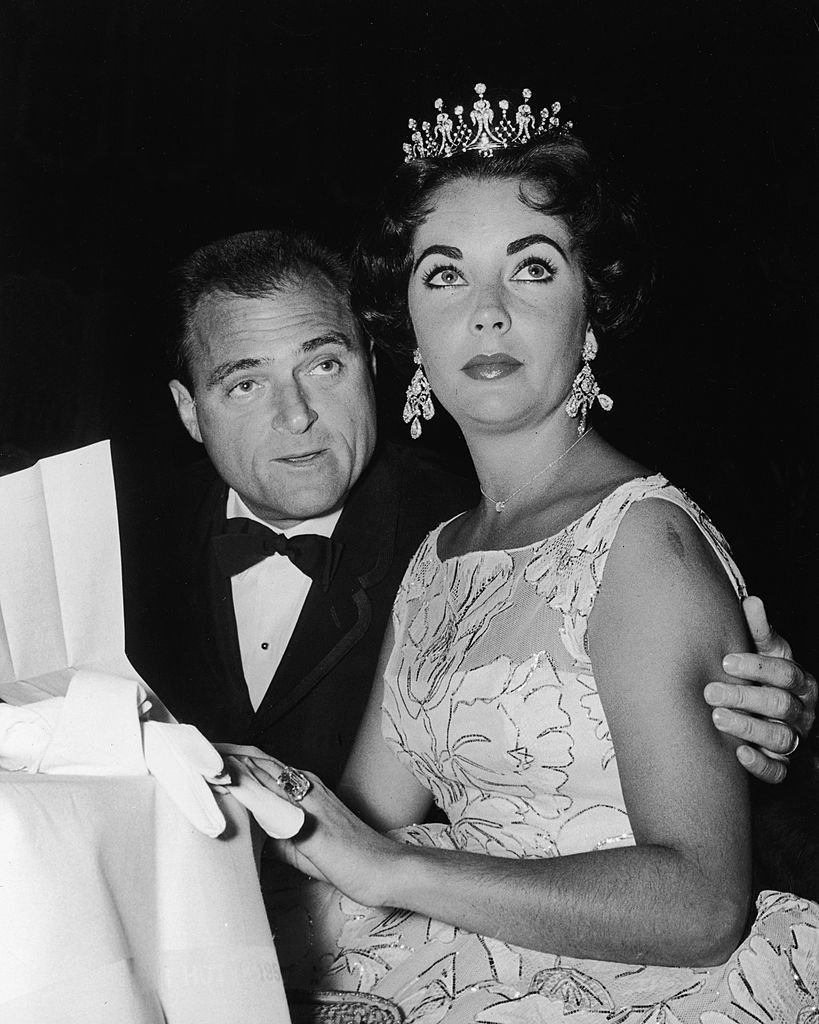 According to reports from that time, he was on his way to New York to accept an award as "Showman of the Year," and Taylor stayed behind with the kids because she had a cold.
Taylor was devastated by the news and found solace in the arms of her late husband's friend, singer Eddie Fisher. However, since he was married at the time, Taylor was labeled as a homewrecker.
Taylor and Fisher married in 1959, but three years later, she started an affair with fellow actor Richard Burton while working on "Cleopatra."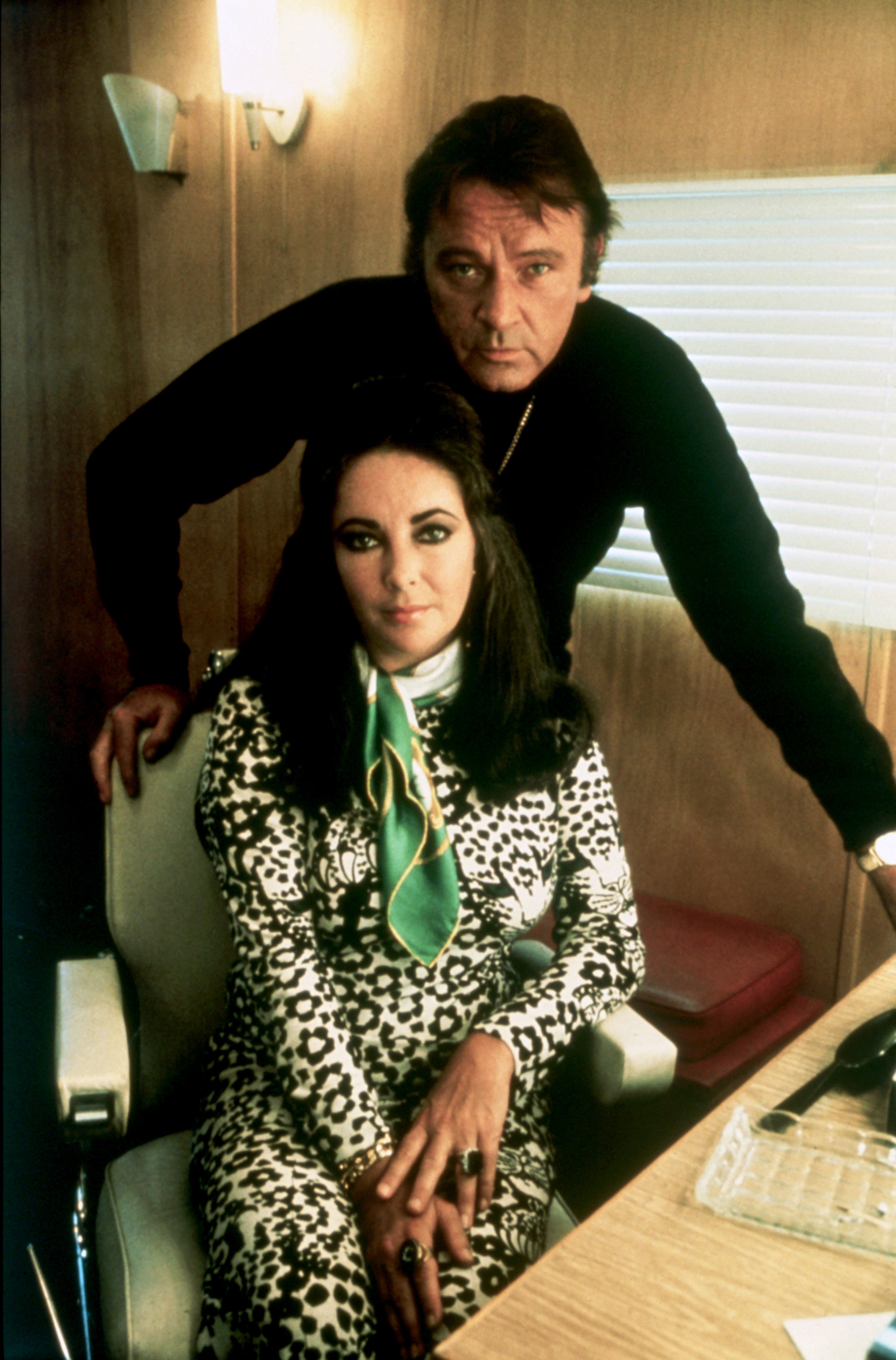 The relationship garnered a lot of media attention because Burton was married too, and paparazzi followed the pair everywhere they went. Eventually, they divorced their respective partners and got married in a private ceremony in 1964.
Burton adopted Liza and helped Taylor finish the adoption process of Maria Burton, a German orphan who she was initially going to adopt with Fisher.
MEET LIZA TODD
Growing up, Liza and her siblings received an overwhelming amount of attention thanks to their mother's relationship with Burton.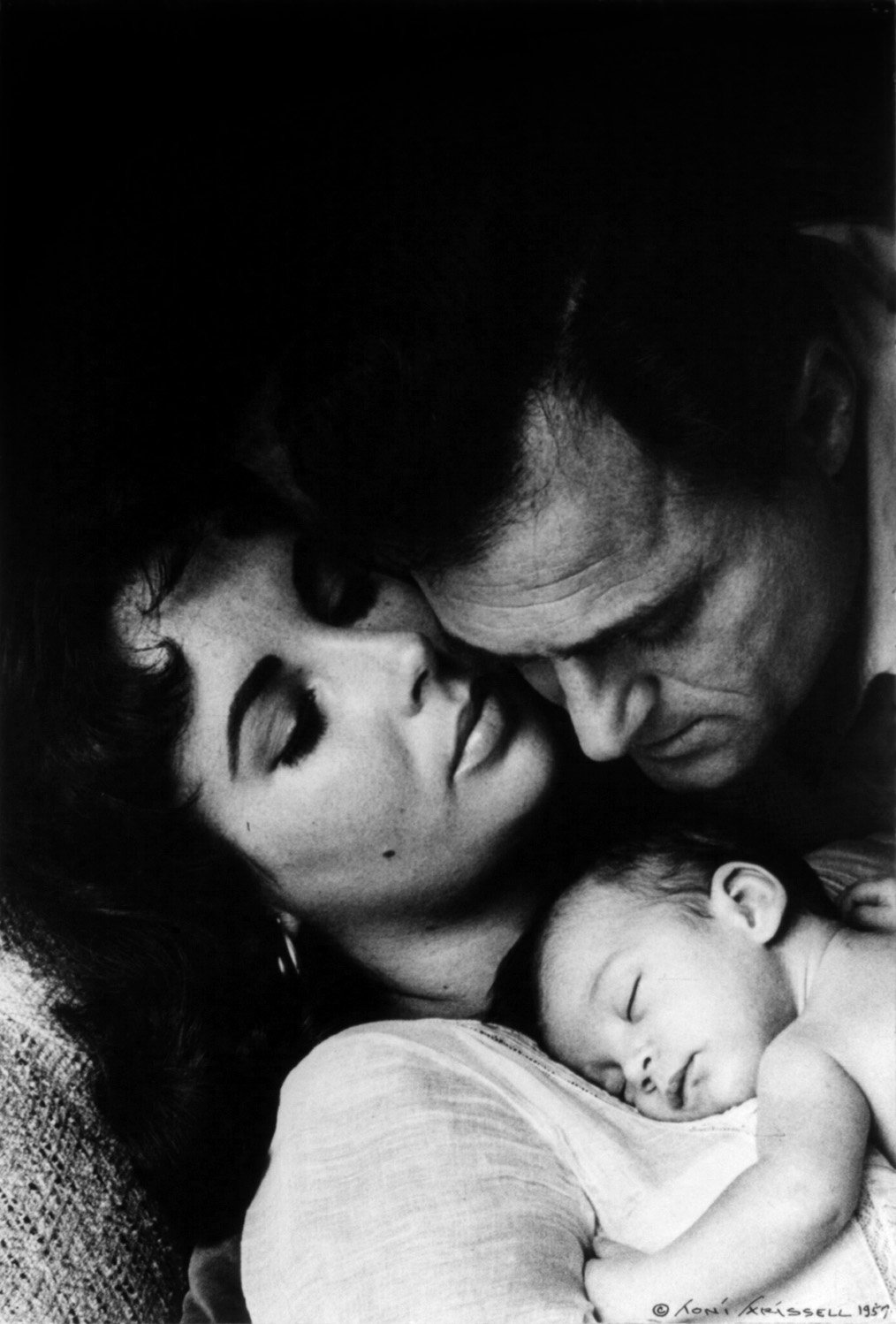 According to Michael Wilding, paparazzi would crawl all over the walls and around the home they stayed in while visiting Italy.
"I remember once we were given permission to use the garden hose on the telephoto lenses peering over the wall," he said.
Liza and Maria had a lot of security guards, as Taylor was generally protective of her children's identity. Still, it was impossible to avoid all the cameras.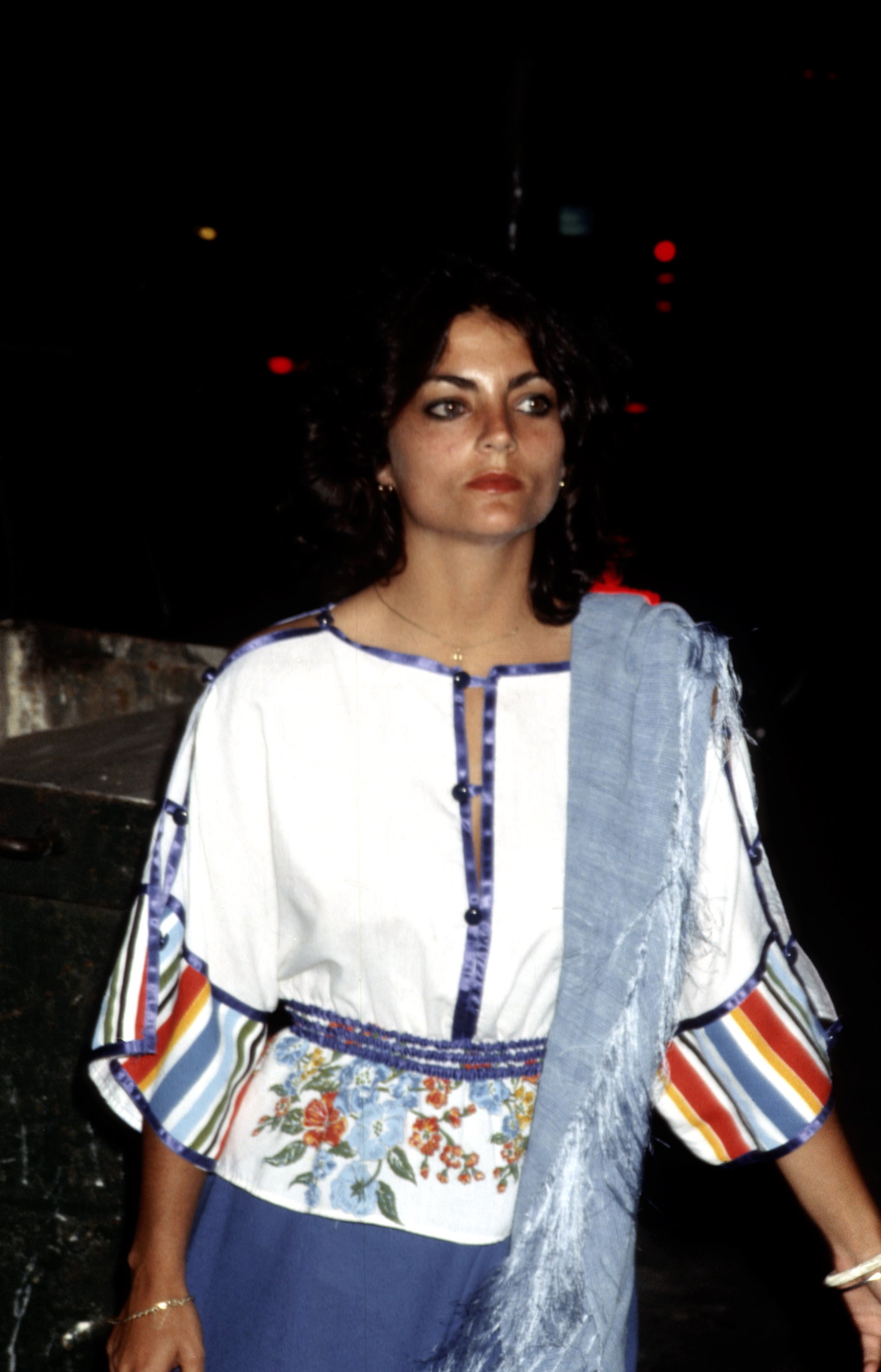 Eventually, Liza grew up with an aversion for the spotlight. She went to a private school in Gstaad, Switzerland, and although she tried acting in school productions, when asked by a reporter at age 12, if she wanted to follow her mom's footsteps, she allegedly said, "An actress? Urgh."
Still, Liza pursued a creative career. She attended the Hornsey College of Art in London and the Otis Institute in Los Angeles, and after finishing her studies in 1979, she started a professional career as a sculptor.
Liza's love for horses influenced her work, and she started working on equestrian bronze sculptures, receiving private commissions from the owners of some purebred racing champions.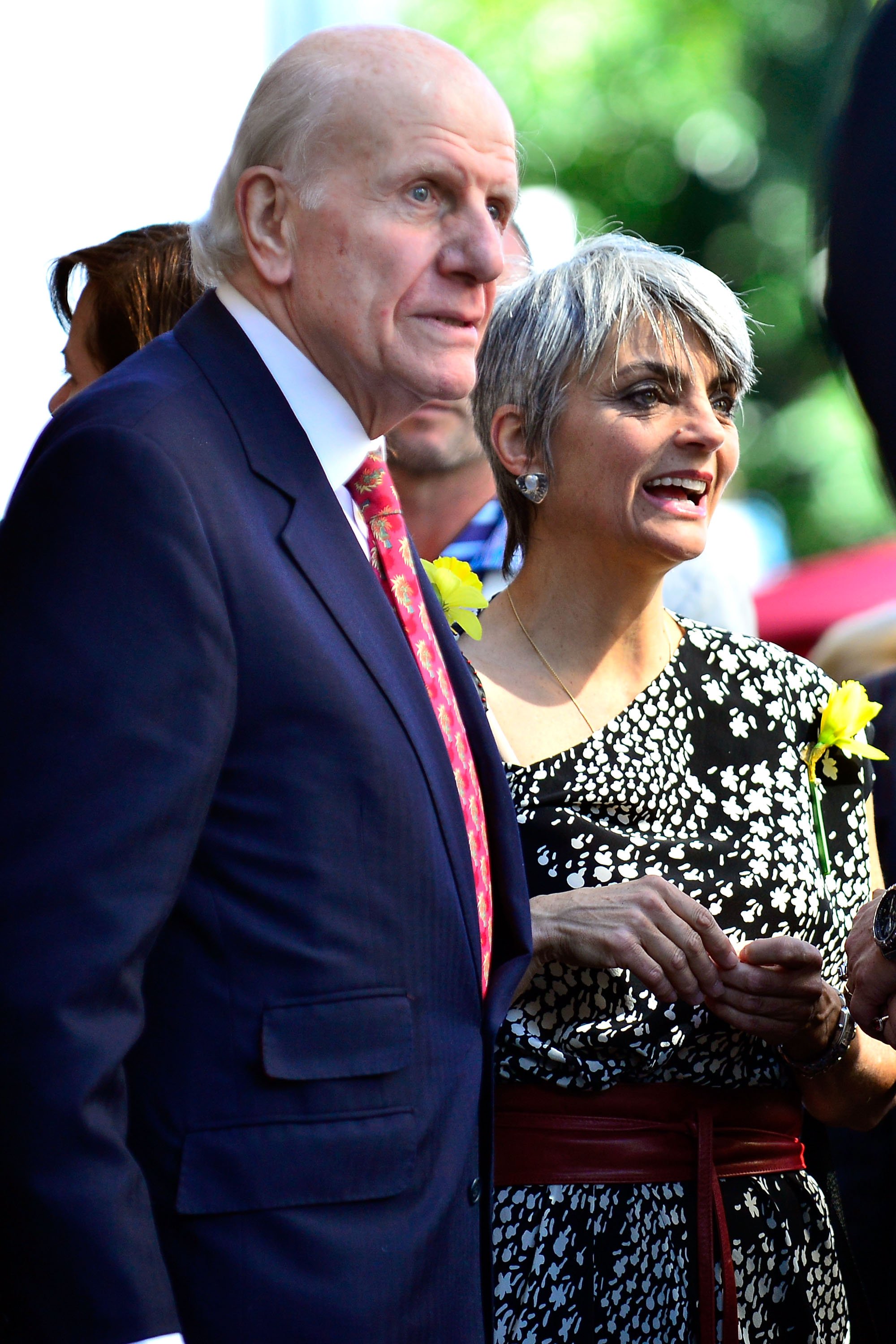 She has also worked on monuments, including a life-size calf in bronze for the village of Gstaad, and a sculpture of a life-size rescue dog in memory of the September 11 events made with debris from the World Trade Center.
LIZA TODD'S FAMILY
Liza married artist and teacher Hap Tivey in 1984. They share two sons, Quinn and Rhys Tivey, who are now involved in the entertainment industry as well.
Although Liza and Tivey divorced in 2003, they have a reportedly amicable relationship and still live near each other in upstate New York.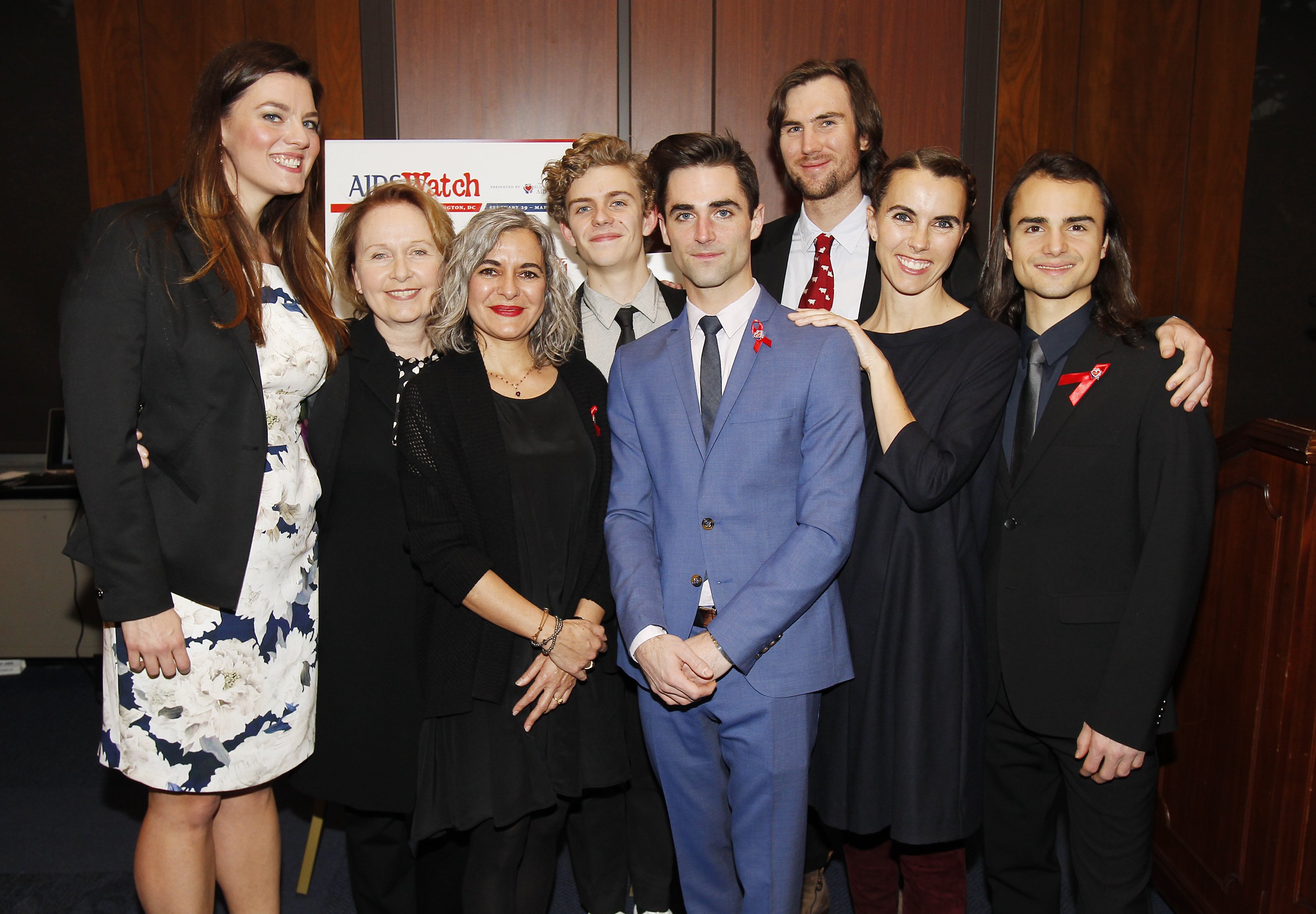 These days, Liza's sons work closely with the Elizabeth Taylor AIDS Foundation. Quinn Tivey holds an MFA from the School of Visual Arts and has been a co-trustee of his grandmother's estate since 2016.
Rhys Tivey, on the other hand, is a trumpeter, songwriter, and vocalist with a Bachelor of Music in Jazz Performance from NYU Steinhardt.
Like his brother, Rhys is also an ambassador for the Elizabeth Taylor AIDS Foundation. He's also a yoga teacher and an advocate for the fight against climate change. His first album is set to debut in 2020.