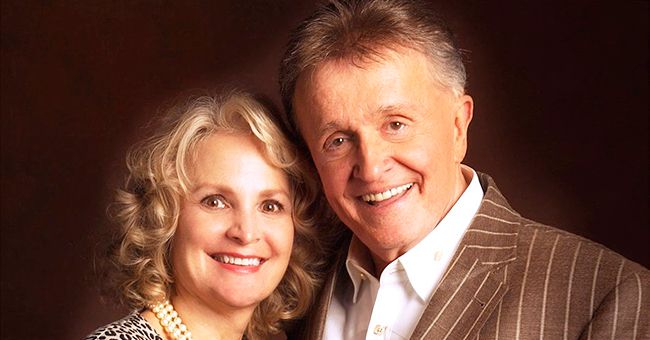 twitter.com/MusicRow
Bill Anderson Was Inconsolable after Death of His Love — Meet Vickie Salas

Country Legend Bill Anderson was brokenhearted after the demise of his longtime companion Vickie Salas on January 16, 2019. She was 66 years old.
In his Facebook post, Anderson described Salas as the "kindest, gentlest, classiest, most compassionate, giving and loving person" he had ever known.
According to the acclaimed musician, he and Salas initially met when she was 19 and married to his guitar player. When the couple divorced, Anderson said, Salas moved back to her home state, Michigan, and afterward got married again. She spent 17 years in Washington, DC.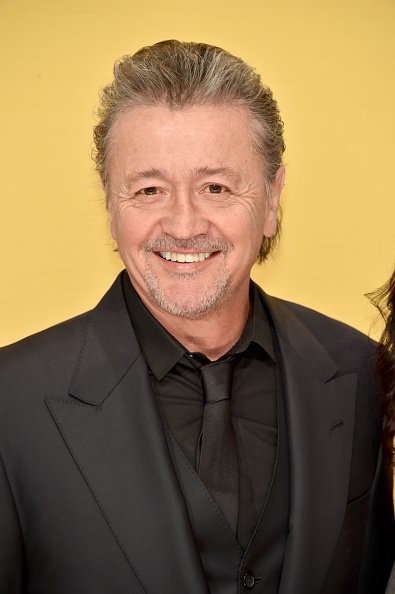 Bill Anderson at the Bridgestone Arena on November 2, 2016 in Nashville, Tennessee. | Photo: Getty Images
THE REUNION
"We didn't stay in touch, but when that marriage collapsed, she moved back to Tennessee to be near her two sons," Anderson recalled. "The day she got to town, my picture was on the front page of our local morning newspaper."
Anderson added that Salas saw it, and it incited her to call him and ask how he and his former wife Becky were doing. Salas didn't know that they had gone their separate ways ten years earlier, he said.
After a significant conversation, Anderson and Salas, who worked as the head tailor at a Nashville-area men's clothing store, intended to get together for dinner. That was nearly 12 years prior, he explained.
BECAME HIS EVERYTHING
"We never married, we never lived together," Anderson shared, "but she became my everything from that moment forward."
In 2016, Salas was diagnosed with cancer. Although she underwent chemotherapy and radiation, tumors showed up in her lungs and on her liver.
A series of posts to his online journal referred to Salas as his "friend."
BATTLING CANCER
In spite of continuing with medications, she and Anderson were told that she was too frail to even consider handling the drugs' side effects and that surgery was impossible. Anderson said that in early January, Salas started receiving hospice care.
It wasn't supposed to be that way, Anderson said, Salas was 15 years younger than him. He added that the roles should have been switched.
Salas should be sitting along the edge of his bed, feeding him soup and ice cream, not the reverse way around, Anderson reflected. He included that he has a ton of faith and that he believes God's hands is in everything that occurs in this world.
However, Anderson said, the main thing he will do when he gets to Heaven is asking God to explain that on to him since he just doesn't comprehend.
Anderson concluded his post, writing, "Rest In Peace my sweet, wonderful, beautiful, and oh so special lady. I will miss you forever."
A series of posts to his online journal referred to Salas as his "friend." However, a representative confirmed she was his longtime girlfriend, as reported by Taste Of Country.
According to Legacy, Salas, who was born on October 4, 1952, is survived by Anderson and her sons — Jeremy Galbraith and Brandon Bruff.
Please fill in your e-mail so we can share with you our top stories!