People: Lori Loughlin Could Request House Arrest or Suspended Sentence Amid COVID-19 Crisis
Famous actress Lori Loughlin and her husband continue to battle their college admissions case. However, new reports are suggesting that they could get a lifeline. 
Earlier this week, People Magazine reported that the couple has been making preparations for a prison sentence. However, the novel coronavirus pandemic could make things turn out differently — surprisingly, in their favor.
Lori and her husband, Mossimo Giannulli, have pleaded guilty for bribing the University of Southern California to accept their daughters. As the news source confirmed, they will both face charges of conspiracy to commit wire fraud.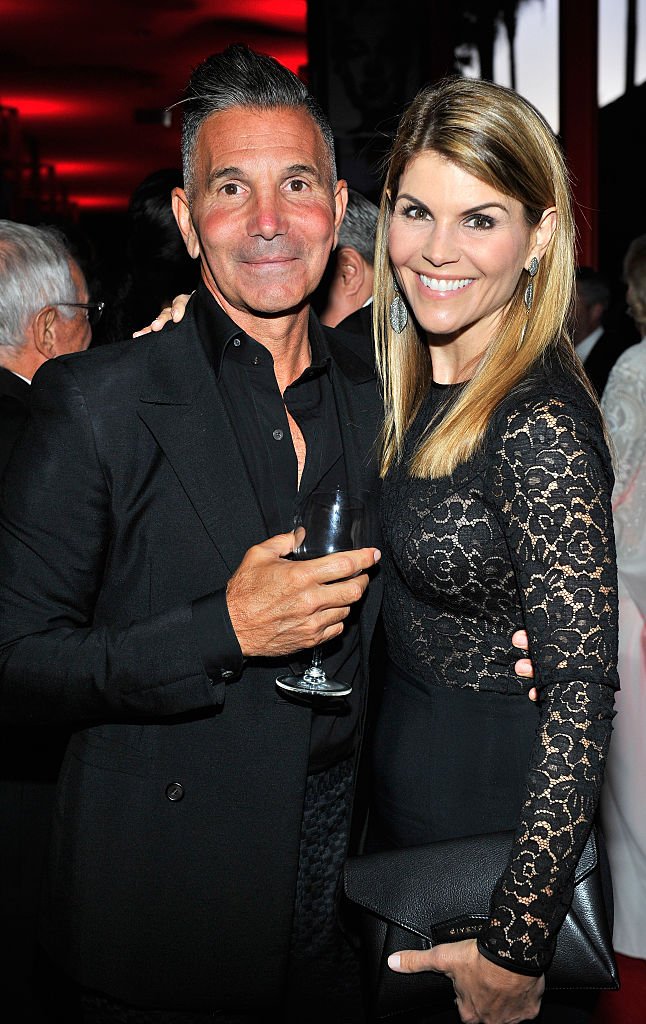 As of yesterday, their guilty pleas had been confirmed. Sources believe that Lori could face a possible two-month jail term, while Mossimo could spend up to five months behind bars. However, the pandemic could force the terms of their sentence to change. 
A source close to the news medium explained that their crime was nonviolent. So, the state could consider adjusting their prison term. The source pointed out: 
"States that have been particularly hard-hit by COVID — and California is definitely one of them — are absolutely keeping a close eye on the prison population..."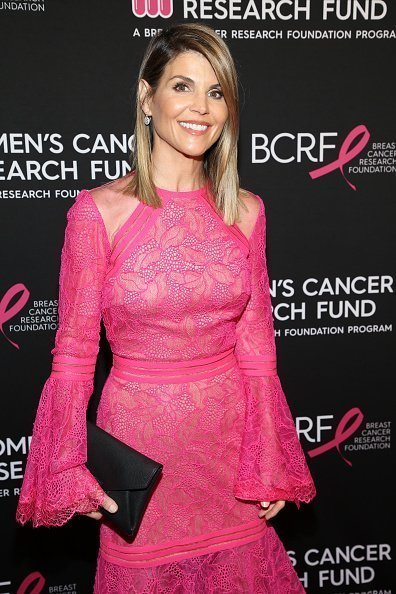 Citing another source, the news medium explained that the prosecution team is looking to be through with this soon so they could even get house arrest or a more reduced sentence. 
The legal adviser explains that the couple could get a much better deal than what they had gotten before. Initially, the couple could have gotten up to 20 years in prison for the crime.
While their lawyers are willing to go to trial, Lori and Massimo might not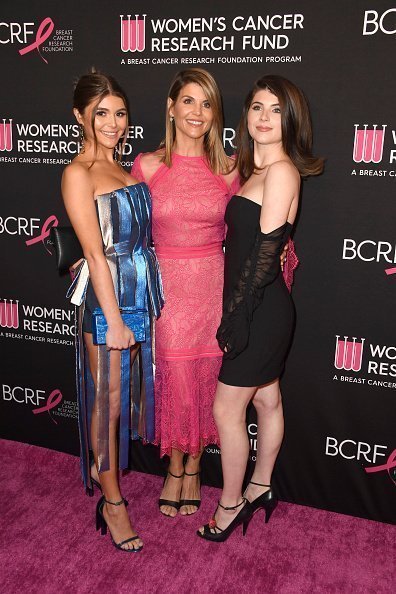 Reports previously confirmed that Lori and her legal team were confident that the court would drop the case against them. At the time, the couple's lawyers were getting ready to have the suit dropped or proceed to trial. 
However, now that the virus has become an even bigger threat, a deal appears possible. People's legal expert says:
"They just needed to move forward, and the best way to do that was to offer deals to the remaining families affected by this."
Of course, a two-month sentence will be better than one that runs for years. While their lawyers are willing to go to trial, Lori and Mossimo might not.
The couple also appears to have been preparing for any possible outcome. Earlier this year,  reports confirmed that they had put one of their houses on the market.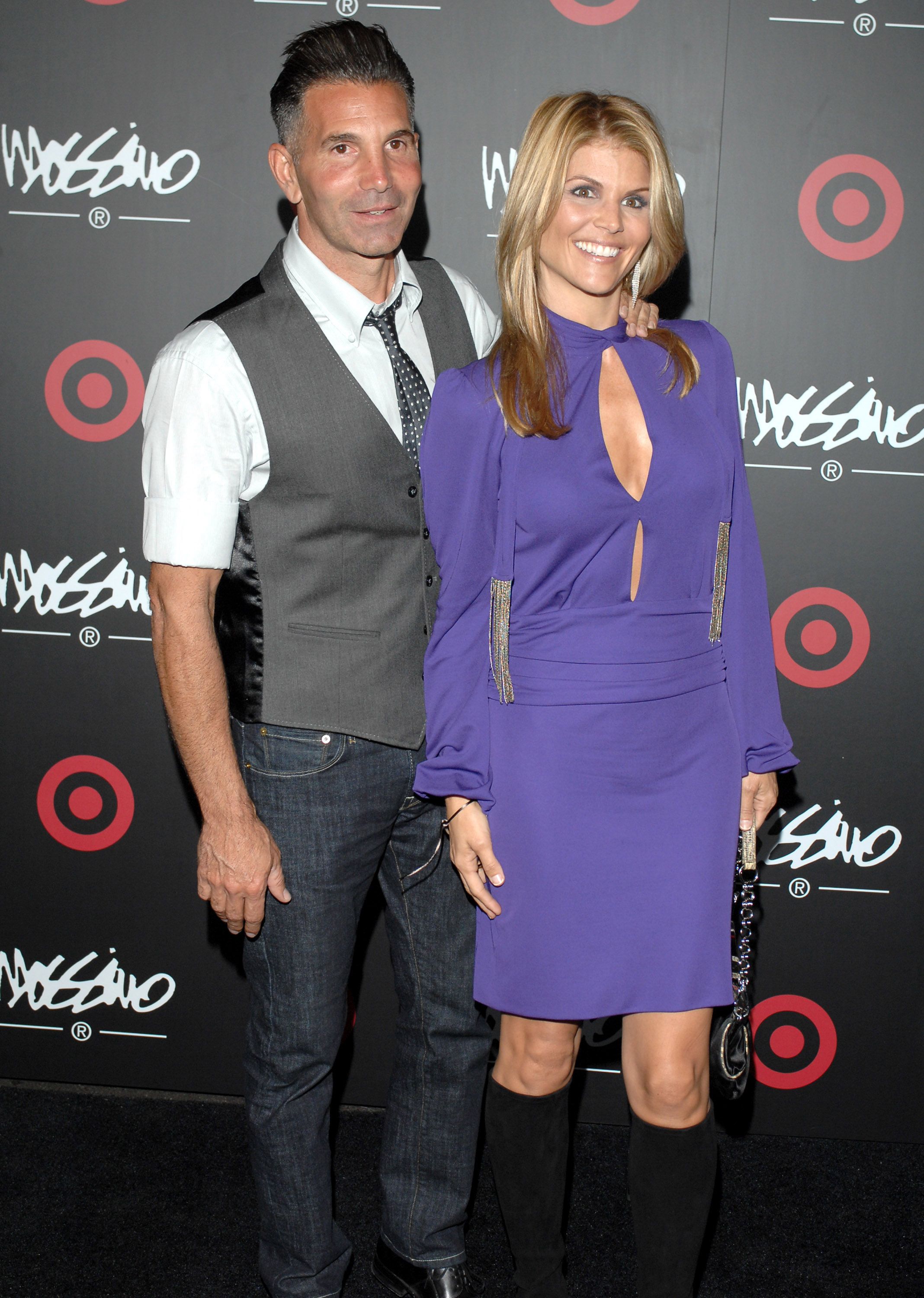 At the time, the couple was reportedly looking to offload the mansion quickly. However, sources also denied that the sale was related to the case. Regardless, their listing price of about $29 million could help their daughters if things don't turn out so well.