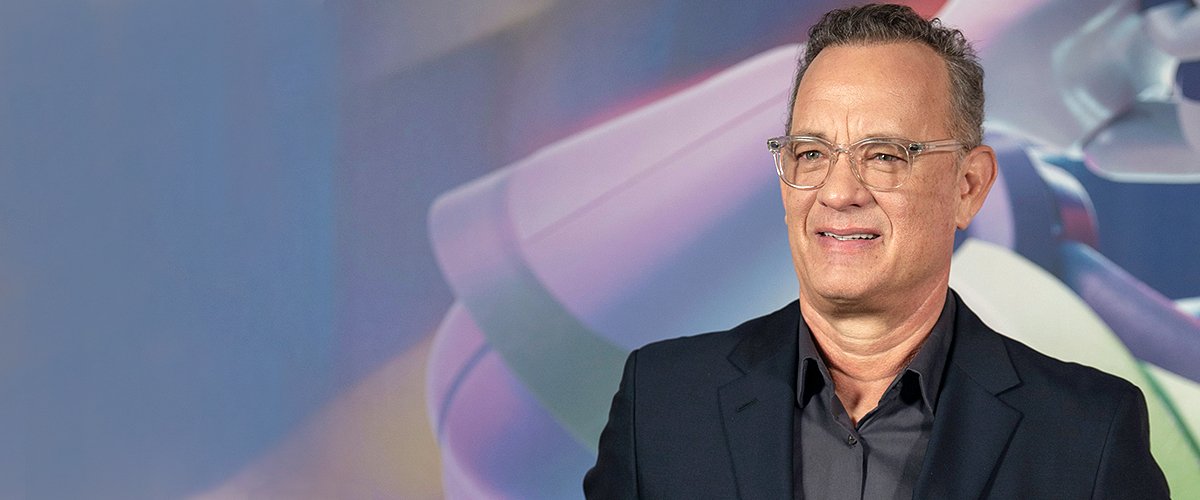 Getty Images
Tom Hanks Presents Pandemic Graduates with a Special Diploma
Tom Hanks, one of the most recognized and talented actors in the film industry, has recently offered 2020 graduates a very unique and special diploma for their academic accomplishments.
Hanks, who contracted COVID-19 but has already made a full recovery, shared the diploma praising the graduates through his official Twitter account.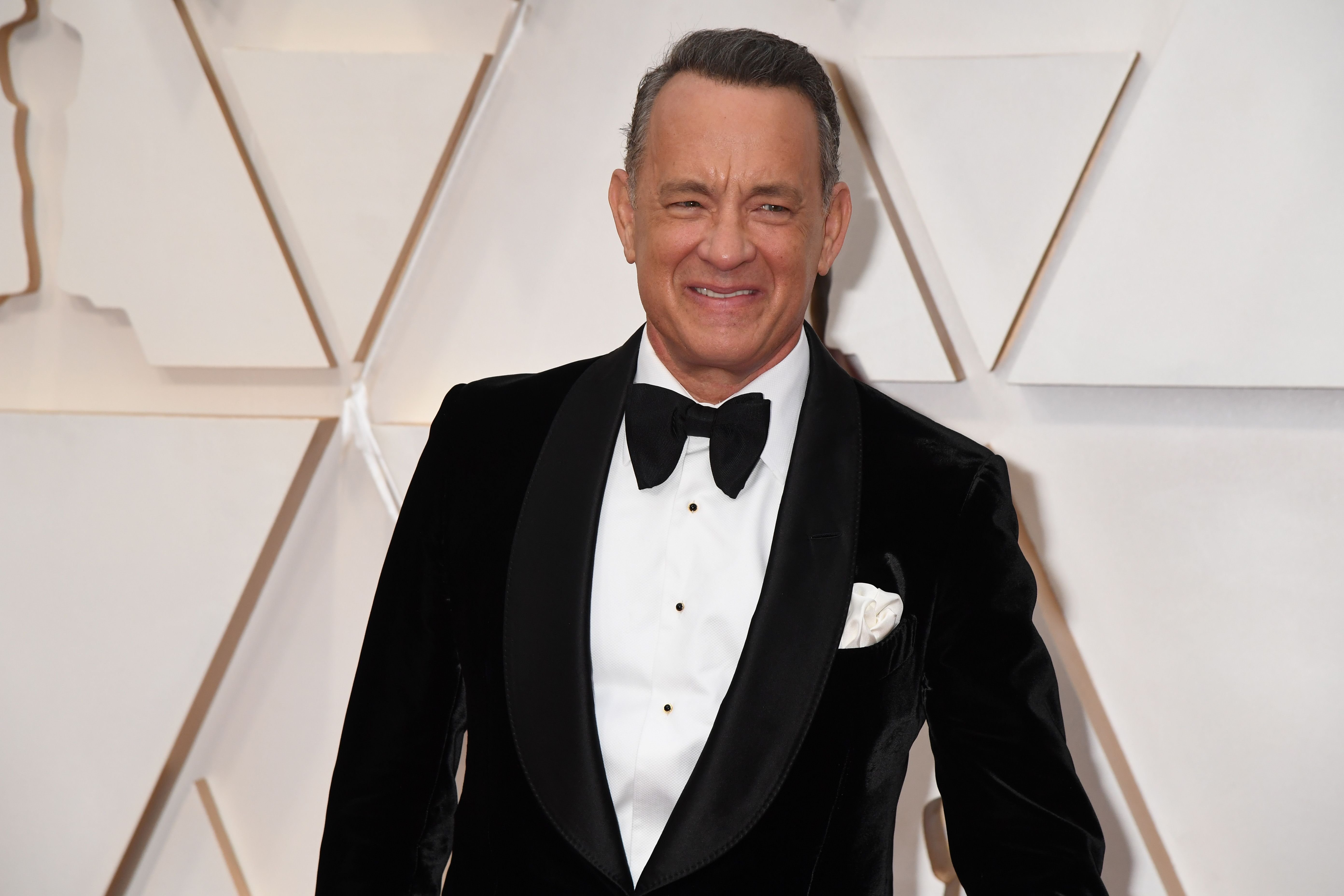 Tom Hanks at the 92nd Annual Academy Awards at Hollywood and Highland in Hollywood, California | Photo: Jeff Kravitz/FilmMagic
A MEANINGFUL GESTURE
Signed by the actor and the late theoretical physicist Albert Einstein, the document reads:
"Distinct labors in the face of the Great Pandemic. Successful completion of your education despite the hardships imposed bu the COVID-19 crisis. You have displayed honor, dedication, wherewithal and good citizenship."
Hanks addressed all 2020 graduates by describing them as the "Chosen Ones," and inviting them to print a copy of the diploma on sheepskin, which is usually the parchment a degree is printed on.
The COVID-19 pandemic has forced students all over America to leave campus and return to their homes in order to avoid catching and spreading the disease.
BARACK OBAMA'S INSPIRING WORDS
But while thousands of students didn't get to attend their graduation, at least according to tradition, some had the privilege of watching former U.S. President Barack Obama deliver a commencement speech.
Obama told those in attendance that the current state of the world may be "kind of scary," but everything is up for grabs.
During his appearance on "Show Me Your Walk, HBCU Edition," an event for students graduating from historically black academic institutions, Obama praised high school seniors for the challenges they had to conquer:
"Some of you have had to overcome very serious obstacles along the way, whether it was an illness or a parent losing a job or living in a neighborhood where people too often count you out."
A RITE OF PASSAGE
But despite those obstacles, and the fact that they couldn't attend a proper graduation ceremony, Obama chose to focus on the graduates and what their life will be from that point on.
According to the 58-year-old, virus or not, graduation marks the passage into adulthood, and the moment high school seniors take charge of their own lives and their future.
Obama also told those in attendance that the current state of the world may be "kind of scary," but everything is up for grabs and they can help shape the world.
Please fill in your e-mail so we can share with you our top stories!