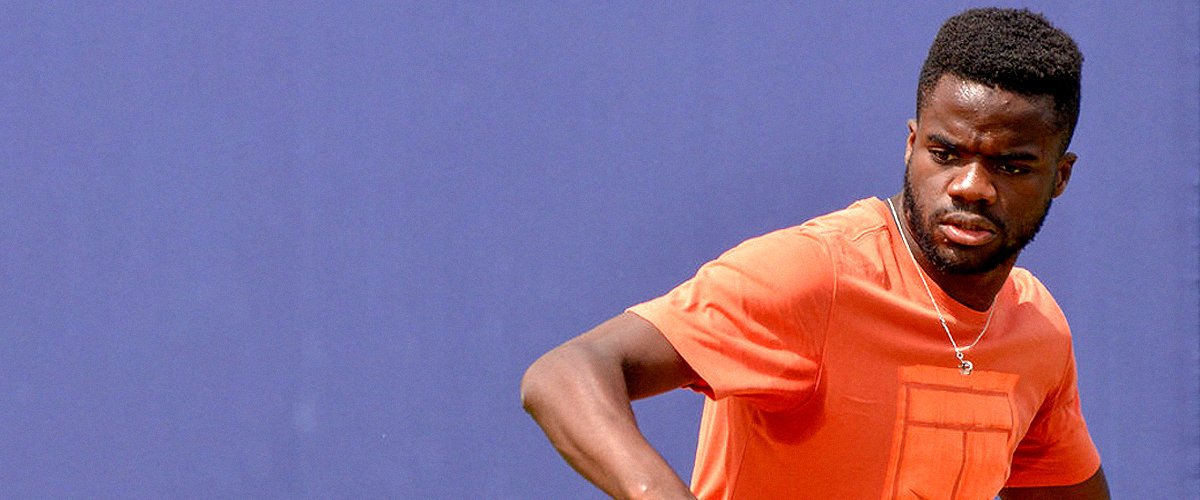 Flickr/Carine06
Frances Tiafoe's Beautiful Girlfriend Ayan Broomfield Is Also a Tennis Player — What We Know about Her
Tennis star Frances Tiafoe, who has a unique life story, is in a romantic relationship with Ayan Broomfield, another promising tennis player from Ontario, Canada.
Ayan, born in August 1997, is an up-and-coming tennis player who has won two doubles titles on the International Tennis Federation tour: the first one in June 2014 and the second one in February 2015.
His family didn't have enough money to buy new rackets.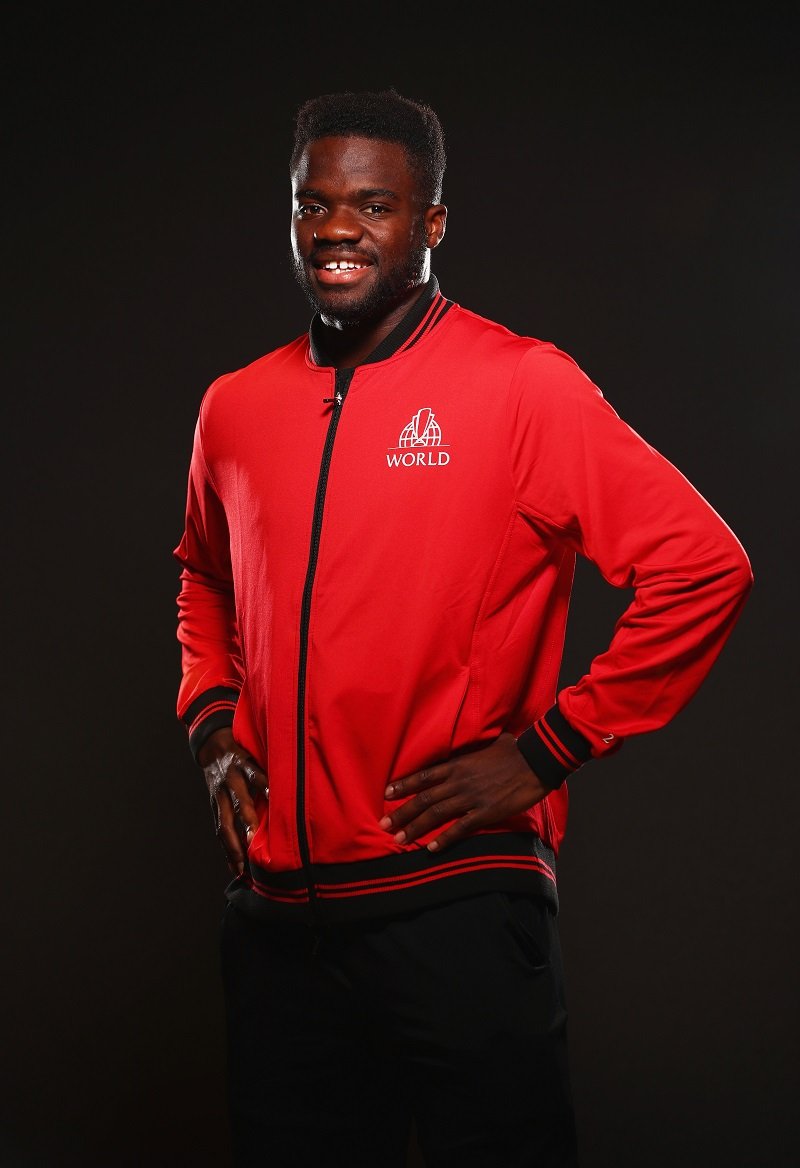 Frances Tiafoe on September 20, 2018 in Chicago, Illinois | Photo: Getty Images
FRANCES TIAFOE'S GIRLFRIEND, AYAN BROOMFIELD
Nowadays, she is studying at UCLA and is playing for the Bruins, the athletic teams representing the university. One of the most impressive highlights in her career so far is her NCAA doubles championship won un 2019 with Gabby Andrews.
Apart from that, the All-America tennis player reached her highest ranking in doubles, number 467, in May 2015. She reached her highest singles ranking, number 680, in April 2015.
As reported on the UCLA Bruins website, one of the most significant accomplishments in her career has been defeating her older sister, Kai, for the first time. Kai played tennis at Marshall University.
In July 2019, Amazon Prime Video released a short documentary titled "Ayan Broomfield Tennis Story." In it, she described the influence that Venus and Serena Williams have had in her life, the future of her career, and some other details.
FRANCES AND AYAN'S RELATIONSHIP
As per her love life, she has been in a relationship with American tennis star Frances Tiafoe, whose career-high ranking is number 29, for years. During a 2018 press conference in Toronto, he opened up about their romance.
He confessed that it was American professional tennis player Victoria Duval who suggested that Frances and Ayan should date back in 2015.
Shortly after that, he contacted her through the direct messages of Instagram, something that he labeled as "weird" because he was not used to doing such a thing. After Frances got Ayan's phone number, things got more romantic.
The tennis star explained that the US Open was around the corner, so he expected to see Ayan there. However, she "dodged it and tried to play hard to get." Fortunately, she attended the tournament and watched him play. Now, Ayan is the most important woman in his life along with his own mother.
Even before they started dating officially, Frances met and spent some time with her family in Harlem. He eventually (and over FaceTime) asked her to date, and she accepted. He revealed:
"I'm not even going to lie. I was tight. I was tight. She said yes. She had a long pause and then said yes. And then that's -- yeah, the story goes on."
FRANCES TIAFOE'S LIFE STORY
Frances Tiafoe's tennis career is one of a kind. His parents are west African immigrants in the US. Frances Sr., who escaped from Sierra Leone, found work on a constriction crew that built the Junior Tennis Championship Centre in Maryland.
Since he was a very hard-working man, the owners of the facility offered him a permanent job as the janitor and even allowed him to convert a spare office into his home.
Frances Sr. and his wife, Alphina, considered that the tennis center was a good environment for their twin children to grow up, so they used to spend five days of the week with their dad there and the other two with their mom and relatives in a one-bedroom apartment.
The hard-working man couldn't afford to pay for tennis lessons for the twins, so Frances had to teach himself to play by watching other kids do it.
His family didn't have enough money to buy new rackets, so he used the discarded ones despite the fact that their size and weight didn't suit him. Fortunately, Frances always saw tennis as a way to make it up, and he made it thanks to his dad.
Frances Tiafoe Sr. would ask him not to compare himself with the wealthy kids who played at the center because they were born in a wealthy family who gave them what they needed.
HE IS A RISING STAR
Instead, Frances had to "earn" whatever he wanted, which gave him a sense of gratitude and acceptance from the very beginning.
Fortunately, he got sponsored at 12, when he finally owned a racket. Then, at 15, he became the youngest player to win the Orange Bowl, the most prestigious tournament in world tennis for boys under 18.
After that, Jay-Z signed him to his management company, Roc Nation, which provided the necessary support for him to become the promising tennis player that he is nowadays.
At the moment, Frances Tiafoe is with a different management agency, but he is still focused on his goal. The fact that his girlfriend is also a tennis player is probably quite helpful, as well.
Please fill in your e-mail so we can share with you our top stories!