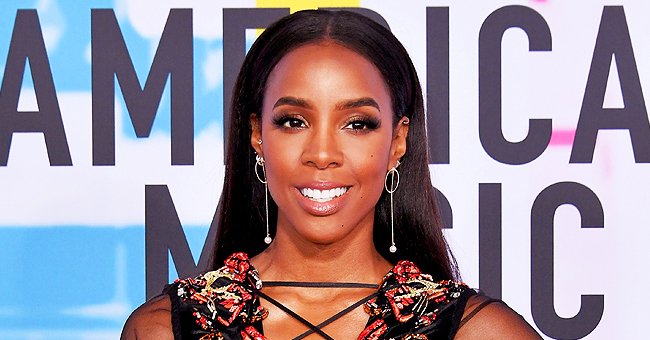 Getty Images
Kelly Rowland and Her Son Titan Dance Together in a Sweet Throwback Video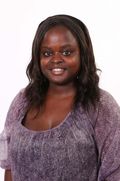 Kelly Rowland shared a sweet moment with her son, Titan, in a throwback video of herself dancing while he had his arms wrapped around her in a tight embrace.
Kelly Rowland has always gushed over her close bond with her son, Titan Weatherspoon. Recently, she shared a clip that gave a rare look into her family life.
In a video she, which she said was taken a month ago, Titan was shown holding tightly onto his mother's waist while she danced around to the music playing in the background.
Many fans pointed out how strong their bond was. One fan admitted, "I feel like all boys are like this with their moms. Reminds me of my sis & nephew."
Television producer Mara Brock Akil said, "my mom used to dance like this with us! So I danced with my sons like this...a beautiful reminder to keep dancing with them." Tina Lawson also expressed her appreciation for the sweet moment.

Tina Lawson commented on a video of Kelly Rowland dancing with her son Titan Weatherspoon | Source: Instagram.com/kellyrowland
In the video, Kelly and Titan were pictured dancing in the kitchen, which has become one of her favorites places in her home.
While promoting sweepstakes for Betty Crocker, Kelly revealed that in the past few months, she has been trying her hand at baking by using the famous brand.
While Kelly has been learning a new skill in the kitchen, she has been teaching Titan important life lessons about embracing his black roots. In an interview with PEOPLE, she explained:
"I was like, 'Son, we are black. We are beautiful. We are rich in love and history.' I broke it down for him in a solid maybe 3 minutes.:
Kelly admitted that for most of her life, she struggled to embrace her dark skin because it wasn't something she saw proudly presented on magazine covers or television.
She said stars like Janet Jackson had a significant impact on how she saw people of color being represented because their international recognition made her feel like there would be a space for her to be adored too.
Kelly has used her platform to pave the way for other artists. According to Daily Mail, while judging on "The Voice" Australia, the Destiny's Child singer became emotional after one of the contestants named Delta Goodrem, finished her performance.
Kelly said she was brought to tears because she could feel the sincerity in the lyrics Delta was singing about her struggles in life. Kelly commended the contestant for being so vulnerable during her performance.
Please fill in your e-mail so we can share with you our top stories!