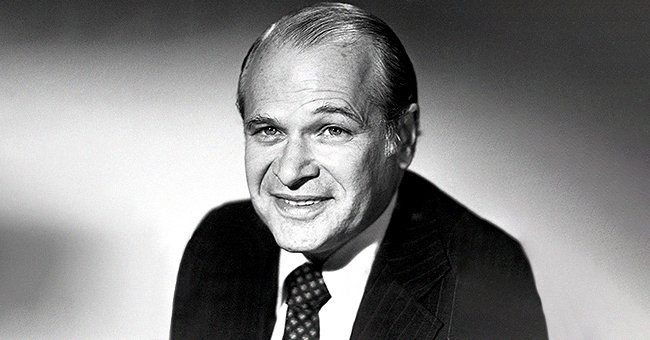 Getty Images
CBS News Washington Bureau Chief William Small Dies at 93 – A Glimpse at His Journalism Career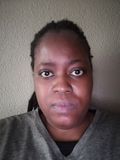 On Sunday, May 24, 2020, CBS News sadly lost their Washington Bureau Chief William Small. According to the network, he passed away in the morning after a short illness.
Small was 93 at the time of his death. He served as the CBS News Washington Bureau Chief from 1962 to 1974.
The legend was also responsible for bringing together journalists to cover the Vietnam War and Watergate. He worked with people like Marvin Kalb, Dan Rather, Harry Reasoner, Dan Schorr, and Eric Sevareid.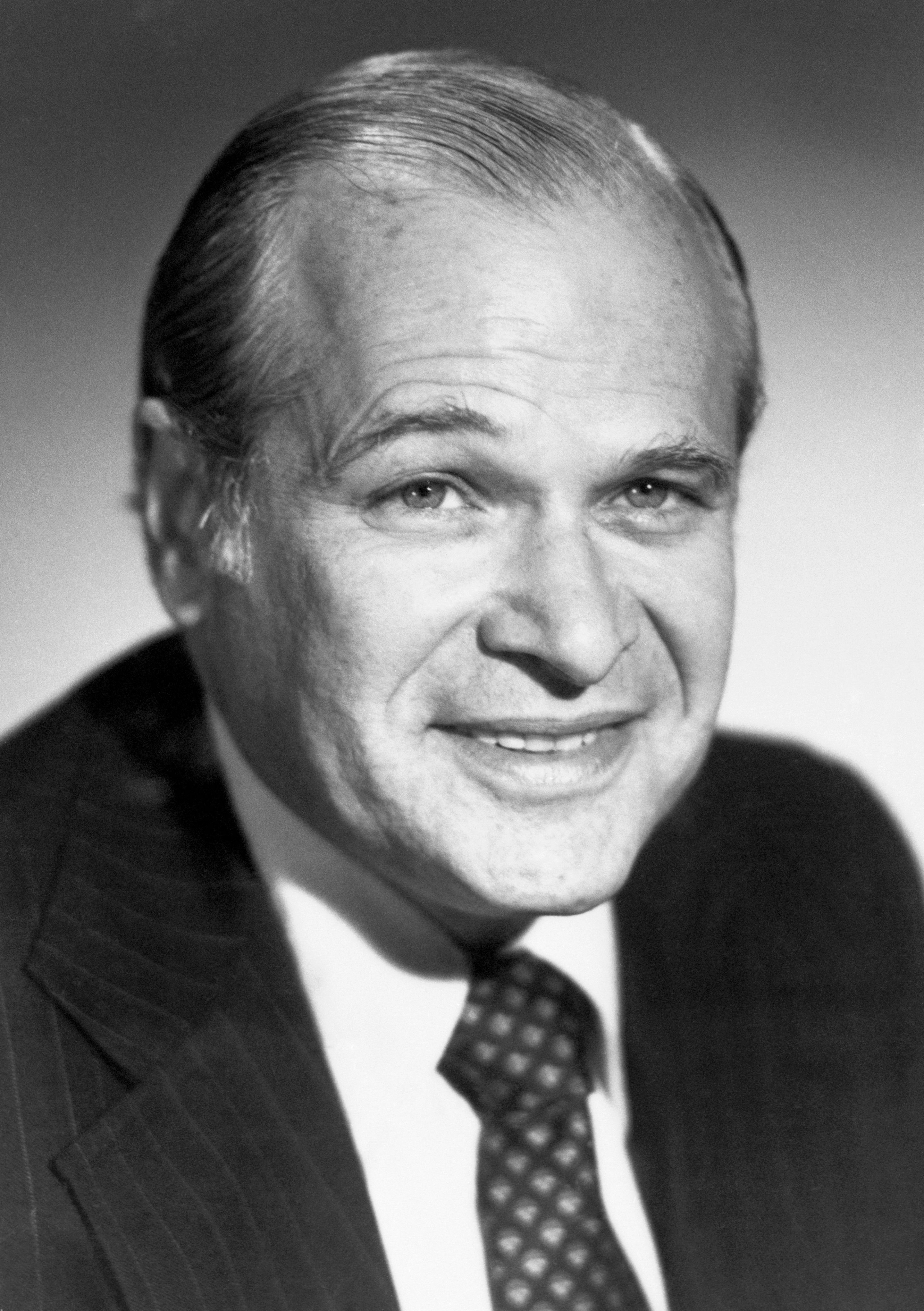 William J. Small the former President of NBC News on September 14, 1982 | Photo: Bettmann/Getty Images
SMALL HIRED BOTH SEXES
Small brought in people like Bob Schieffer, Ed Bradley, Bernard Shaw, Bernard Kalb, and Bill Moyers to CBS. He also believed in hiring women as well.
He was strict, strong, and full of conviction
The bureau chief was responsible for hiring people like Lesley Stahl, Diane Sawyer, Connie Chung, Martha Teichner, Rita Braver, and Susan Spencer. He also helped to push "CBS Evening News with Walter Cronkite" to the number one spot for 20 straight years.
"A HERO TO JOURNALISM"
CBS News President Susan Zirinsky released a statement on hearing about Small's passing. She said: "Bill Small was a hero to journalism."
Zirinsky revealed how he'd hired her when she was just 20-years-old and a college student. He got her to work "the weekend desk in the Washington Bureau two weeks after the Watergate break-in."
BILLS CHARACTER
She remembered him as being "tough as nails when it came to defending freedom of the press." Zirinsky also described him as "strict, strong, and full of conviction."
HAVING A "HEART OF GOLD"
Despite those traits, Small also had a "heart of gold" which he rarely showed, according to the CBS News president. She recalled his words from his daughter, Tama Small, stating:
"'The Washington Bureau and CBS News Division is an organization that remains the pinnacle of journalistic integrity.'"
SMALL'S JOURNALISM CAREER
Zirinsky concluded her post noting how all journalists carried the late bureau chief's "legacy with us." Small left NBC News in 1979 as their president, and in 1982 he became the president of United Press International.
HIS LIFETIME ACHIEVEMENT AWARD
From 2000 to 2010 he was the chairman of the News and Documentary Emmy Awards. In 2014, the late journalist was honored with a Lifetime Achievement Award by the National Academy of Television Arts & Sciences.
ANNIE GLENN'S DEATH
In other sad news, Annie Glenn died last Tuesday at the age of 100. She was well-known as the widow of astronaut and US Senator John Glenn.
DYING FROM COVID-19
Annie passed away from novel coronavirus disease complications at a nursing home near St. Paul, Minnesota. She and her husband had been married for 73 years before his death in 2016.
Please fill in your e-mail so we can share with you our top stories!