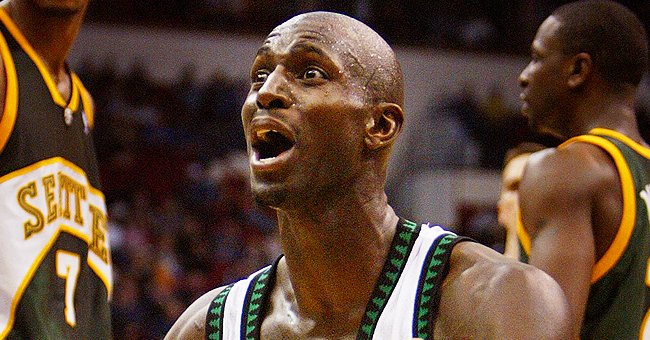 GettyImages
Inside Kevin Garnett and His Ex Brandi Padilla's Tumultuous Divorce Battle

Kevin Garnett's divorce battle with his wife of 14 years, Brandi Padilla was a tumultuous one—here's all you need to know about it.
Former professional basketball athlete Kevin Garnett and his ex-wife, Brandi Padilla, were involved in a brutal divorce battle that lasted several months.
Garnett had been reportedly uninterested in paying spousal support to his ex, Brandi Padilla, despite having made more than $300 million from his NBA career.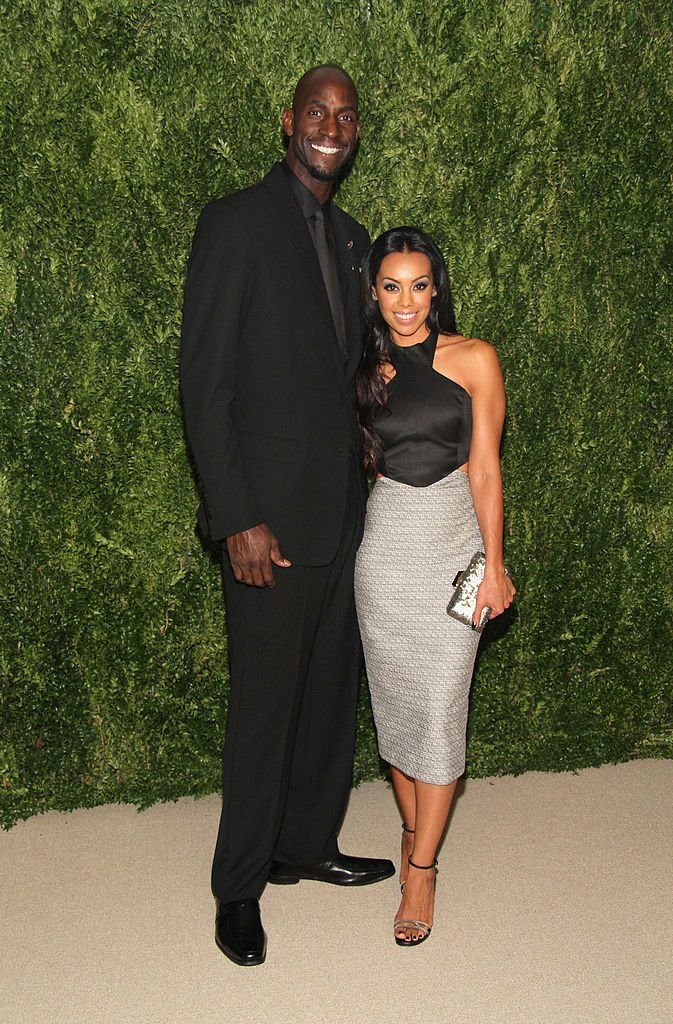 Kevin Garnett and Brandi Padilla attending the CFDA and Vogue 2013 Fashion Fund Finalists Celebration in New York on November 11, 2013. | Source: Getty
According to legal documents acquired by TMZ, Brandi sought at least $146,000 per month in spousal support, plus an additional $46,000 per month in child support for their two daughters.
Brandi stated that the girls were with her 95 percent of the time, and hence the child support fee was a small price for Garnett to pay.
She also requested Garnett pay her attorney fees, which amounted to $300k—a sum that reportedly covers the cost of the divorce proceedings since it began.
Brandi Padilla filed for divorce in July 2018, citing irreconcilable differences. Responding to the filing, Garnett had requested joint legal and physical custody of their kids while demanding that the court cancel spousal support for Brandi, recounting a prenup they signed a month before their wedding.
Garnett reportedly gave up competing in the Athens Olympic Games because of the wedding ceremony.
Brandi challenged the premarital agreements claiming that she had signed the prenup "under duress." She also went into detail about what the prenup called for her to receive.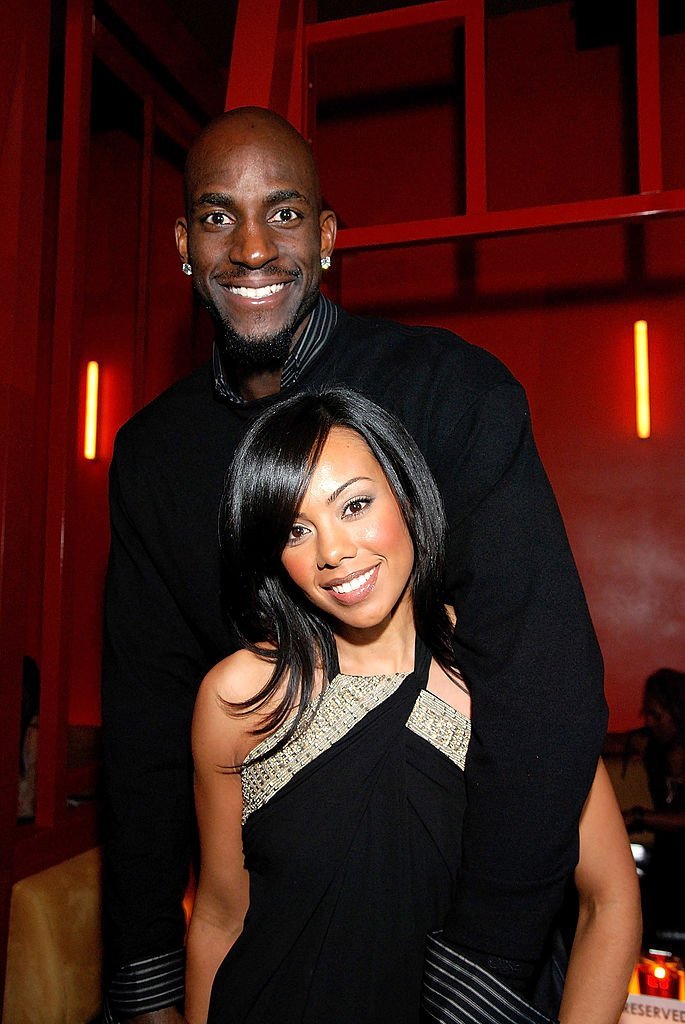 Kevin Garnett and Brandi Padilla at the NBA All-Star Weekend Party hosted by GQ Magazine at the Venetian Hotel in Las Vegas on February 17, 2007. | Source: Getty Images
According to her, the prenup states that "almost everything would be his," and she would only be liable to receive "an initial payment of $500,000 or $1 million."
She claims the former basketball athlete was supposed to fund a joint account that should have been worth $12 million from which she would get half if they ever separated.
However, she says the account was nearly empty when they split. Brandi alleged that Garnett breached the agreement by deliberately refusing to fund the account.
In July 2019, the court ordered Garnett to pay Brandi $100,000 a month in child and spousal support. This figure is allegedly temporary until they can reach a permanent deal. Of the $300,000 Brandi requested for, Garnett has reportedly paid $75,000 and an additional $225,000.
Brandi Padilla was a longtime girlfriend of Garnett before the pair made the walk down the aisle in July 2004 during an exclusive ceremony in California.
Garnett reportedly gave up competing in the Athens Olympic Games because of the wedding ceremony. He retired from basketball in 2016, ranking within the top 20 in NBA history for points, blocks, steals, and games.
Please fill in your e-mail so we can share with you our top stories!