Chris Brown and His Ex Nia Guzman Celebrate Their Daughter Royalty's 6th Birthday in Loving Posts
Royalty Brown, the daughter of famous R&B singer Chris Brown, celebrated another anniversary recently. As expected, her parents were there to show her some birthday love. 
Chris got on the celebrations first, posting an image of him and the now-six-year-old on Instagram. The picture was a collage, with the first showing Chris holding Royalty in his arms.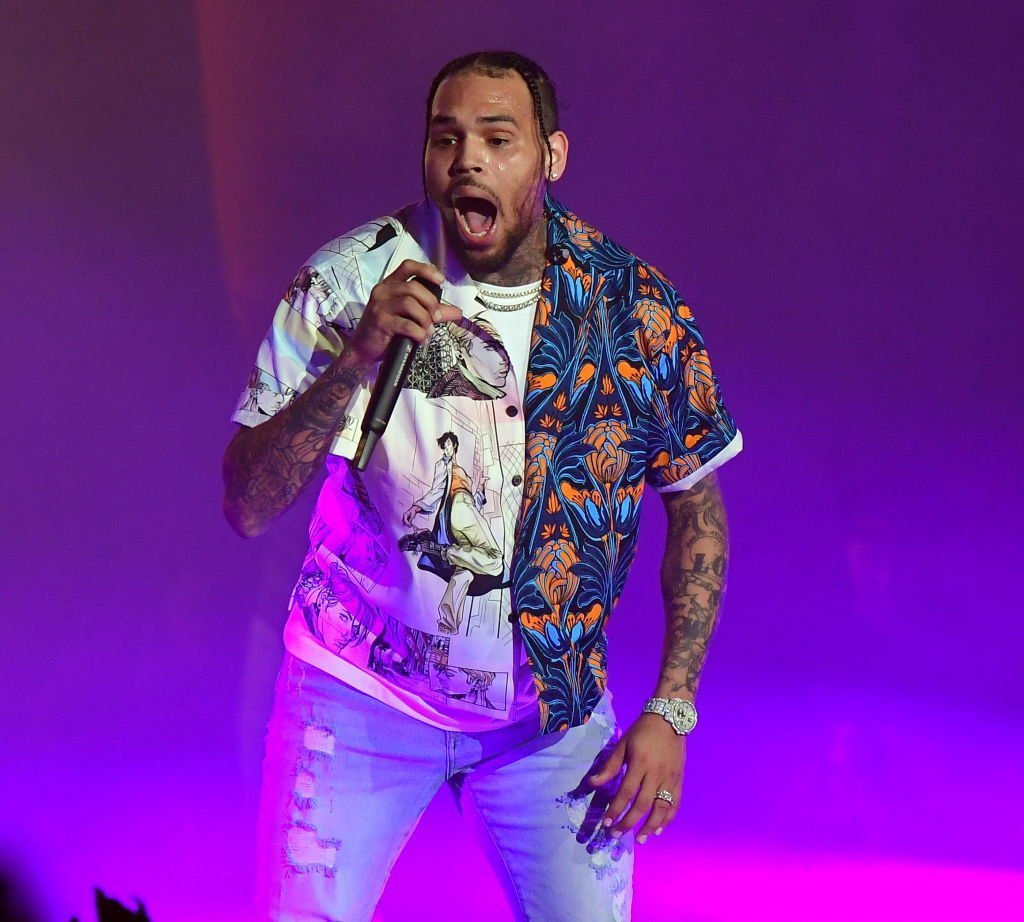 In the second, the singer and his daughter sit in a bowling alley as she raises her hand in excitement. In his captions, Chris gushed over his daughter profusely. Amongst other things, he called her his queen and the best part of him.  
Royalty's mother, model Nia Guzman, also took to social media to express her love for the six-year-old. Nia appeared to have taken Royalty for some birthday photoshoots, as she posted several images of the little girl looking dolled up. In the first of the images, Nia captioned:
"Royalty ... my queen. My world . My Heart . My Life . You are really SIX! You make your family so proud. WE TURNING ALL THE WAY UP!"
Other pictures were just as fabulous as the first. In one of them, the little girl dons an all-white attire as she poses with the classic "rockstar" hand sign. 
Another picture showed Royalty with a princess outfit and one leg in the air. In it, she throws her tongue out and flashes the "peace" sign.  
Despite their past problems, Chris and Nia appear to have mended fences.
Royalty has enjoyed the love of both parents since she was born in 2014. However, Chris and Nia haven't always had the best relationship. 
After Royalty's birth, the estranged couple had public spats over Chris' child support obligations and visitation rights. Back in 2015, the singer tweeted:
"Some men my age run from their responsibility as fathers. I embrace mine. Just sucks that some females use children as meal tickets. Using a child as leverage is never ok."
Despite their past problems, Chris and Nia appear to have mended fences. Last year, she reportedly denied that the singer was delinquent on his child support obligations, giving a hint that they were now on good terms. 
A tabloid report also confirmed earlier this year that they had talked things through. As the article explained, they decided to start anew for Royalty's sake. 
Citing a source, the report added that Royalty is the most important thing in Chris' life. He was willing to do anything to make her comfortable, and that included making peace with Nia.