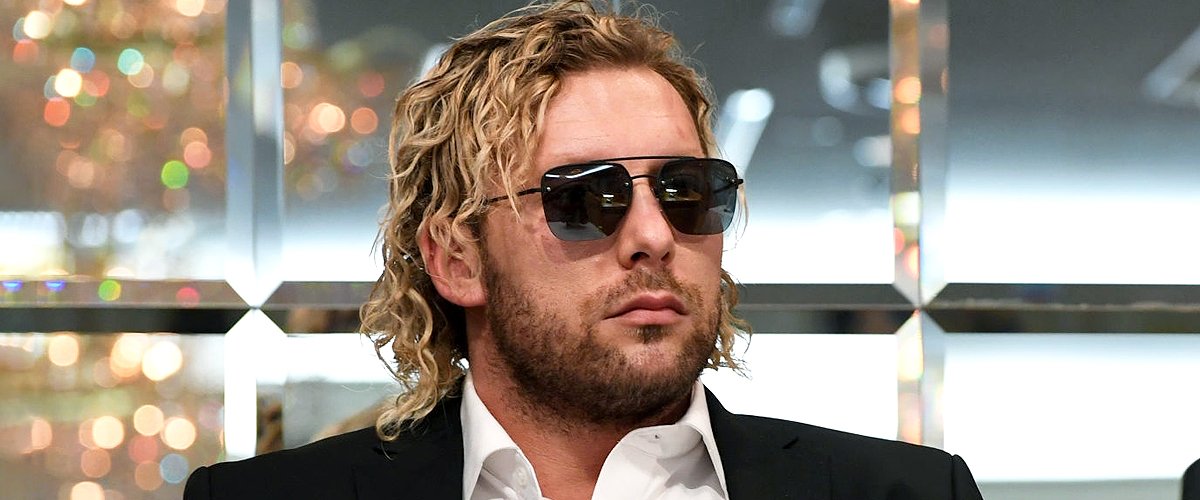 Getty Images
Kenny Omega's Career & Personal Life — Why He Moved to Japan and His Relationship Mystery

Professional wrestler Kenny Omega, one of the biggest stars of the Premier Championship Wrestling and the New Japan Pro-Wrestling, has repeatedly turned down WWE invitations.
Tyson Smith, aka Kenny Omega, is a very particular wrestler. For most people who actually want to make a name for themselves in this sport, joining the WWE, the biggest wrestling company in the world, is the ultimate goal.
Some people still consider that he is an overrated wrestler.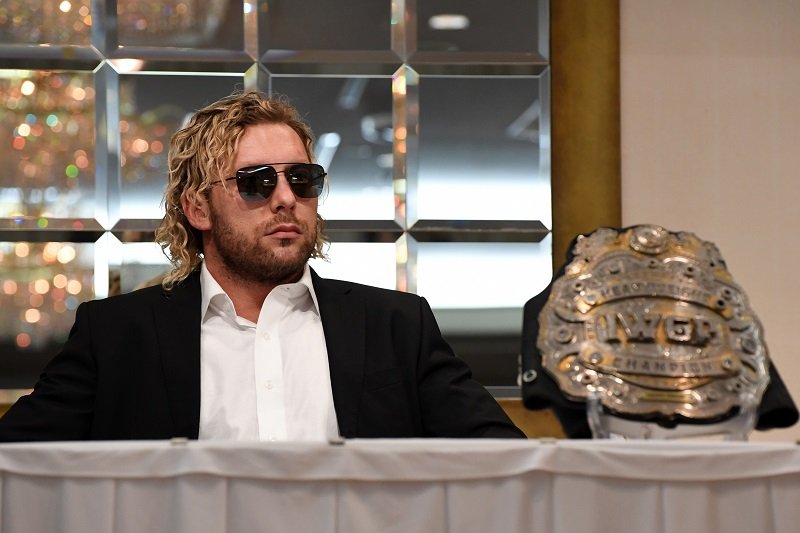 Kenny Omega on October 9, 2018 in Tokyo, Japan | Photo: Getty Images
KENNY OMEGA'S CAREER
Given Kenny's incredible skills and experience, Vince McMahon's company has reached out to him plenty of times with very attractive contracts trying to convince him to join the WWE.
However, Kenny has refused to be part of it due to the restrictions they impose on wrestling. To be able to turn down such an important opportunity, you have to be a superstar, and Kenny Omega is one. That was not always the case, though.
Decades ago, he was a talented hockey goaltender in his hometown of Winnipeg, Canada. In fact, Kenny was so good that he was a scholarship candidate at Bemidji State University, one of the most important hockey programs.
Eventually, he turned to the wrestling business, but he used to have a hard time getting booked for shows.
LANDING A SPOT IN THE JAPANESE WRESTLING COMPANY
Year after year, he made a name for himself in the industry and received a developmental contract with the WWE. Kenny was immediately sent to Deep South Wrestling to improve his skills, but he left shortly later.
The now superstar considered that the type of wrestling he loved and desired to keep doing was not being performed at DSW.
Talking to Vice, Kenny Omega pointed out that several people look at wrestlers like "a traveling circus" because, although they enjoy their performances, they don't respect what they do on an athletic level.
Kenny went back to Winnipeg and took a job at Costco while also booking independent shows. For a while, he thought about becoming a mixed martial artist, but after fighting against AJ Styles, Japanese promoters contacted him, and his career improved.
From that point on, he has never ceased to impress with his outstanding fights, unmatching athletic abilities, and distinctive in-ring charisma that has led people to believe that he is World's Greatest Living Wrestling Artist.
In January last year, Kenny Omega indicated that he was leaving the New Japan Pro-Wrestling, and Forbes reported that WWE had contacted him again, trying to convince him to sign a contract with them.
KENNY'S ROLE IN ALL ELITE WRESTLING
However, he preferred to join the relatively new company All Elite Wrestling. Apart from being one of the talents, Kenny is also an executive vice-president, a role that he shares with three others.
Despite his impressive career, some people still consider that he is an overrated wrestler. Talking to Sporting News, he defended himself, saying that he was trying to be a complete athlete.
After mentioning that he had won a belt in Lucha Libre AAA Worldwide (a Mexican wrestling company) and that he won the Match of the Year, Kenny said:
"My critics will say I have done nothing, and that's OK. They can say it, but the truth is far from it."
KENNY OMEGA'S LOVE LIFE
As per his love life, the athlete has been very private about it. For a while, he was linked to Japanese wrestler Riho, especially after she joined the AEW. However, during an interview with Sportskeeda in June last year, she pointed out that their relationship was merely professional. She added:
"We tagged together maybe five, maybe eight years ago. I think when he saw me compete, he was fascinated with regards to my potential."
Nowadays, Kenny Omega is 36 years old and is very much focused on his career as he is also one of the wrestlers in AAA. Only time will tell if we will see him fighting in the WWE.
Please fill in your e-mail so we can share with you our top stories!