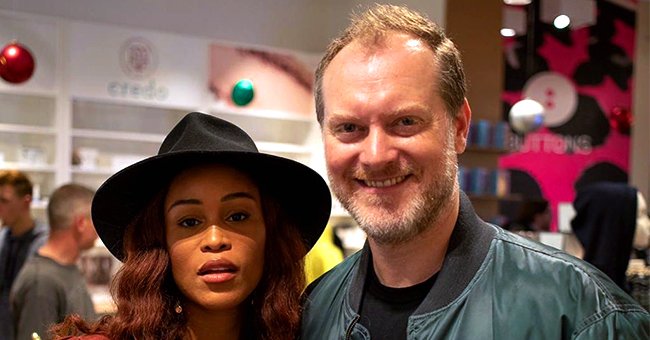 Instagram/mrgumball3000
Singer Eve's Husband Maximillion Cooper Shows off Purple Mercedez in a New Photo

Eve's husband, Maximillion Cooper flaunted his flashy colored vehicle when he introduced his latest hair-raising, purple-themed rally.
Singer Eve must be seeing purple these days after her husband, Maximillion Cooper introduced his new set of wheels bearing the flashy color.
Cooper, founder of the high-profile race car rally, Gumball 3000, flaunted his purple Mercedes Benz in a recent post to promote his latest venture, "Gumball Goes Purple."
In a YouTube video that Eve's multi-millionaire husband promoted in his post, he featured his Purple Team, which journeyed from Mykonos to Ibiza in their purple-colored vehicles. It was yet another heart-racing rally, much like the many Cooper has staged in the past two decades.
Over the years, the rally has taken participants to more than 60 countries.
THE BIRTH OF GUMBALL 3000
Established in 1999, Gumball 3000 has drawn big-name car aficionados to the annual event which combines road trips, car shows, and wild, extravagant festival parties crammed up in a week. Last year, the company celebrated its 20th anniversary with a daring London-to-Tokyo route.
According to the British entrepreneur who spoke to UK's Tempus Magazine in 2018, Gumball 3000 was borne out of his passions which include motoring, music, action sports, and adventure.
"It was just a way of getting a group of friends together to do something different and have an adventure," the 47-year-old said of how it began.
GOING PLACES WITH HIS WIFE
Cooper also shared that over the years, the rally has taken participants to more than 60 countries. He cited Germany as the trickiest because it bans road rallies and Germans are not fans of cars with stickers.
Joining him in all these rallies is his supportive wife, Eve, who herself is passionate about motor events. In fact, they met in 2010 in one of Gumball 3000's rallies. Fittingly, the couple tied the knot at a rally's finish line in Ibiza in 2014.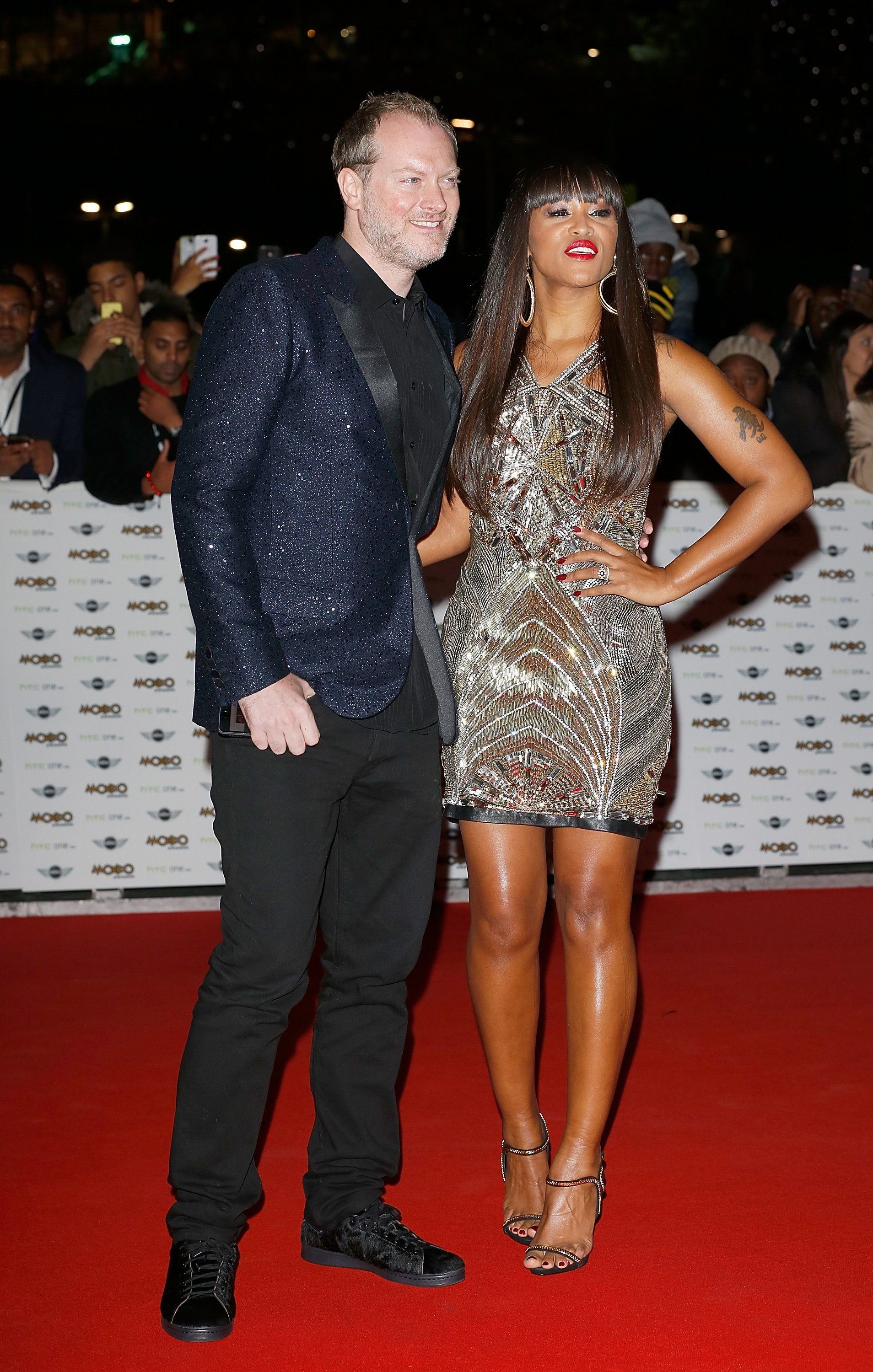 Maximillion Cooper & Eve at the MOBO Awards in October 2014. | Photo: Getty Images
ON STARTING THEIR OWN FAMILY
Eve is Cooper's second wife while Cooper is her first husband. He has four children and has yet to have one with Eve. It's been a struggle for the couple to conceive with Eve admitting to her co-hosts on "The Talk" that she felt "broken."
But the singer finds contentment being a stepmother for now. She told E!News in 2014 that she feels lucky to have very cool and independent stepchildren and enjoys hanging out with them.
Please fill in your e-mail so we can share with you our top stories!