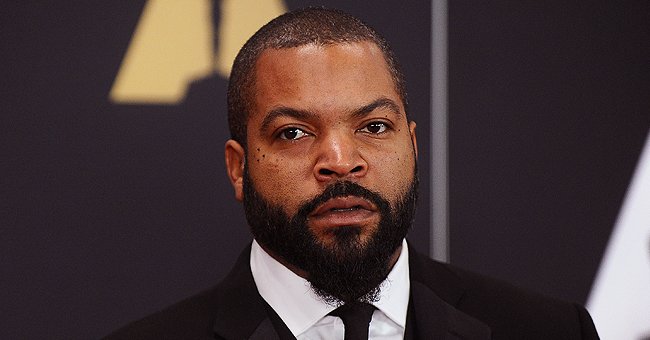 GettyImages
Ice Cube Cancels His GMA Appearance as He Mourns George Floyd's Death

The brutal killing of Minnesota man George Floyd is still fresh in the hearts of many across the country. Famous rapper Ice Cube has joined the ranks of people mourning the incident.
T
he rapper announced on Twitter
that he would be canceling a scheduled appearance on "Good Morning America." According to reports, he was initially scheduled to appear to promote his upcoming movie called "The High note."
Subsequently, however, Ice Cube decided to put a hold on that appearance to mourn Floyd George. The death of the Minnesota resident has caused a significant uproar, with millions calling out the injustice.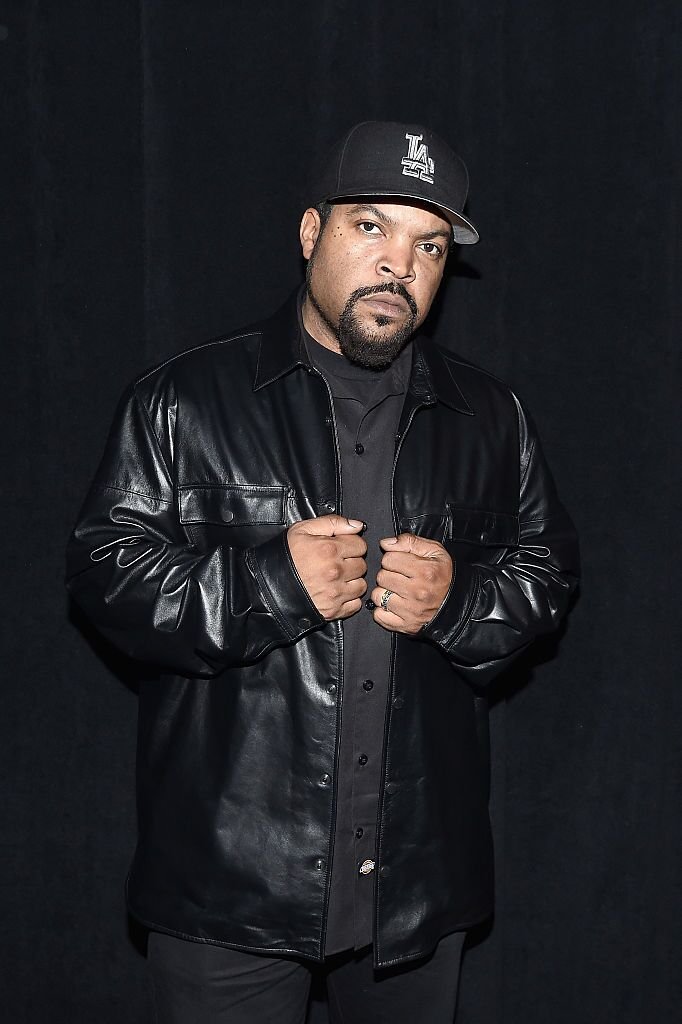 A portrait of Ice Cube attending an event | Photo: Getty Images
Floyd died on Monday at the hands of a police officer who pinned him to the ground. The 46-year-old African-American wasn't armed, and a policeman held him to the floor.
Then, he proceeded to place his knee on Floyd's throat, asphyxiating him in the process. In his cancellation tweet, Ice Cube explained that the incident had spoiled his mood. He said in part:
"...after the events in Minnesota with George Floyd, I'm in no mood to tell America, good morning."
The death immediately sent the Internet and social media ablaze. Millions of people, including celebrities, protested the crime and called for justice.
Most people pointed out the fact that Floyd wasn't armed. Video footage also showed the deceased begging for his life, as he repeatedly told the policemen that he couldn't breathe.
Floyd's family members have claimed that firing his murderers isn't enough.
The reactions to the death have been sporadic, especially in Minneapolis. Calls for justice have been rampant, with many asking for the arrest of the police officers involved.
Reports confirmed that the four policemen who were in the video had been fired from the department. However, Floyd's family members have claimed that firing his murderers isn't enough.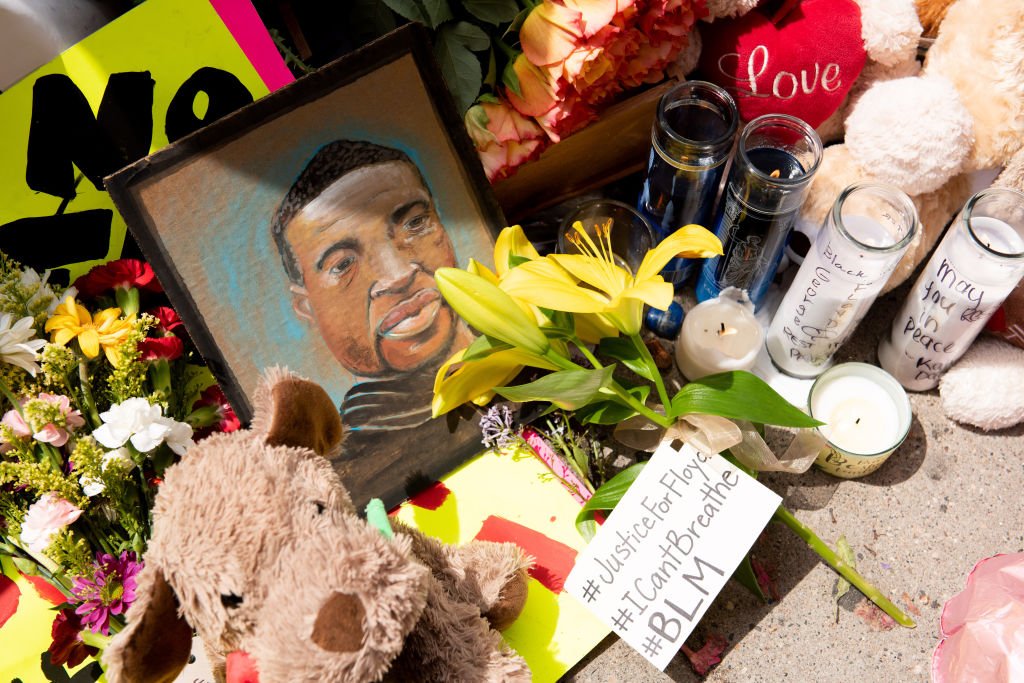 The memorial for George Floyd as seen on May 27, 2020 during the second day of protests over his death in Minneapolis. | Photo: Getty Images
Reports have also confirmed
that locals in the city have begun riots and protests. The incident has also drawn an investigation from the FBI.
As for the family, they've created a GoFundMe page to raise funds in the wake of the incident. According to sources, the fund had raised over $1.1 million in a day.
Estimates show that the campaign got over 50,000 donations as of yesterday afternoon. A family member explained that they would use the funds to arrange a befitting funeral. At the same time, they'll continue in their fight for justice.
Please fill in your e-mail so we can share with you our top stories!