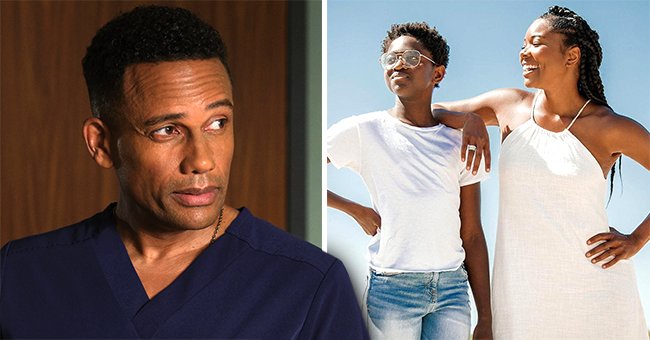 Instagram/gabunion GettyImages
Fans Skam Hill Harper of 'The Good Doctor' for Calling Dwyane Wade's Daughter Zaya a Young Man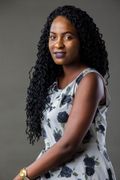 Internet users and fans slam "The Good Doctor" star Hill Harper for misgendering Dwyane Wade's daughter and calling her "a young man."
Hill Harper was on the receiving end of fans' fury over the weekend when he made a blatant mistake when referring to Dwayne Wade's daughter, Zaya, as a man.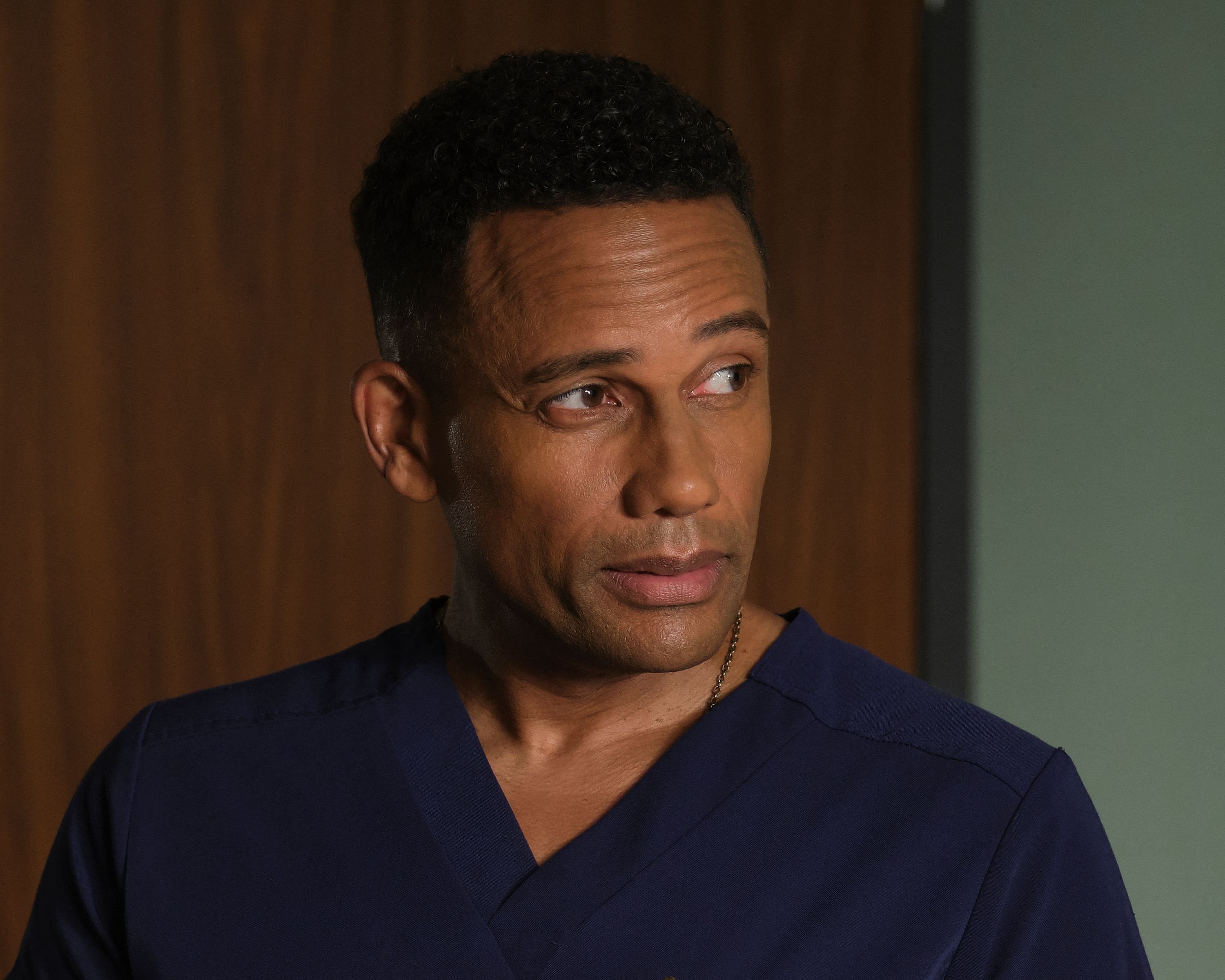 A portrait of Hill Harper who stars as Dr. Marcus Andrews in ABC's "The Good Doctor" on September 13, 2019 | Photo: Getty Images
According to The Sun, it all began when "The Good Doctor" star took to the comment section of Gabrielle Union's celebratory Instagram post where she marked Zaya's 13th birthday. Underneath the post where Union praised her stepdaughter and called her an inspiration, Hill commented:
"Happy Birthday young man!! Read Letters to a Young Brother!!! Your mom wrote something in it!! You'll love it! Have a great day!!"
In no time, fans came for the tv star slamming him for not only misgendering Zaya but also using the comment to promote his book, which is a self-help guide for young men.
[Hill Harper] revealed that he began receiving letters from an inmate, which led him to document his new book, "Letters To An Incarcerated Brother."
One outraged fan on Twitter wrote "Imagine misgendering a child for any reason much less to promote a book. Hill Harper is embarrassing. We don't need that."
Another angry user noted that Hill's comment was not only inappropriate but wrongly timed as the world was amid "civic unrest and black pain and trauma."
Twitter influencer and black and queer civil rights advocate, who is the director of "U.R.G.E: Unite for Reproductive & Gender Rights", chipped in and called harper's actions "just sick."
Luckily, Harper was able to retrace his steps in time as he took to social media to apologize for his reckless comment in a series of tweets, one of which read:
"I am responsible for what gets posted, and I made a horrible error. I misgendered my friend's child, and I am so sorry to Zaya and the entire Wade family."
He also acknowledged his ignorance and mistake and promised to keep learning. NPR notes that Harper has been the business of writing self-help books away from his life as an actor with six books to his name.
After his best-seller "Letters To A Young Boy," the 54-year-old revealed that he began receiving letters from an inmate, which led him to document his new book, "Letters To An Incarcerated Brother."
Hill explained that he was touched by the vulnerability of the writer and his past experience with the prison system back in the days.
Harper's backlash comes after Variety reported that ABC is renewing "The Good Doctor" for season 4, where Harper plays the role of Dr. Marcus Andrews.
The big news was announced by ABC Entertainment president Karey Burke when the show was in the 13th episode of its third season.
Per TVOM, Hill is not only a prolific author and seasoned actor, who has won three NAACP Image Awards. He has three Ivy League degrees from Brown University, Harvard Law School and the John F. Kennedy School of Government.
Please fill in your e-mail so we can share with you our top stories!