'All in the Family' Star Carroll O'Connor's Life Before, during and after the Show
Carroll O'Connor's journey to a successful career took off just after he dealt with something we all face in life — rejection. On the other side was the role that made him a legend.
Carroll O'Connor became a household name after landing the part of Archie Bunker in the '70s classic sitcom, "All in the Family." And it never would have happened if he'd gotten the previous role he applied for. 
Around 1968, O'Connor audition for "Those Were The Days," but the networks denied him. The rejection turned out to be the best thing that could happen to the beloved actor. 
"And you knew where you WERRRE then..." On this day in #CBStory, groundbreaking @TheNormanLear sitcom All in the Family, starring Carroll O'Connor, Jean Stapleton, Sally Struthers and @robreiner, premiered January 12, 1971, on CBS. pic.twitter.com/DvoX2ZefjY

— CBS (@CBS) January 12, 2019
EARLY LIFE AND SCHOOLING
Born in Manhattan, New York, on August 2, 1924, the actor was raised in a Jewish community. He had two younger brothers who took the path of medicine by becoming doctors. 
As for O'Connor, he graduated high school in 1942 before joining the Merchant Marine Academy and later serving there during the war. He then went onto study English at the University of Montana. 
It was in university that O'Connor discovered a love of acting. As luck would have it, he also found his future wife, Nancy Fields. He later dropped out and pursued theater studies in Ireland at University College Dublin.
The bar is robbed on Super Bowl Sunday!

An episode originally aired Jan 15, 1978 — following Super Bowl XII.

ALL IN THE FAMILY — 5:30a ET on @gettv ☀️ pic.twitter.com/A97ANUwaKb

— getTV (@gettv) May 29, 2020
DISCOVERY AND FIRST MAJOR ROLES
Initially, O'Connor had wanted to be a European history professor. However, things changed soon after Nancy joined him in Ireland and the pair got married in July 1951. 
He was discovered by a producer named Sheila Richards, who took him up for work with the Irish Players performance group. Five years later, O'Connor finished his studies with a Master's degree in speech. 
In 1958, he landed his biggest roles thus far in the "Batman" show and the "Rocky" films. The year after, he was cast in Clifford Odetts' off-Broadway production, "Big Knife."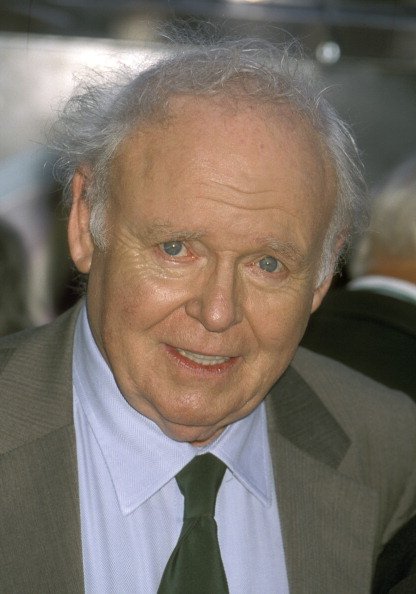 APPEARANCES BEFORE 'ALL IN THE FAMILY'
O'Connor proceeded to land roles in major films such as 1958's "The Defiant Ones," 1963's "Cleopatra," and 1970's "Kelly's Heroes." He also established himself in television. 
He appeared in the 60s' anthology series "The United States Steel Hour" as well as "Sunday Showcase." Series included "Naked City," "Bonanza," "I Spy," "The Untouchables," and "That Girl." 
Finally, he made his way onto "All in the Family" in 1971 and remained there until the show ended in 1979. He later picked up his role for the 1983 spinoff, "Archie Bunker's Place."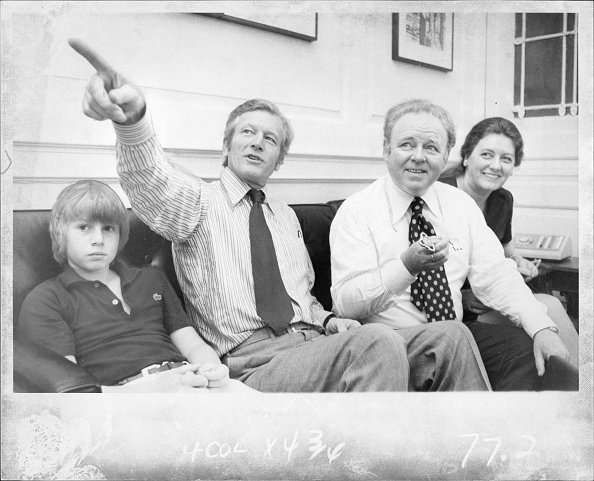 SUCCESS AFTER THE SERIES
After the series, O'Connor continued to land formidable roles, including in 1985's "Brass" and 1986's "Convicted." In 1988, he starred as Sheriff Bill Gillespie on "In the Heat of the Night." 
Unfortunately, O'Connor did not like how the show was written. With the Writer's Strike of 1988, he took advantage of his contractual story editor role and removed the executive producer. 
Things changed for better after that. Furthermore, O'Connor was able to take on other roles while "In the Heat of the Night wrapped up. These included roles in "Mad About You" and "Party of Five."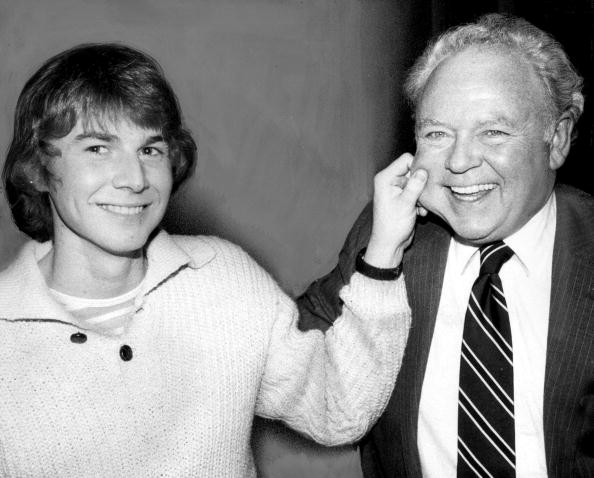 DEATH AND OTHER TRAGEDIES
In 1998, he hit the big screen in "Gideon" before returning to the small screen for 1999's "36 Hours to Die." At the turn of the century, he starred in 2000's "Return to Me." 
O'Connor and his wife adopted their son, Hugh, in 1962, a year after a motorcycle incident killed O'Connor's brother of the same name. The actor himself passed away in June 2001 from a heart attack. 
Funeral attendees included "All in the Family" co-stars Sally Struthers, Danielle Brisebois, Rob Reiner, and producer Norman Lear. O'Connor's best friend, Larry Hagman was also present.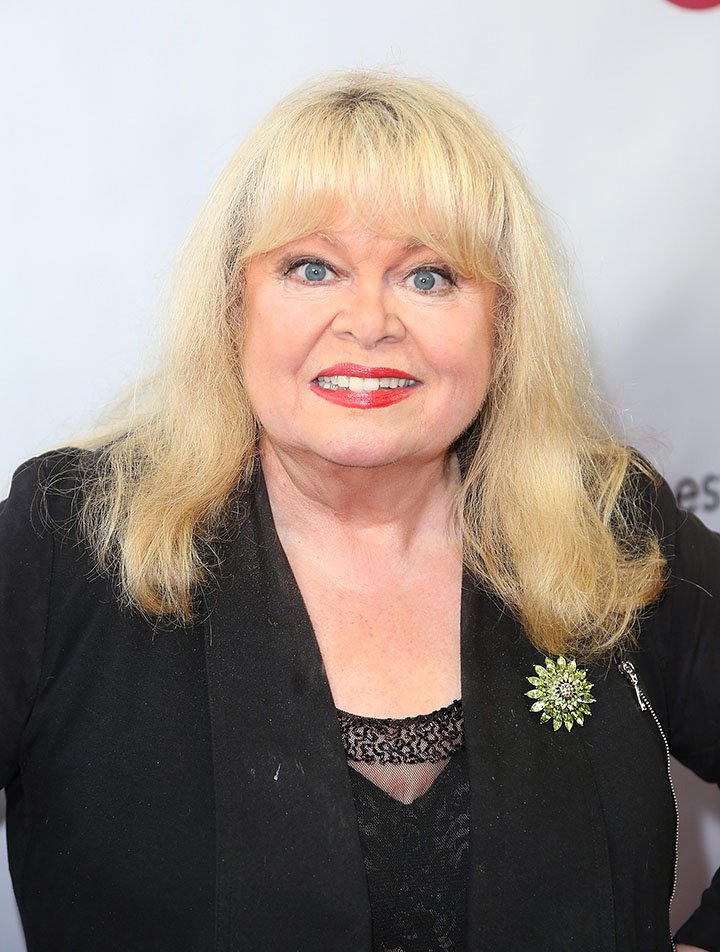 Sadly, O'Connor's son took his life in 1995 after a lengthy struggle with drugs and alcohol. He was 33 years old, and his death prompted his parents to spread awareness against drugs. 
His wife, Nancy, passed away in November 2014 following a battle with Alzheimer's. She was 84 years old. O'Connor was 76 years old when he passed away.