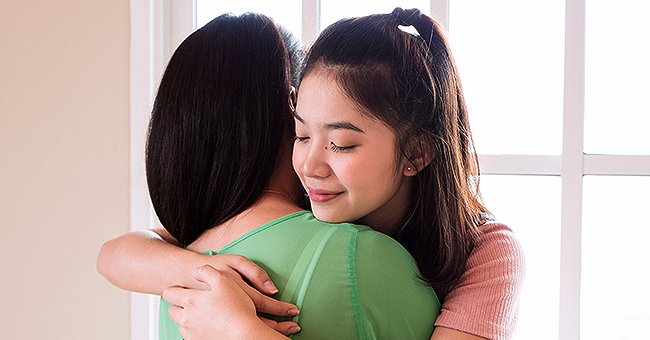 Shutterstock.com
Woman Does Not Allow Daughter to Move Back in to Escape Her Neglectful Father
A Reddit poster sought people's opinions online after posting that she doesn't intend to allow her teenage daughter back into her home to escape a neglectful dad.
Parents are usually responsible for their children until they attain adulthood. From their clothing to the school attended, to a large extent, the company they keep.
However, they must understand that these kids have a mind of their own and can make individual decisions that are faulty. It is a parent's place to navigate them to the right path and not entirely condemn them to suffer the consequences alone.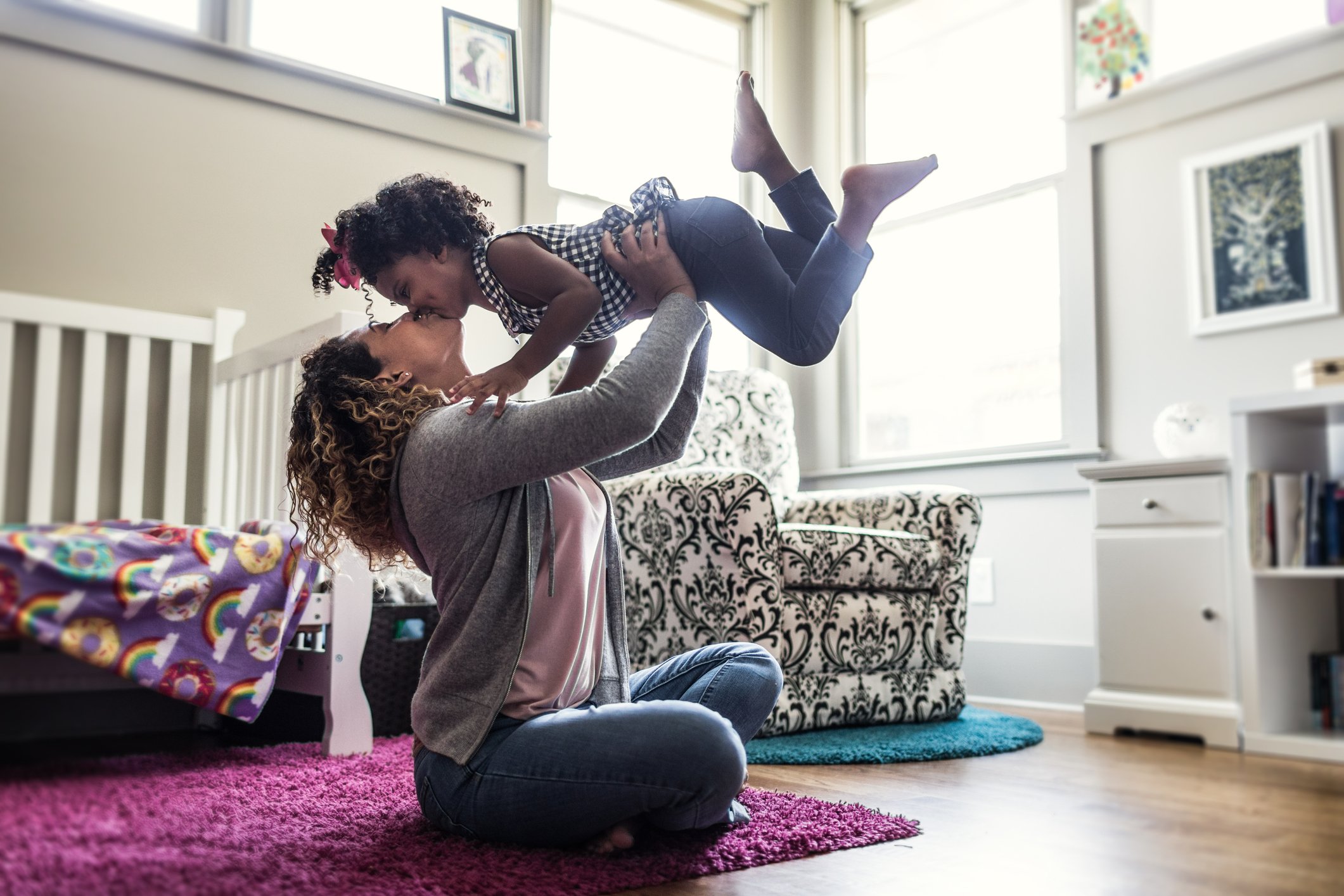 Mother and daughter playing on bedroom floor | Photo: Getty Images
The Reddit website provides an avenue for sharing personal experiences. Comments on the post are usually directed to define the person's actions while opening the poster to diverse perspectives and advice.
Recently, a single mom explained that although she's been separated from her ex-husband, Roger, their daughter, Ann, still had a relationship with both parents for a decade.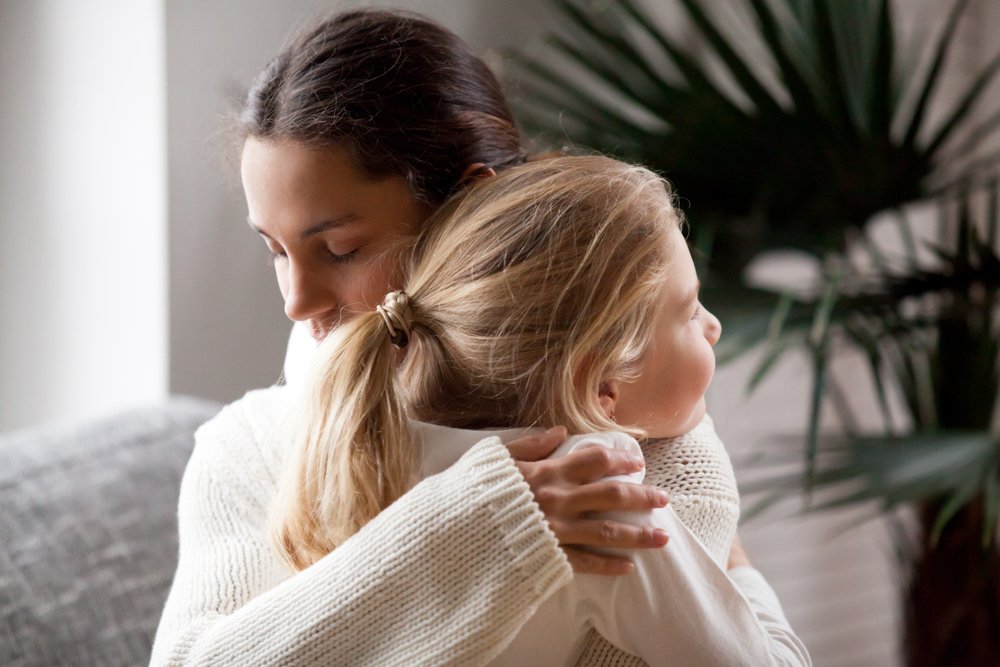 Mother and daughter playing on bedroom floor | Photo: Getty Images
Roger's daughter lived with his ex-wife until he got a better job, which increased his earnings. He immediately improved his standard of living by getting a luxury apartment with a swimming pool.
The woman explained that Ann began showing interest in moving in with her dad. This didn't go down well with the mother of one who stressed that her former partner hadn't paid back child support despite his high earnings.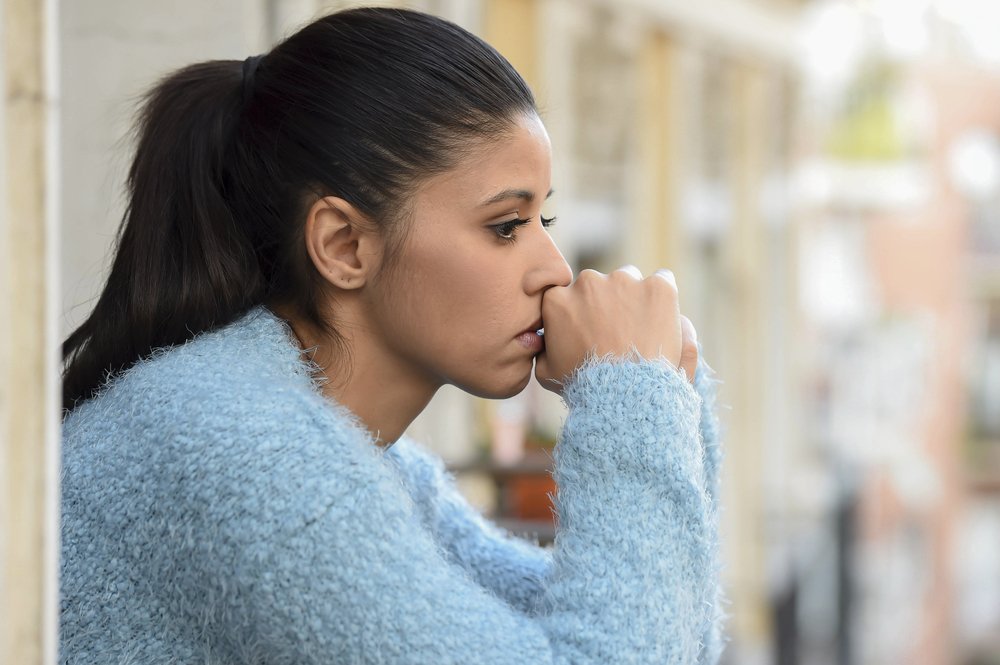 A portrait of a worried and confused woman. | Shutterstock
It looked like he wanted to win trophy dad and continuously painted Ann's mom as the "bad guy" for not heeding to their daughter's request to move out and into his luxurious home.
The poster decided to give her daughter a one year trial at Rogers home. However, within a few weeks of her stay, Ann begged her mother to return home. According to the Reddit user:
"...she's begging to come home. Now that Anne is with him full time, he isn't trying to impress her. He's only buying her dollar store face wash."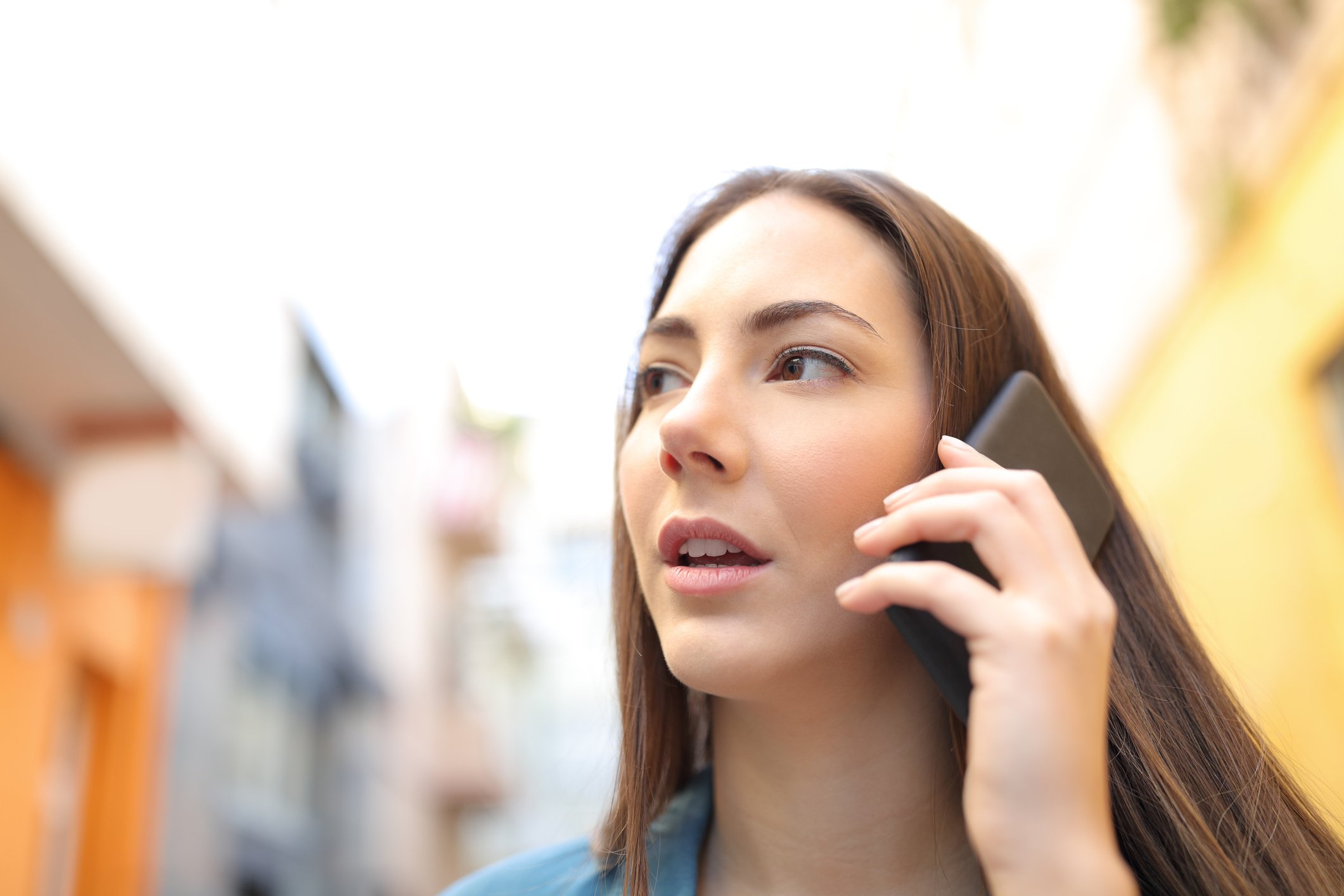 Woman talking on phone while is walking in the street | Photo: Getty Images
Roger is rather strict with his 16-year-old's fashion sense and has banned low knee, or revealing outfits. Ann's frequent school rides have stopped, and she'll have to take the bus to a new school.
This still isn't enough to make Ann's pleas heard, because her mother is enjoying her relaxation and can afford to spoil herself with zero worries about the teenager's needs.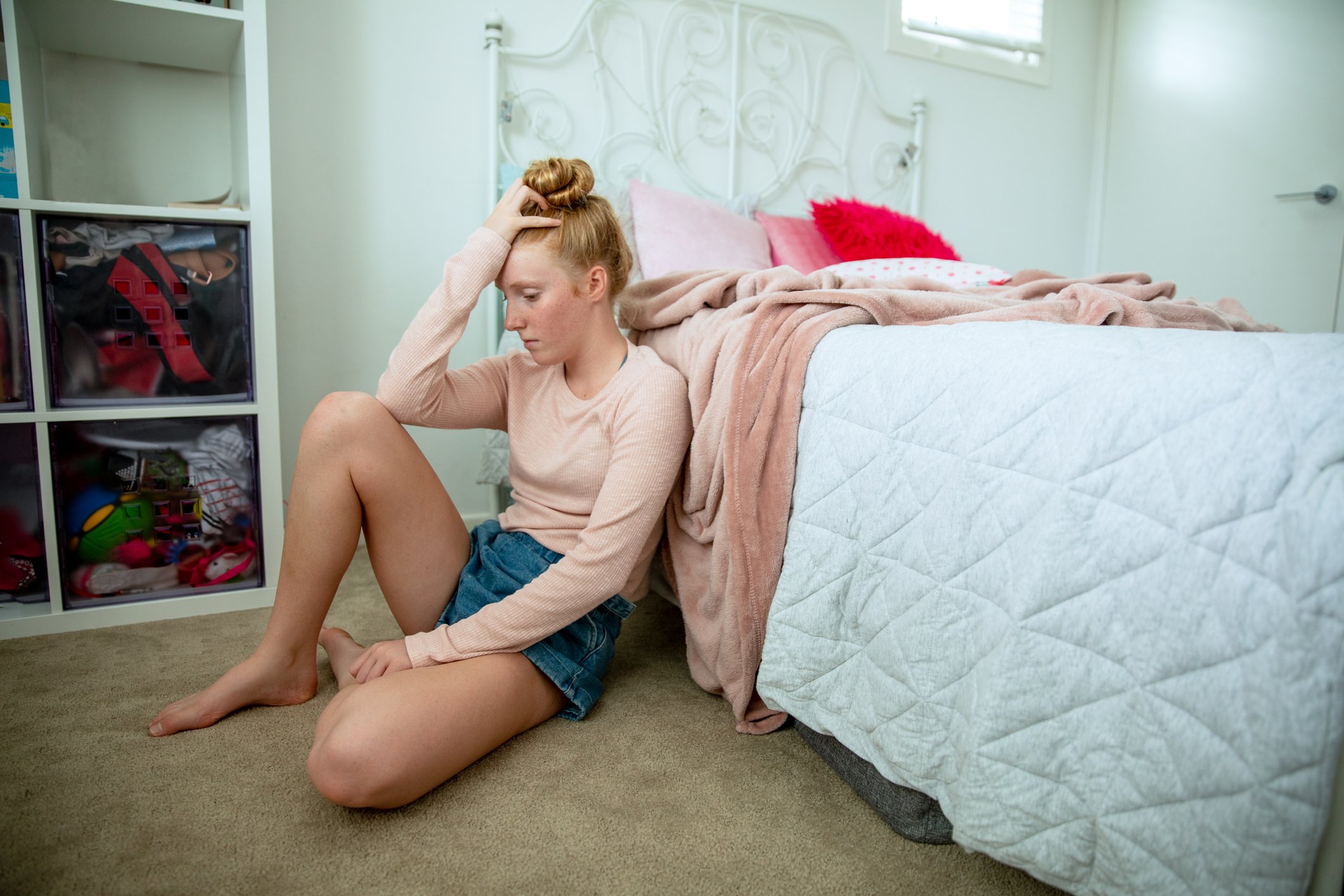 Teenage girl in her bedroom showing a range of emotions | Photo: Getty Images
Online commenters didn't buy the idea that Ann's mom was wallowing in her daughter's poor misjudgments. They charged her to be the better parent and help her child in times of need instead of leaving her in the claws of her neglectful parent.
Please fill in your e-mail so we can share with you our top stories!