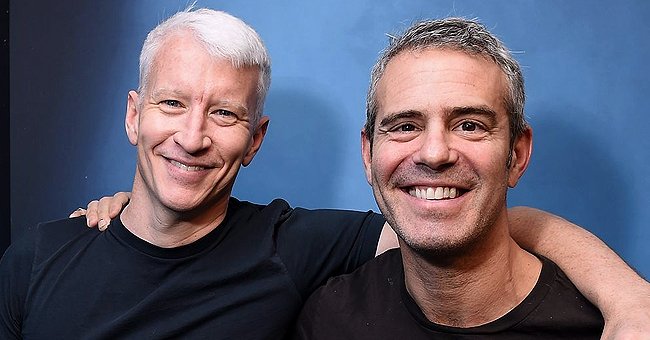 Getty Images
Andy Cohen and Anderson Cooper's Friendship — Inside Their Best BFF Moments
Andy Cohen and Anderson Cooper have displayed BFF goals for the past 20 years as their friendship continues to wax stronger!
From both being famous broadcasters, having similar initials, and almost looking like twinnies, Andy Cohen and Anderson Cooper have a whole lot in common! The two have known each other since the early 90s, but their admirable friendship only keeps getting better.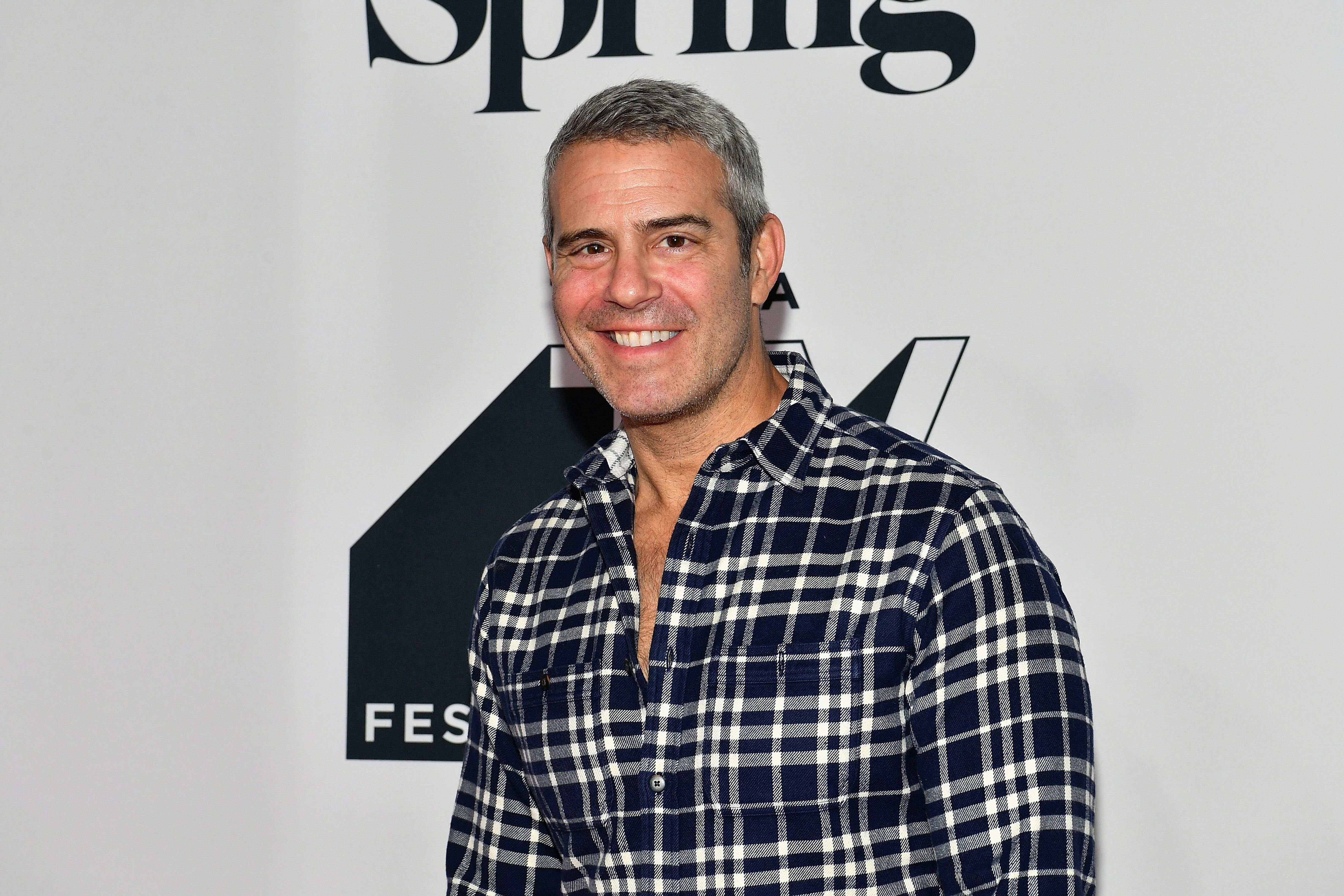 Andy Cohen attends the Tribeca talks panel at Spring Studios on September 23, 2018. | Photo: Getty Images
HOW IT ALL STARTED
The "Radio Andy" host and the CNN star wouldn't have struck off an amazing friendship if not for the blind date set up for them many years ago. Anderson once recalled the story of their first meeting, which was supposed to lead to a romance. He said:
"...we had a phone call, and after two minutes, I said, 'I'm not dating this guy. broke my cardinal rule…"
According to Cooper, this cardinal rule had to do with Andy mentioning his mom, barely four minutes into their phone conversation. The TV stars did not form a romantic relationship, but their first meeting was the birth of a strong friendship.
ALWAYS THERE FOR EACH OTHER
The test of friendship arises in good and bad times. Anderson Cooper and Andy Cohen have proved time and time again that they are always there for each other. These two have celebrated each other's achievements and have also been there during hard times.
That, to him, was the best piece of advice!
After the "Nothing Left Said" author's mom, Gloria Vanderbilt, passed on, Andy was succor for his pal. He also took to Instagram, where he shared a soul-stirring tribute in the memory of Vanderbilt. The "60 Minutes" star was also there for his best friend during his COVID-19 crisis.
ALL THEY HAVE IN COMMON!
The famous duo known as AC squared were born in June with only a day apart! Both have a kid each, Wyatt and Benjamin, through surrogacy. In 2016, the BFFs went on a tour themed AC2: "An Intimate Evening with Anderson Cooper and Andy Cohen."
The media personalities make sure to take vacations together. Cohen once shared on "Watch What Happens Live" that he and Cooper were "Eskimo brothers." They want their sons to continue their legacy and become best friends as well! Some fans would reckon that both could pass for twinnies sometimes!
FRIENDSHIP GOALS
Andy and Anderson are both very successful in their show business career, but they also know when to lend a helping hand to each other. During their AC2 Tour, Cohen opened up on how Cooper's tons of career advice helped him.
The Bravo executive explained that the 53-year-old taught him not to give away too much information to someone during interviews. That, to him, was the best piece of advice!
Please fill in your e-mail so we can share with you our top stories!