Inside Mo'Nique's Relationship with Her Four Sons from 2 Marriages
The actress once said years ago that she was more interested in her career and achieving fame than being a wife or mother. Years later she understood that family comes first and now she devotes herself to take care of them.
The 52-year-old Academy Award-winning actress Monique Hicks, known as Mo'Nique, is also known for her honest statements, so when she talks about any topic, you get nothing but the truth from her. She is honest about her relationships as well, both her marriage and her children.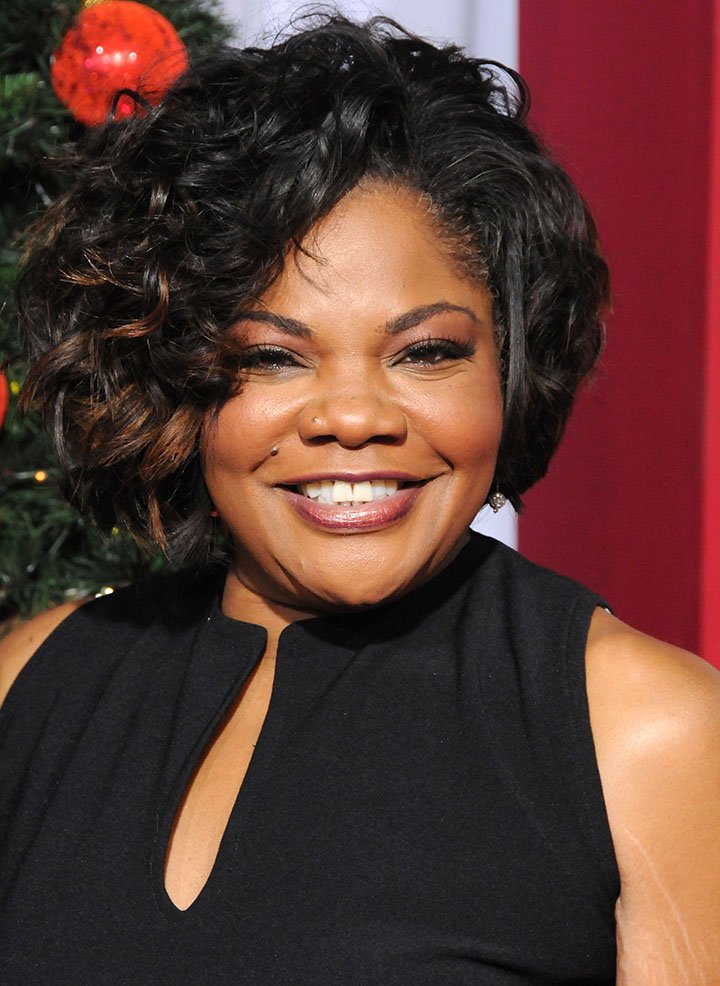 Mo'Nique is ready to share the good and the bad of her experiences with whoever wants to hear them.
She is a fighter who has gained recognition for her outstanding performances, however, she acknowledges that she has had many failures as a wife and as a mother. Being true to her family she once wrote on a post:
"FAMILYMOON!!!!! Sisters WHEN IT'S ALL SAID AND DONE FAMILY IS THE MOST IMPORTANT!!!!..."
TWO MARRIAGES
The Oscar-winning actress has shared that early in her career, her greatest interest and focus was for her to be famous. Her main dedication was acting, traveling, red carpets, and paparazzi.
This kind of life led her to break up with Mark Jackson, her first husband. Later, she married her high school sweetheart, Sidney Hicks, and by that time her concept about being a wife and a mother began to change.
LAST CHANCE
Mo'Nique has admitted that during her oldest son's childhood she was not by his side, and that built many difficulties in their relationship as he was growing up. However she has apologized to Shalon, and over the years she has taken every opportunity to make it up for him.
Regarding her marriage to Sidney, they went through difficult times. A few years ago, the actress started some controversy by revealing she and her husband had an open marriage.
She confessed that she believed that a relationship is not about owning or belonging to someone, but being honest with each other.
NEW OPPORTUNITIES
Mo'Nique's pleas for new opportunities seem to have been heard. The actress has a solid relationship with Sidney, and her words to describe him confirm it: "there's not another man on the face of this earth that can compare to mine".
Twins David and Jonathan, who she shares with Sidney, are 14 years old now, and Mo'Nique has learned to enjoy as much as possible with them. She has said that her children are growing up very fast, so she is now trying to spend quality time together with them as much as she can.