Kelly Ripa Tears up on Son Michael's 23rd Birthday Amid George Floyd Protests
Talk show host Kelly Ripa gets emotional in an episode of "Live With Kelly and Ryan," talking about her son growing up and how some mothers don't get to see their sons grow.
Actor and talk show host Kelly Ripa opened up about her emotions in the nation's ongoing protests. In a June 2 episode of "Live With Kelly and Ryan," she opened up about the celebration of her oldest son, Michel's 23rd birthday.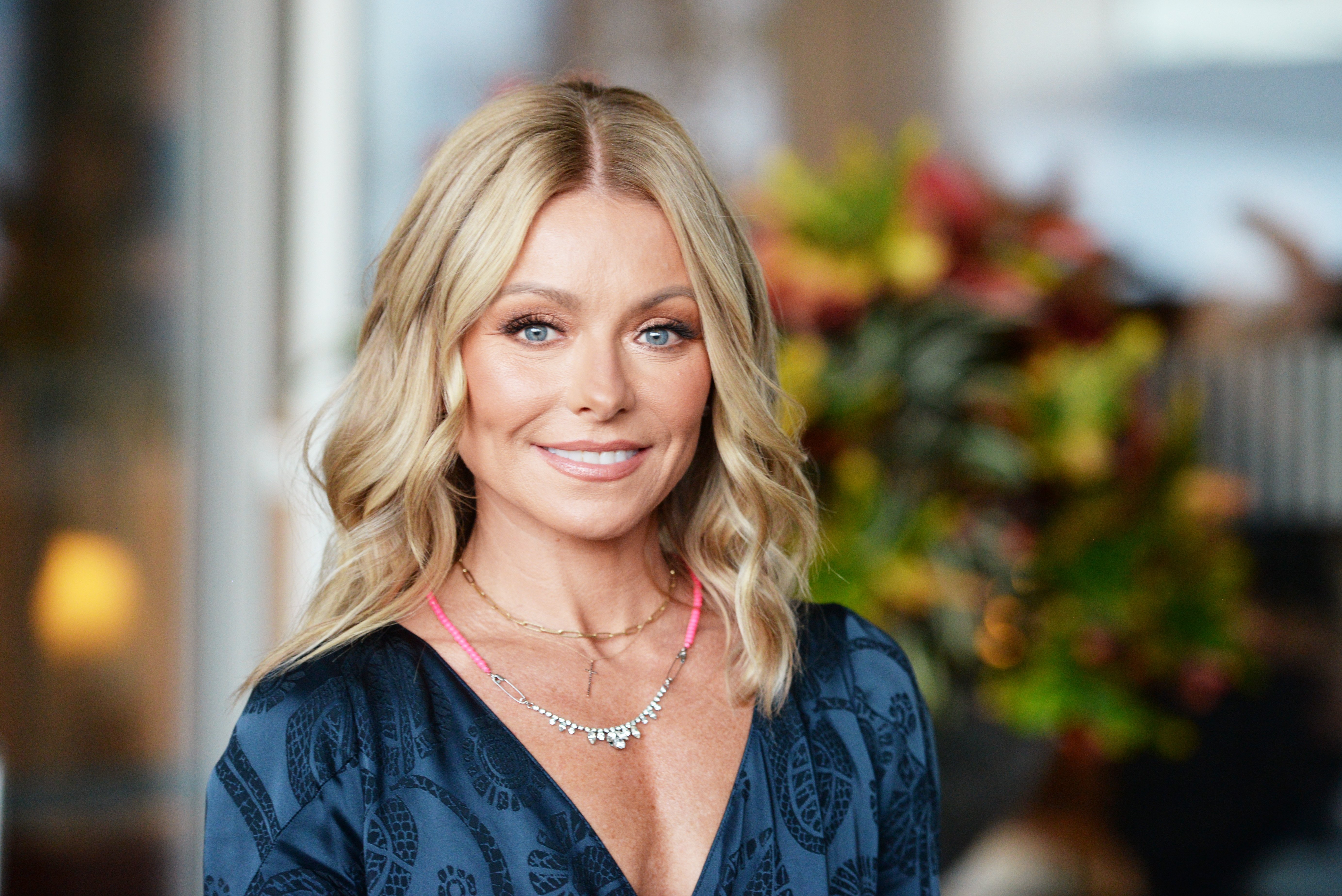 She had been going through old photos of Michael when she found herself thinking about all the parents who did not get to see their children grow or celebrate their birthdays because of racial injustice. As her voice quaked and tears sprung to her eyes, Kelly said:
"I became so overwhelmed because I think of how many mothers don't get to celebrate their kid's birthdays. I just pray that there is peace and empathy in our nation."
She held up a throwback photo of the now-twenty-one-year-old Michael when he was just one year old, sitting in a white and blue box that had "I'm 1" written on the front.
She concluded by expressing her heartbreak and apologizing for the waterworks on camera. She admitted that her prayer that day had centered on the nation finding peace.
Kelly's son, Michael, is following his parents' footsteps.
Viewers appreciated the emotional moment and appreciated Kelly for praying for peace, understanding the power of prayer, and being open with her emotions.
ET Canada also shared a clip of actor and comedian Jamie Foxx speaking passionately about racial injustice in the nation. With a microphone in his hand, the actor said:
"As I'm talking to my nephews...my daughters, trying to tell them how to act when they're out there, and they see a police officer. It shouldn't be that way in America."
Just like Kelly, Jamie's speech inspired his audience as he opened up about his feelings. Kelly has three kids with her husband, Mark Consuelos, who she married in 1996.
The couple welcomed their first child, their son, Micheal Joseph, in 1997. Their second child, their daughter, Lola Grace, arrived much later when Michael was four in 2001. Their youngest child, Joaquin Antonio, was born in February 2004.
Their oldest, Micheal, is following his parents' footsteps by pursuing a career in acting. The NYU alum actually came on the big screen in "Duck Dodgers" and, more recently, played a younger version of his dad, Mark, on "Riverdale," because of their uncanny resemblance.
Kelly has a happy family with her loving husband and kids but has also taken out some of her time to speak against racial injustice as she sees fit. This is much to the appreciation of many people on social media.