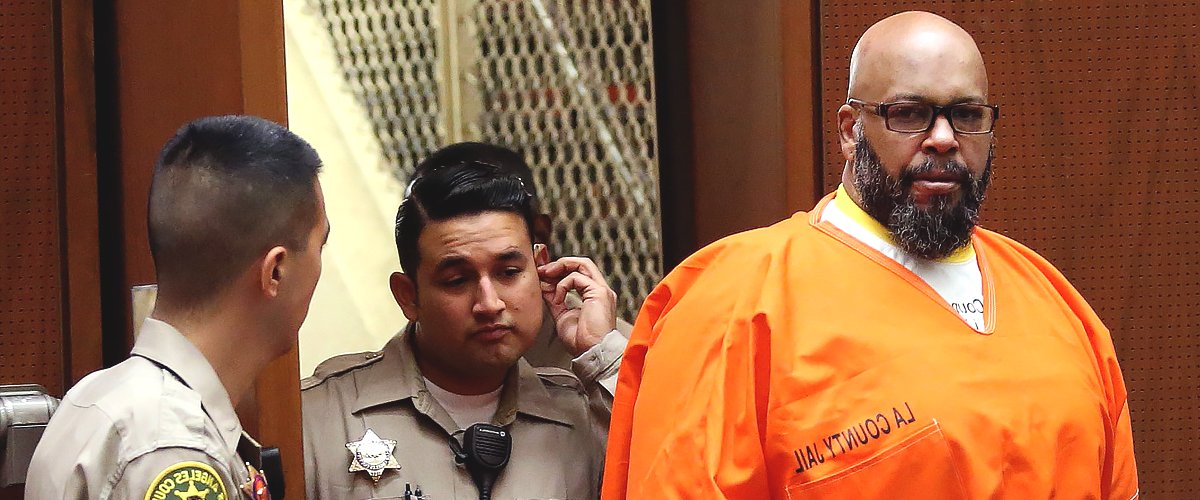 Getty Images
Michel'le Is Suge Knight's Former Wife of 6 Years and the Mother of His Daughter — Meet the Singer
Michel'le Toussaint, who was in an abusive relationship with rapper Dr. Dre and was married to Death Row Records co-founder Suge Knight, is a talented singer with a very particular voice.
Born in December 1970, Michel'le has been involved in the entertainment industry for years! Her debut album, completely produced by Dr. Dre, was released in 1989 under Eazy-E's label Ruthless Record.
Dr. Dre was not the only celebrity that Michel'le was romantically involved with.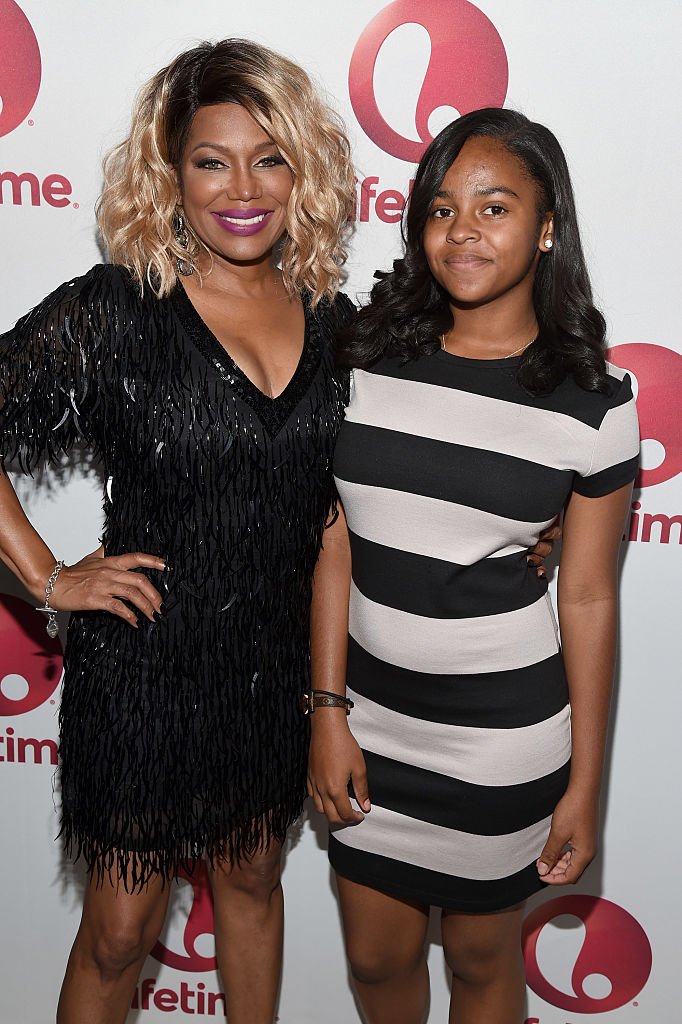 Michel'le and daughter Bailei Knight on October 5, 2016 in West Hollywood, California | Photo: Getty Images
MICHEL'LE'S CAREER
Fortunately for the singer, it was a huge success, selling over 1.5 million copies worldwide. Michel'le's second album, "Hung Jury," came in 1998, and while it wasn't as fruitful as the first one, it had one of her most popular songs, "Hang Time."
Michel'le's squeaky talking voice is one of her most iconic features. As she has explained several times, it has nothing to do with any sort of illness. It's just that she talks over her larynx.
When she sings, though, it completely changes into a powerful, beautiful, controlled voice that has won her millions of fans.
Back in 2016, she made headlines once again after the Lifetime film "Surviving Compton: Dre, Suge & Michel'le" was released.
HER CONTROVERSIAL BIOGRAPHICAL MOVIE
The biographical TV movie is based on Michel'le's life and career, including some of the challenges she faced while she was Dr. Dre's girlfriend. The former couple shares a son, Marcel.
During an interview with "Breakfast Club," she claimed that Dre caused her a cracked rib, a broken nose, and five black eyes. The rapper and music producer, however, denied her allegations.
In fact, Dr. Dre's attorney pointed out that she chose to talk about it more than 25 years after their relationship ended with the sole purpose of selling "a life story."
He backed up his claims with the fact that her movie was released one year after Dre's film "Straight Outta Compton." The legal team of the rapper sent a cease and desist letter to Sony Pictures TV, threatening to sue if "Surviving Compton" was released.
Michel'le was also threatened with a defamation of character lawsuit, another desperate attempt of Dr. Dre and his legal team to make her back down from releasing the film.
Although she was relying just on the testimony of the people who witnessed the mistreatment, she didn't back up, and the movie was aired as expected.
DR. DRE AND SUGE KNIGHT THREATENED MICHEL'LE
While the billionaire rapper has always denied the alleged abuse toward Michel'le, he has admitted to having a very negative past.
He once released a statement confessing that the fact that he was a young man and a heavy drinker was no excuse for the things he did, adding that he had been seeking guidance to be a better man for his family.
Dr. Dre was not the only celebrity that Michel'le was romantically involved with. She was Suge Knight's wife between 1999 and 2005, and they even share a daughter, Bailei, born in 2002.
Just like what happened with Dr. Dre, Suge also threatened to sue her and Lifetime if they made him look bad in her film.
MICHEL'LE AND SUGE KNIGHT'S CHILD
Since Suge Knight has been in prison for years, Michel'le has been raising her daughter on her own, and judging by her plenty of Instagram posts, she is doing a great job!
In March this year, for example, Michel'le uploaded a video showing Bailei taking driving lessons. Even though the clip was mute, it was evident that the young woman was having fun while also doing a great job behind the wheel.
As per Michel'le and Dr. Dre's son, he hardly ever appears on his mother's social media accounts even though they have a good relationship.
At the moment, the singer is focused on her career in the entertainment industry. The most recent project in which Michel'le worked was "Marriage Boot Camp: Hip Hop Edition," a reality TV show broadcast by WE-TV.
Please fill in your e-mail so we can share with you our top stories!