Woman Tells Husband She Regrets Having Their Children
A woman tells her five-year-old daughter that she didn't want to have her and also told her husband that she regrets having children. This makes the little girl sad because she believes her mother doesn't love her.
The story of the day follows a 24-year-old woman who is mother to four kids — a five-year-old girl, a three-year-old girl, a two-year-old girl, and a one-year-old boy.
The woman goes on to reveal to Reddit users that although all of their children had been planned for, it was really her husband that kept requesting for more.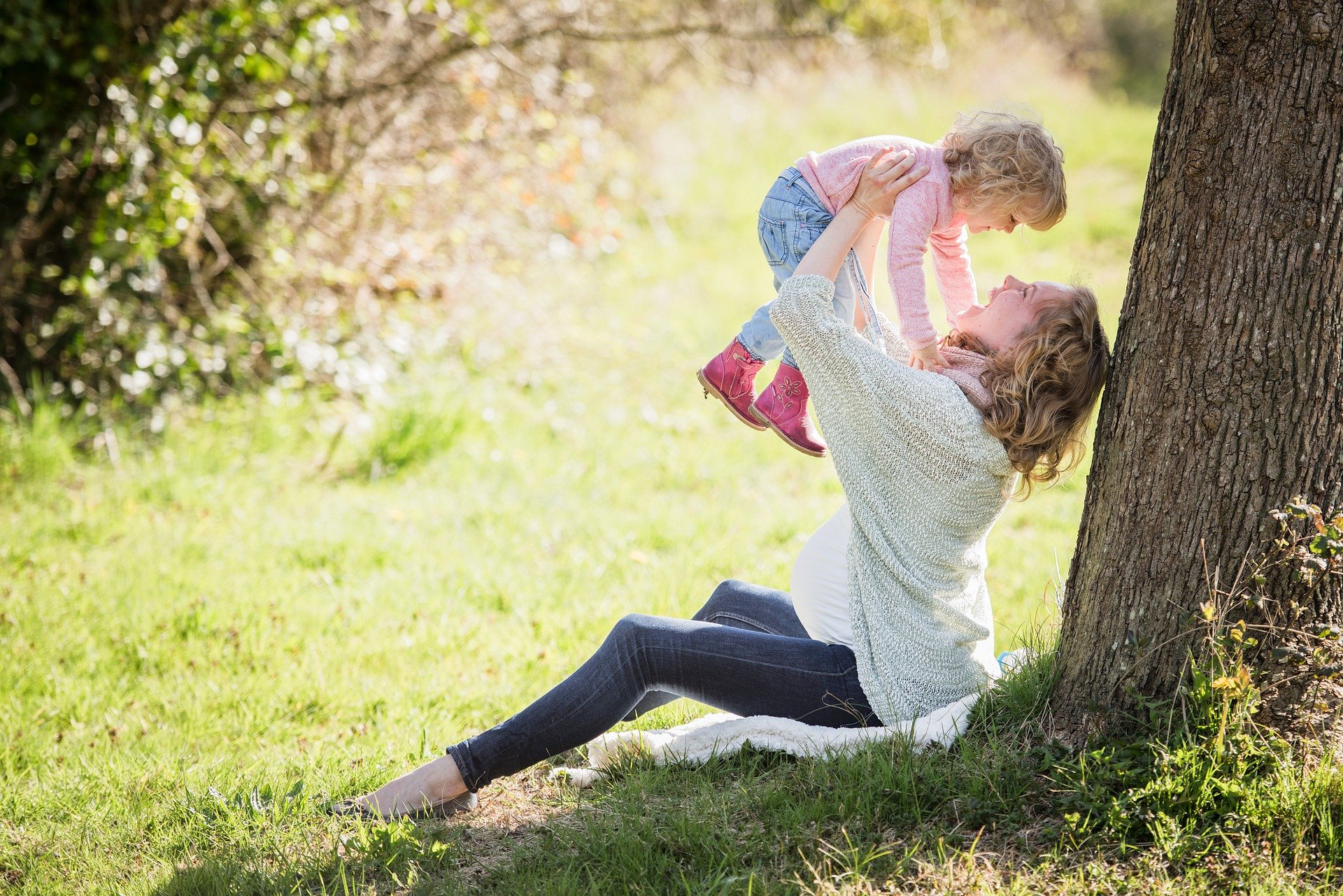 A few nights ago, the woman was putting her eldest daughter to bed when the little girl started asking some questions. 
According to this woman, she experienced a traumatic birth when she had her oldest daughter, and this was followed by postnatal depression.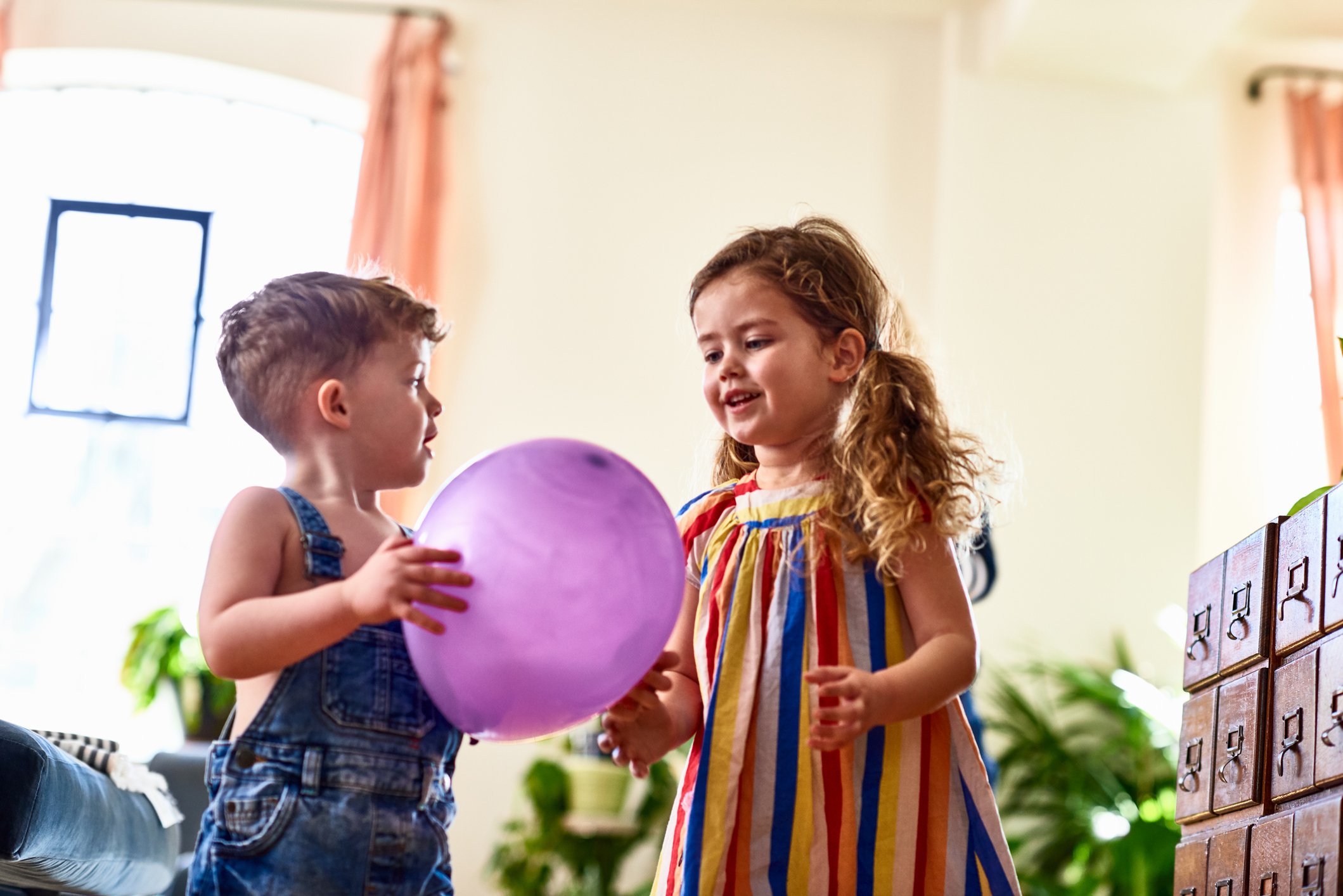 This made it difficult for the young woman to bond with her daughter, and even five years later, she still struggles to bond with her eldest daughter.
While trying to put the little girl to sleep, the spirited five-year-old reveals to her mother that she wants to have a lot of children when she's grown and goes on to ask her mother how many children she wanted when she was five.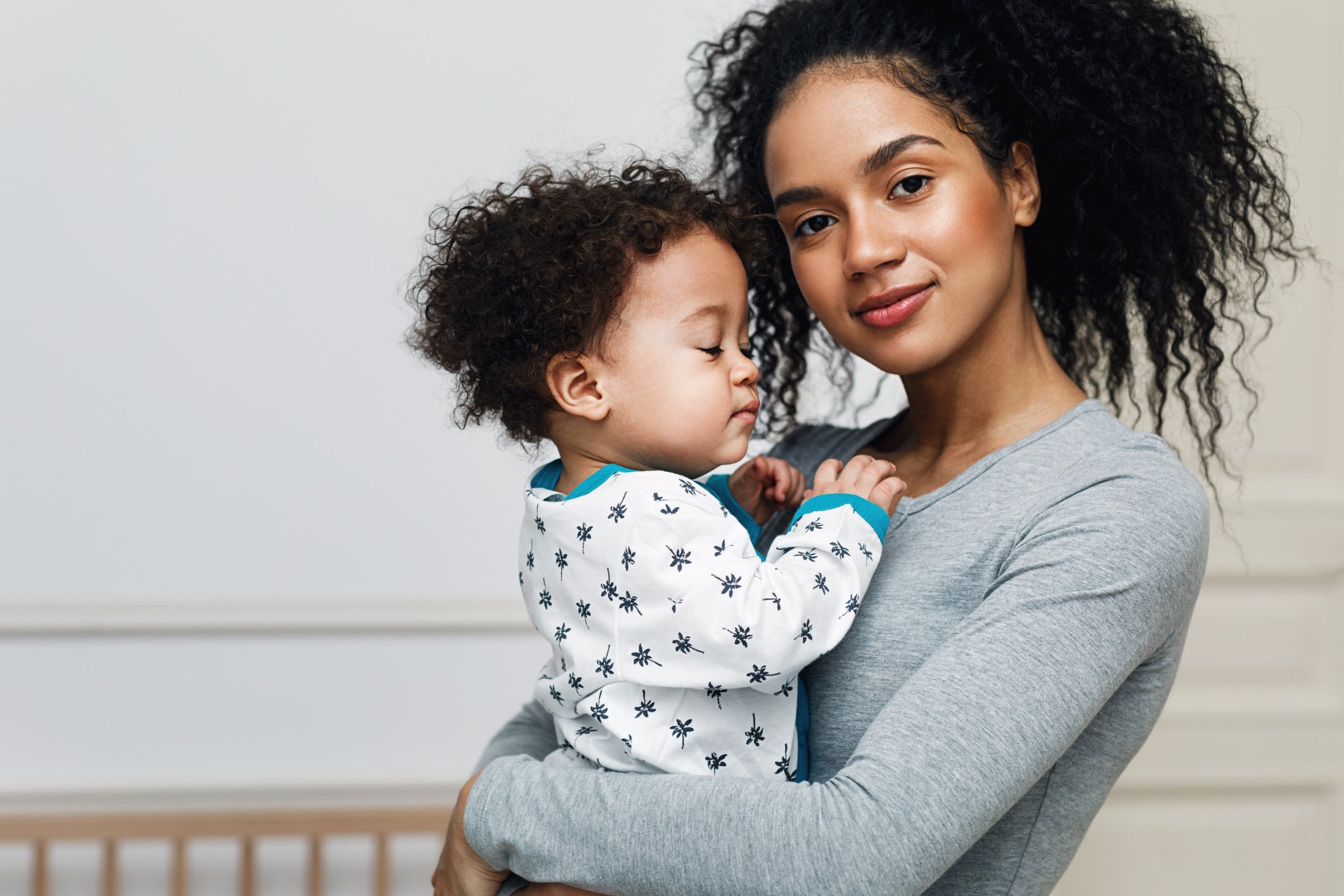 The young woman then told her daughter that she didn't want any kids when she was five, and even when she had her, she still didn't want any kids. On hearing this, the five-year-old got upset, and the next morning, she told her father what her mother had said.
The young woman's husband confronted his wife while accusing her of being an awful mother, traumatizing their daughter, and damaging her self esteem.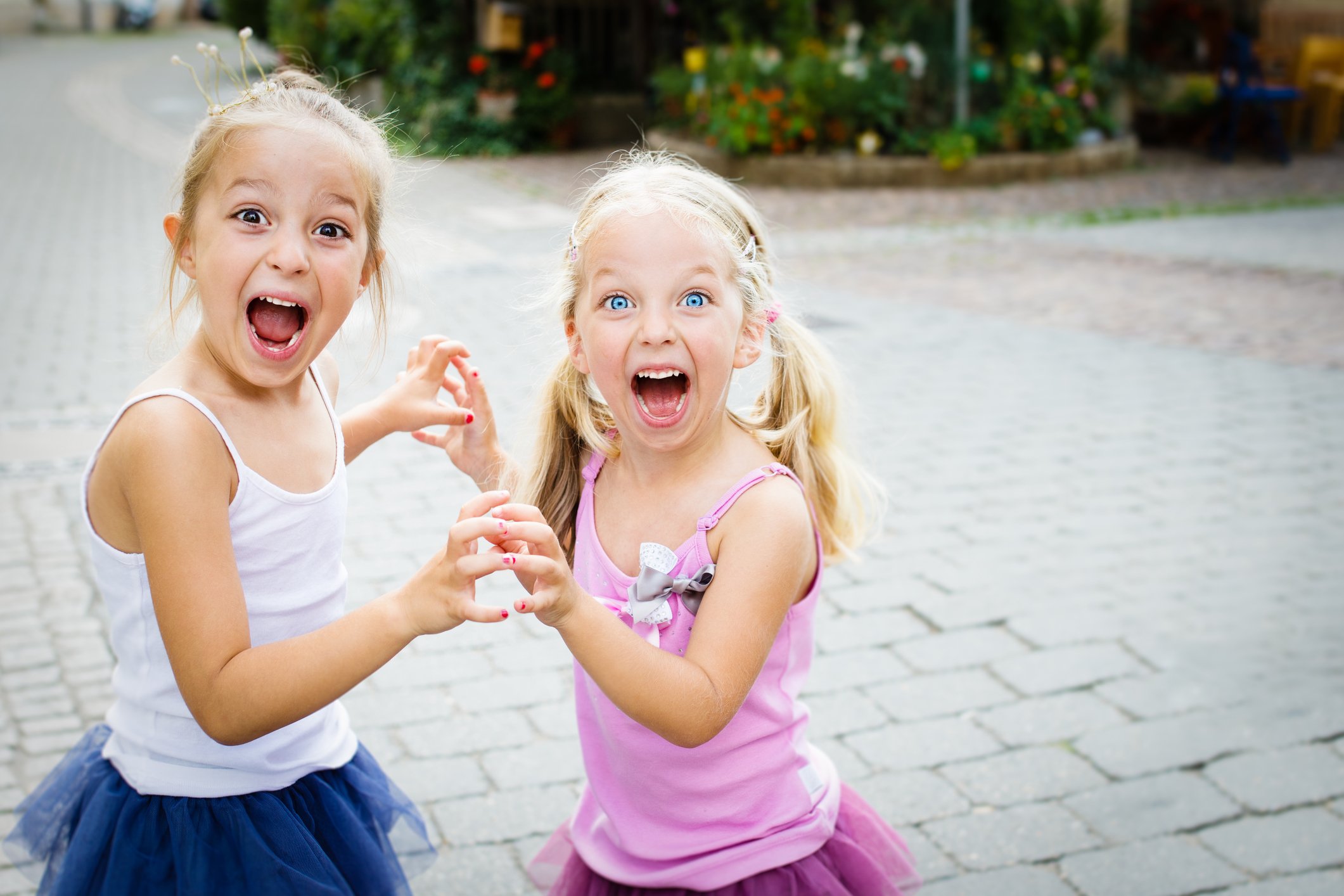 In response to the accusations, the woman told her husband that being a good mother to kids you regret having is quite difficult.
The woman's response angered her husband, and he took the kids out of the house to his parent's house. Some Reddit users expressed their disapproval of the woman's actions and offered their thoughts on the issue.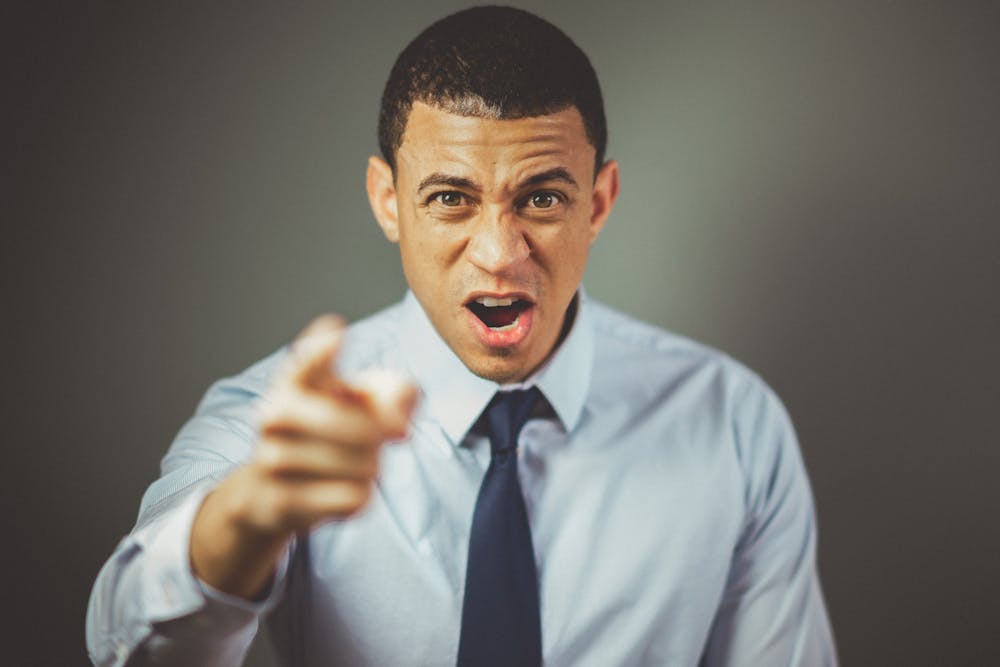 One user wrote, "Children need to know they are loved and wanted. Never ever tell your kid you never wanted them...," while many others encouraged the woman to get help for her depression.
After reading through the comments, the young woman explained to her daughter that she might not have wanted her then, but she wants and loves her now.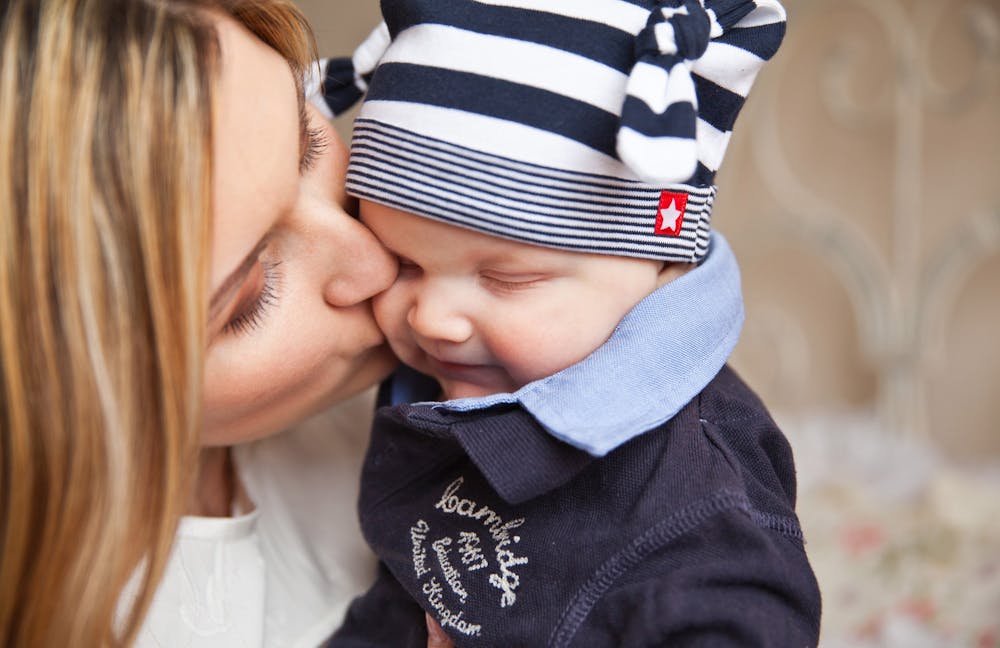 This seemed to cheer up the five-year-old who was glad to hear that her mommy loved her. In the end, the young woman agreed to go into therapy to avoid saying hurtful things to any of her children.