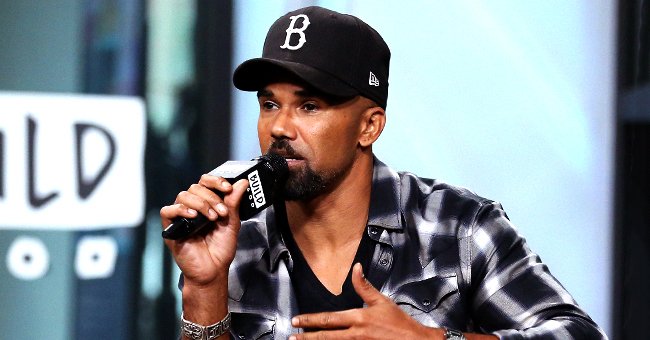 Getty Images
Shemar Moore Defends Being Biracial – Watch the Powerful Video
Shemar Moore admitted, "there is good and bad on all sides," as he defended both his Black and White roots in a powerful video with his rumored girlfriend, Moniece Slaughter.
"I am proud to be Black, but I am also proud to be White," were the powerful words of Shemar Moore as he spoke about today's climate which shines a light on the persistence of racism in the country.
The biracial actor, alongside his rumored girlfriend, "Love & Hip-Hop Hollywood's Moniece Slaughter, expressed his support for the Black community while acknowledging his White roots.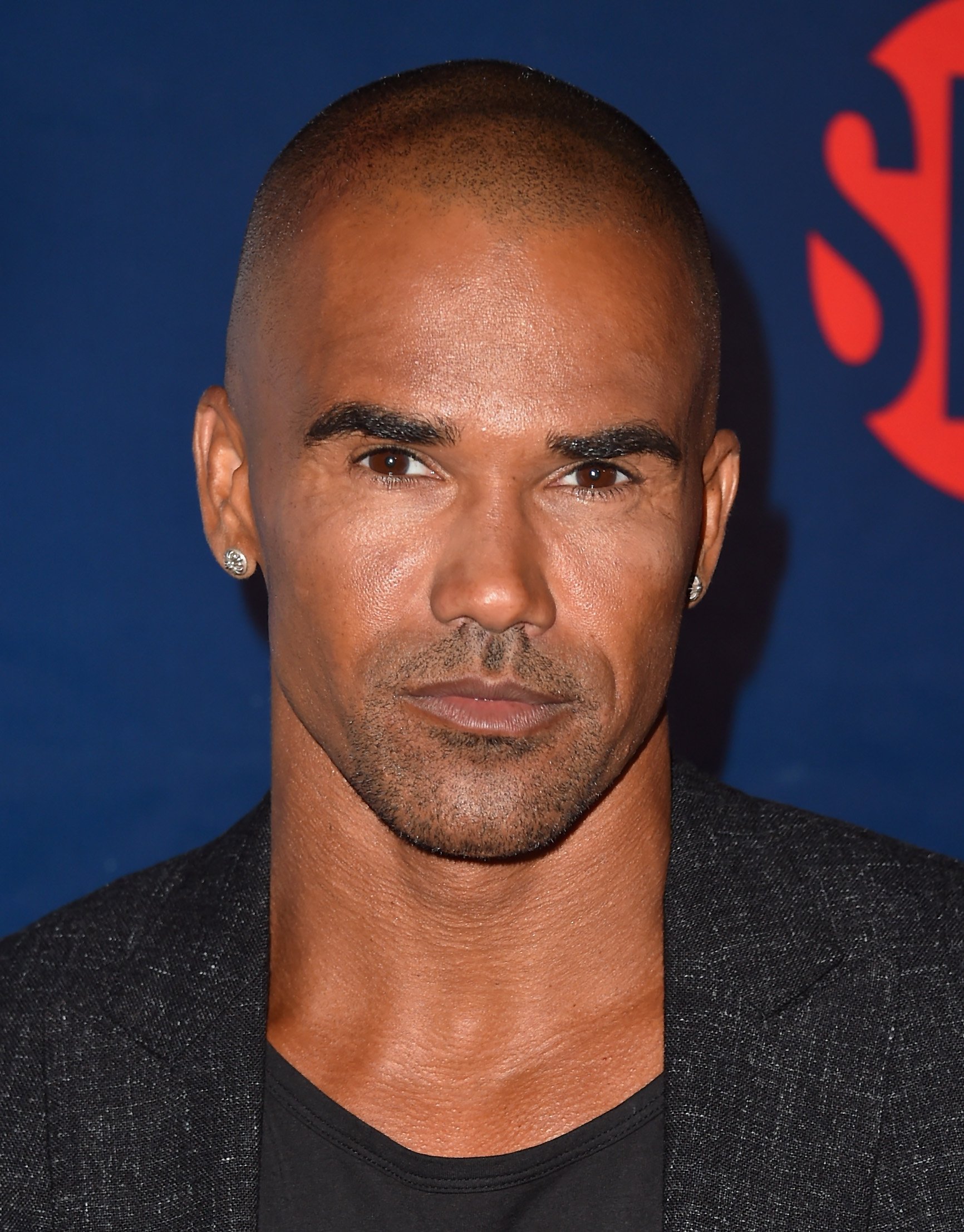 "SWAT" star Shemar Moore at CBS' Summer TCA Party in August 2015. | Photo: Getty Images
It is no secret that Moore's late mother, Marilyn Moore was a White woman who married a Black man. As such, the "S.W.A.T" star clarified that he had no intention of denouncing his mother's race just because he supports the Black community in its fight against racial injustices.
Moore believes that if she [Marilyn] were still alive, she would also tell him to go out and support the Black community.
Moore explained that he understood what it's like to be a Black man at the wrong place and time.
"I've been thrown down on the sidewalk in my lifetime. I understand what it is. I haven't gone through the George Floyd situation. I have not gone through that, but I know what it is."
However, he added that "there is good and bad on all sides," in defense of his resolve not to forget that he's also White.
Having grown up with his mother, Moore believes that if she were still alive, she would also tell him to go out and support the Black community. Bottom line, he said,
"Im not gonna denounce the other side, because I'm looking at humanity."
Moore deeply grieved Marilyn's death in February. In an emotional video, he spoke of her as his best friend and admitted he couldn't imagine life without her.
The actor revealed Marilyn died after suffering from heart issues. He expressed his own heartbreak and even admitted he went offline for weeks because he'd been crying a lot.
Moore seemed to be in a much better state months later as he spoke passionately about his views on racism with Slaughter. In the same conversation and on a different note, they clarified that they were not dating. However, Slaughter admitted that she would cry to Moore and he would talk to her. She also said that she's learned to keep their relationship "off the internet."
Please fill in your e-mail so we can share with you our top stories!