Woman Sells Her Late Husband's Restaurant against His Wishes
A woman sold her late husband's restaurant against his wishes after finding out he was cheating on her with a waitress from the restaurant. 
The story of the day follows the actions of a woman who sold her late husband's restaurant despite him not wanting her to. The woman married her husband when she was 19, and sadly, after 13 years of marriage, the man passed away.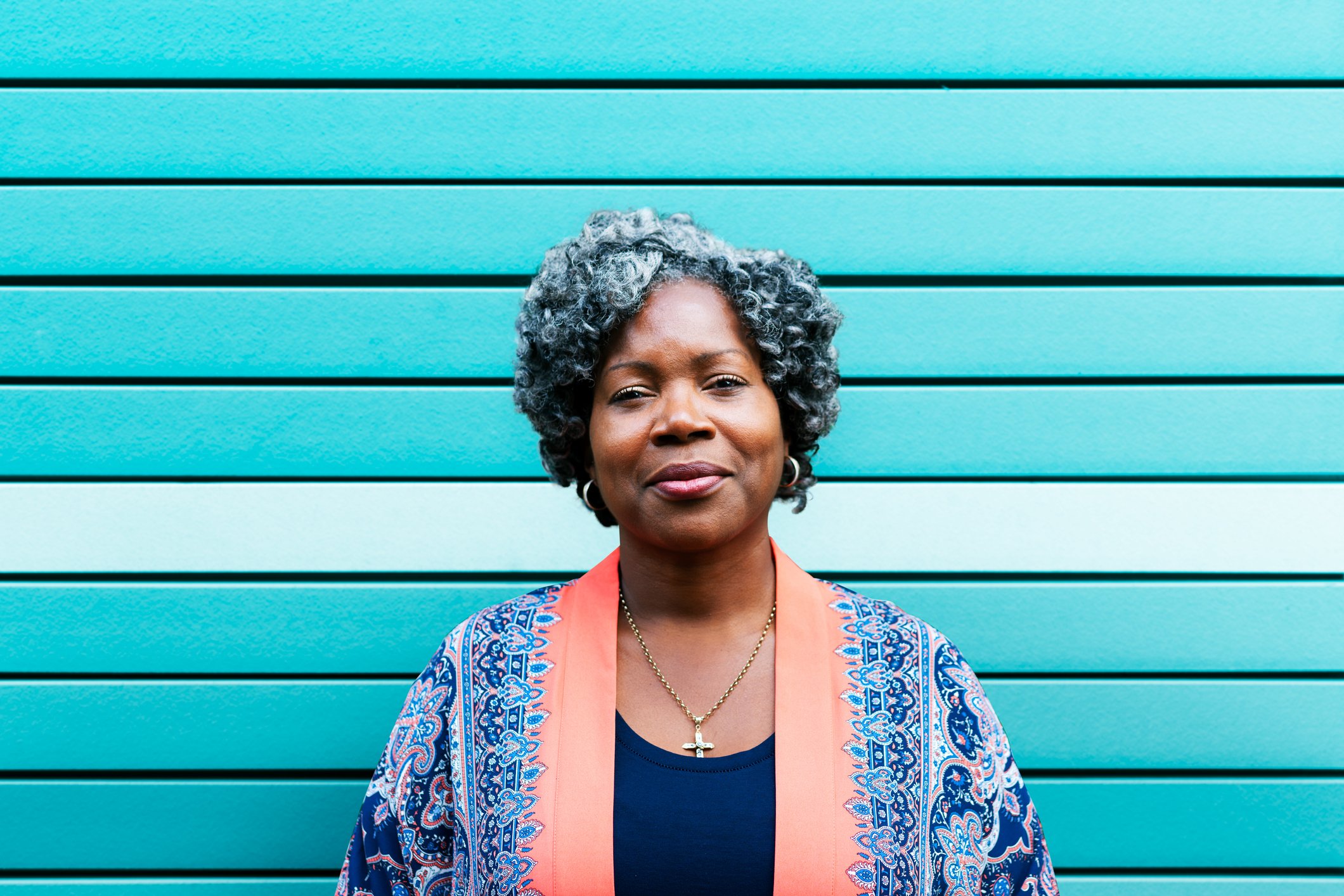 According to her, before the man died, she found out he had been having an affair with one of the waitresses at his restaurant for three years. The man then told his wife that he wasn't in love with her anymore and proceeded to move in with his mistress. 
Unfortunately, he died of a cardiac arrest barely two weeks after leaving home, and since they weren't officially separated, his wife inherited everything that belonged to him, including his restaurant.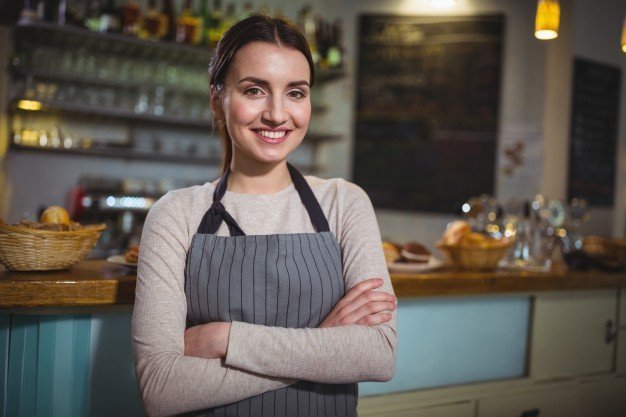 The woman explained that her husband started the restaurant with financial support from herself and her parents. Due to the hurt that came with the man being unfaithful, the woman explained that she had no interest in keeping the restaurant and decided to sell it off. 
However, she explained that the man had been emotionally attached to the restaurant and had even said he wanted his kids to take over when he died.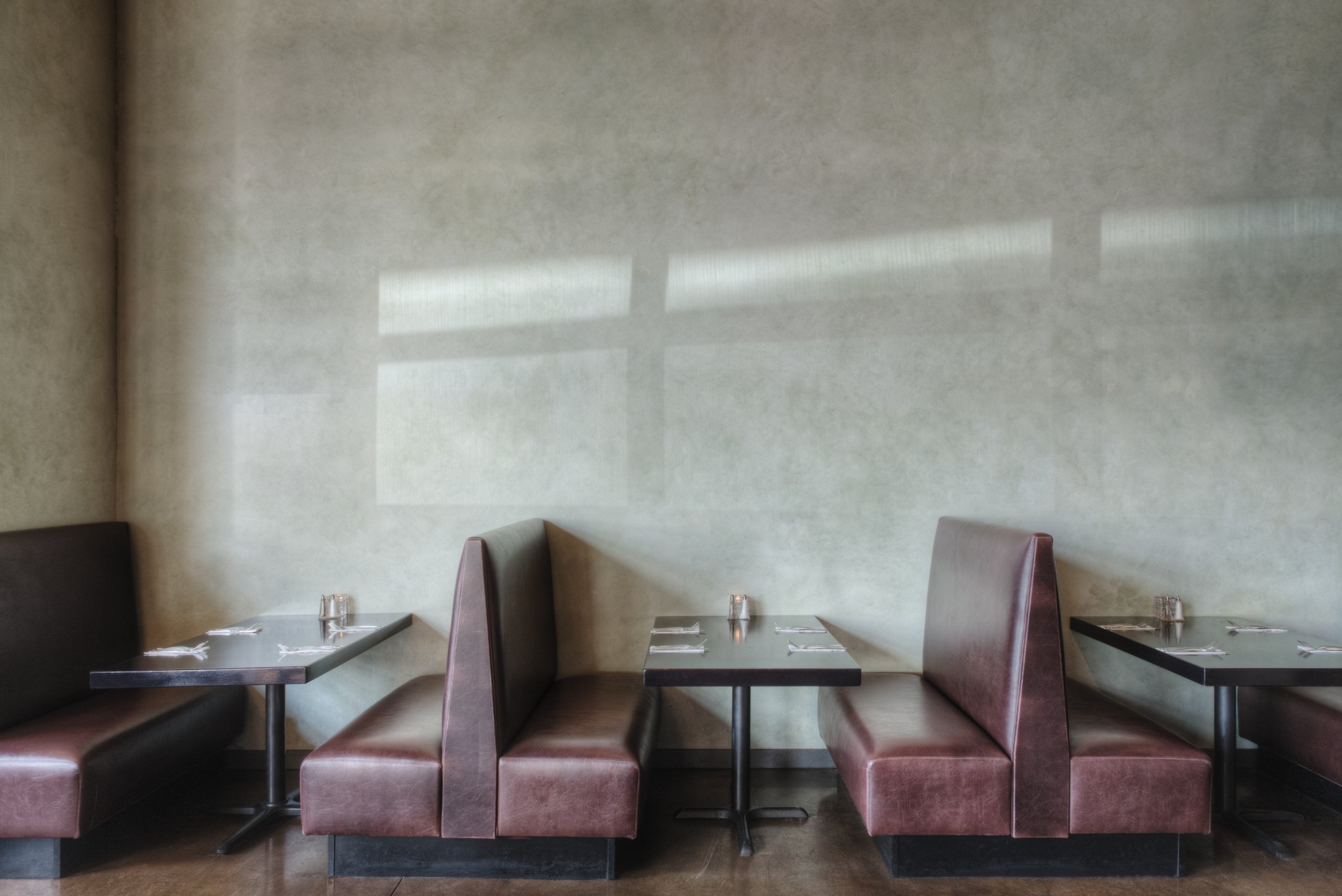 Despite his wishes, the woman decided that she wanted a fresh start and decided to move to a new state where she could start her own law firm and have better career prospects.Things took a turn when the man's mistress showed up a couple of days before she sold the restaurant.
After getting the woman to listen to her, the man's mistress begged her not to sell the restaurant because she was pregnant and wanted her unborn child to inherit the business.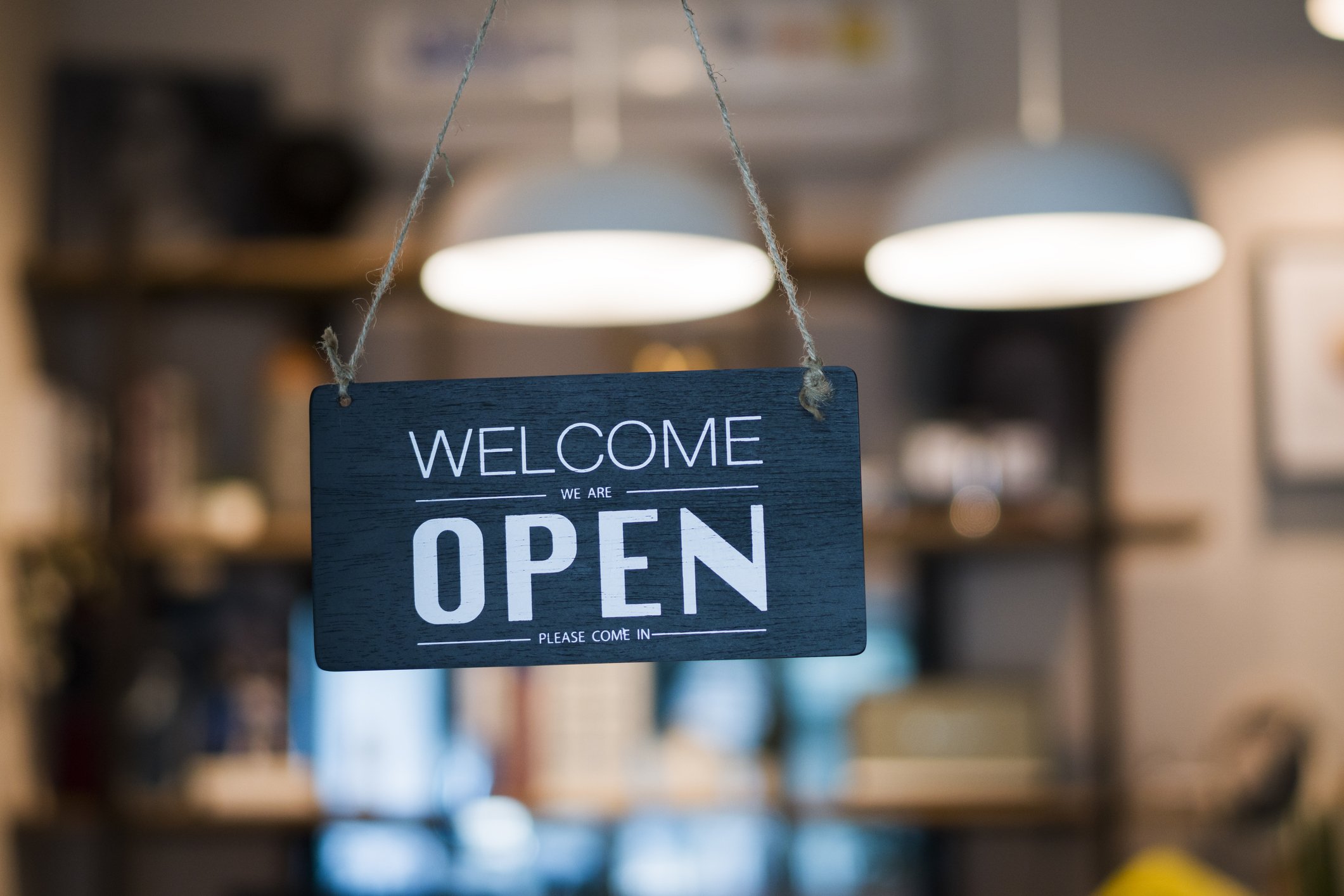 Despite the pregnancy news, the woman asked the mistress to leave her house and went ahead with the restaurant's sale.
Reddit users seemed to be in total support of her decision, with one user excitedly writing, "Did you finalize the sale already? Good for you! I'm in awe, you awesome gal!"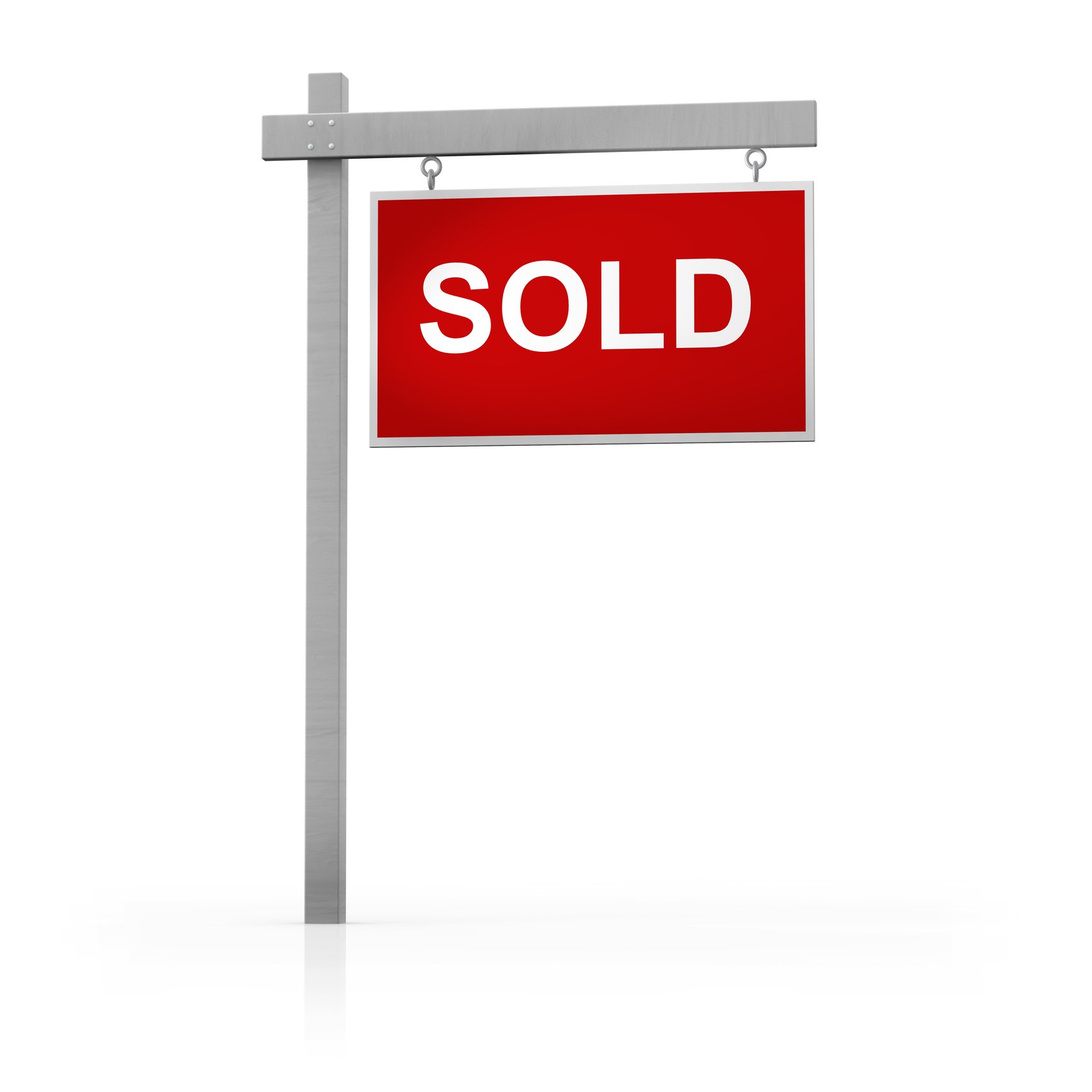 Another user also added, "Sell the restaurant and take a trip. Find a new husband (or don't) and live your best-damned life!" while several others pledged support for her decision.