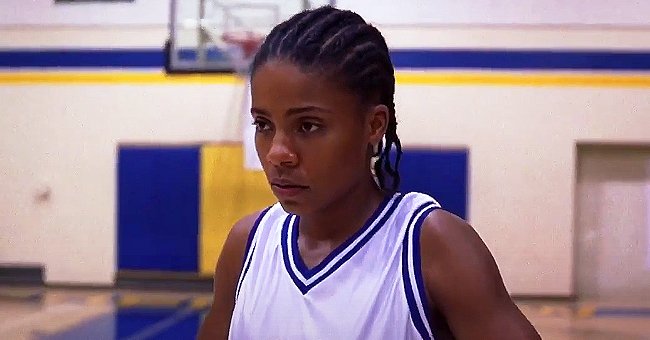 YouTube/Rabbit
Sanaa Lathan of 'Love & Basketball' Wishes Sister Liliane Happy Birthday in a Sweet Post

After her breakout lead role in one of the best-known sports movies, the actress went on to have a successful career with credits on TV, films and Broadway plays. She is also the eldest of four sisters and a brother who are very close to each other.
The unforgettable Monica Wright from "Love & Basketball", Sanaa Lathan, 48, is very close to her family and especially to her sisters. She, her siblings, and her mother are usually sharing photos and lovely messages to one another on social media.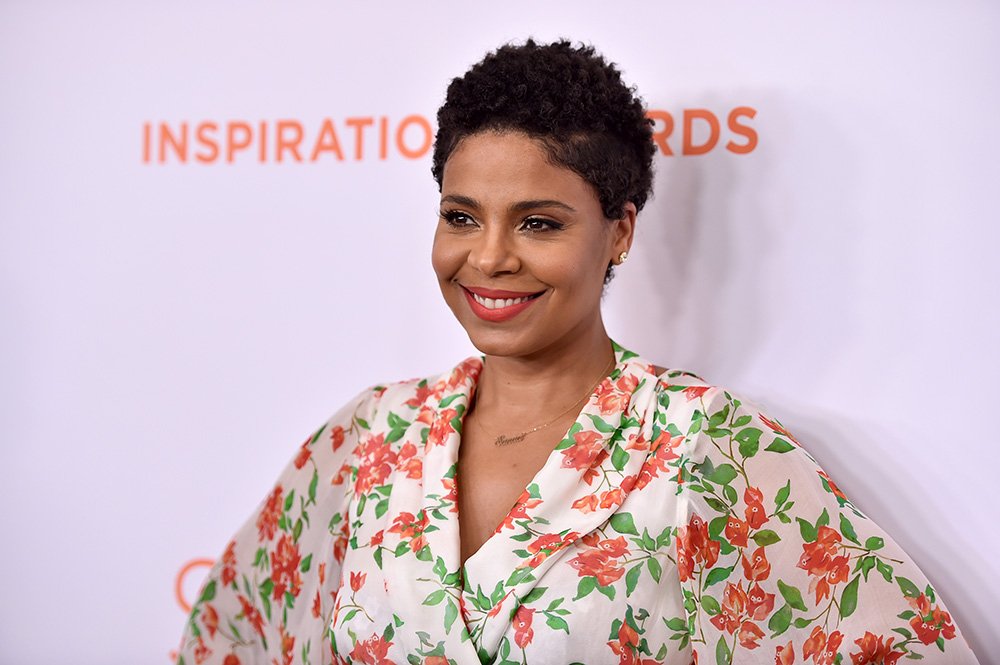 Sanaa Lathan attends Step Up's 14th annual Inspiration Awards at the Beverly Wilshire Four Seasons Hotel on June 1, 2018 in Beverly Hills, California. I Image: Getty Images.
A recent series of photos were posted by Lathan on her Instagram stories, to congratulate her sister, Liliane, on her recent birthday. The actress showed her sibling when she was a girl, a teenager, and now as a grown-up woman. She also let her fans know how proud she felt of her younger sister, Colette, at her high school senior prom.
Maggy Lathan, Sanaa's mother, is also so proud of her daughters, that she usually posts some photos of her girls. Now that they are all grown-up women, Maggy usually takes her time to let her follower knows who her beautiful girls are: Sanaa, Liliane, Arielle, and Colette.
SANAA'S CAREER
The daughter of Broadway stage actress, Eleanor McCoy, and director, Stan Lathan, Sanaa was born in New York City in 1971. Influenced by her parents she studied arts and received a BA at Berkley and an MFA at Yale School of Drama. Later, when moving to California, she started landing several roles on TV.
Then she went on to get film roles in such film as "Drive," "Blade," and "The Best Man," but her breakout was the leading role in "Love & Basketball", followed by "Alien vs. Predator". Throughout her career, she won the NAACP Image Awards for Outstanding Actress and was nominated by Best Actress, among others.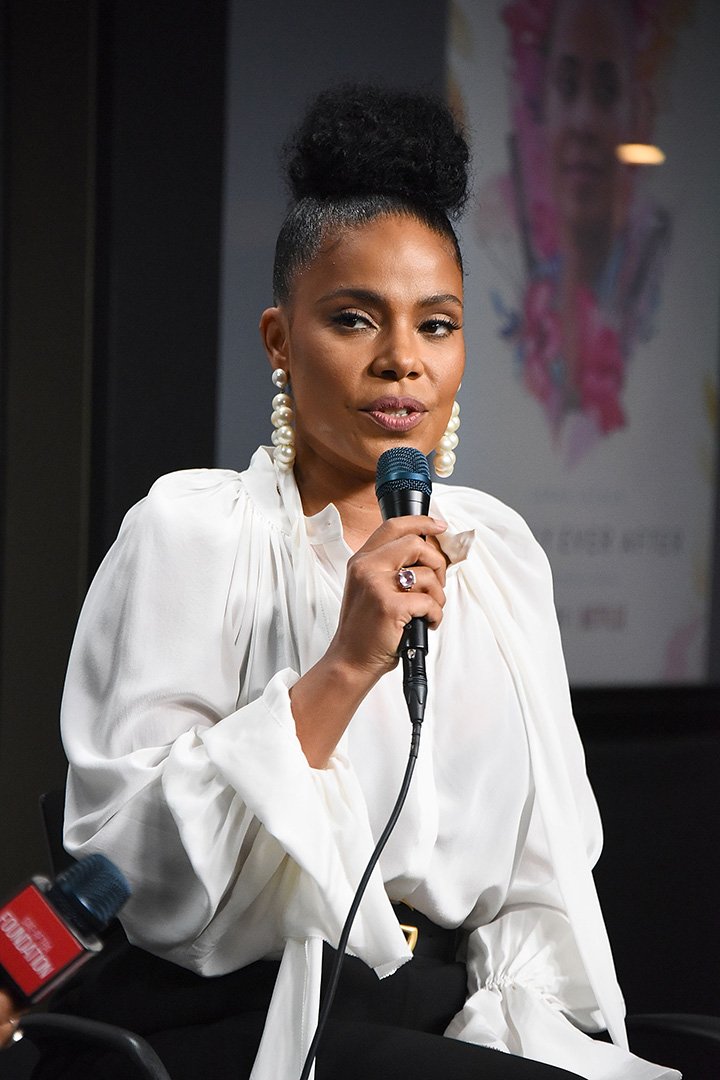 Sanaa Lathan attends the SAG-AFTRA Foundation Conversations screening of "Nappily Ever After" at SAG-AFTRA Foundation Screening Room on October 30, 2018 in Los Angeles, California. I Image: Getty Images.
In 2018, Lathan began a new path, this time as a producer in Netflix's "Nappily Ever After", which she also leads in the role of Violet Jones. Having a background in dance, she has also played in Broadway productions which led her to a Tony Award nomination.
LOVE & BASKETBALL
This year is the 20th anniversary of the classic sports movie "Love & Basketball, starred by Lathan and Omar Epps. Remembering those apparently cheerful days for the actress, she revealed in an interview that it was a tough experience for her. Talking about the director, Gina Prince-Bythewood, she confessed:
"She gets to the point where she makes this decision with me, but I felt like the default."
During the interview, Lathan explained that they were looking for a basketball player who could act, but they could not find her, so the actress had to train for a month, 5 days-a-week for 6 hours to finally get the job. Not many people believed in her at the time but she finally nailed it and gained Gina's trust.
Please fill in your e-mail so we can share with you our top stories!