Teyana Taylor Confirms Her Pregnancy with 2nd Child in New Clip with Family
Singer, Teyana Taylor, fantastically describes her husband as she reveals her baby bump in a new video. Teyana Taylor has confirmed her pregnancy status.
The mom of one revealed her bump in a clip, which was a part of the music video for her new song, "Wake Up Love." The video featured her daughter, Iman Tayla, and her husband, Iman Shumpert, who is a professional basketball player.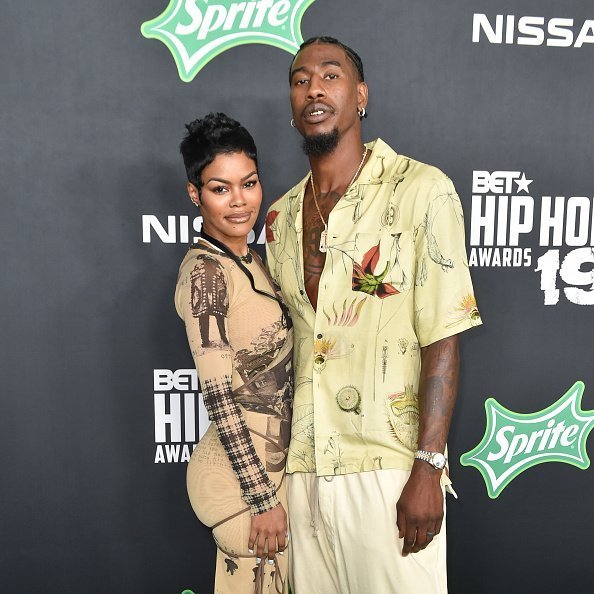 It showed Taylor lying in bed with Shumpert when Iman Tayla came to join them. The 4-year-old proceeded to share a kiss with her mom, who then removed the blanket and lifted her shirt to show her growing belly.
Iman Tayla proceeded to rub her mom's belly and also kissed it before wrapping the bump in an embrace and preventing her dad from reaching it. 
The baby is due in three months, and it looks like the couple will be having another girl, as Taylor implied in the post caption. She wrote:
"I will never rue the love inside of my heart because I have a King to uphold and Queens to raise."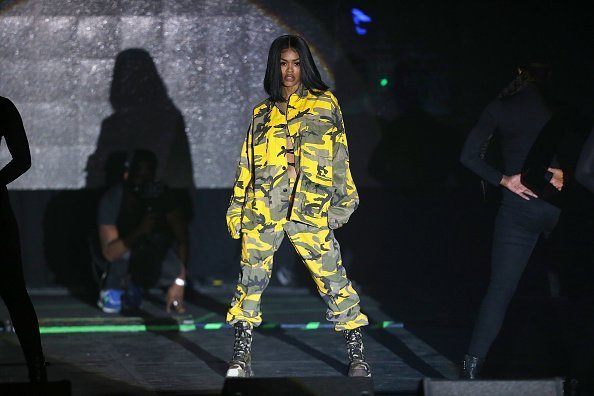 Shumpert fathered Tayla, and the baby Taylor is carrying. Taylor expressed her love for him in the post and also called him their protector.
The two had Tayla back in 2015 in Taylor's home bathroom. Shumpert had to deliver the baby as Taylor did not know that she was in labor until she felt her baby's head. Taylor narrated their experience with an Instagram post that announced the birth of their first child.
The two were already engaged when they had their first child. Shumpert and Teyana Taylor first met in 2014 at a celebrity basketball game. Taylor was not a big fan of him at first, but Shumpert adored her from day one. He revealed this during their couple's Interview. He said:
"...I was just excited, like Who is this girl that ain't worried about being cute? All the other girls are trying to be cute out here."
Taylor turned him down at first, and the two stayed friends, but all this changed when she helped nurse him back to health when he got injured.
They started dating and eventually got engaged at Iman's baby shower. Their wedding came almost a year after her birth. It was a casual celebration that took place at their home.