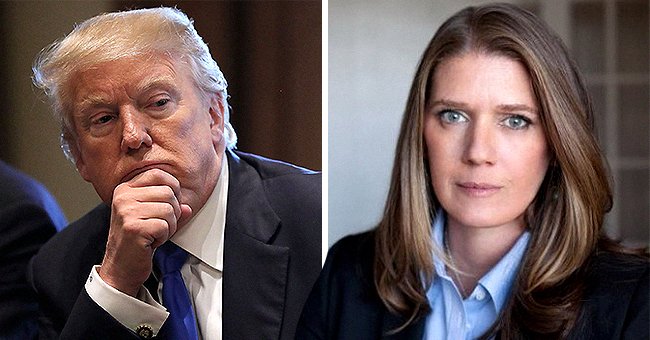 Getty Images. | Twitter/HeavySan.
Meet Donald Trump's Niece Mary Trump Who Has Not Been in the Public Eye So Much

President Donald Trump will soon be showcased from the perspective of his niece Mary Trump when her new tell-all book about the family hit the shelves right before the 2020 Republican National Convention.
With "Too Much and Never Enough" set to arrive on August 11, Mary Trump's forthcoming tell-all is said to include "harrowing and salacious" details about the Trump family.
WHO IS WHO
Mary Trump is the daughter of Fred Trump Jr. - once considered as the heir to the Trump empire before he left the family business to work at Trans World Airlines. Sadly, Fred passed away at the age of 42 in 1981 when he suffered a heart attack brought on by complications due to his alcoholism.
The way Fred left this world also had a "profound impact" on his one brother, Donald Trump, who went on to become the President of the United States.
MARY WAS THE NEW YORK TIMES SOURCE
The new book reportedly also elaborates on the "critical role" Mary played in bringing her family's finances and other confidential papers to light.
Now 55 years old and living in Long Island, Mary supplied highly confidential financial documents including Fred Trump Sr.'s tax returns, to The New York Times, and Mary later landed in a bitter feud with her uncle, Donald Trump.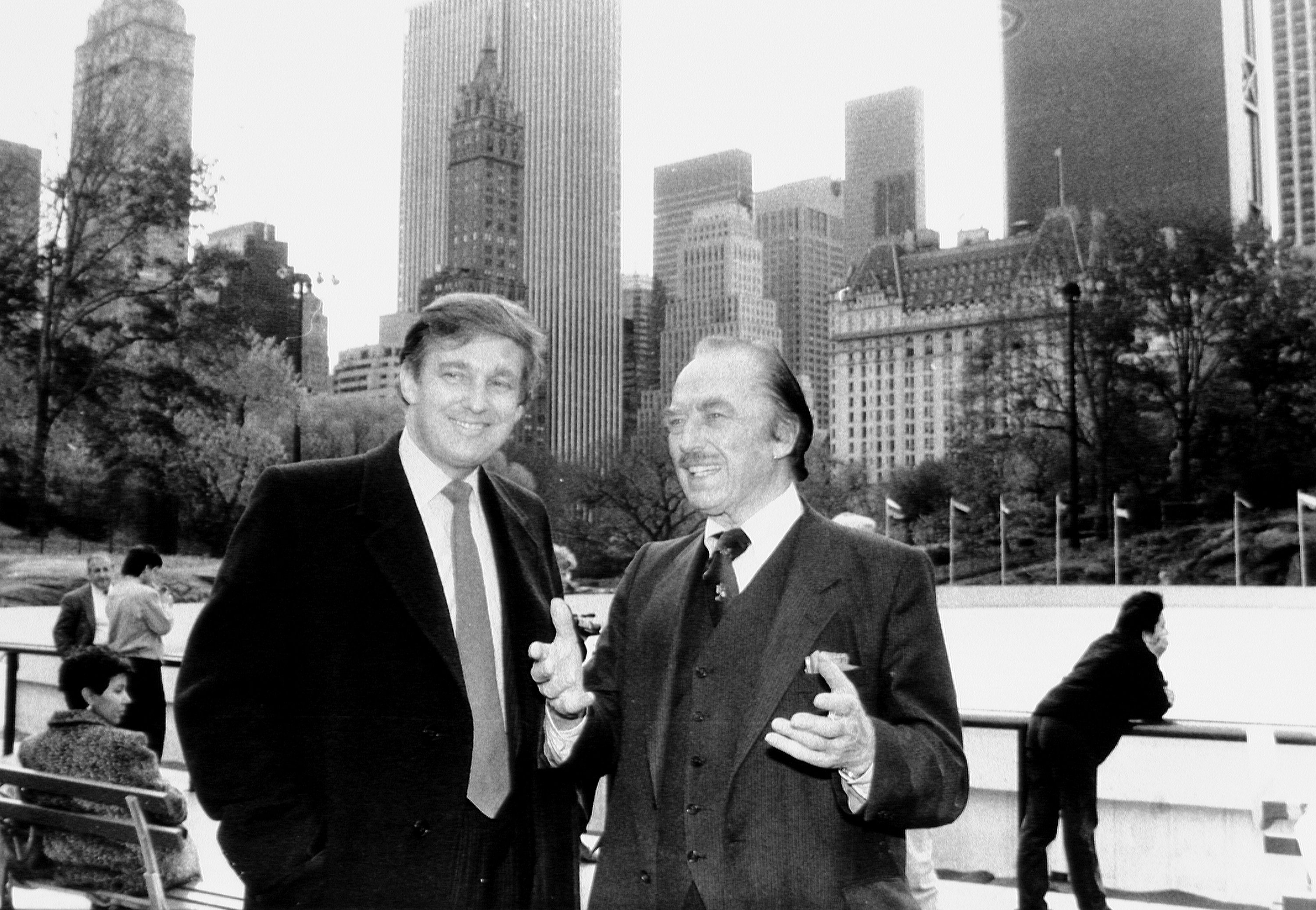 Donald Trump and father Fred Trump at opening of Wollman Rink on November 6, 1987. | Source: Getty Images.
IT STARTED BACK IN 2000
The last time Mary publically spoke about her uncle is back in 2000 when she reportedly told The New York Daily News that he and the rest of her siblings, aside from Fred Trump III, should be "ashamed of themselves."
Mary was a graduate student living in Long Island, New York, at the time, and along with Fred III, they ended up fighting with President Trump over health coverage from a family policy, and their grandfather, Fred Trump Sr.'s will.
According to Fred III and Mary, they got swindled out of their fair share when the majority of his assets got divided between only the four living siblings. They argued that their late father's portion should have been given down to them, but President Trump insisted during an interview in 2016, that the fight over the estate ended up being settled "very amicably."
THE 'PROFOUND' IMPACT OF A BROTHER
It's been almost forty years since Fred Jr. died, but his habits led to President Trump's abstinence from alcohol. President Trump previously called his brother a "fantastic guy," but a guy whose alcoholism ultimately caused his death.
"He had a profound impact on my life because you never know where you're going to end up," President Trump said. "I've known so many people that were so strong and so powerful [yet] they were unable to stop drinking."
CELEBRATIONS ARE IN ORDER
President Trump celebrated his birthday on June 14 and reaching out from another quiet corner of the Trump family, his daughter Tiffany Trump sent him a sweet message in celebration of him turning 74.
Posting a smiling picture of them walking around at the White House, Tiffany, who virtually graduated from Georgetown Law earlier this year, expressed her gratitude for her dad's "love and guidance" as she wished him a happy birthday.
Please fill in your e-mail so we can share with you our top stories!