Jennifer Lopez Cuddles Next to Fiancé Alex Rodriguez as They Drink Wine in New Romantic Snap
Jennifer Lopez appreciates the simple things in life after sharing a sweet photo of herself cuddling next to her fiance drinking wine. 
With everything happening in the world right now, Jennifer Lopez is taking the time to appreciate the simple things, and for her, that means quality time with her fiance. 
The singer recently posted a romantic photo of the couple cuddled up with each other sharing a glass of wine, capturing a sweet moment between the two. 
Recently, in a hilarious misunderstanding, eagle-eyed fans thought they spotted a man tied up in the back of a workout photo posted by Lopez. 
However, a source revealed that there was nothing sinister going on, and it was Rodriguez's computer screen as their gym and office are in the same space. They said,
"You can see Alex's arm in the photo (he's wearing a blue shirt). The man in the photo was a business associate on Zoom and his hand was covering his mouth. That is not a mask."
While at home, Lopex and the former baseball player have been spending time with their children, Natasha,15, and Ella,12, from his past relationship and her twins Emme and Max,12. 
Earlier this month, the couple took to Instagram to announce that they had decided to adopt a new puppy to join their family. And he already has over 15 thousand followers.
Lopez spoke about her disappointment at having to delay their wedding.
The couple who was supposed to get married this year, have had to postpone their wedding to due the coronavirus pandemic that has affected the world.
While a new date has not yet been set, Lopez spoke about her disappointment at having to delay their wedding, adding that she was waiting to see what happened next. She said,
"I'm a little heartbroken because we did have some great plans, but I'm also like, you know what? God has a bigger plan. So we just have to wait and see. Maybe it's going to be better."
The couple has also been taking part in the Black Lives Matter movement, marching with protestors in Hollywood with the singer sharing the experience on Instagram.
Lopez revealed that she had decided to take part in the march because her twins wanted her to use her platform for good. They were also involved by making the signs for the protest.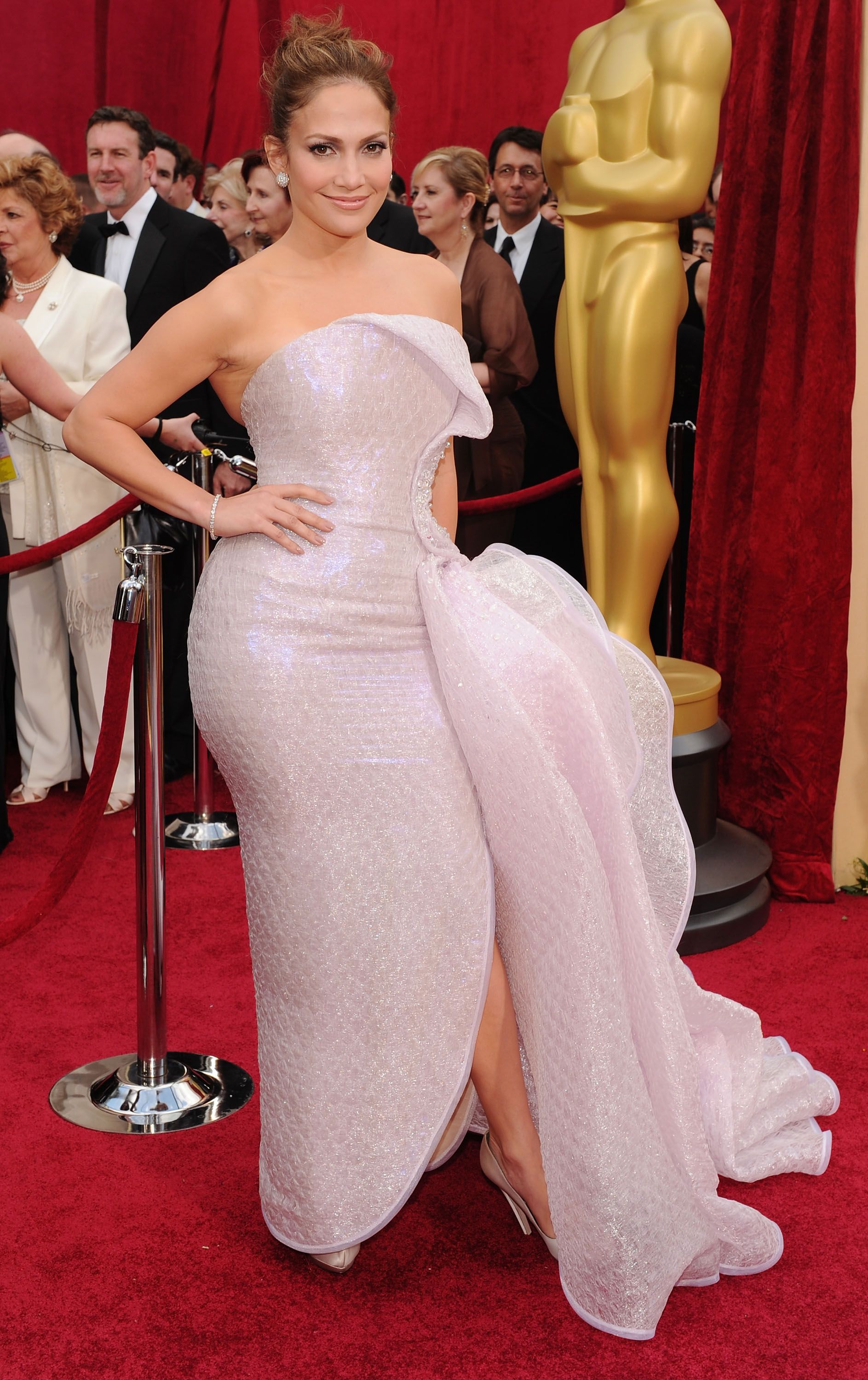 While their big day may be postponed, Lopez shared some details about the wedding, revealing that their first dance will be a production. 
For now, though, the star has been focusing on reality show World of Dance, where dancers have the opportunity to win $1million.