Young Woman Refuses to Split Inheritance with Her Siblings
A 19-Year-old girl has received an inheritance from her late grandfather. However, she didn't want to split it with her siblings.
Writing to Reddit, the young woman, who has two siblings, explained that she has an estranged grandpa. He's her father's dad, but his father barely had a relationship with him.
"My grandma divorced my grandpa when my dad was only 10," she wrote, "so he lived with my grandma his whole life in a different state and didn't see him."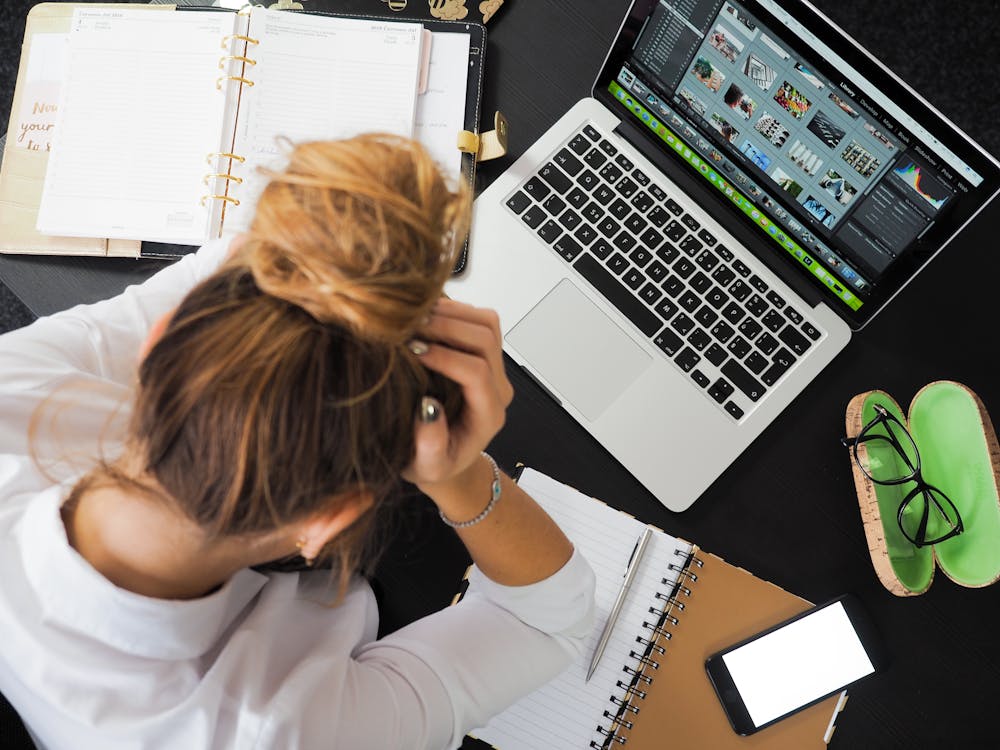 At the point when her father got older, he saw him a little more, and her grandfather began started coming around a little more too. The older man never got remarried and lived his whole life in his town with the same friends he'd had his entire life.
"He wasn't pleasant to be around and could hold grudges  longer than anyone I've ever met," the girl wrote. "But regardless of this, he was filthy rich."
The young woman admitted that she was never close to her grandfather, but that she took after his sister, and he adores her. She said that he always told her he was proud to see her following in his sister's footsteps.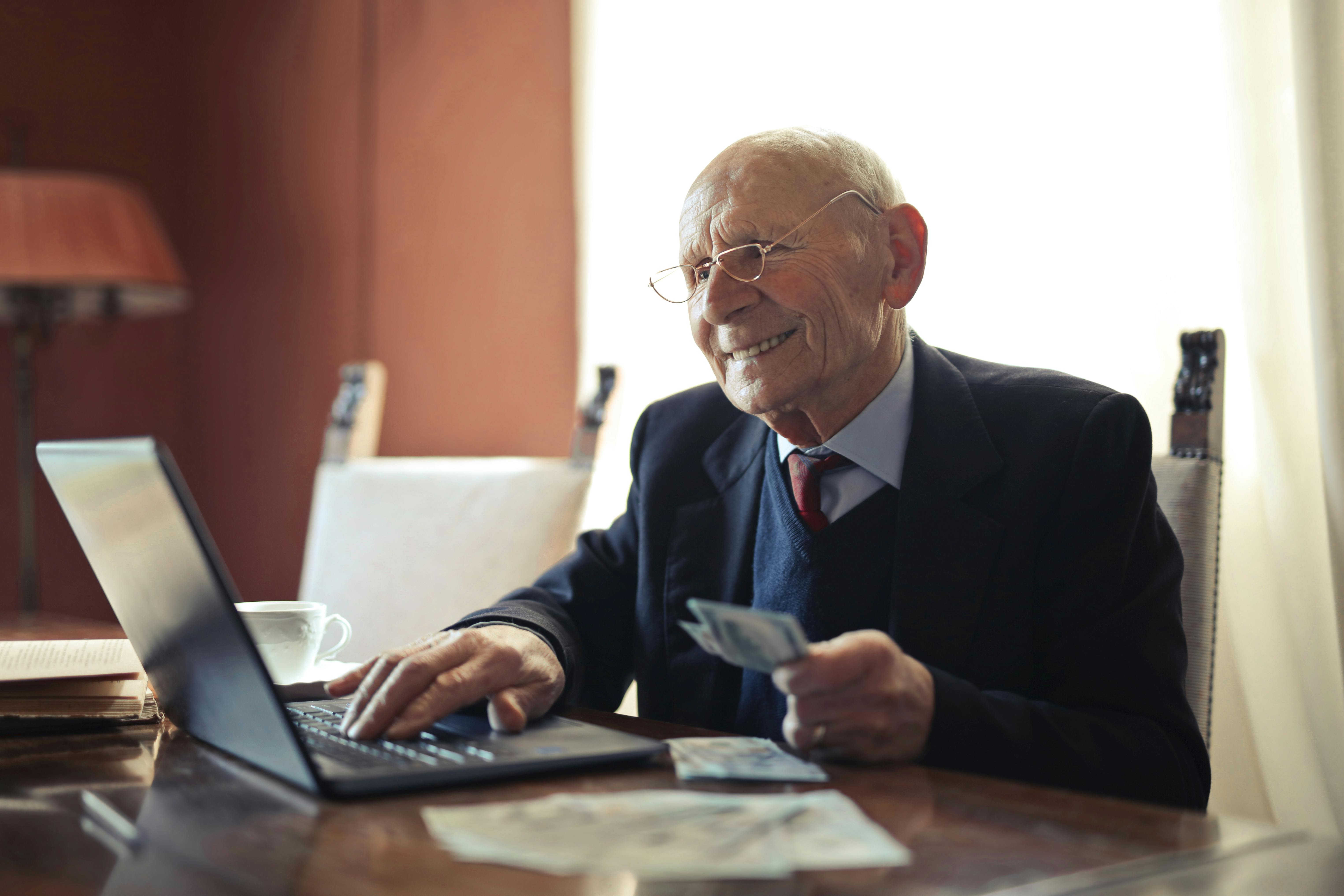 A few months ago, her grandfather passed away, and he left everything to her. She was shocked after learning she had received an inheritance of nearly eight million dollars.
Since then, her family has been destroyed. Her father and stepmother, as well as her siblings, are harassing her to split the money with them. But she can't do it.
According to her, her dad is an alcoholic and that he would 100% drink away any money given to him. As far as her siblings, she explained that her brother has full financial support from her grandmother and that he's very wasteful and ungrateful.
Her little sister, she said, is the only person she's actually considered. However, her mom is money-oriented and would take the money from her. So she decided to wait until she turns 18 and she offered to pay for her college.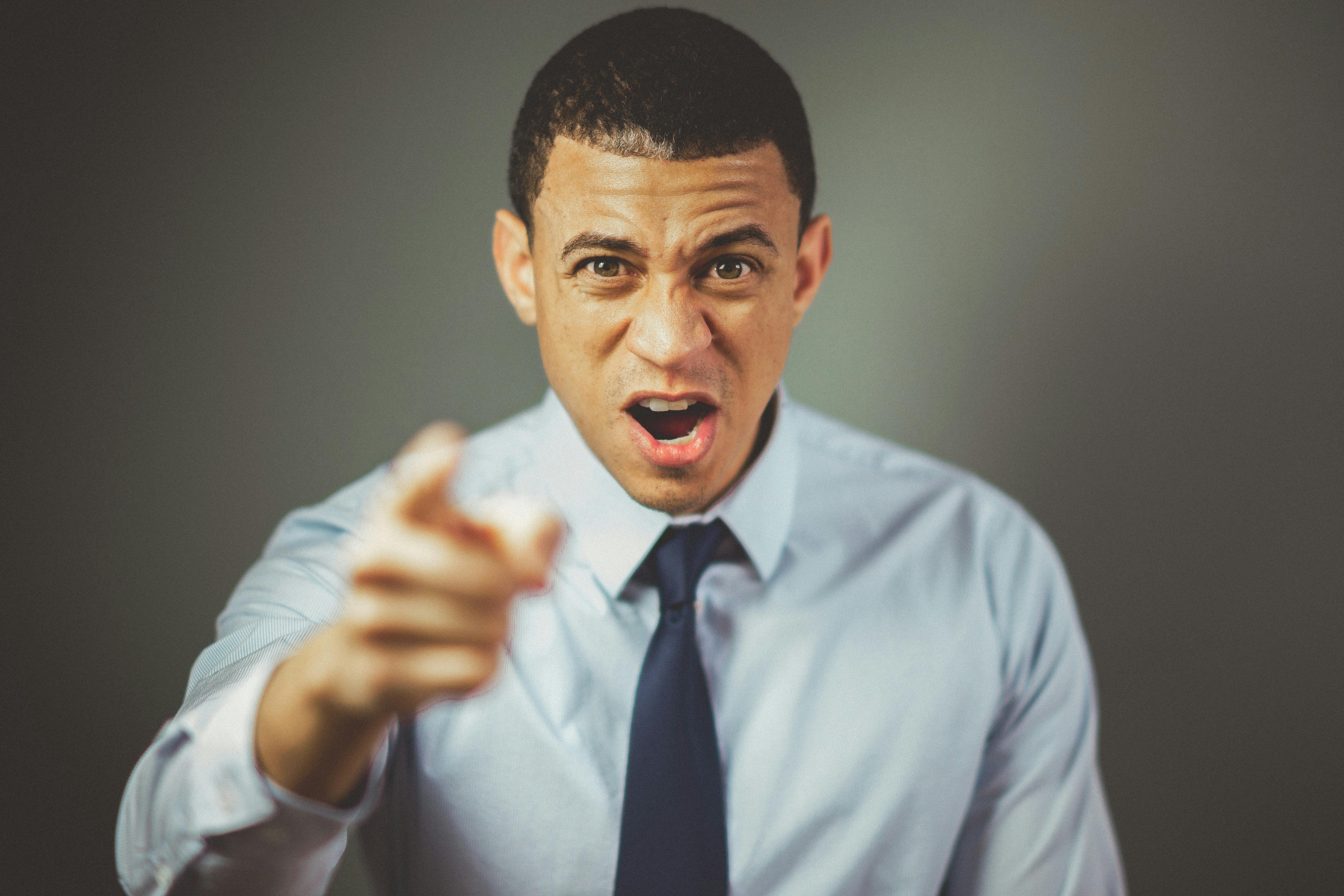 "My family is telling me I'm unfair and the money doesn't belong to me and I'm not deserving of it," she wrote. "That I'm too young and I'll waste it on cars and clothes."
However, she doesn't agree with them. Now they're all threatening to cut her off and never talk to her. They will also sue her if she doesn't give them all a chunk of the money. Legally, the young woman said that she did nothing wrong.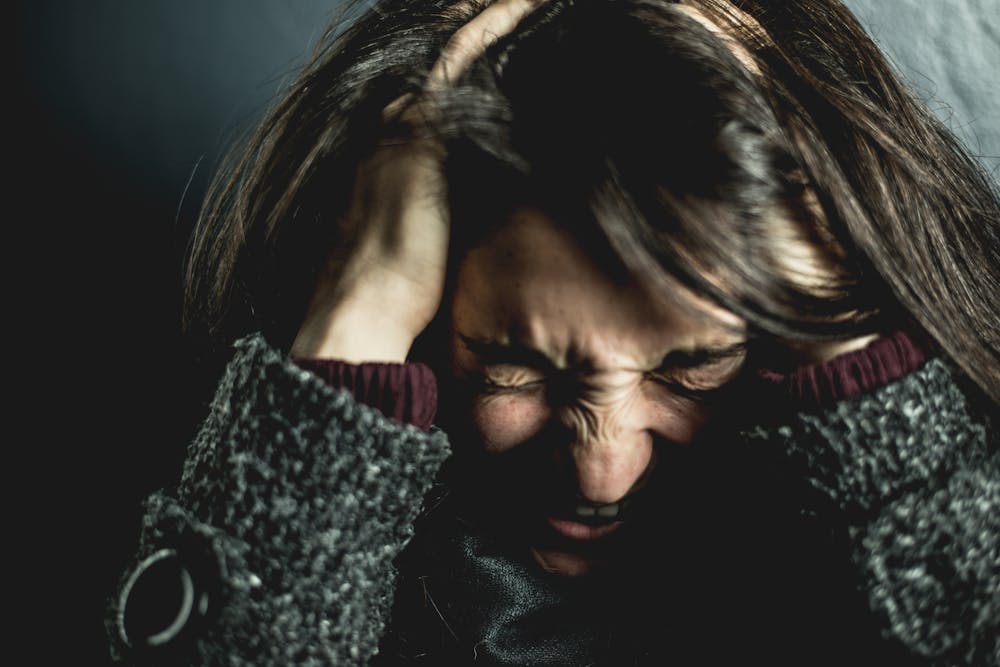 In another viral post on Reddit, a woman caused quite a stir after sharing she told her mom she wished she was sent to live with the family of her friend.
She explained that her dad was in and out of prison, she has many siblings, and that her mom struggled to provide enough food to eat.