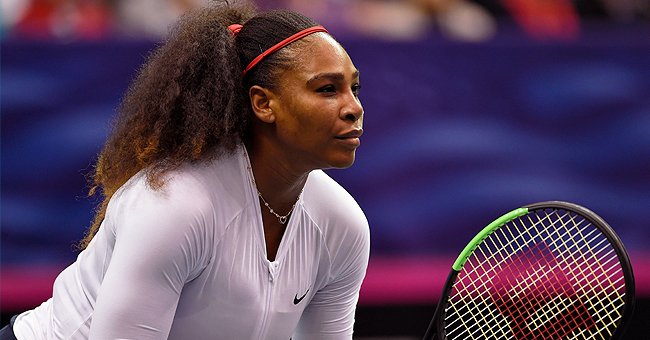 Getty Images
Serena Williams Reveals Plans to Compete at the US Open

Fans can not be happier to know that the former No.1 and favorite tennis star in the world is going to play after the USTA announced that the US Open will be held despite coronavirus pandemic.
This week, the 23-time Grand Slam champion, Serena Williams, offered an announcement that made every single fan of her happy: she will be playing the 2020 US Open in New York next August. Her message was shared through a video posted on the US Open's Twitter account.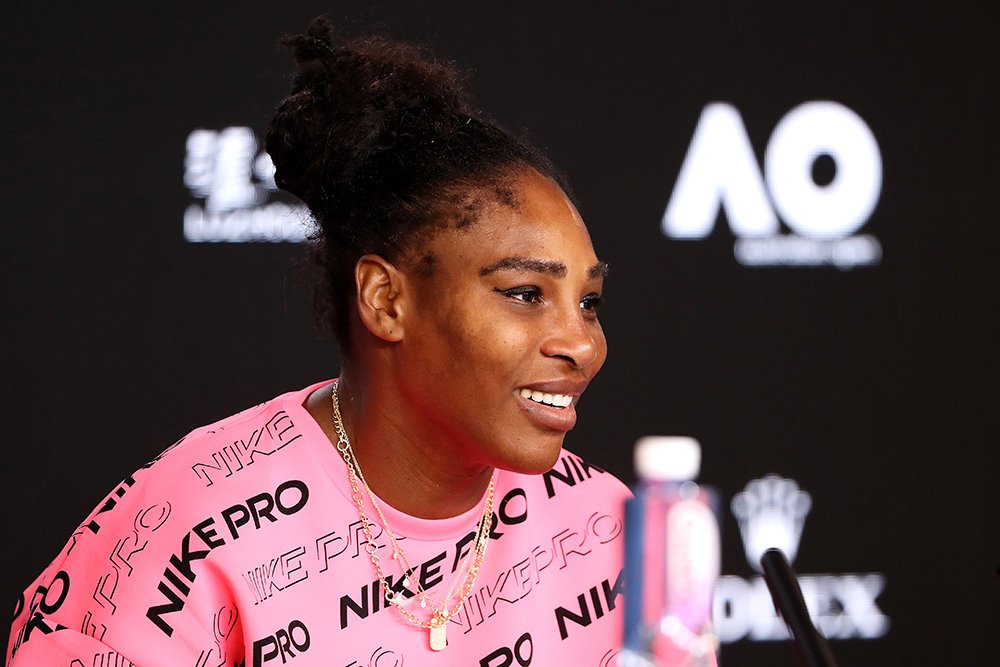 Serena Williams speaks to media on day five of the 2020 Australian Open at Melbourne Park on January 24, 2020 in Melbourne, Australia. I Image: Getty Images.
In it, Williams declared that she feels very excited to be back on the hardcourt, and she also showed herself very optimistic that the United States Tennis Association (USTA) will ensure everyone's safety. She said:
"I really cannot wait to return to New York and play the U.S. Open 2020"
NO FANS AROUND
One of the main restrictions on the US tournament is that the matches are not going to be open to the public. Though the 23-year-old 6-time US champion confessed she was happy to play again, she also revealed that she will be missing her fans.
For Williams, it is very important to feel the crowd's energy because she says they support her on those moments when the game gets tough.
In the video, she says: "Just being out there with that New York crowd and hear everyone cheer, I'll really miss that in some of those tough matches. But this is crazy, I'm excited."
PLAYERS DOUBTS
For some people, the USTA made a rushed decision by holding the matches in two months. However, the organization is expecting that, after Williams' support, other tennis top professional players would join her to compete this year.
Some of those star players are Novak Djokovic and Simona Halep, who have declared they are concerned about the tournament taking place in New York, where the pandemic has largely hit. Another world top player, Rafael Nadal, has admitted it is not an ideal situation.
For Williams, this could be her opportunity to match Margaret Court's Grand Slam record (who historically holds 24) since it is known she has been able to train at home on a fitted court made with the exact surface used at the Billie Jean King National Tennis Center, the US Open location.
SAFETY FIRST
After Wimbledon being canceled and the French Open postponed, it was a surprise, that the USTA and New York Governor Andrew Cuomo announced that the matches will be held like planned, despite the coronavirus pandemic.
The US Open will run from August 31 to September 13, with severe restrictions to ensure safety for everyone involved in the tournament. Such conditions include mandatory testing, additional cleaning, restricted number of people traveling, extra locker room space, and special housing & transportation.
According to the USTA Executive Director, Mike Dowse, the organization is giving fans the opportunity to enjoy tennis as an ideal social distancing sport and is making sure that every single detail is being taken care of in order to reduce potential risk.
Please fill in your e-mail so we can share with you our top stories!