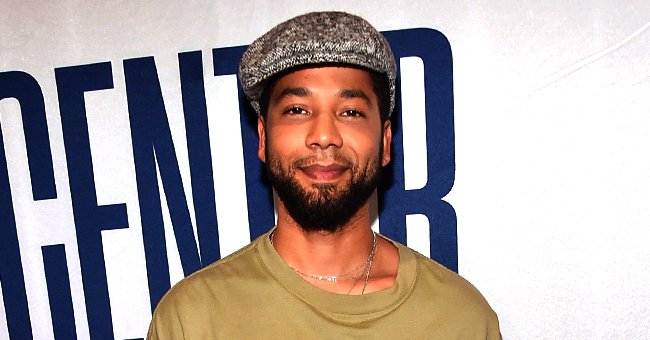 Getty Images
Jussie Smollett of 'Empire' Bravely Came Out as Gay in 2015 – inside His Coming Out Story
Jussie Smollett of "Empire" revealed his sexuality to the public in 2015. Take a look at his journey towards coming out as gay and why he felt it was a discussion that needed to happen.
Through a backstage interview with Ellen DeGeneres in 2015, Jussie Smollett came out as gay. While it wasn't exactly a big deal for him to let them know of his sexuality, he understood why it needed to be discussed.
"I did talk to her so that people understand that they're not alone. That's all."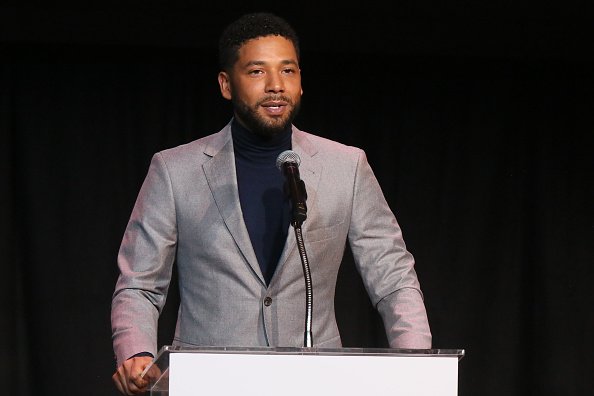 Jussie Smollett speaks at the Children's Defense Fund California's 28th Annual Beat the Odds Awards on December 6, 2018 | Source: Getty Images
HIS "EMPIRE" CHARACTER
Smollett's character on "Empire," Jamal Lyon, is also gay and tackled issues surrounding homosexuality, particularly when it comes to acceptance. He considers it one of the most beautiful experiences of his life because he understands the impact of the role he played.
Back in April, a report surfaced that Ambimbola "Abel" Osundario and Jussie Smollett were in an alleged relationship.
HIS ALLEGED FAKE ATTACK
In 2019, Jussie was accused of paying two brothers to stage an attack on him to advance his career. Although charges against him were dropped, a grand jury indicted him for a second time this 2020.
He was previously charged with disorderly conduct for allegedly staging his own attack, and then proceeding to lie about it to investigators and law enforcement officers. At the time, he claimed two men beat him up while saying racist and homophobic slurs.
KNOWING HIS ATTACKERS
The two brothers ended up being Ambimbola and Olabinjo Osundario, who Smollett already knew prior to the attack. Back in April, a report surfaced that Ambimbola "Abel" Osundario and Jussie Smollett were in an alleged relationship.
At the time, news surfaced that Abel and Jussie would frequent an upscale Chicago bathhouse to hangout. They would go there multiple times where they showed their ID.
AN ON-GOING COURT BATTLE
While this was new to some, the claims of them knowing each other were actually used by Smollett's lawyers, Tina Glandian and Mark Geragos, as a possible motive for the crime. However, the two brothers denied the accusations.
The former "Empire" actor continues to battle it out in court, hoping to prove his innocence to hoaxing the attack on himself. He pleaded not guilty to all charges against him.
Please fill in your e-mail so we can share with you our top stories!