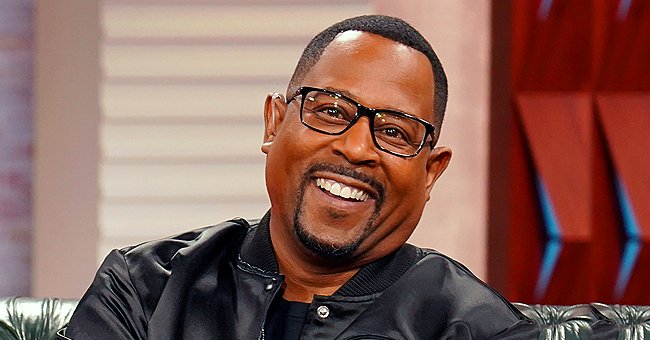 Getty Images
Martin Lawrence Answers Questions about His Beautiful Daughters Who Flash Big Smiles in Video

Star Actor Martin Lawrence shared his daughters' unique qualities as he answered questions about them in a fun trivia game.
Martin Lawrence is making the best of his time in quarantine. Lawrence recently shared a trivia video during which he revealed which one of his three daughters are most likely to do a particular thing.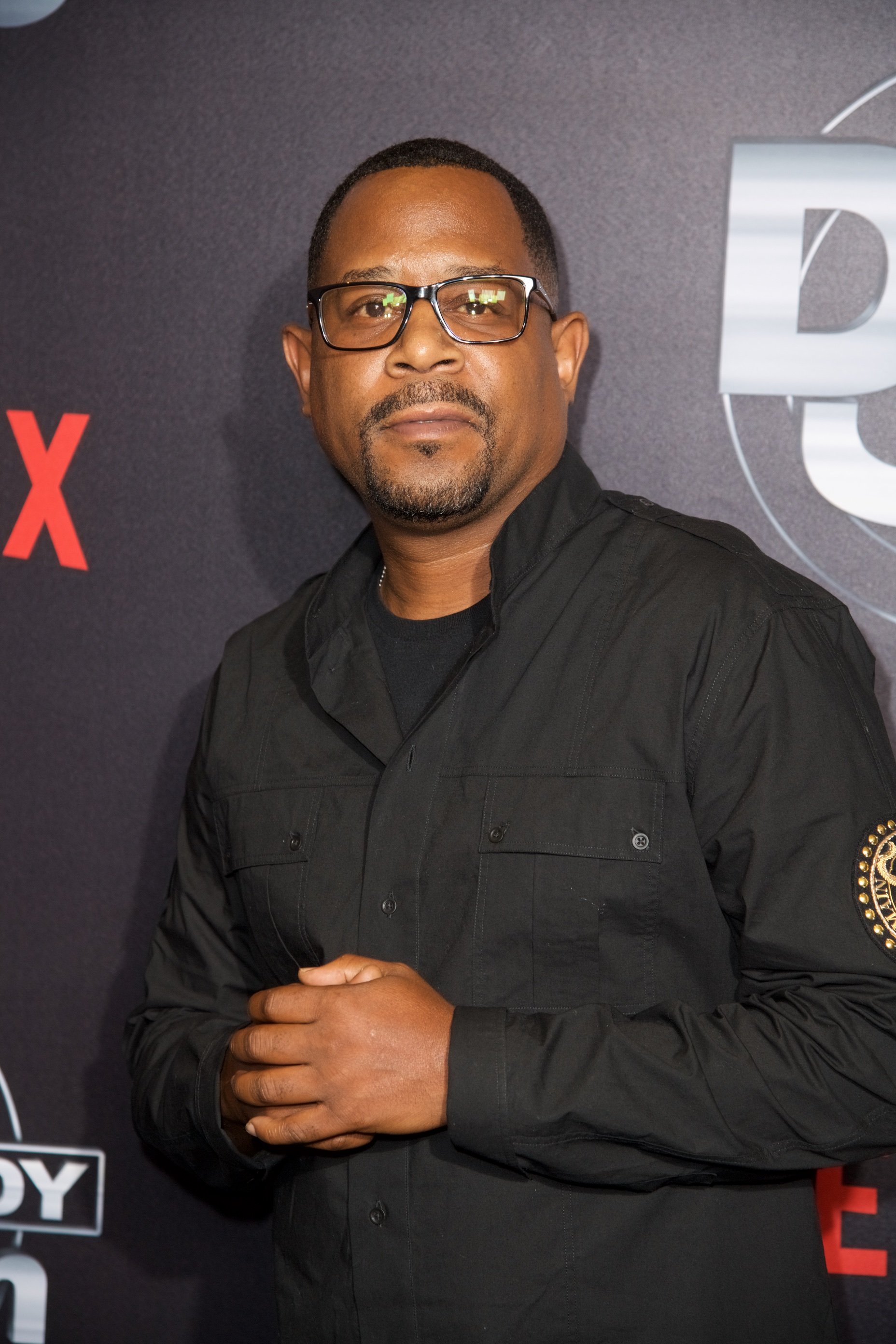 Martin Lawrence at Netflix Presents Russell Simmons "Def Comedy Jam 25" Special Event on Sept. 10, 2017. | Photo: Getty Images
Someone read out the questions in the background, and Lawrence responded by picking the most suited daughter. 24-year-old Jasmine, Lawrence's oldest daughter, got most likely to get married first, the daughter who sleeps in the most and other qualities.
19-year-old Iyanna is most likely to get a tattoo first and most likely to become an accomplished writer along with some others too.
Lawrence was accompanied to the premiere of his latest hit movie, "Bad Boys," by his three daughters.
17-year-old Amara had a lot of qualities attributed to her. Two of them are most likely to become an accomplished singer and most likely to cook for everyone.
Lawrence mentioned that they were all going to make him proud in whatever they decided to do. He revealed that the three are some of the most important women in his life. He captioned his post::
"Here's your chance to get to know some of the most important women in my life while we make use of this time at home…"
Lawrence fathered all three girls, but they have different mothers. Jasmine was birthed by Lawrence's first wife, Patricia Southhall, whom he was married to for about two years before they got divorced in 1997.
His other two daughters — Iyanna and Amara — were birthed by the second woman he got married to — Shamicka Gibbs. Lawrence's relationship with Shamicka started in 1997, but the duo did not tie the knot until 2010.
Their wedding was held at Lawrence's Beverly Hills home, but the marriage only lasted until 2012 when Lawrence filed for a divorce. Lawrence was accompanied to the premiere of his latest hit movie, "Bad Boys," by his three daughters.
The trio was dressed to kill in their gorgeous, short length outfits. Gibbs shared a stunning photo of them in their dresses.
Roberta Moradfar, who is Lawrence's fiancé, was also at the premiere. They are currently engaged and are planning what would be Lawrence's third wedding.
Martin Lawrence is a comedian who started his career in comedy long before he got his big break while hosting "Def Comedy Jam." He is also an actor and has starred in many hit movies like "Bad Boys" and "Big Momma."
Please fill in your e-mail so we can share with you our top stories!