Joel Schumacher Once Said He Had up to 20,000 Sexual Partners — inside the Late Director's Life
Cinema is mourning one of Hollywood's most successful and prolific directors, and a man who lived his private life on the edge, Joel Schumacher.
Director Joel Schumacher passed away on June 22, 2020, after a lifetime dedicated to the cinema. To his credit, are over30 major films, many of them iconic hits that topped the box-office over his 30 years as a director. 
Among his most popular films are cult classics like "Batman Forever," "St. Elmo's Fire," and "The Lost Boys," as well as the impactful "A Time To Kill," "Falling Down," and "Tigerland," considered one of the most insightful films ever made about the Vietnam war. But Schumacher had first come to Hollywood in the 70s not as a filmmaker, but as a costume designer.
Schumacher had his finger on the pulse of the 80s and he proved it by directing some of the top-grossing movies of the decade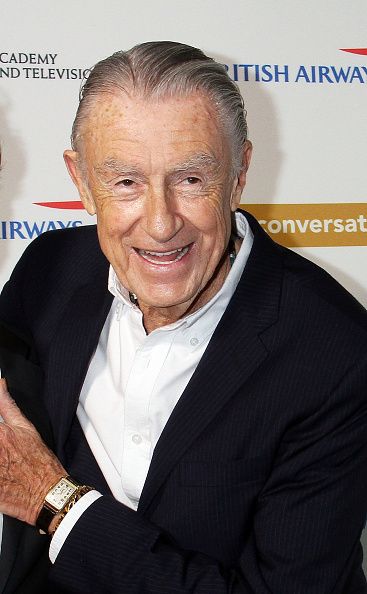 DESIGNING IN HOLLYWOOD
The New York-born Schumacher earned himself a degree in Fine Arts from the Fashion Institute of Technology and started working in the fashion industry. Before long he realized that his true passion was cinema, and he moved to Los Angeles where he started working as a fashion designer.
He landed work in Woody Allen's 1973 films "Sleeper" and "Interiors" as a costume designer. In the mid to late 70s he wrote the scripts for the movies "Sparkle," "Car Wash" and the iconic musical "The WIz." Then came his break into directing.
THE INCREDIBLE SHRINKING WOMAN
Schumacher made his directorial debut with "The Incredible Shrinking Woman," released in 1981. The movie premiered to mixed critical reviews, but the audiences loved it. For the first time, Schumacher exhibited what would be his trademark: striking visual composition and attention to color and detail in every shot.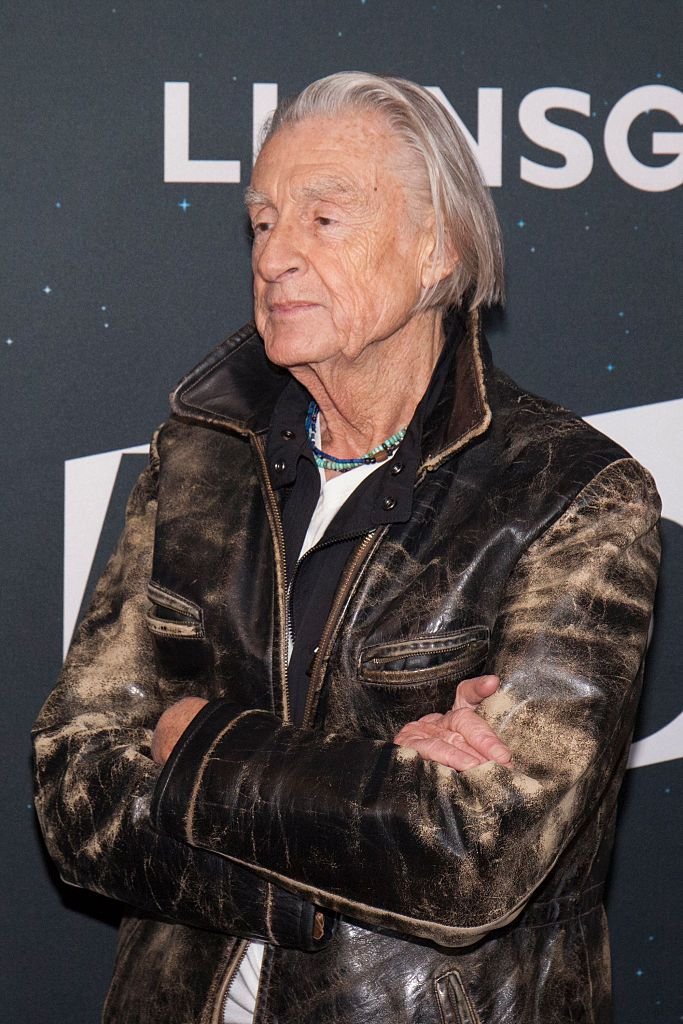 THE HITS
Schumacher had his finger on the pulse of the 80s and he proved it by directing some of the top-grossing movies of the decade including the brat-pack classic "St. Elmo's Fire," and the eery yet funny take on vampires, "The Lost Boys." The 90s turned out to be just as successful for Schumacher.
THE DAZZLING 90S
Schumacher kicked off the 90s with a sci-fi thriller, "Flatliners," starring a very young Julia Roberts, and one of his favorite actors, Kieffer Sutherland. The film was a hit, followed by "Dying Young," "Falling Down," "The Client," "Batman Forever," "The Babysitter, and "A Time to Kill," with Matthew McConaughey and Samuel L. Jackson.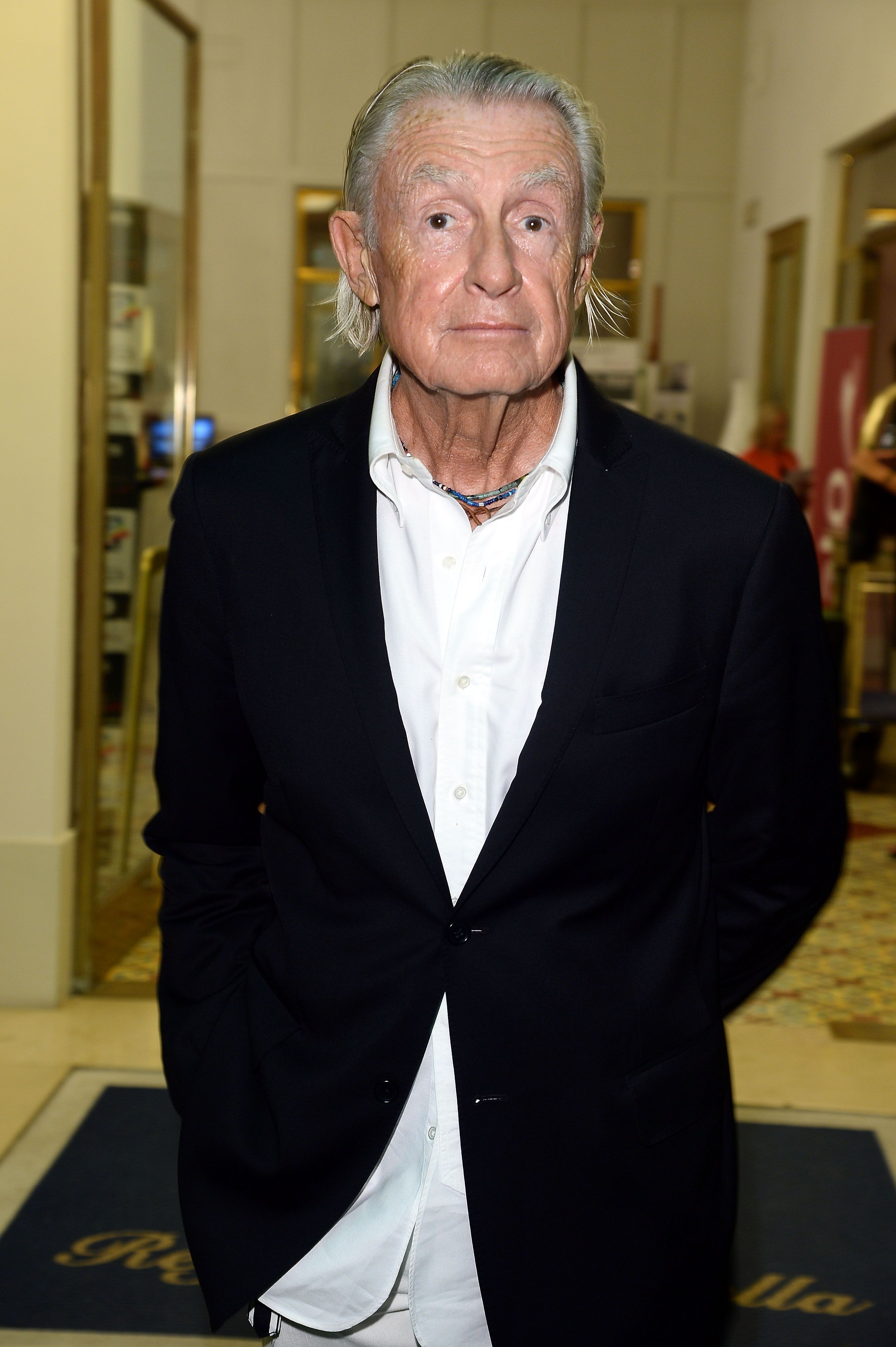 FALLING DOWN WITH "BATMAN IN ROBIN"
His second contribution to the "Batman" franchise was not well received. "Batman and Robin," released in 1997 was a flop, with both the critics and the audiences. For the remainder of the decade, Schumacher concentrated on making small budget movies: "8mm," and "Flawless," a film about a homophobe played by Rober De Niro and Philip Seymour Hoffman as one of his drag queen neighbors.
"Flawless" was written, produced, and directed by Schumacher, and openly addressed his own sexuality. Schumacher had never hidden his homosexuality and was one of the few major Hollywood figures to live openly as a gay man.
PROMISCUITY
When the AIDS epidemic broke out among the gay community in the 80s, Schumacher immediately had himself tested and had been astonished to discover he had not contracted the disease. He revealed:
"I used condoms, but condoms broke. And there was a lot of drug taking, a lot going on then. It was a way to deal with the loss, I think, of so many people I loved, or liked, or had affection for, or admired."
Schumacher admitted that his sexual partners had numbered in the thousands -- between 10 and 20,000 -- and had included many well-known closeted and married gay men. He said:
"I've had sex with famous people, and I've had sex with married people, and they go to the grave. I've never kissed and told about anybody who gives me the favor of sharing a bed with me."
Joel Schumacher has passed away. He saw deeper things in me than most and he lived a wonderfully creative and heroic life. I am grateful to have had him as a friend. pic.twitter.com/7kOeJ96rL8

— Jim Carrey (@JimCarrey) June 22, 2020
FACING THE END
In 2019 Schumacher was diagnosed with stomach cancer, and despite a year-long battle with the disease, at the age of 80, he finally succumbed. Tributes have flooded in from around the world, for this talented and stylish man, among them from one of his favorite actors, close friend Kieffer Sutherland who said:
"His joy, spirit and talent will live on in my heart and memory for the rest of my life. Joel gave me opportunities and lifelong lessons, making films such as 'The Lost Boys,' 'Flatliners,' 'A Time To Kill' and 'Phonebooth.'"
Schumacher may be gone, but his incredible body of work lives on and marks the history of the cinema of the late 20th century. A rich legacy, and one to be proud of.