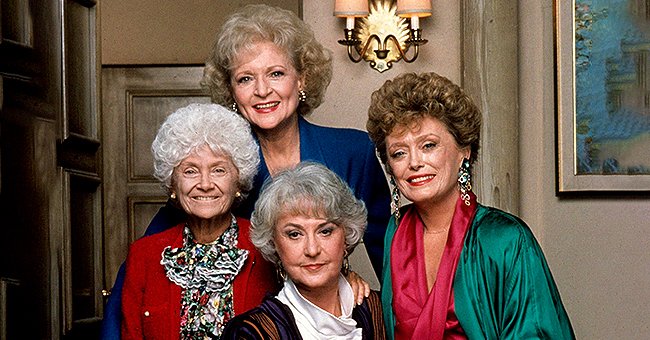 Getty Images
Why a 'Golden Girls' Episode Was Removed from a Streaming Service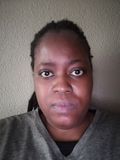 As the nation continues to try and redress systematic racism a streaming service has chosen to take down a "Golden Girls" episode that featured a problematic scene.
Hulu has made the decision to remove the "Golden Girls" 23rd episode called "Mixed Blessings." The season 3 episode, which was aired in 1988, featured a scene with blackface.
In the episode, Dorothy's (Beatrice Arthur) son, Michael (Scott Jacoby), plans on tying the knot with an older woman, Lorraine (Rosalind Cash) who happened to be Black. His mother doesn't approve of the age difference and Lorraine's family doesn't approve of her marrying a White man.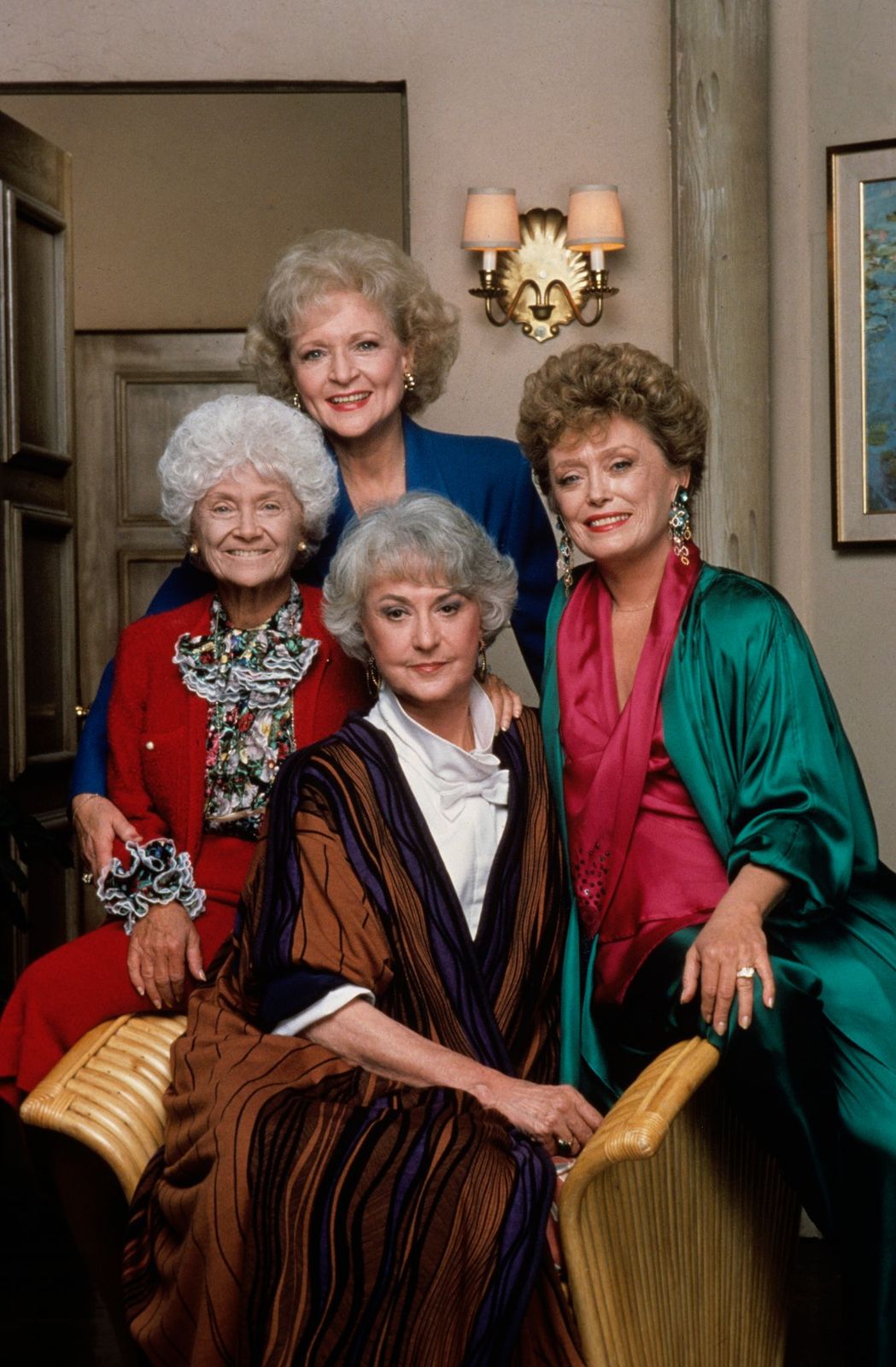 Betty White (Rose); Estelle Getty (Sophia), Rue McClanahan (Blanche); Bea Arthur (Dorothy). Picture uploaded on April 8, 2008 | Photo: Walt Disney Television/Getty Images
BLACKFACE ON "GOLDEN GIRLS"
Both families try to stop the marriage with the bride's family arriving as a troublesome scene occurs. They find Rose (Betty White) and Blanche (Rue McClanahan) experimenting with a new mud face treatment.
The pair welcomes Lorraine's family with their masks still on. To clarify why they look the way they do they state:
"This is mud on our faces, we're not really Black."
OTHER SHOWS AFFECTED
"Golden Girls" is not the only show that has had episodes taken down or edited due to blackface scenes. "Scrubs" has seen three episodes removed from Hulu for depicting blackface.
It diminishes the effort to actually end racism
Four "30 Rock" episodes were also taken down for the same reason. The removal of the "Golden Girls" episode has received opposing views.
DISAGREEING WITH THE REMOVAL
The show's writer, Roxane Gay, took to Twitter to explain her opposition to the move. She wrote: "Removing this episode is weird, counterproductive and stupid. It diminishes the effort to actually end racism. It's just so dumb."
"GONE WITH THE WIND" REMOVED
"Gone With the Wind" was taken down temporarily by HBO Max for its depiction of slavery and racism. The removal came amid protests in the nation over racial injustice.
PROTESTS IN THE US
The nation has seen a rise in protests by people who wish for systemic racism to fall. The uprising was sparked by the death of George who had his neck knelt on by a Minneapolis police officer.
The 1939 film is set to return with new material that will aim to frame its offensive scenes in a historical context.
Please fill in your e-mail so we can share with you our top stories!