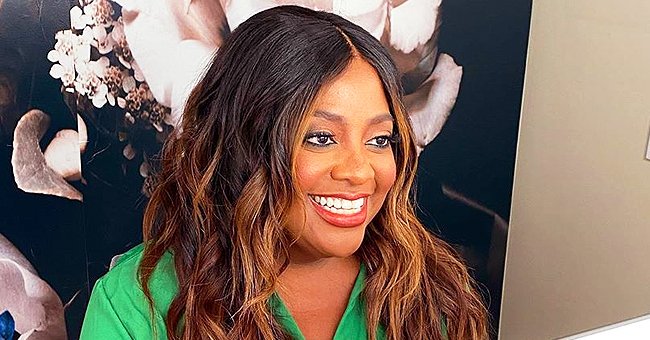 Instagram/sherrieshepherd
How Sherri Shepherd and Her Son Jeffrey Celebrate His Middle School Graduation Amid the Pandemic

Actress and comedian Sherri Shepherd took to Instagram to celebrate her 15-year-old son, Jeffrey Charles Tarpley's middle school graduation.
Sherri Shepherd is a proud mom all day every day. The actress took to her Instagram to share a series of photos of her son, Jeffrey Tarpley, to express how proud she was of his graduation from middle school into high school. The actress wrote:
"My son Jeffrey graduated from middle school and will be going into High School!!! His online #graduation lasted all of 10 min."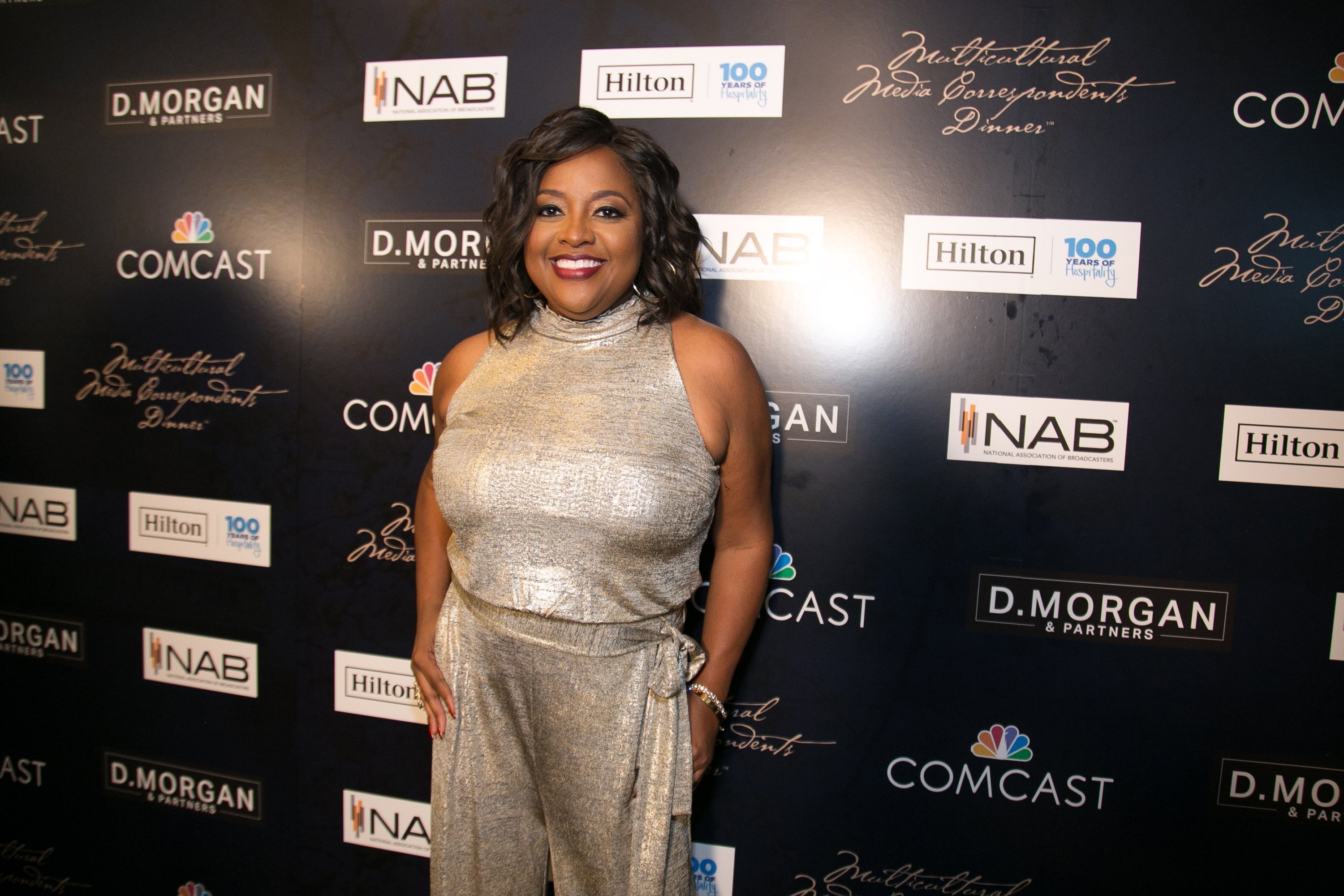 Sherri Shepherd attends Multicultural Media Correspondents' Dinner at National Press Club on July 09, 2019. | Photo: Getty Images
Due to the pandemic, the fifteen-year-old's graduation was held online, just like every other ceremony has been since the onset of the pandemic.
The actress admitted that she had cried while watching her son's graduation on her computer, even though they were in different rooms in the same house.
She concluded her sweet caption by praying for her son. He would have a bright future filled with joy, purpose, and a lot of love.
The first photo in the slideshow featured a grinning Jeffrey in formal attire, sitting at a desk in front of a computer. The other images featured another picture of the graduate at the same desk, and another showed a snippet of the online ceremony.
Shepherd has two failed marriages, and both of her ex-husbands are getting a sizable chunk of her money in child support fees.
Shepherd shares her son, Jeffrey, with her first husband, Jeff Tarpley, whom she married in 2001. The pair went their separate ways after almost ten years in 2010. The divorce led to a messy legal battle, which Shepherd eventually won.
In 2010, she found love again in TV writer Lamar Sally's arms, and they tied the knot the year after. The couple decided to have a child via a surrogate mother and began their hopeful search.
After finding a surrogate and mid-way into the pregnancy, Shepherd backed out from the marriage. Sally told PageSix:
"What good Christian woman would abandon a child? He's such a good kid. He wants love, and I'm scared...Am I enough for both parents?"
Sally also revealed his former wife first agreed to pay child support. Later, she changed her mind and suddenly, was grappling in court for a verdict that would exempt her from all legal and financial duties to the child.
The court ordered Shepherd to continue paying $4,100 in child support, monthly. Sally revealed that the actress had never once met her surrogate son, named LJ, and she also made a point to be absent at the hospital when he was born.
Shepherd even chalked up their marriage to loneliness and a desperate need of an intimate partner. Sally made sure to respond to her claims with a fiery response, claiming that his ex-wife was lying to the public, and their marriage had been filled with love.
He believed her reasons for leaving were entirely rooted in personal problems that she struggled with. The actress got her chance to share her side of the story, revealing her reason for not wanting any affiliation with her surrogate son — it was worse for a child to have two parents who did not get along.
Both of Shepherd's ex-husbands are getting a sizable chunk of her money in child support fees.
She admitted on Instagram that the pressure of those obligations, coupled with her personal life made her feel overwhelmed. Regardless, Sherri Shepherd has remained positive, keeping her head up high.
Please fill in your e-mail so we can share with you our top stories!