Man Does Not Encourage Son to Call His Wife "Mom"
A Reddit user took to the social media app to share an interesting story about how he did not support the idea of his son calling his wife "Mom," which has caused a conflict in his home. 
Several users on the Reddit app took to the comment section to give their thoughts on the intriguing story shared by a man on how he objected to his son calling his wife "Mom."
The 31-year-old father narrated that his fiancee had died while giving birth to their son, due to some complications.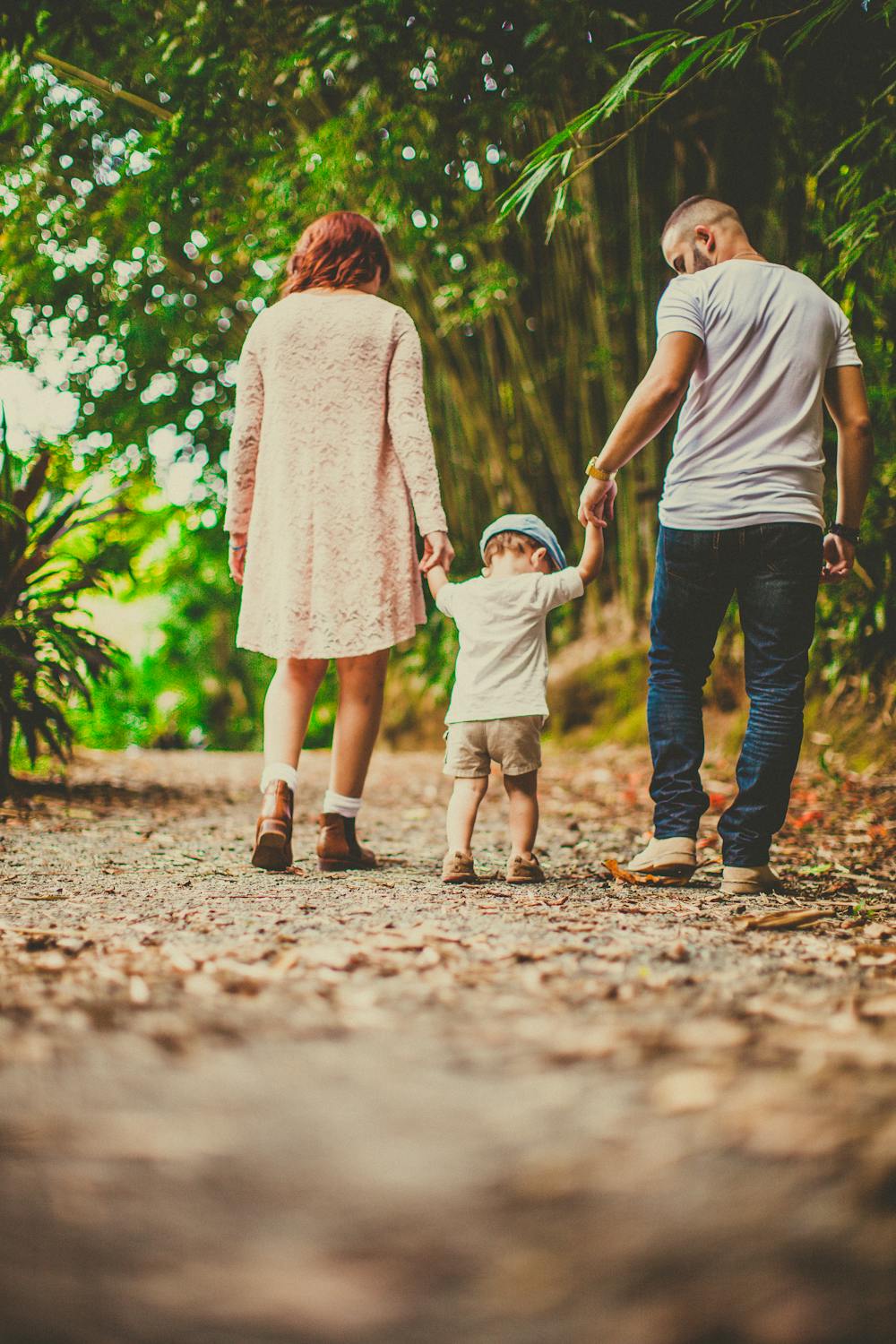 He revealed that after the painful death of his son's mother, he sought to preserve her memory and told his son everything he needed to know about his mom right from when he was a toddler. 
Besides, he always reminded his infant son that his mom had gone to heaven and was a guiding angel over him. More importantly, he oversaw that his son maintained a close relationship with his maternal relatives.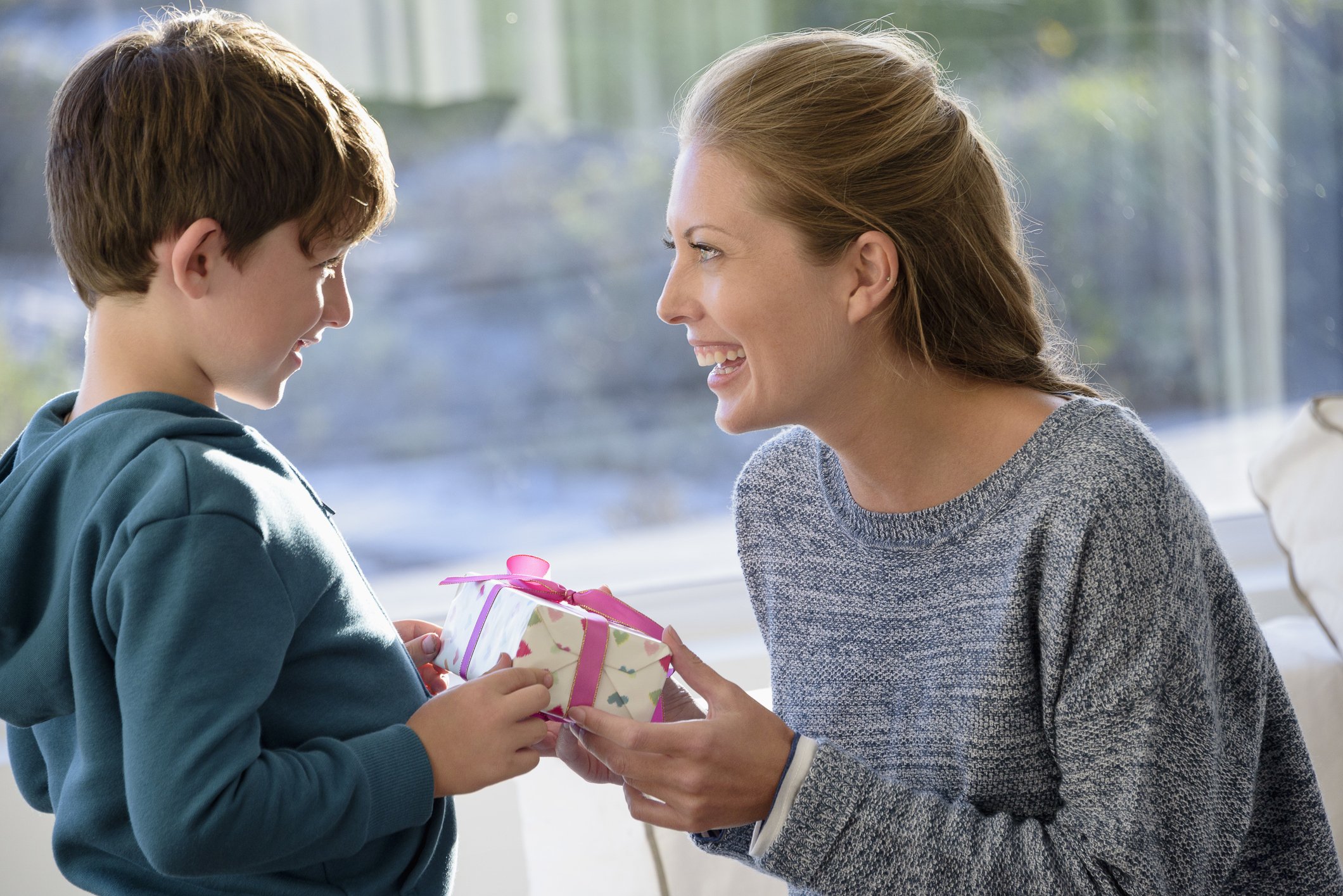 When his son was three, the proud father began dating his current wife but took great care in easing her into his son's life. Luckily for him, they bonded seamlessly. After dating for nearly four years, he eventually married the lady.
Everything was going fine until his wife's parents, who had previously only met him or his son face to face during his wedding ceremony, moved closer to the city where he lived with his family.
The concerned father revealed the whole drama began after his wife's parents came visiting on Father's Day. In his words: "While we were all chatting, my son came in and asked, "Mimi (my wife's nickname), can you help me set up my PlayStation, please?"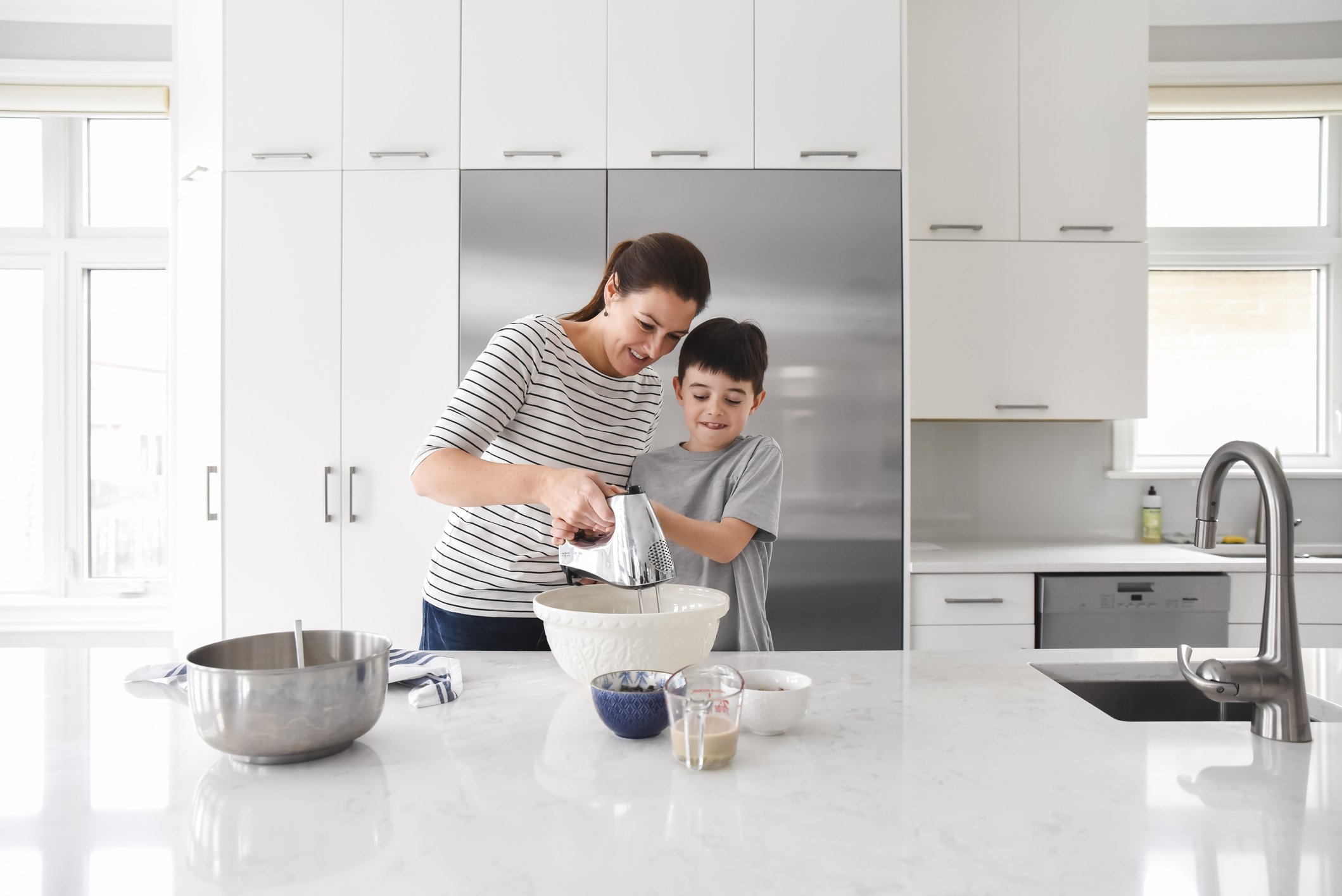 He revealed how his mother-in-law expressed how concerned she was that his son still was not calling his wife "Mom," even after they had been married for a year.
His wife's mom did not let the issue slide and kept calling her daughter over it, and his wife began to share in her mom's sentiment.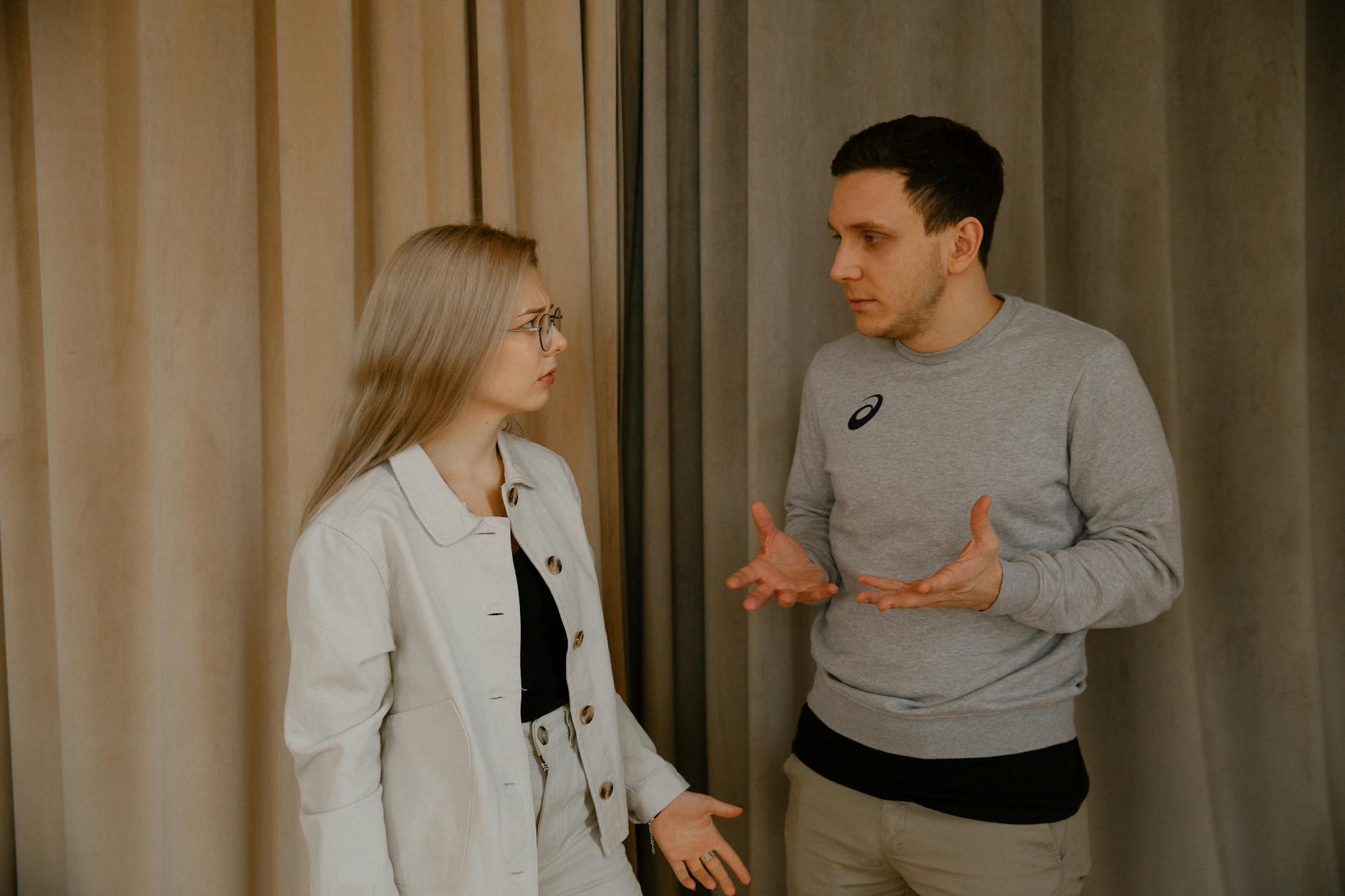 His wife claimed it was painful that despite all she had done for his son, the little boy still did not see her as a mother figure. She then channeled most of her anger on him for not encouraging his son to call her mom.
The father revealed that his son loved his wife and designs a card for her every Mother's Day, while also expressing his affection for her. During their wedding, he also had a conversation with his son, over the same issue. He said:
"He [son] asked me if this meant he had to start calling her mom. I said only if he wants to and that I know mommy would be okay with him also calling my wife his mom..."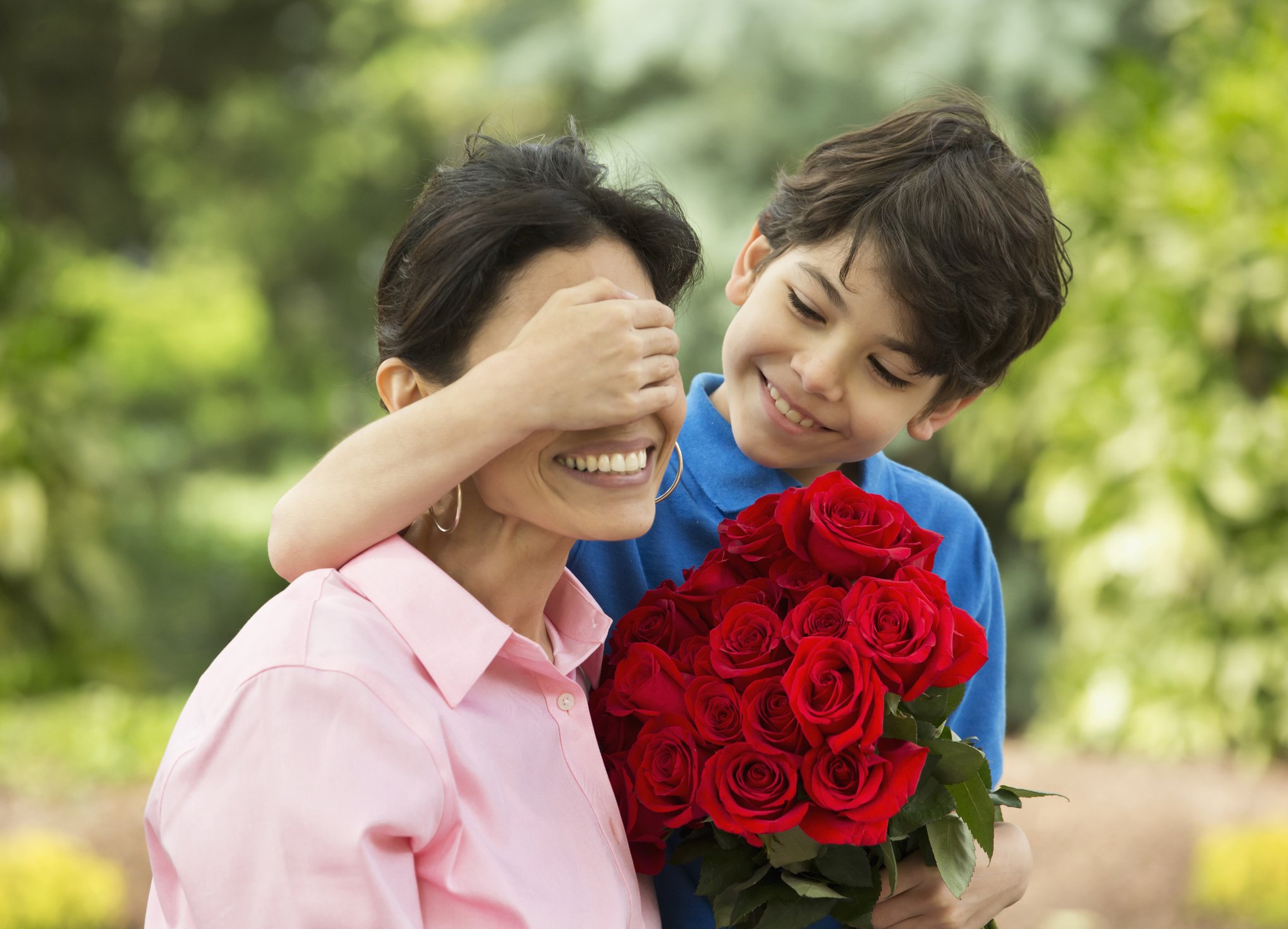 The Reddit user claimed he figured once his son was comfortable with it, he would start calling her mom, but his wife was dissatisfied and went on a rant that ended with her claiming she deserved to be called "mom," because she had been there for his son more than his mother.
Angered by his wife's utterance, he warned her never to repeat such a statement. The poster revealed that a big argument ensued, and he and his wife have not been on talking terms since.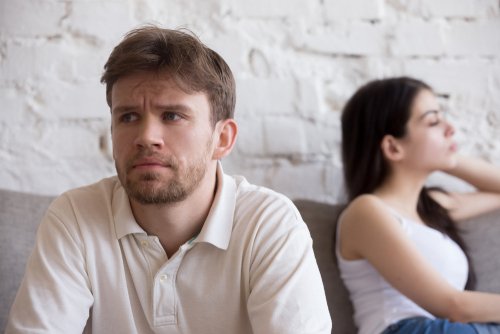 While he understands her point of view, he also thinks it would be dangerous to pressure his 7-year-old son into such a decision.
Many users of the app shared their thoughts on his story, with some of them agreeing with his reasoning, while orders urged him to be more considerate of his wife's plight.