'The Office' Episode Is Edited with Blackface Scene Taken Out
Amid the intensifying Black Lives Matter movement, an episode of "The Office" deleted a blackface scene. Its removal is one of the latest actions of Hollywood as it re-evaluates shows featuring characters in blackface.
As reported by Variety, the show's creator Greg Daniels confirmed that he cut a scene from a 2012 episode "Dwight Christmas." It shows Dwight trying to convince his colleagues to celebrate Pennsylvania Dutch Christmas.
"Blackface is unacceptable and making the point so graphically is hurtful and wrong. I am sorry for the pain that caused," he said.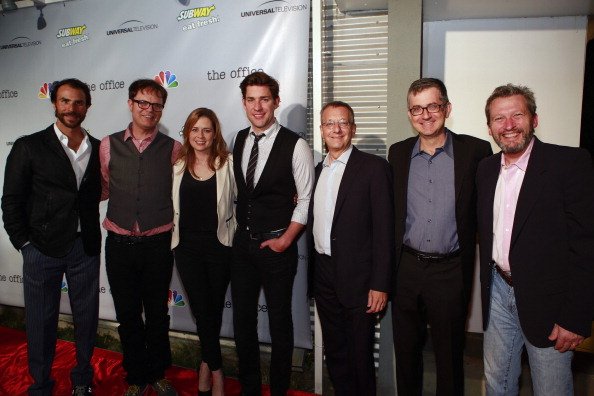 A MESSAGE OF INCLUSION
Daniels said the show is about a group of people working together with mutual respect. The show may have employed satire to expose unacceptable behavior, but it sends a message of inclusion, as reported by Fox News.
The scene was also deleted in the production company, Netflix. It will not be aired on NBC's streaming platform "Peacock" next year.
Tina Fey and Robert Carlock of "30 Rock" also urged NBC Universal to do similar actions. They encouraged them to remove episodes featuring blackface.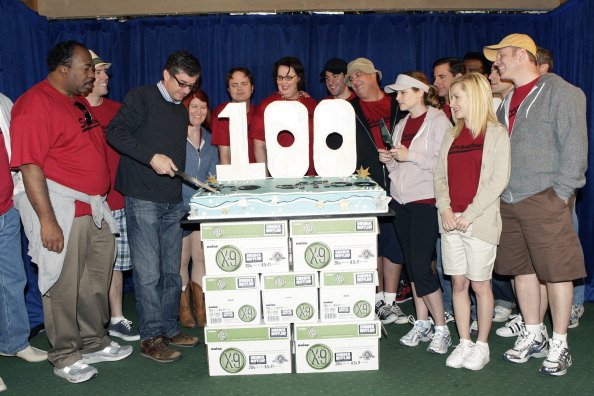 UPROOTING RACISM
The "Community" also pulled out its blackface scene, as reported by People. It is an ongoing effort to uproot racism in Hollywood.
"We support the decision to remove the episode," a Sony Pictures representative said. They deleted a scene from the "Advanced Dungeons & Dragons" episode where actor Ken Jeong had blackface appearing as a dark elf.
Streaming company Hulu also removed three episodes of "Scrubs" for showing blackface scenes.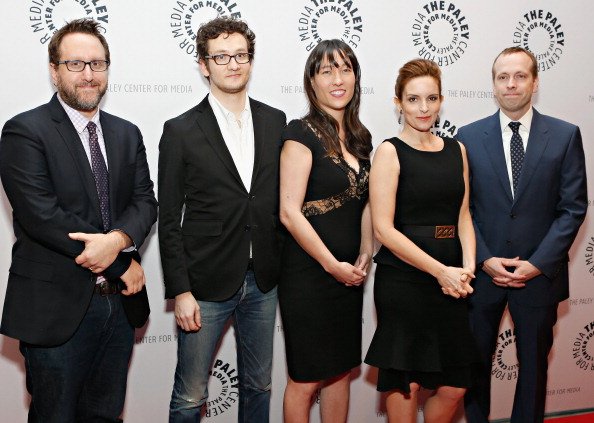 GONE ON AIR
Streaming company Hulu also removed three episodes of "Scrubs" for showing blackface scenes. The move was a request from ABC Studios and show creator Bill Lawrence.
Lawrence said his decision to delete those inappropriate scenes was raised by concerned viewers, who found the scenes to be very improper.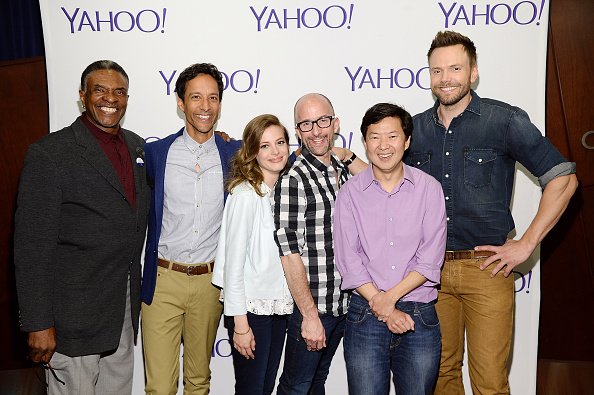 The Oscar-winning film "Gone with the Wind" was not spared from the wide removal of racy shows. It was removed from HBO Max due to its "ethnic and racial prejudices."
The "Gone with the Wind" was the highest-grossing movie of all time. Hattie McDaniels, who starred in the film was the first Black actress to be nominated and win an Academy Award.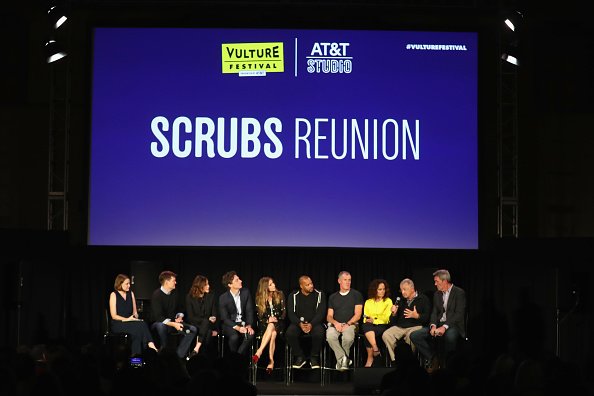 The 1939 film was criticized by screenwriter John Ridley, who said it glorified the "antebellum of the south" and perpetuated "painful stereotypes of people of colour."
In related news, Rainn Wilson provided entertainment to its fans while in quarantine amid the COVID-19 pandemic. "The Office" alum interacts with fans through Instagram to lighten up their mood.